My First Month in England
Hi, I'm Elisabeth, 16 years old and I'm going to spend five months in Liverpool, England. The first month is actually over and I can't believe I've been here for so long! It seems to me as if I had only arrived yesterday, but I have already experienced so much.
School started on my second real day and it's really different from Germany! For example, I only have to take three subjects instead of the thirteen I have in Germany. The subjects here are also much cooler, for example I have Psychology, English Literature and Health & Social Care. They don't exist at my German school and I'm happy that I have the opportunity to do something other than math, geo and co. here. What I also like about the school is that we get our complete material, i.e. pens, notebooks, etc. and do not have to buy it ourselves. I think that's very good, because on the one hand it saves money, of course, but it's also very pleasant not to constantly rush through the city to find the right notebook for every teacher. The English school is much stricter and I still have to get used to the dress code. But I can already see how it is getting better and better. In fact, I spend most of my life here at school (or on the way there and back on the bus, which takes an hour). My school starts at 8:20 am and goes until 1:00 am, 2:25 am or 3:20 am. Every morning we have to meet in our Advisory Group, which is something like our class. In the middle of the day we meet again for 20 minutes for tutor time. Then our presence is always checked and we have time to check our e-mails and our timetable, read the news or get important information from our teacher. This is the only time when we come together as a class, because otherwise there is a course system in England where we go to our respective lessons and rooms and are in a different composition each time.
School is a bit exhausting, but I don't really have any difficulties with speaking English. Especially the adults are easy to understand and if I don't understand something, I can always ask. Then everyone is always very helpful and explains everything to me again in detail. There are also two Italian exchange students in my school, with whom I made friends on the first day. We spend most of our time together and also have a lot of hours together. In the meantime, however, I have also made friends with some Englishmen. Some have approached me, otherwise it really helps to approach them, because especially when there are other exchange students and you are in a group, it makes it harder for many to talk to you. That's why I'm very happy that there are no other German students in my immediate environment, because then I would probably talk too much german. The Italians also often speak Italian among themselves. But I have no choice and have to speak English, which actually seems more and more natural to me now. When I talk to my parents, for example, I sometimes can't remember the German words. And that after the first month!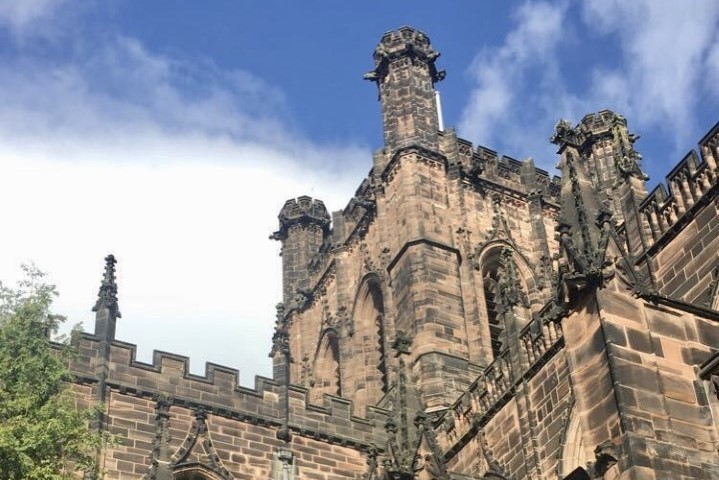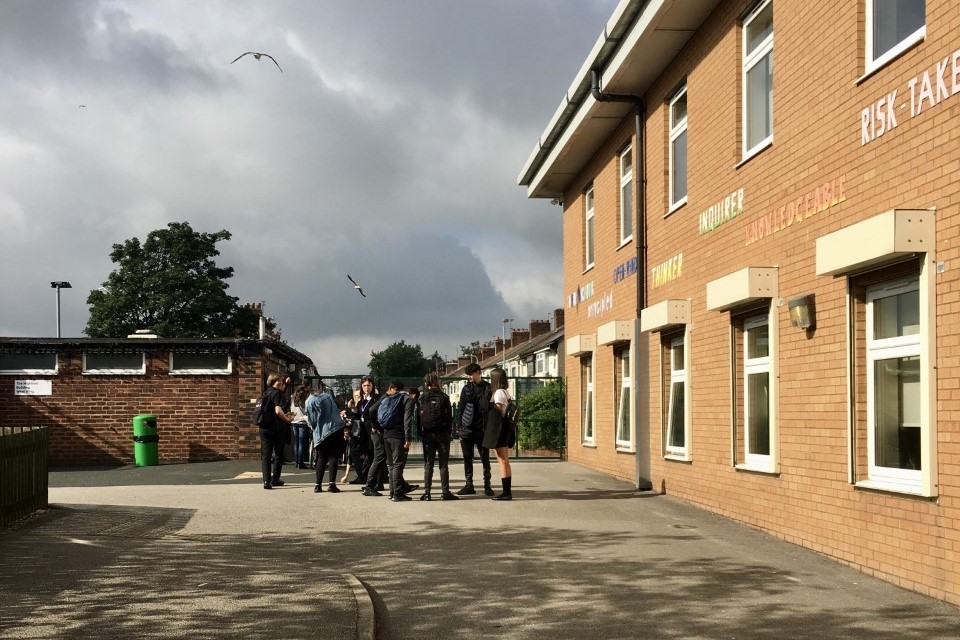 In my free time, especially on weekends, I do a lot with friends. I'm really pleasantly surprised how quickly I've made friends here. We often meet in the city, there are thousands of shops. I like to visit a friend in the restaurant where she works and then we eat together and chat all evening. Eating out is generally such a thing here and I've been brunch many times. On my first day I already had an English breakfast and especially my host father eats it very often. I honestly didn't expect that. Potatoes or fries are also very common here and I am amazed that they are really eaten so often here. Somehow I thought it was a cliché. Tea, on the other hand, I have not yet seen an Englishman drink…
Especially with other exchange students I also look at the surroundings. England is really beautiful. We were already in New Brighton, there ate some fish & chips (I don't, I'm vegetarian) and there we were also at the Irish Sea, where there is a very nice lighthouse. We have also been to Port Sunlight and Chester, both beautiful old towns, and visited the Cathedral of Chester, which is really impressive. In addition, there is a huge youth center "the Hive" nearby, where there are really many things, such as a very cool climbing wall, a skate ramp, music, art, media and beauty rooms, even a boxing ring, dance and sports halls and much more. Our local coordinators showed us "the Hive" and when I was there the other day, I could even do archery! I've always wanted to do that and it was very cool!
My host family is really great. I have host parents whose children are already out of the house, but who drop by from time to time with their small children. The grandchildren are between three and five years old and totally cute. This is always very nice when they come to visit. My host parents are super nice and take very good care of me. I admit, before my flight I was very nervous and unsure if I had made a good decision to go abroad. This was especially due to the fact that it was my first flight and I was really afraid of it. But the flight wasn't bad at all and I was welcomed here so nicely that I didn't have to worry at all. I've had a lot of great experiences and there's so much going on that I don't even have time for homesickness. My parents often have to contact me so that I can tell them anything at all.
See you later
Elisabeth
You might also like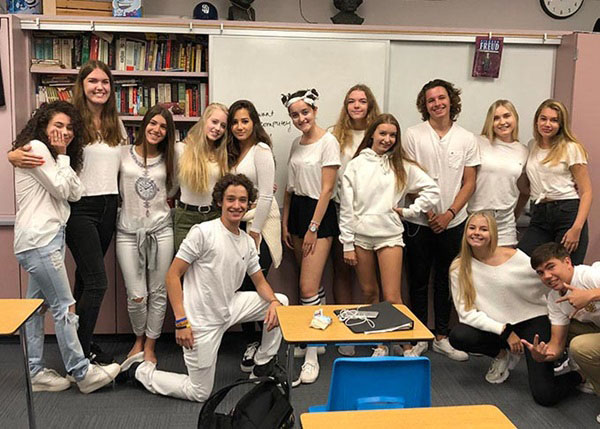 2018.10.23
A US homecoming experience
What is it like experiencing homecoming in the US as…
Read Post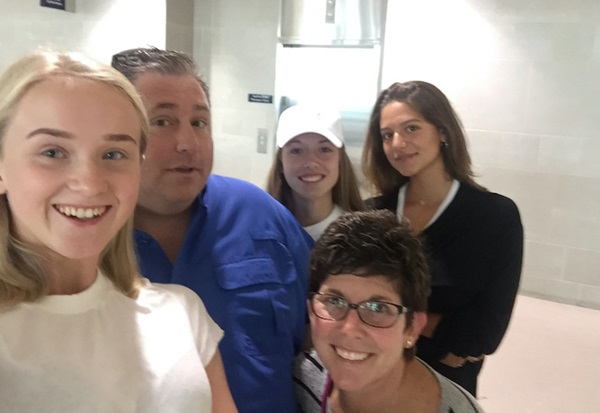 2021.06.14
The American host family experience
Hello, my name is Giulia. I will be speaking about…
Read Post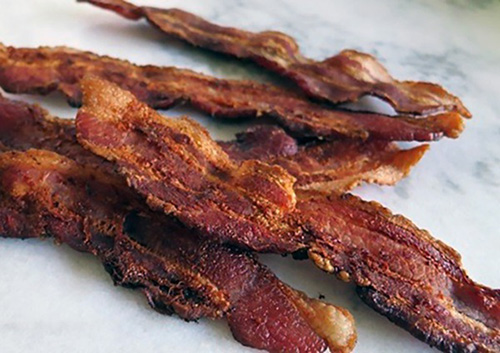 2020.03.18
5 American foods you need to try
Food is important and what I have for you today…
Read Post