Free cancellation until 1 March 2024
Embark on your high school adventure with confidence!
Our Black November offer is tailored to empower you to plan your exchange year with peace of mind and make it happen. Confirm your spot by the latest 30 November to unlock free cancellation until 1 March 2024. It doesn't get any sweeter than this!
Don't miss out on our amazing Black November Blowout to benefit from worry-free cancellation!
Map out your exchange studies now!
We're by your side, guiding you from application to graduation. Unlock the Black November Blowout and contact us today!
Worry-free cancellation means:
Change of heart or unforeseen circumstances? No worries! You can cancel your placement until 1 March 2024 and receive all your money back if your exchange year has been paid for – regardless of the reason.
Let's go with confidence!
Book your exchange program by 30 November

Get this included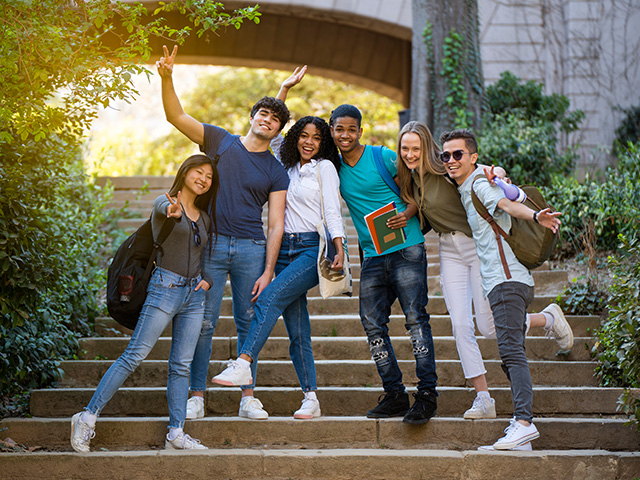 Exchange year: how it works
Your exchange year guarantees:
New friendships ❤️
Cultural immersion 🌍
Personal growth 🌱
New language 🌟
Adventure and travel ✈️
Learn more
What others say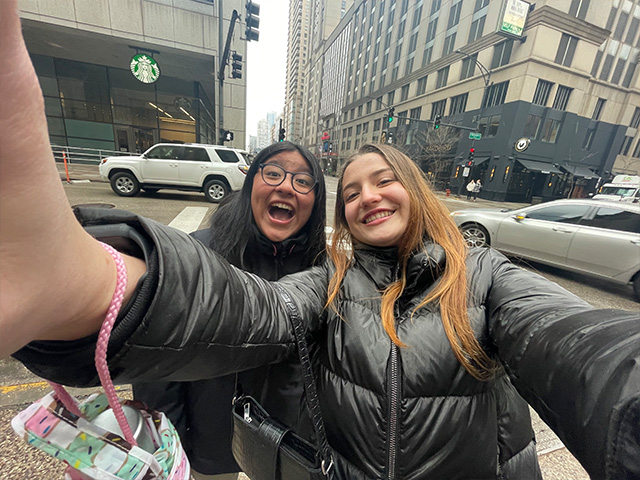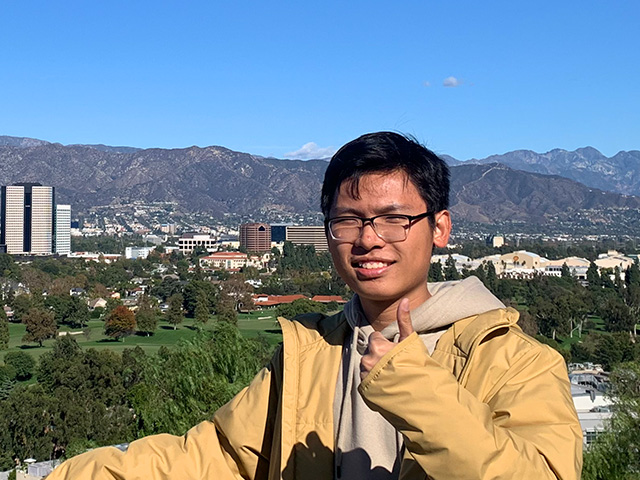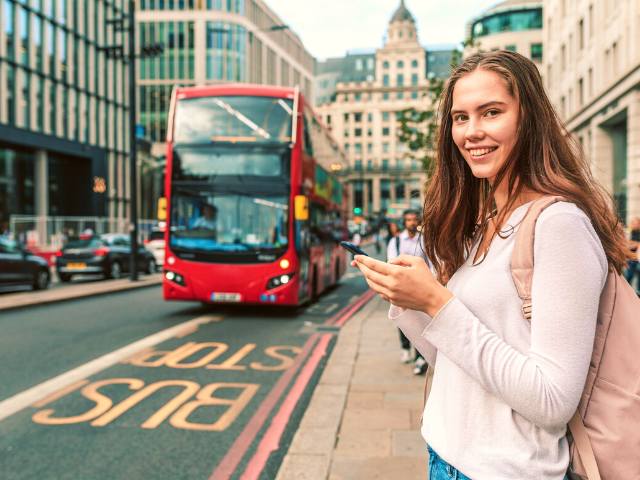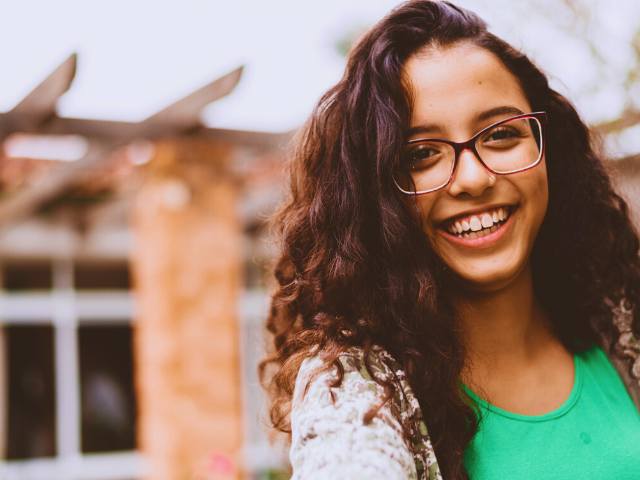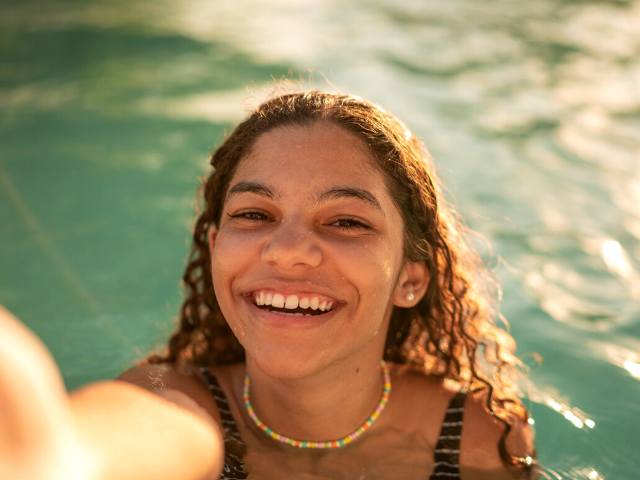 "I am really proud to have received the President's Award, since when I came to the USA, I couldn't understand English very well. I thought I would never be able to speak it fluently, and now it feels natural. When I go back home I'm planning to attend the last year of high school and graduating again. Later on, I would like to go to medical school to become a pediatrician." 
"Studying abroad really changed my life! Learning different cultures and customs opened my heart. Learning to make plans, create specific goals and strive to achieve them made me great a time manager. Reaching out with questions, making more friends, taking part in extracurricular activities also encouraged me to step out of my comfort zone. All of these precious experiences rounded out my skill set for the college journey and my own life. I once was shy and anxious about everything, but now I am not anymore. I have become a better version of myself."
"One of my proudest moments as an exchange student was when someone in my class asked where in England I lived and which elementary school I went to. That's when I understood that my English had improved so much that even people living in England thought I was from here. I came to England with really bad English and seeing how much it has improved really meant a lot."
"My proudest moment in Canada was when I was accepted in Pre-Medical School. I put a lot of effort and work towards this and when I achieved the first step of my dream to become a plastic surgeon in Canada. I was really proud of myself! I worked hard in high school. I was able to take a lot of classes and enrolled in dual credit courses for college!
"Being an exchange student here was the most life-changing experience of my life. I am so grateful for having this opportunity and I learned and grew so much as a person. I think that every single second here will be unforgettable for me, I met so many wonderful people. The friends I made here were amazing and they will be in my heart forever. America has truly changed my life for the better!"
Time-limited offer – plan your adventure with us now!
Talk to our experts
Submit the form and our experts will get in touch with you. We will answer all your questions and unlock the Black November offer!