STEM schools
Discover the perfect high school to unlock your academic potential. Our unmatched portfolio includes top schools focused on science, technology, engineering, and mathematics.
Tailor your journey towards a brighter future with our Select Program today!
Schools near beaches
Leave behind the ordinary and study abroad by the beachside. Our popular Select program offers more than an education; it can ensure your experience becomes a sun-soaked adventure. Private, public or boarding school – Educatius have it all!
The Classic Program
What is your dream destination? The classic exchange is based on your choice of country. If your goal is a cultural experience without specific requirements, this might be perfect for you.
Say yes to your dreams
Imagine studying high school in captivating places like Los Angeles, Cambridge, Florence or Paris – we have so many more wonderful destinations! Beyond academics, this experience is a life-enriching journey that will stay with you for a lifetime.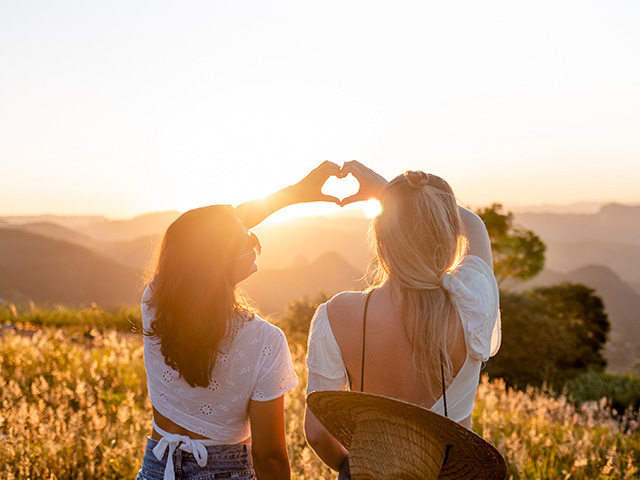 Giving December
Apply for Aiducatius Internship
We are granting two Educatius – or one of our strategic partners – students, accompanied by one teacher and one local coordinator, the incredible chance to take part in a two-week creativity internship in the Gambia. Will you be one of the lucky ones?
Learn more and apply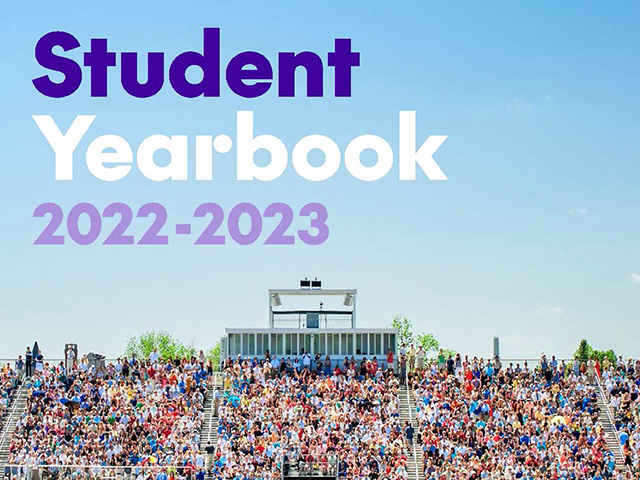 Celebrate a cherished tradition
Educatius Class of 2023 Yearbook
Our yearbook features memorable moments and photos from 100+ international exchange students in the USA, UK, and Ireland. Can you imagine yourself in Educatius' future yearbook?
Check out the yearbook
What others say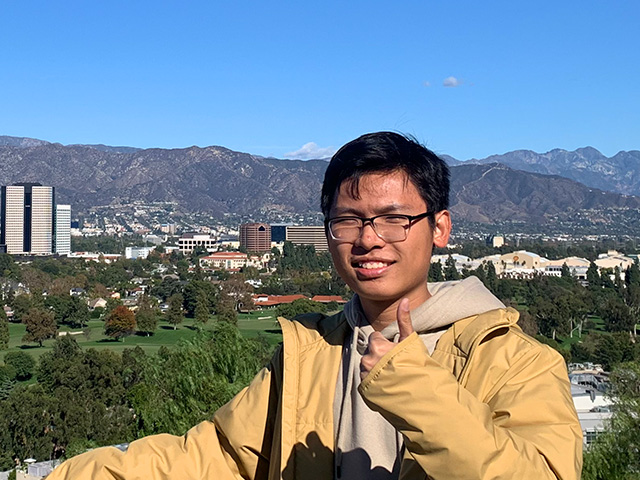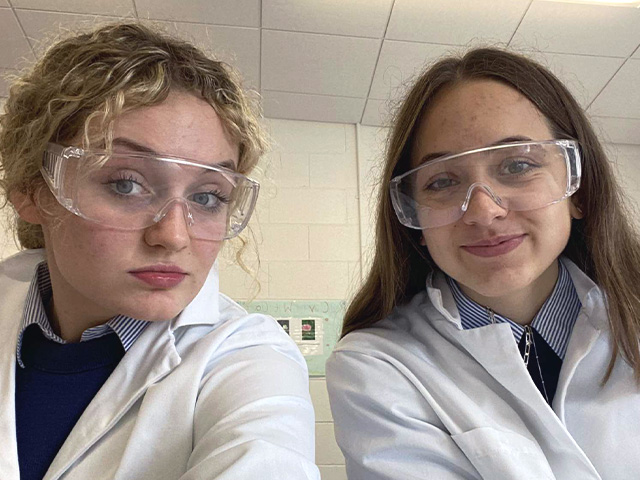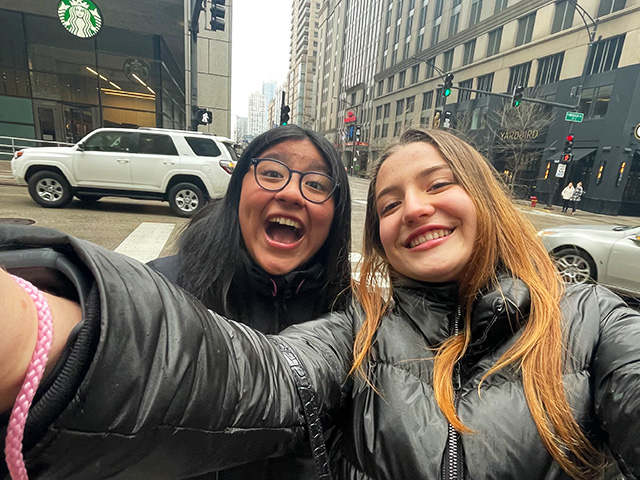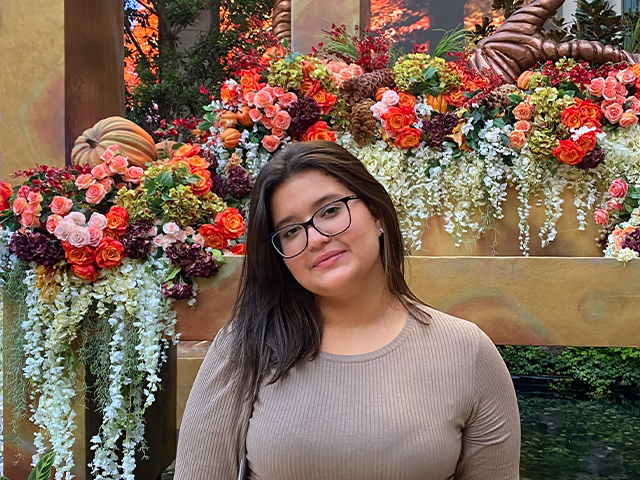 "Studying abroad really changed my life! Learning about different cultures and customs opened my heart. Learning to make plans, create specific goals and strive to achieve them made me great a time manager. Reaching out with questions, making more friends, and taking part in extracurricular activities also encouraged me to step out of my comfort zone. All of these precious experiences rounded out my skill set for the college journey and my own life.
"I will take so many things from this experience, as I feel it taught me loads of stuff I couldn't have learned if I had stayed in Italy. This has been the best year of my life. I have learned to appreciate little things, like a simple walk or chat with a friend, and I have also become more confident in everything I do.  "
"I am really proud to have received the President's Award, since when I came to the USA, I couldn't understand English very well. I thought I would never be able to speak it fluently, and now it feels natural. When I go back home I'm planning to attend the last year of high school and graduating again. Later on, I would like to go to medical school to become a pediatrician." 
"My Host Family was just the best. My favorite memories are traveling with them. They are 100% in favor of the student experiencing all they can and they help a lot… Now I know that I can do anything. I achieved goals that I had and other that I didn't even know I had. I tried new things and experienced 100 more new things that I never thought I would."
"My exchange year helped me develop sense of responsibility in real life. It showed me how to manage the obstacles and be able to be independent. It also let me meet people that had a big impact on me and changed my perspective.  I joined the soccer team at my school, it was my first time playing soccer and I really enjoyed it especially the time with my teammates and the games."  
Why Educatius?