Quick facts:
Program types: Classic (limited space), Select, Boarding school



Duration: Short-term, semester, year, academic year, multiple years



Language requirements: No formal testing required, but a reasonable level of English capacity is necessary. School reports are required. ESL is available for all levels



Soft Landing Camp in Auckland and excursions available at extra cost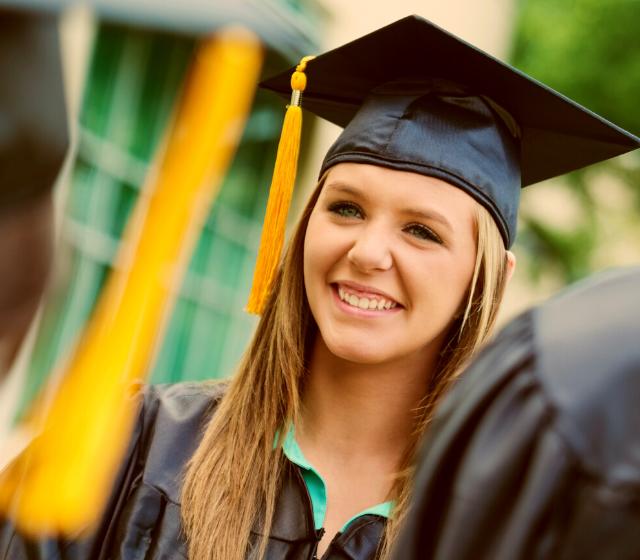 Highlights
In the Select program, you can choose from schools in great locations like Auckland, Wellington, Bay of Plenty, Queenstown and Able Tasman. In addition to location, you can choose your school based on sports, subjects, languages and art programs. You can earn a national diploma in grade 13 or International Baccalaureate diploma in grade 12. Duration of the stay can be short-term, academic semester, academic year or multiple years, and individual start and end dates are possible. Customize your dream high school experience!
Apply now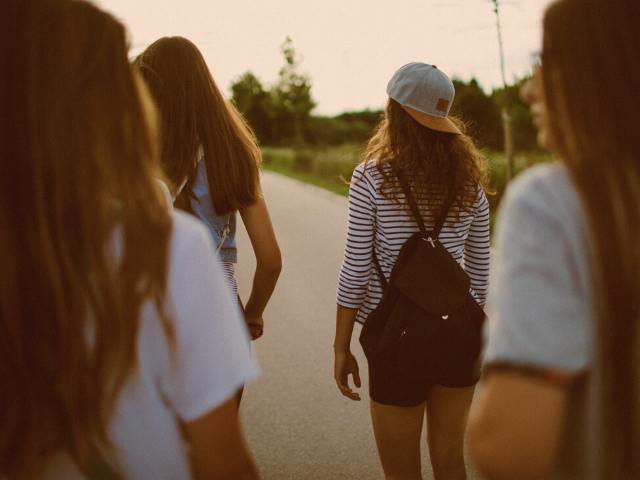 Get our high school brochure
Get our high school brochure for more information about our exchange programs!
Get the brochure
Frequently asked questions
Educatius has an unmatched portfolio of schools in New Zealand. We are the world's largest organization dedicated solely to high school exchanges. To prepare you for your exchange in New Zealand, we offer a four-day Soft Landing Camp in Auckland at the start of the school year. We support you through the entire application and visa process, while our strong, experienced Kiwi partners on the ground support you throughout your stay, working with you, your host family and school to orient everyone and act as a liaison to resolve any issues that might arise.
New Zealand's schools enjoy an excellent international reputation, and it is one of the world's most open, tolerant and friendly societies. Your time in this exciting, unique country will build your self-confidence and give you an unforgettable experience during your international high school student exchange!
If you choose a boarding school, you'll live on campus with your friends, close to your classes and supervised by caring adults. You'll enjoy a selection of meal choices and a wide range of academic and extracurricular activities. If you are on the Classic or Select program, you'll be staying with a carefully selected New Zealand host family near your school. They will introduce you and give you a close insight into Kiwi culture. Kiwi is a nickname used to describe the people of New Zealand, after the Kiwi bird. Each of our host families is unique and interesting, whether they live in cities, on the coast, or in the countryside, whether they have children or not. What they have in common is that they are excited to welcome you into their home and their lives.
When staying with a Kiwi family, you get to experience the New Zealand culture and family life from up close! They will try to make you feel at home – as a part of the family rather than a guest. Your host family may live in an apartment or house, with or without kids and pets, in the city or the countryside. Since New Zealand is so remote, it is not as common for people here to have traveled as much as, for instance, Europeans have. Kiwis see an excellent opportunity to find out more about other cultures by welcoming an international exchange student to their home. They would indeed like you to introduce them to food, music and movies from your country.
Although most students choose the Classic High School program, it sells out early in New Zealand. The Classic program is the perfect choice for you if you want a genuine exchange experience. We match you with a carefully selected host family and high school. You can be placed in a bustling big city, charming coastal town, or on the countryside close to nature.

The Select program allows you to tailor your high school exchange experience to your preferences and interests, whether than means a boarding school, a public or private day school

There is a wide range of options for duration of your stay and selection of subjects, and New Zealand is an excellent option if you are passionate about outdoors education!