Study with Educatius Academy
Enroll in an Educatius Academy program and attend virtual classes with a fully-accredited, U.S. school while studying at home. Start when you want to and study at your own pace. You get academic support and personalized guidance before, during, and after your studies. With Educatius Academy, you'll take a giant leap toward the future you dream of.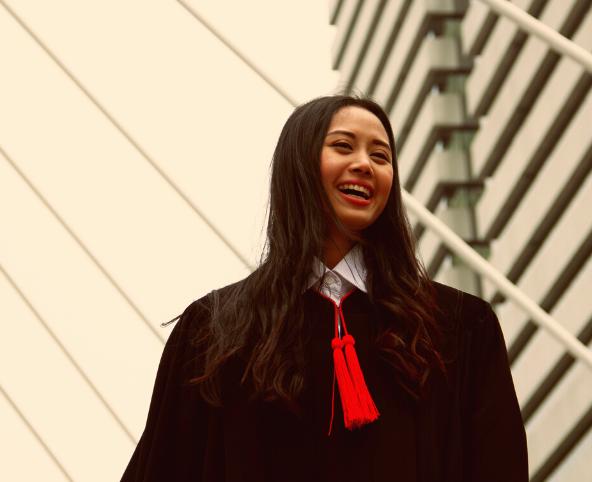 Diploma Programs
There's more than one way to accomplish the impressive academic achievement of graduating with a U.S. high school diploma. Find the program that's right for you.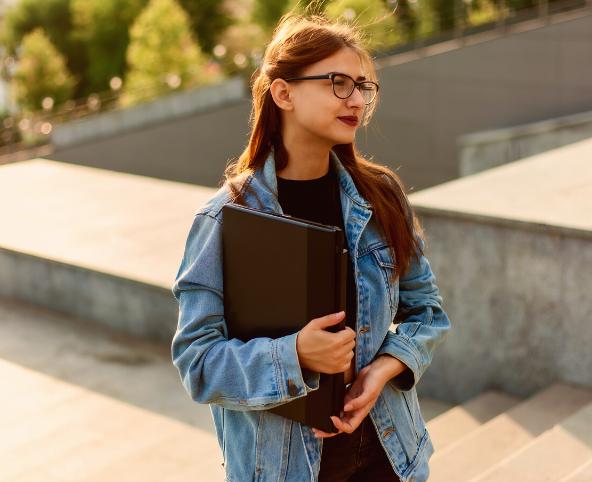 Single Courses
Deepen your knowledge of a subject that interests you by taking single online courses with a U.S. high school. Single courses are also a great way to lay the foundations for what you'll study at university.
Hear from our alumni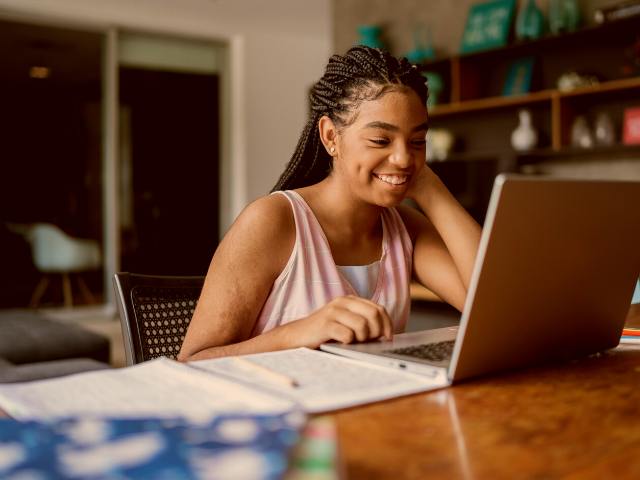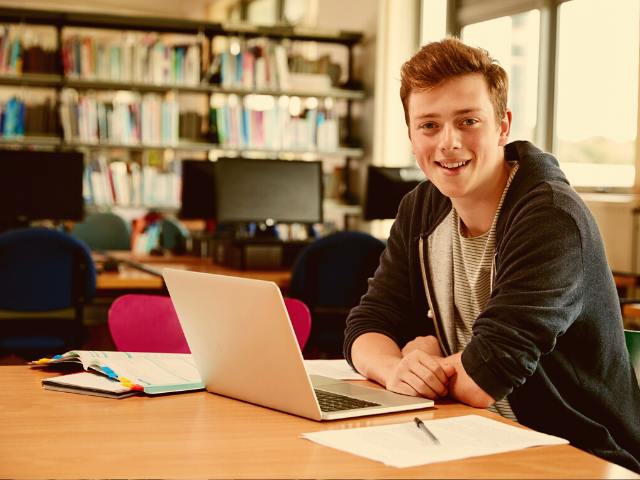 "The teachers are so nice and helpful and I love the fact that I can manage my own time. The platform is easy to use and it has lots of useful tools that helps me progress. I would recommend this to anyone!"
"The platform is very user friendly and easy to navigate. I really like that I can see my progress and the calender is very nice to have. If you follow the recommendations from the teachers and the platform, you will not fall behind"
The Process
1.
Select your program
Find the program that will help you achieve your academic goals and enroll.
2.
Submit transcripts
Send us application materials, including transcripts from your local high school.
3.
Enjoy your studies
Once you're accepted, you'll get access to our custom learning platform.
4.
Graduate
Finish your program and start planning the next step in your academic career.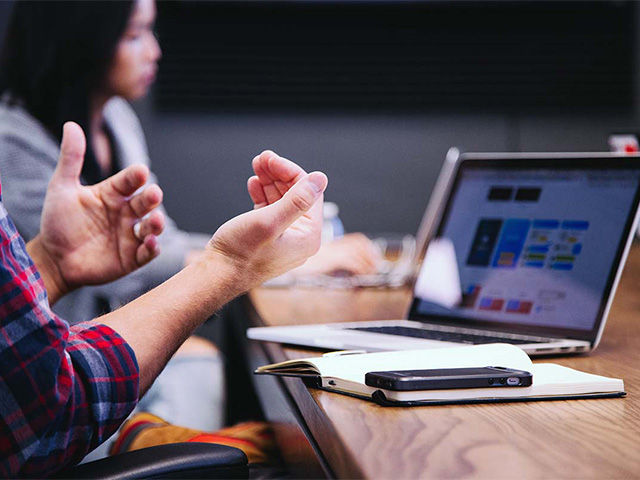 Book free consultation
Book a one-to-one meeting with us and tell us about your academic goals. Together, we'll explore the best way to get you where you want to go.
Start the conversation