Quick facts
Program types: Select High school


Popular destinations: Toronto, Vancouver, or heartland communities across the country



Duration: Semester, academic year, multiple years



Language requirements: Some schools require English tests, others support ESL



Study visa: Required



Many special programs: In sports, STEM and arts
What others say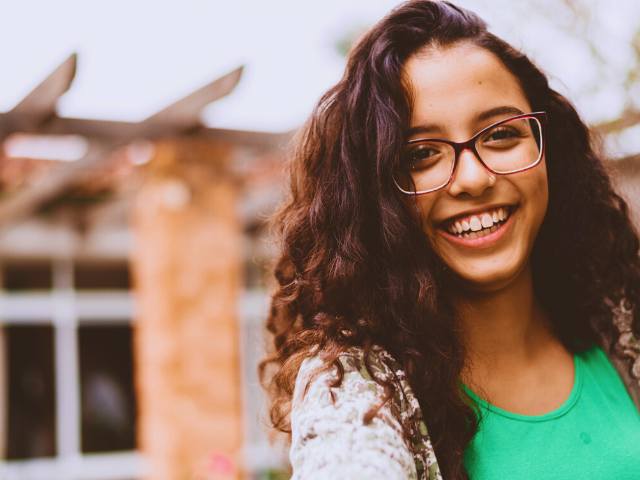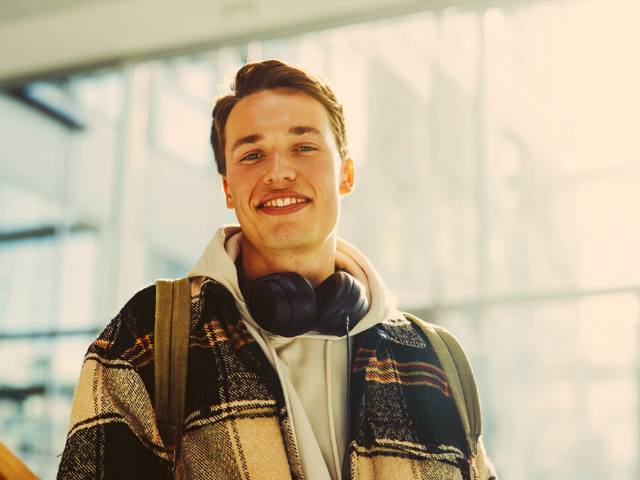 "My proudest moment in Canada was when I was accepted in Pre-Medical School. I put a lot of effort and work towards this and when I achieved the first step of my dream to become a plastic surgeon in Canada, I was really proud of myself! I worked hard in high school. I was able to take a lot of classes and enrolled in dual credit courses for college!"
"Looking back at the last 9 months in Canada I have lots of memories that made me proud. If I had to choose one memory that made me feel really proud it must be when I played on my school's soccer team in the fall of 2018 where we won the North Okanagan Championship, or when I performed in front of 400-500 people with my theater class."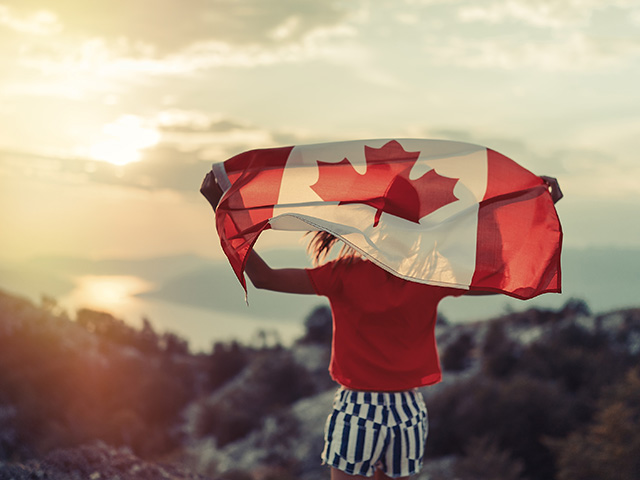 Locate the Perfect School Match
Empower your academic adventure in Canada with the Select Program. It gives you control over where you study, as well as the choice of sports, arts, or academic offerings. We assist you in selecting the school that aligns with your preferences. From there, we ensure you have suitable accommodation and provide support throughout your high school study abroad experience.
Find your school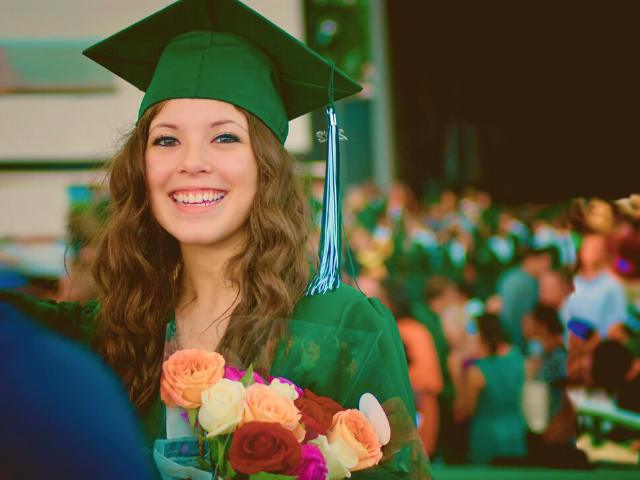 Our ground support in Canada
You'll be in great hands with our experienced, dedicated partner organization in Canada that provides 24/7 support to our international students.
Get in touch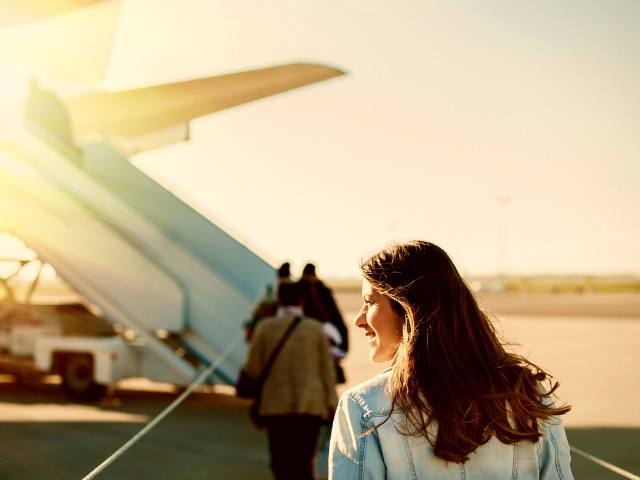 Get our high school brochure
Unlock a world of exchange programs – get our high school brochure now!
Get the brochure
Frequently asked questions
Educatius is the world's largest dedicated provider of international high school exchange experiences. We have a fantastic portfolio of Canadian public, private and boarding schools, where we have been placing students for more than a decade — and total, 24/7 support.
Canada is one of the world's most diverse and welcoming societies. The country actively welcomes and supports international students at the high school and university levels. A Canadian high school education is the best preparation for studying at universities in Canada, which offer international standards of excellence, as well as great value for money. Spending time in such a multicultural society is also a great preparation for an international career. 
Canadian host families are friendly, welcoming, and open to enjoying a variety of cultures. They will help you improve your English quickly and adjust to your new school and life in Canada. You will share in your family's social activities and may well learn new outdoor activities, such as ice skating, canoeing or water-skiing! You'll also find your Canadian host family eager to learn about your own culture. Offer to cook them a meal from your home country! 
Your host family will be close to your high school, with an average 20-minute commute, depending on your city. You might walk, ride a bike, take a bus or public transportation to school — or your host family might drive you. In the home, you will have your own single room. If there is one other international student in the house, they will be from a different country than yours. Expect to have your own study area, closet and space. You will share the rest of the home with your host family at meals, social time, outings and Canadian holidays.  
 
Your host family will review rules and expectations with you upon arrival and will make you feel welcome, share local culture with you, answer your questions and support you when you need help – with backup as needed from local coordinators. For example, if you are sick, they will take you to see a doctor. 
We've got 50 schools in many of Canada's most beautiful regions. You can choose from lively cosmopolitan cities such as Toronto and Vancouver, or friendly smaller communities and heartland regions including Alberta, British Columbia, Newfoundland and Nova Scotia. 
 
Our Select program allows you to choose your dream school in a location you love. When you are accepted into your public or private day school of choice, we carefully select a host family close to that school. If you select a boarding school, we arrange for you to live on campus. 
All 50+ schools where Educatius has long-term partnerships in Canada offer experiences that international students love. The right one for you depends on your dreams, your English skills and your interests.

Want personal advice? Talk to our team about which option is best for you.
Once you've decided on your dream school, we'll help you apply. Once you've been accepted and have provided payment to the school, you'll receive a visa invitation letter that you'll use to apply for a study permit for programs longer than a semester. Some schools require a language test. Talk to an Educatius advisor, who will help you through the application process for both the visa and the school. 
Fees for international students attending Canadian public schools include tuition, living with a caring Canadian host family, and ongoing supervision and support. The costs start at about CAD$23,000 for an academic year and can range much higher. Big cities like Toronto and Vancouver are the most expensive, and smaller locations (where there are fewer international students) are less expensive.