Your experience – guaranteed!
Once you book your year abroad, nothing can stop you. Our unique departure guarantee is made possible from our extensive program selection, long-lasting relationships with schools, and a multitude of destinations. We take pride in ensuring that in the unlikely event that an unforeseen major circumstance prevents you from participating in the program you've chosen, we will provide you a comparable alternative!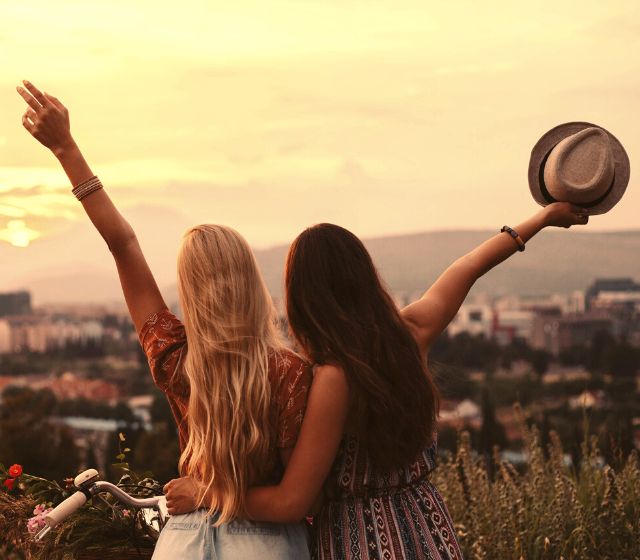 Here's how we do it
We operate high school programs abroad in 10 countries. We have Educatius offices in the USA, the UK, Ireland, Sweden, Vietnam, China and Bulgaria, and home offices (or regional staff) in Canada, Brazil, Turkey, Switzerland and Korea. We place students from more than 50 countries in a range of high school and exchange programs in 10 countries. Our experienced staff have spent years taking care of international students – and we all take pride in ensuring that if an unforeseen major event prevents us from sending a student to the program they picked, we'll offer a great alternative option at no additional cost.
Schedule a consultation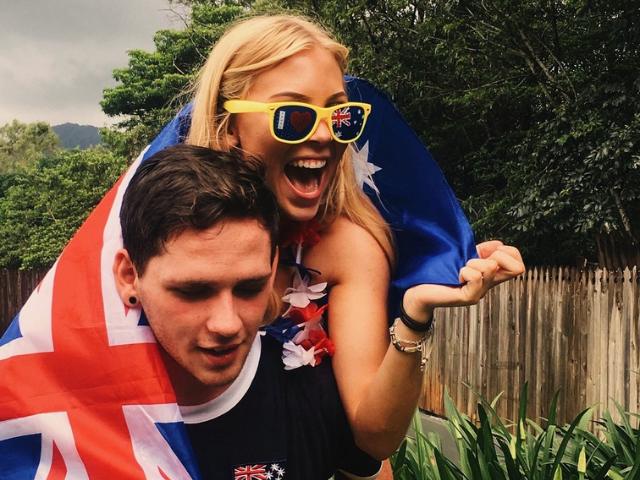 Get our high school brochure
Unlock a world of exchange programs – get our high school brochure now!
Get the brochure
Here's how it went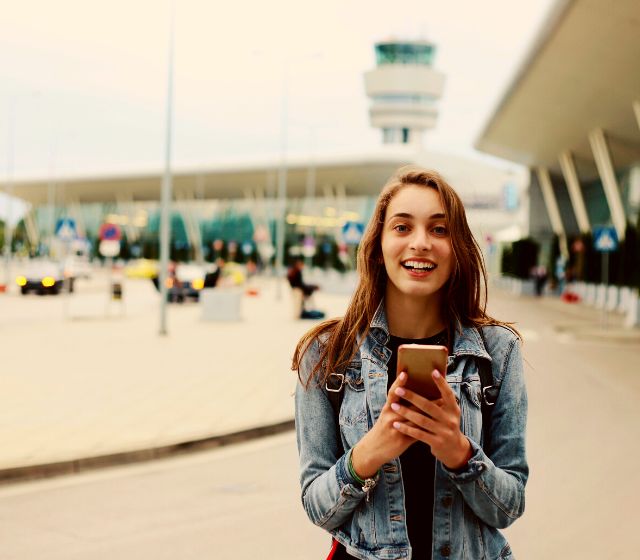 "I am really happy that despite the situation with COVID, I managed to depart, and I have not regretted going to a Boarding School rather than with my family because it turns out to be a truly wonderful experience."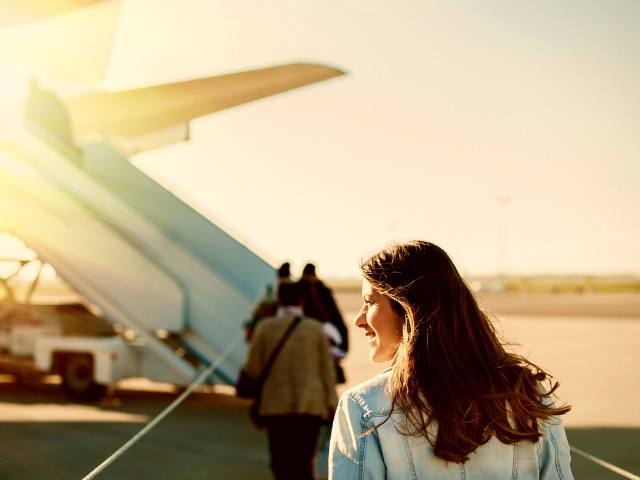 Book early and get the best prices!
We work hard to offer the best prices and value for our programs, but of course things can change from year to year. We encourage you to book early to secure today's great prices for your high school exchange. Contact our high school experts to get the best price for your exchange
Get in touch
Request more information