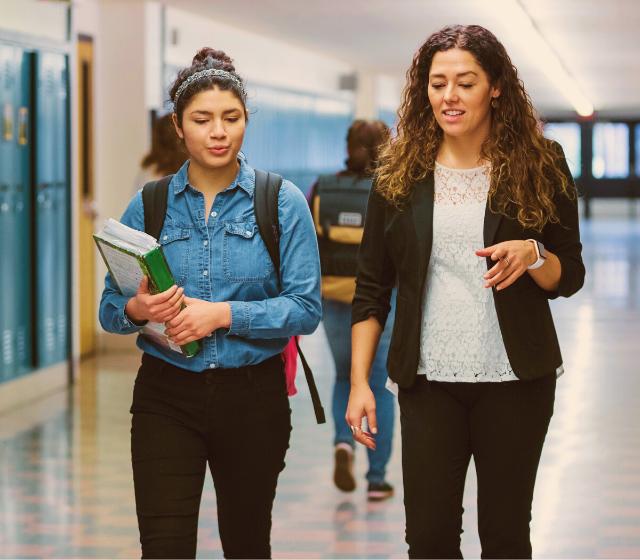 Partner with the global leader
Partner with the world's largest organization delivering international high school programs for study abroad or online. Last year we helped more than 8,000 students from 50 countries live their dream experience in 10 countries where we offer high school programs, in addition to online USA diploma programs for those who cannot study abroad. Our school partners – public, private day and boarding schools – welcome the increased diversity and global perspectives that our students bring, along with the financial contribution that helps fund their educational programs.

Our staff, located around the world, are deeply experienced and dedicated, providing multiple layers of support to students attending. Our 20 years of experience has shown our strength and resilience: despite COVID, we are larger than ever!
Get in touch
What we offer

True Global Diversity
We recruit diverse and enthusiastic tuition-paying students from 50+ countries who want to study high school abroad.

Commitment to Quality
As a school partner, you can count on Educatius to maintain the strictest requirements for quality and care for our international students. Our 20 years' experience has allowed us to develop a best-in-class homestay program.

Worldwide Marketing and Promotion
Rely on local, regional and global support from an experienced team that understands your needs and priorities. With our own sales offices in 15+ key countries, 500+ trusted local partners across six continents we share your school around the globe.

Start to Finish School Support
Our staff makes it easy for you to have an international program! Promoting your school abroad, facilitating student inquiries and applications, providing an experienced host family program and student support throughout the program.

Experienced Homestay Services
Our mature, best-in-class homestay program ensures student social success will support their academic studies. Our experienced and compassionate handling of sensitive situations protects your school's international program and good reputation.

The American School Group Tour Program
Take your international program abroad! The Educatius School Group Tour Program is designed for USA upper middle and high school students (and their teachers) who want to explore some of Europe's most popular destinations such as France, Germany, Italy, Spain and Sweden during their school breaks.
What our school partners say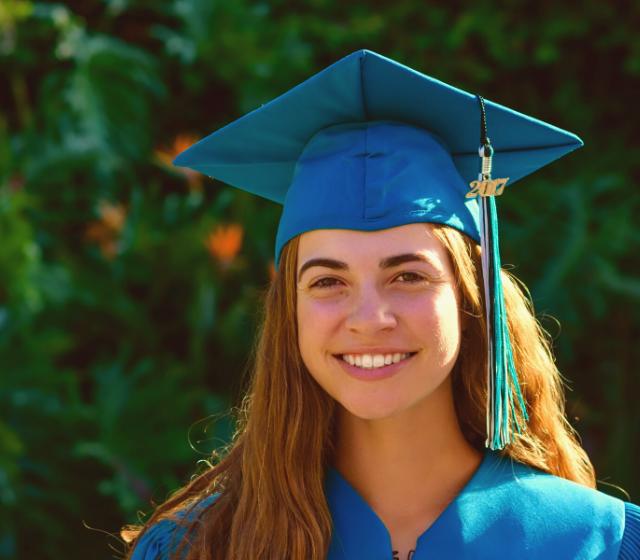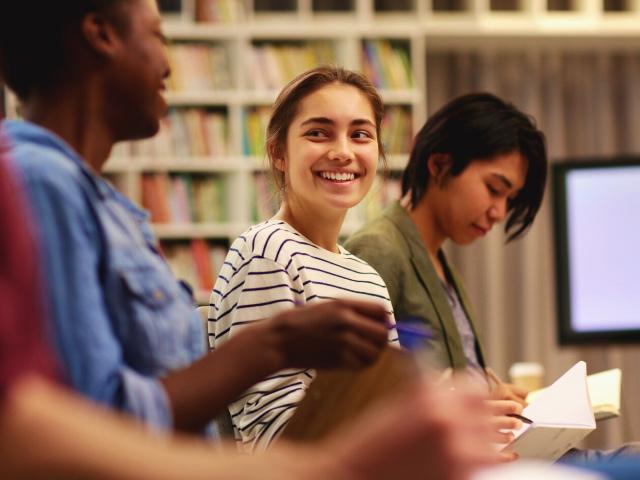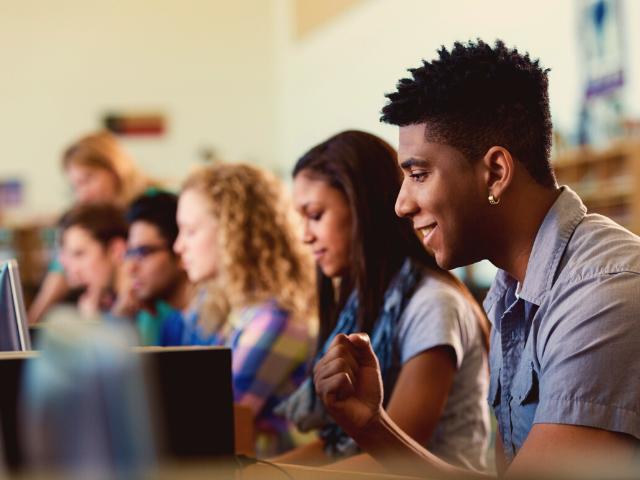 "I wanted to take the time to thank you and everyone at Educatius for being so great to work with. I respect and appreciate the growth of our relationship, which is based on trust. I trusted you several years ago when you said partnering with Educatius would be beneficial to our international program. You were absolutely correct. Allowing students and agents from around the world learn more about our program and represent our school is extremely important. Finally, I am impressed with the diligence, passion, and drive of the Educatius staff."
"We are delighted to work closely with Educatius for a number of years, confident in the strength of their commitment to identifying the school which is the best fit for each individual. At Bedstone we welcome students from Educatius safe in the knowledge that they will be academically well-suited, will commit to extracurricular activities available, and will immerse themselves in the fantastic boarding school experience. The team always demonstrate open, proactive communications, and have a positive reputation for the ongoing support they provide to all students placed into the school."
"I wanted to thank the Educatius staff for being such a great partner for our international student program. The Educatius staff is organized and prompt to replying and helping with everything. The homestay have worked out well for our students and they feel supported. The tour was a wonderful opportunity for me to meet with your European staff and local agents. Your staff handled every detail. Thank you for the wonderful partnership and I look forward to many more years of working together."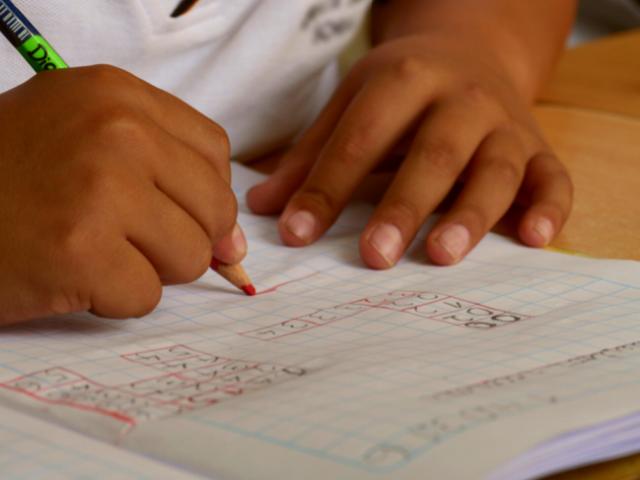 Aiducatius
Aiducatius, our sister charity organization, supports student education and sustainability in underserved communities in Africa and Latin America. By welcoming our students, partner high schools are indirectly contributing to this excellent cause.
Get involved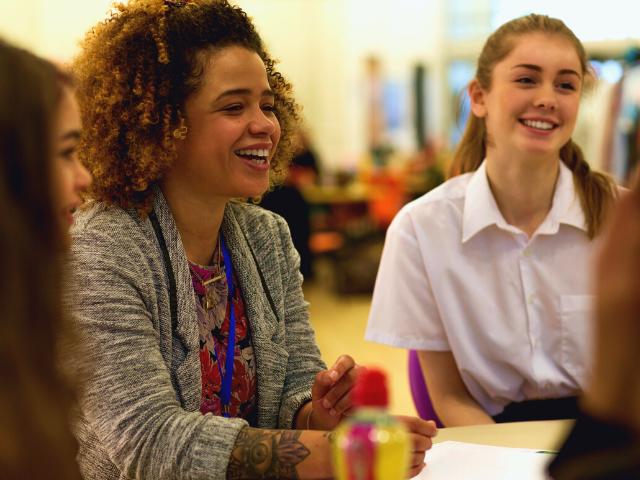 We multiply your efforts
Educatius does the heavy lifting for our partner schools. We market your school abroad, counsel students and handle all the paperwork for the registration, application and placement process. We de-risk the process and work with you to enhance your reputation and ensure a great experience for our students, their host families and your school community. Our multiple layers of support can handle whatever arises to ensure best-case outcomes.
Contact us
Become a school partner