Quick facts:
Program types: Classic (limited space), Select



Duration: Short-term, semester, year, academic year, multiple years



Language requirements: No formal testing required, but a reasonable level of English capacity is necessary. School reports are required. ESL is available for all levels



Soft Landing Camp and excursions available at extra cost
What others say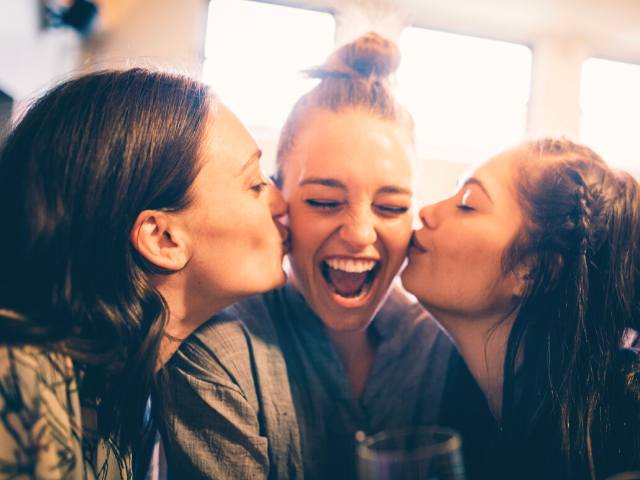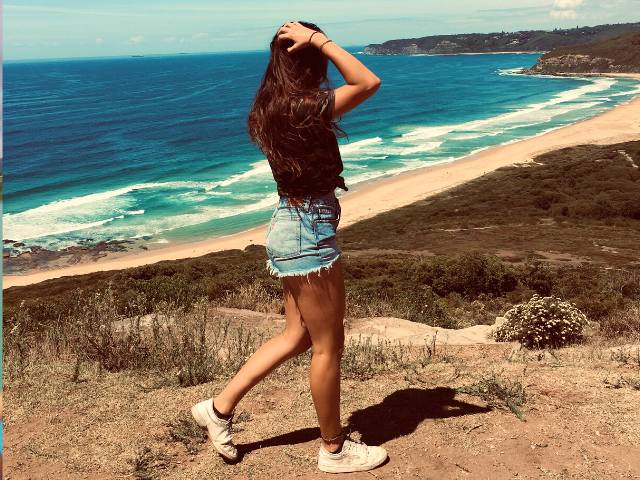 "During my year in Australia, I have managed to make friends that I will definitely have for the rest of my life, an incredible number of unique and fantastic experiences and, not least, I have gained a family number two."
"During my months here down under, I have learned massive amounts of new words and expressions. I would also like to say that I am slowly but surely picking up the accent more and more which is to my delight as I love the way Australians speak."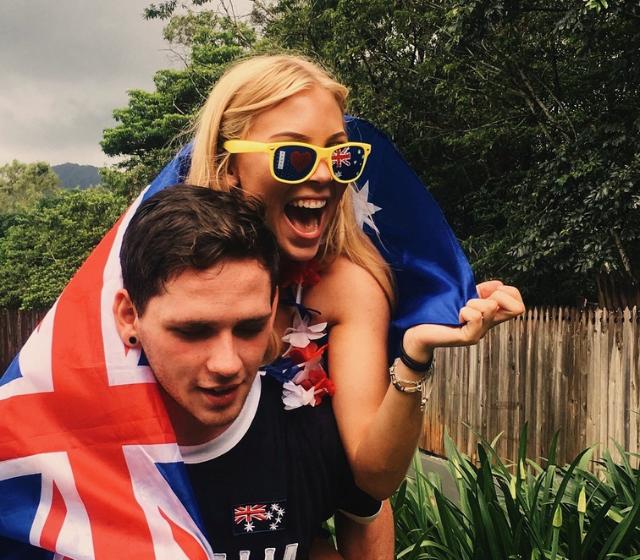 Highlights
In the Select program you can choose from schools in great locations like Sunshine Coast, Gold Coast, Brisbane, Adelaide, Sydney and Melbourne. Both Metropolitan and regional options are available. In addition to location, you can also choose your school based on sports, subjects, languages and art programs, and earn a national or International Baccalaureate diploma in grade 12. Customize your experience!
Apply now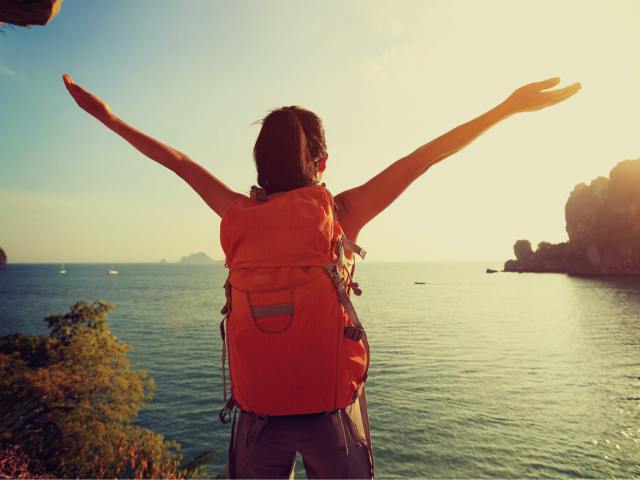 Get our high school brochure
Get our high school brochure for more information about our exchange programs!
Get the brochure
Frequently asked questions
Educatius has an unmatched portfolio of schools in Australia. We are the world's largest organization dedicated solely to high school exchanges. To prepare you for your exchange in Australia, we offer a four-day Soft Landing Camp in Sydney at the start of the school year. We support you through the entire application and visa process, while our strong, experienced Aussie partners on the ground support you throughout your time there, working with you, your host family and school to orient everyone and act as a liaison to resolve any issues that might arise.
Australian schools are well respected internationally, and you'll be building up your academic profile while there. But the greatest benefit of your time in Australia will likely be the increased confidence you gain from your time in this incredibly friendly, welcoming place – and the delightful lifelong memories you will cherish of unique places and experiences!
Whichever program you choose, you will be staying with a caring Australian host family. They will introduce you and give you authentic insight into Australian culture. Each of our host families is unique and interesting, whether they live in cities, on the coast, or in the countryside. Whether they have children or not, what they have in common is that they will be excited about welcoming you into their home and sharing their Aussie lives. 
As part of an Australian family, you'll enjoy fun and interesting holidays such as Christmas Day in the sun, Australia Day and Anzac Day. You'll also savor typical Australian cuisine such as meat pies, seafood and lots of barbeques. And you'll have to taste Vegemite at least once!

In addition to these exciting new experiences in Australia, remember that your host family will be curious about where you come from as well. Tell them more about your home country, cook typical dishes from your home, and introduce them to your own culture. They will appreciate finding out about your homeland just as much you do about theirs.
The short-term program, the perfect cultural exchange, is a 12-week experience with four different arrival dates throughout the calendar year. You'll study at a private day school and live with a volunteer Aussie family. Some students also choose to maximize their time Down Under by combining a 12-week Australia program with a 12-week New Zealand experience.

The Select High School program allows you to choose your perfect school from the wide Educatius portfolio of public and private schools to offer international exchange students the chance to live and study in exciting destinations throughout Australia. You can choose from great academic, sports, arts and STEM options!

The Classic program, where we place you with a caring host family and enroll you in a nearby school is available, but tends to sell out well in advance.