The role of Local Coordinators
As an Educatius Local Coordinator, you'll be ensuring a quality experience for both students and host families. You'll recruit, screen and prepare prospective host families through community outreach, ensuring every student is placed in a safe and nurturing environment, and support students within their host families once they arrive.
Why become a local coordinator?
Stories from our Local Coordinators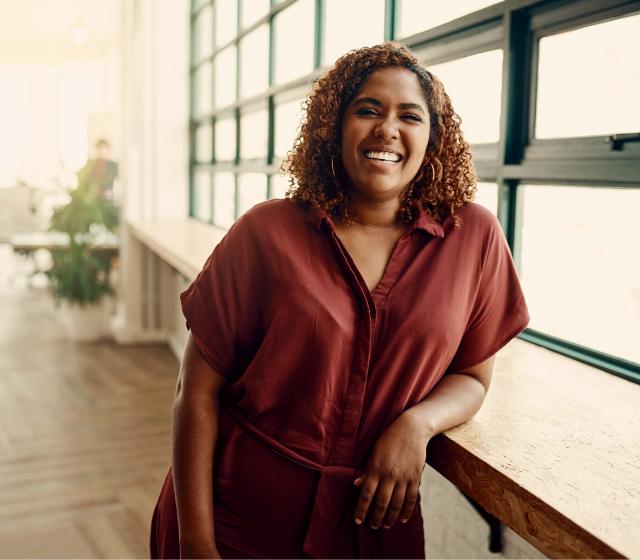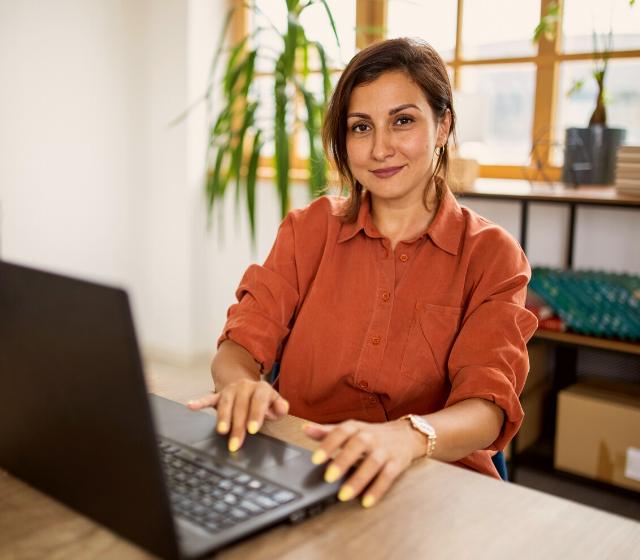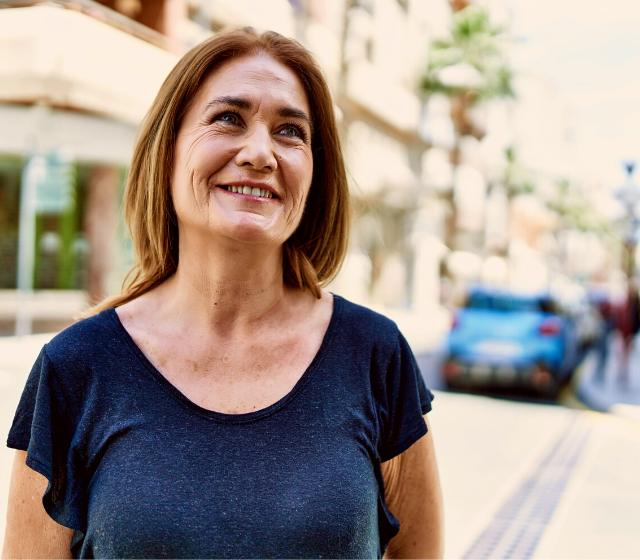 "The experience of working with students from all over the world who want to be here with local families and experience American life changed and shaped the course of my own life. I love connecting families and students and doing the same for them!"
"I Love working with international exchange students, mostly because I get to learn so much about their culture and their experiences and help them have great experiences when they come to the US. And then when I travel internationally, I have lots of places that I can visit and meet people there!"
"I really enjoy seeing the wonder in their eyes when they experience things that we have here that they don't have at home like clubs and sports, and the friendships they make. The happiness is contagious!"
What can I expect from Educatius?
Training and support: On-line training, self-paced and flexible, both one-on-on and in quarterly group training. Teams are led by experienced regional managers and a supportive leadership team.
Compensation: This is a flexible, part-time contract. Compensation is based on each student you place and supervise throughout the school year. Local coordinators are also eligible for incentive trips to amazing places where you can connect with your peers and celebrate the successes of the past year!
Job satisfaction: Working part-time and independently from home, you'll earn extra income while interacting with both the families and students so that everyone enjoys their experience. If you are a creative, persistent individual, experienced in working with people, especially teenagers; with great networking and problem-solving skills within your community (social media skills are a plus), this opportunity is for you!
Frequently asked questions
Our Local Coordinators come from many diverse backgrounds. Some have full-time jobs while others are stay-at-home parents, business owners, professors, empty nesters, retirees and more!

If you have outstanding communication skills, excellent problem-solving skills, persistence, understanding of people, teens in particular, patience and creative marketing skills, this is the right role for you – and we'll provide the training and support to help you succeed!
Your responsibility will be to recruit, screen and prepare prospective Host Families through community outreach, ensuring every student is placed in a safe and nurturing environment. We provide our host families with a monthly per-student stipend to help offset associated expenses.

Once the student arrives in your community, you transition into a mentoring and problem-solving role, completing Monthly Progress Reports on each student covering school, social, host family and academic life. If you love to engage with your local community, this is perfect for you.
Become a local coordinator