QUICK FACTS:
School types: Public, private or boarding school


Duration: Semester, full academic year, or multiple years


Favorite cities: Los Angeles, Boston, Miami, San Francisco, New York City, Washington D.C., Seattle


Language: English test required


Visa types: F-1, J-1
Generous payment terms:
25% two weeks after acceptance/invoice sent out.



25% June 30.


5% of the program fee by the first of each month, starting September.
State / Province / Location
Loading
230 Results
Sort by /
Lowest to Highest
Highest to Lowest
Which program is right for you?

Our programs embody our commitment to delivering top-notch academic experiences and ensuring the happiness of our students. Your goals will determine which program is right for you.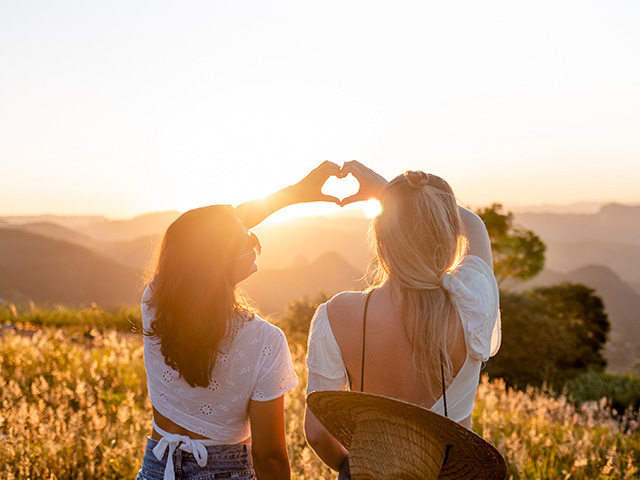 Giving December
Apply for Aiducatius Internship
We are granting two Educatius – or one of our strategic partners – students, accompanied by one teacher and one local coordinator, the incredible chance to take part in a two-week creativity internship in the Gambia. Will you be one of the lucky ones?
Learn more and apply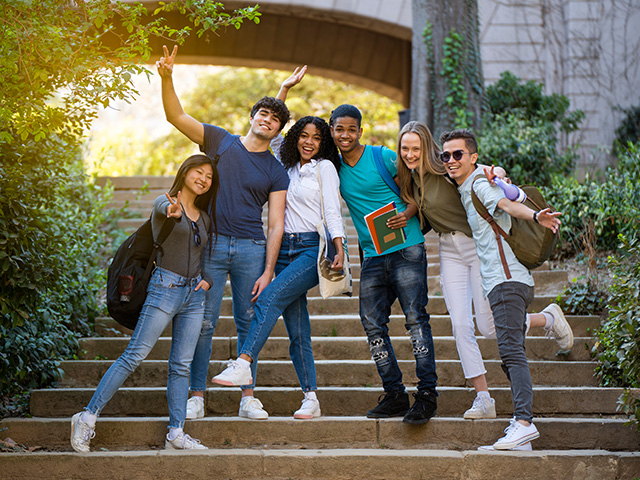 Exchange year
How it Works
Studying abroad is the perfect way to unlock your potential while discovering the world. Your exchange year guarantees:
New friendships ❤️
Cultural immersion 🌍
Personal growth 🌱
New language 🌟
Adventure and travel ✈️
Academic excellence 🎓
Preparation for higher education 🥇
Learn more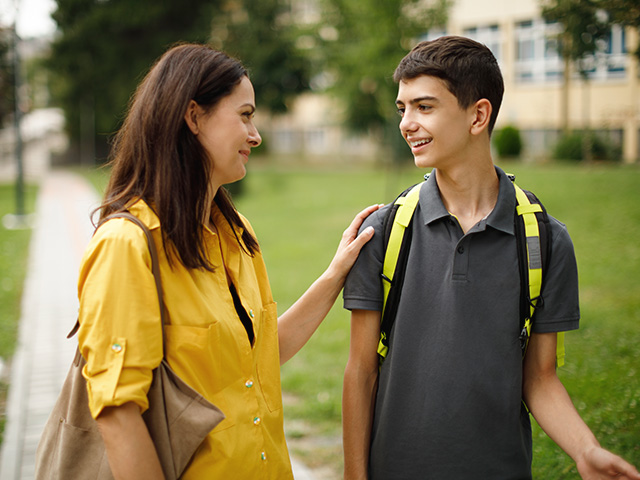 For parents
A safe way to explore the world
An international high school exchange is one of the best investments you can make in your child's future! At the same time, we have a deep understanding that parents are concerned about sending their teenagers far away. You are well taken care of; we are the world's most experienced and well-established high school experts.
Learn more