Benefits of studying abroad:
Best preparation for university, abroad or at home


Higher GPA


Enhanced intercultural skills


Increased confidence and independence
What can we help you with?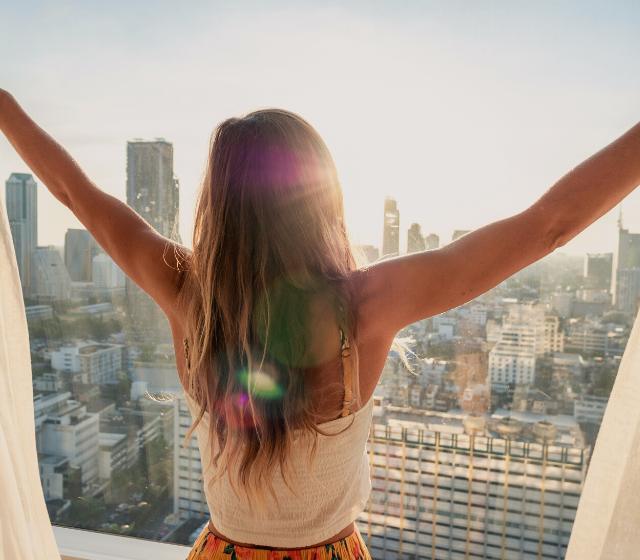 Imagine your experience
Can you see yourself studying high school in one of the world's most appealing places and immersing yourself in that culture, making new lifelong friends and a forever family there? Think Los Angeles, Boston, Miami, London, Cambridge, Vancouver, Florence, Dublin, Paris – and we have so many more wonderful destinations! You can design the high school exchange of your dreams with our Select or Boarding program. Or immerse yourself in local culture with a Classic exchange program. And whatever you decide, an experienced, dedicated Educatius advisor will support you every step of the way – from the first free consultation until your safe return home!
Get the brochure
What's included
What others say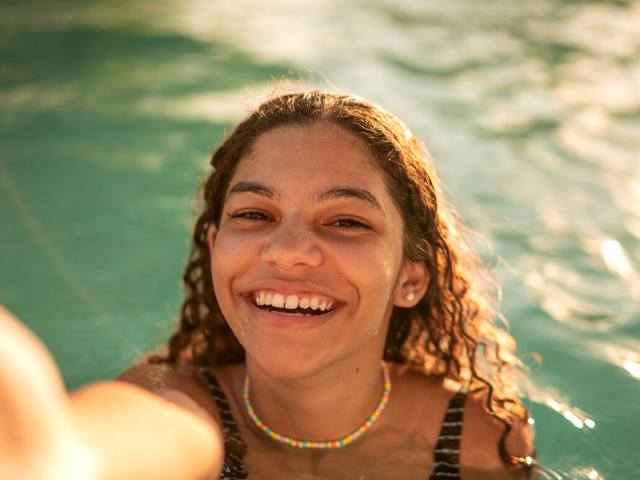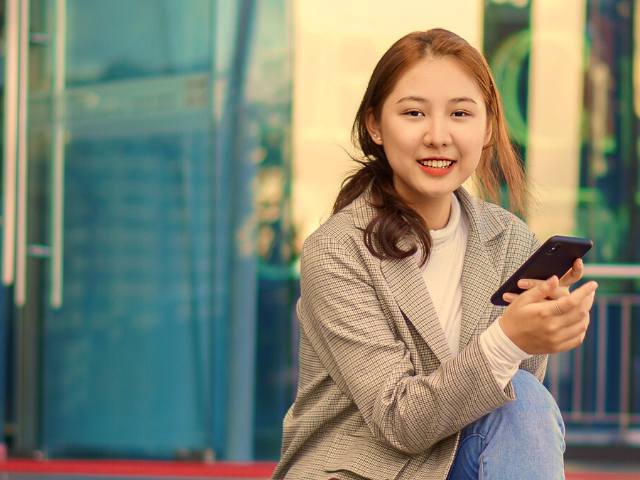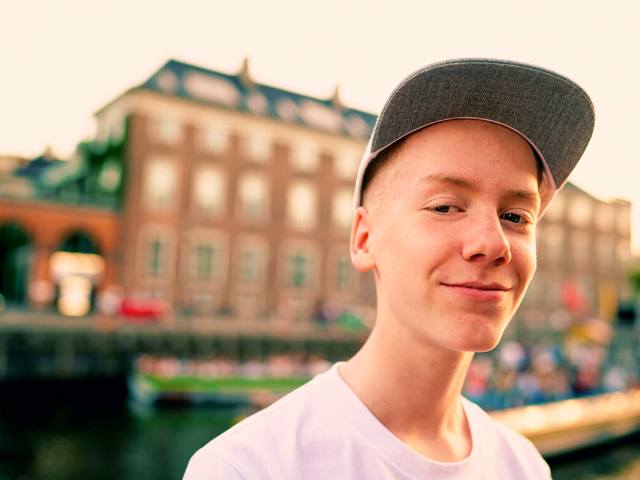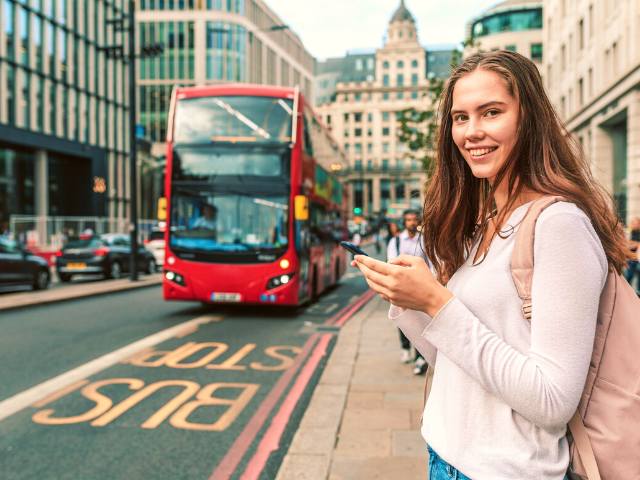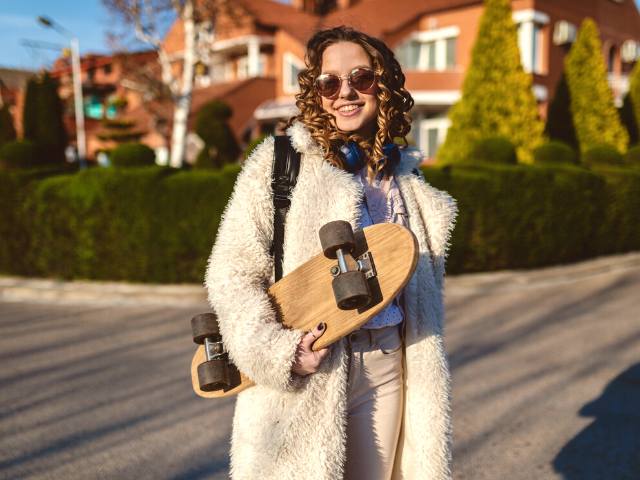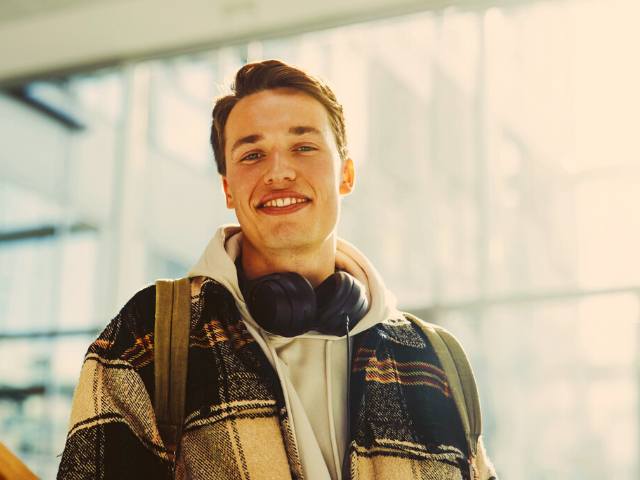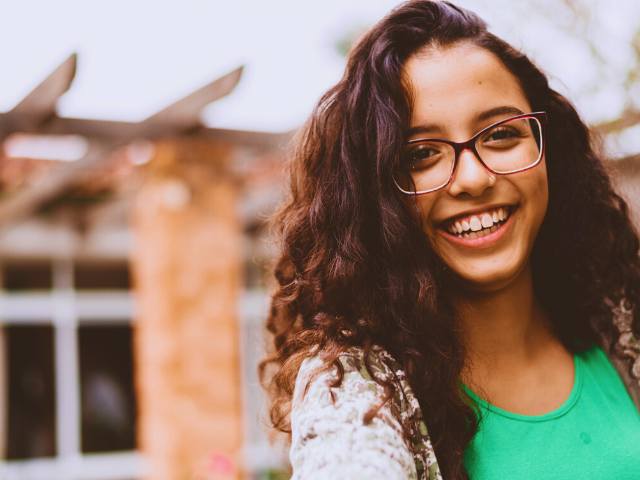 "Being an exchange student here was the most life-changing experience of my life. I am so grateful for having this opportunity and I learned and grew so much as a person. I think that every single second here will be unforgettable for me, I met so many wonderful people. The friends I made here were amazing and they will be in my heart forever. America has truly changed my life for the better!"
"My host family always tried to give me as many experiences as they can during my exchange year! My host family took me to Flagstaff, Arizona, where I fell in love with my future University. We've traveled as a family to Mexico and California to enjoy the nice weather. I got to see snow in Utah during February, camped at Kartner Caves—a gorgeous cave in Arizona. I've never had Mexican food before and now I'm addicted to it! I really can't think of the departure day because I'm honestly don't want to."
"I will always remember how fun it was no matter what the conditions; with the sunshine we would go to the beach and on the rainy days we would all gather and hang out in someone's room and find something to do together. As the days passed, we would always find something different to do every day. But the thing I will remember the most is the second family I made here. The way my friends became my best friends and how they all turned into my second family."
"One of my proudest moments as an exchange student was when someone in my class asked where in England I lived and which elementary school I went to. That's when I understood that my English had improved so much that even people living in England thought I was from here. I came to England with really bad English and seeing how much it has improved really meant a lot."
"I love seeing new cultures and I definitely want to see more different cultures. It showed me how different and fun school can be! I became way more self-confident and I will remember the joy I experienced every day through the most random things. When I look back, I miss my time in England and all the people who made my exchange this nice."
"Most important remember to live in the present while you are an exchange student. Time flies by faster than you think and before you know it you have to return home. It's important that you make an effort in making your exchange stay become a success. This means joining sports and clubs. Not necessarily your favorite sport but also other activities you normally wouldn't join. Do something to experience your host country's nature, culture and opportunities. And say yes! Be positive and you will have an amazing experience that you will remember for a lifetime!"
"My proudest moment in Canada was when I was accepted in Pre-Medical School. I put a lot of effort and work towards this and when I achieved the first step of my dream to become a plastic surgeon in Canada. I was really proud of myself! I worked hard in high school. I was able to take a lot of classes and enrolled in dual credit courses for college!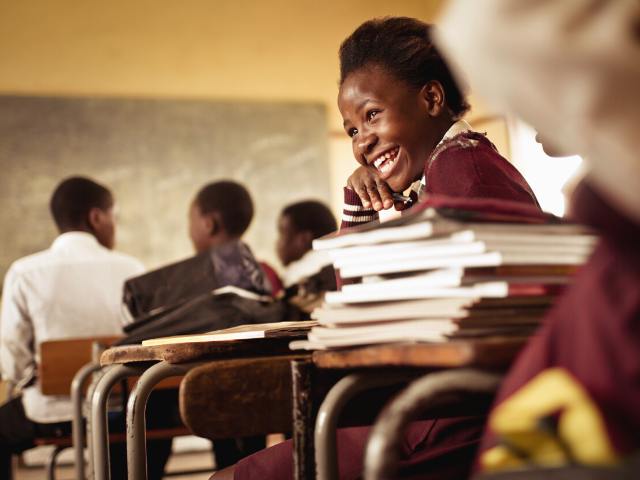 Aiducatius: Giving back
Every Educatius exchange student and host family we recruit contributes indirectly to our sister charitable organization, Aiducatius, which works to increase sustainable educational opportunities in Africa and Latin America, and to reduce the carbon footprint of international high school student exchanges.
Learn more
Frequently asked questions
Your high school exchange experience will unlock the world for you! You'll expand your academic achievements, immerse yourself in a new language and culture and grow as a person, in confidence and multicultural fluency. You'll also make new friends and connect with a caring family that will last for a lifetime!
Learning and improving any new language is easier, with longer-lasting benefits for younger people, and besides – you'll have the time of your life immersing yourself in a new culture! Educatius also offers opportunities to study high school in several countries where English is not the first language.
Educatius will support you from the time you book your first free consultation until you come home from your amazing high school exchange experience! As part of our package, we organize a caring and rigorously screened host family that will welcome you into their home and support you throughout your stay. They'll share meals and fun activities with you, and will become family for life!

If you select a prestigious boarding school for your exchange, we'll ensure that you have a great on-campus stay with friends and excellent oversight. This means you can sleep in later because your classes are onsite, and choose from a wide range of special courses and different meal options every day!
For up to 20 years, we have built partnerships with many select and boarding schools that provide top academic programs, STEM, robotics, humanities, arts and sports options, with in-depth counseling for future university acceptance at some of the world's best institutions. We also offer an online USA high school diploma program, as well as a hybrid Dual Diploma program where you graduate both from a top USA school and a school in your home country, doing some courses in person and some online. Get in touch with us to find out more.
Fun will definitely be a component of every high school exchange we offer! You can choose a high school near the beach, in the mountains or in a famous city, and many schools offer great sports programs and outdoor activities. Book a free consultation with an Educatius advisor to discuss your options for an exchange experience tailored to your needs and interests!