Quick facts:
Program type: Classic High School, Select High School, and Boarding School



Duration: Academic year or semester



Visa type: Student visa



Language: Basic French knowledge is preferred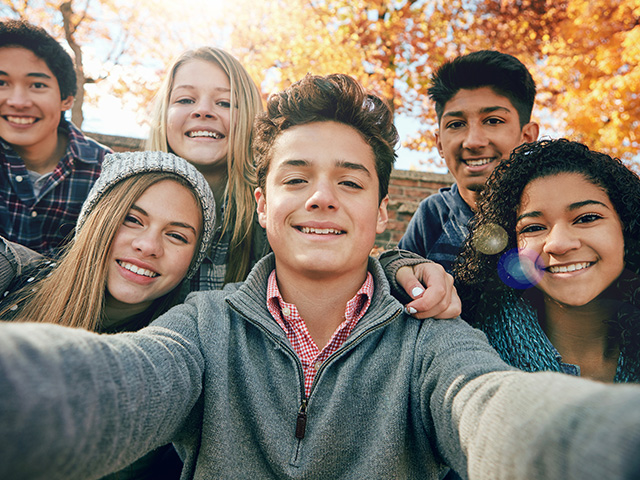 Locate the Perfect School Match
Do you have specific preferences? Explore our Select and Boarding programs to unlock a world of tailored possibilities. Our devoted team of high school experts will guide you to a tailored experience that perfectly matches your unique academic and personal goals. You'll be placed in a high school that meets all your desired criteria!
Find your school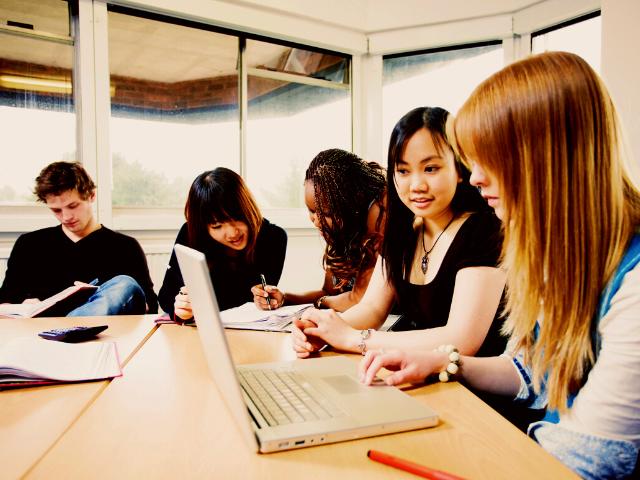 About high school in France
As an exchange student in France, you will attend a regular French school called "Le Lycée". The high schools in France have a good reputation, and the teachers have high expectations of their students.

All your classes will be in French, which can be a bit challenging initially, but your teachers will understand and give you the support you need. You will notice how your skills in the language will improve with each day passing.
Get in touch
Get our high school brochure
Get our high school brochure for more information about our exchange programs!
Frequently asked questions
As an exchange student in France, you will get the chance to experience the country beyond the touristic point of view. By staying with a caring family and studying at a local high school, you will gain a true insight into the French culture and way of life, every day. Before you know it, you will also become fluent in the beautiful French language, which is a reason good enough to go here.
By staying with a French host family, you will gain a close insight into everyday life in the country. Living with natives is the best way to get to know France from the inside out. You will experience French culture beyond its typical stereotypes and get to know a kind and caring family somewhere in the country. Our families come in all shapes and sizes and look forward to welcoming you into their homes.

The food culture in France is known worldwide. A stereotype that in fact, is true is that the French eat a lot of baguettes, croissants, and cheese. Their dinners often end with a cheese plate, and you will get to try all kinds of delicious "Fromage" during your exchange year here.

Also, remember that your host family will be curious about you and the food culture of your country. Introduce them to some typical food and pastries every now and then. They will appreciate it as much as you will appreciate being served delicious crêpes, pain au chocolates, and creamy quiches during your time in the country.
We offer a wide range of high school programs in France. These are Classic High School, Select High School, and Boarding School. Contact us for more information!