Our mission extends far beyond the classroom
At Educatius, we believe in the transformative power of education, and as an organization, we are dedicated to making a positive and long-lasting impact on the world. We have aligned our sustainability goals with those of the United Nations and are proud to present a wide range of impactful initiatives around the globe. This includes our commitment to providing equal access to education through the Aiducatius Foundation, fostering resilience among our students and strengthening local communities through our Community Impact Fund.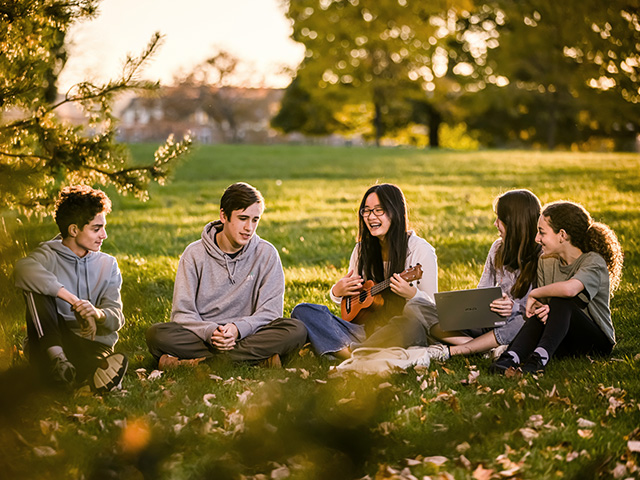 Offsetting student international travel
We are dedicated to offsetting the environmental impact of student international travel and integrating sustainability into our business practices. Expanding beyond our support of Aiducatius' responsible tree planting, we have made a further commitment to invest in global climate action projects. Beginning from 2023, Educatius will partially offset the carbon emissions produced by student air travel, based on calculations made by an independent organization. We have developed a Sustainability Action Plan to measure emissions, develop strategies for reduction and mitigation with carbon credits, and support UN Sustainable Development Goals.
Fostering resilience among high school students
Year after year, Educatius welcomes thousands of international students from more than 50 nations. The Global Youth Resilience Initiative is our mission to support resilience among our high school students embarking on transformative journeys, paving the way for personal growth!
Aiducatius
Giving back
While studying abroad may be a achievable dream for some, not all students have that chance. Meet Aiducatius, our sister organization, supporting schools in Africa and Latin America to enhance their programs and improve student access to education. Aiducatius also provides essentials like uniforms, meals, plants fruit trees and digs wells. This hands-on aid ensures sustainable education, benefiting not just the students but their families and communities. Every Educatius international student contributes to these positive changes.
Learn more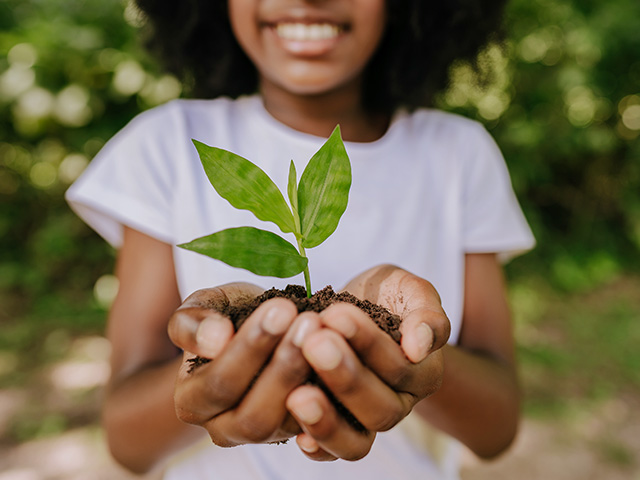 Tree planting
Growing sustainable impact
Recognizing the negative consequences of air travel that international student exchange requires, we have been supporting tree planting and conservation projects in Tanzania since 2009. In 2022 alone, we planted a total of 12,350 trees in schools and health centers in Tanzania, benefitting more than 60,000 youth.
Learn more
Community Impact Fund
International students who participate on an exchange open their horizons and widen their perspective, blending the wisdom of their home culture and exchange destination. In March 2024, current Educatius students from all over the world can apply to win a $5,000 grant for the 2024 Community Impact Fund. To enhance their home (or adopted) community, inspired by their global experience.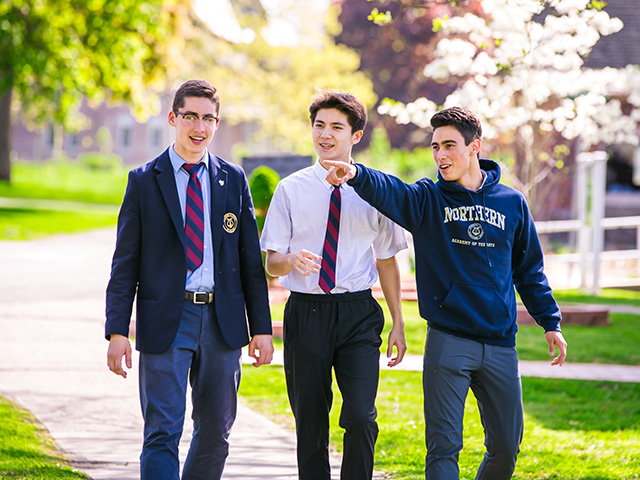 Educatius global impact news