Four reasons why
Stories from our families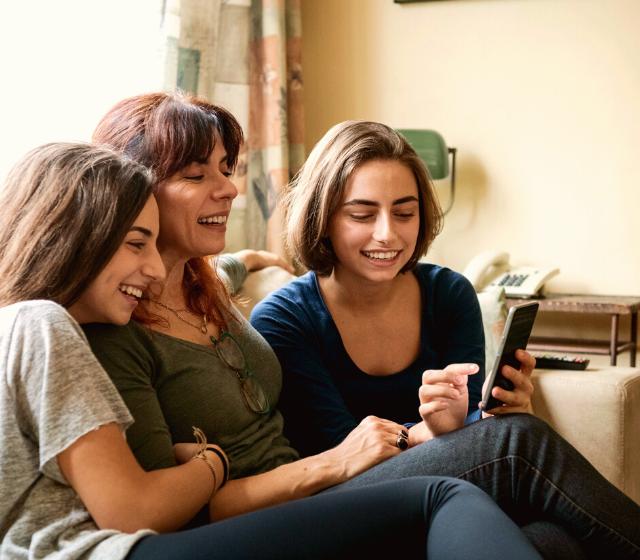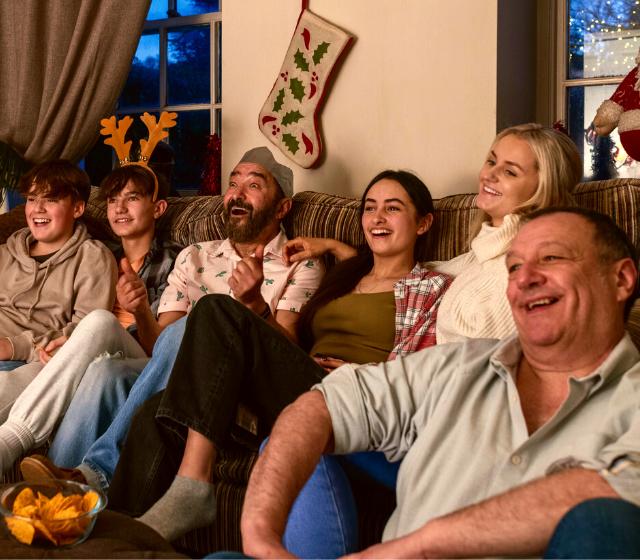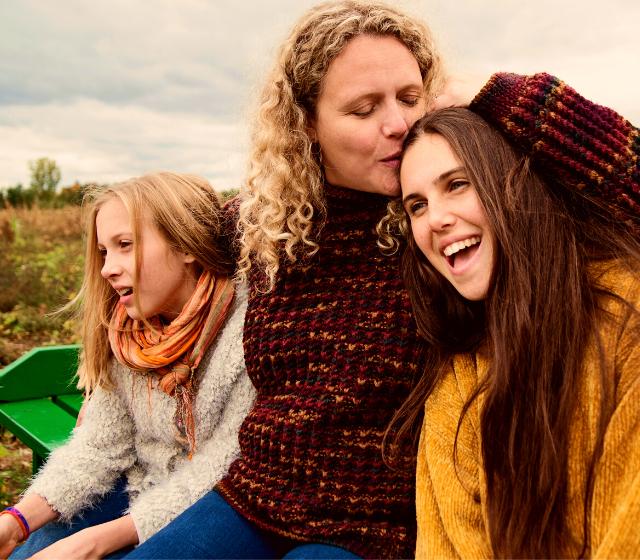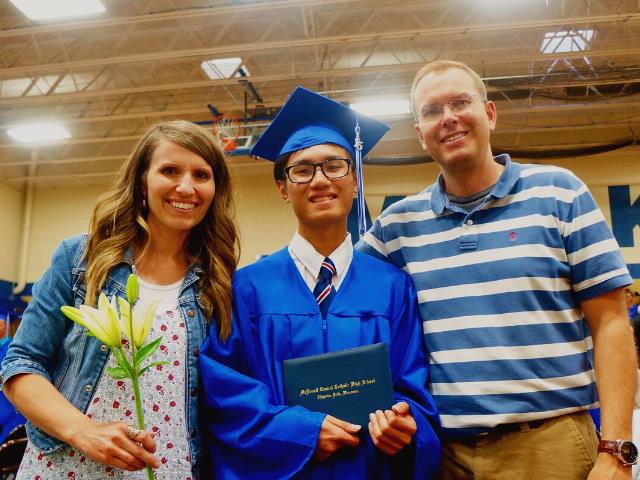 "The relationships we have made and the knowledge my children have gained from hosting is priceless. I like to think that my children are growing up to see that while we may live in different countries, speak different languages, and believe differently we are all humans and deep down inside we all want the same things out of life. To be loved and accepted. If more people in today's world really understood that, imagine how amazing this world could be!" 
"Going in, we were a little bit nervous. We have four kids, so we didn't know if we could handle another one, especially a teenager. But in the end, we gained a totally different perspective on life. Our kids loved him, and he was so sweet. He was an all-around great kid." 
"I can't pick just one favorite memory! I loved dinnertime after Tran created an amazing dish, seeing her get along with the little kids, watching her graduate, talking together in the evenings, seeing her excitement in NYC, meeting her mother and laughing with her a lot." 
"We have hosted for four years. Each student and experience helped us grow as a family in a different way. We are constantly amazed at how different the experience is from year to year. Our family has been blessed in ways we cannot measure to be a part of those six kids' lives!" 
Rewarding experiences
We welcome all kinds of host families: large or small, single parents, empty nesters and retirees—everyone is welcome to apply. There is no 'typical' family. Some host for the whole school year, or a semester, while others prefer to be a welcome family for a few weeks when students first arrive and are not yet placed with their long-term host family. Students are enrolled full-time in high school, so they will be busy much of the time with their own activities.
Our SELECT High School programs allow students to choose the school of their dreams; we seek host families within an easy commute of their school.
Our Academic Exchange High School programs provide an affordable option for international students looking for a more flexible or academic alternative to the J1 high school exchange.
We need families in many parts of the USA, with demand particularly high in Los Angeles, San Luis Obispo, Silicon Valley, Tacoma, Phoenix, Salt Lake City, the Greater Boston Area, Michigan State, Florida Space Coast, New Jersey, Fort Collins (Colorado) and many more.
Contact us to see if we have a student coming to a school near you.
Frequently asked questions
We welcome applications from all kinds of families—young kids; old kids; no kids; 2 parents, single parent. There is no 'typical' family! 

To ensure the quality of the experience for both families and students, the household must be English-speaking. Families are required to offer the student a bedroom with their own bed and closet/dresser, as well as a quiet place to study and three meals a day. Students may share a bedroom but only if it is large enough to accommodate both comfortably.  

Our application and interview process includes a criminal background check.
Yes! If your family can't commit to hosting for a full year or semester, you can become a "Welcome Family" and host a student upon their arrival for 6-8 weeks while we work to secure a long-term home for the student in the same community! 
Our students are between the ages of 14-18 years old, and they speak English. Before they're accepted into one of our programs, they must submit comprehensive applications with personal, academic and health records. All students must be accepted into a school prior to being matched with a family. They are fully insured with medical and other liability policies. During their program, students are required to maintain good academic records and performance.  
Yes, many families host two international students at a time. However, the students must speak different native languages to ensure they'll only use English in your home. In the USA, UK and Ireland, students may share a bedroom but only if it is large enough to accommodate both comfortably.  
We have a lot of experience in placing students with families, and we provide extensive support throughout the year, beginning with an orientation to prepare for the student's arrival as well as 24/7 local and national support, with an emergency hotline. We will try and work through adjustment issues that can be common. However, if the placement does not work out satisfactorily, Educatius assumes responsibility to move the student to another family.  
Unlike J-1 exchange organizations, we are allowed to provide our host families with a monthly stipend per student to help offset associated expenses. 
Learn more about becoming a host family!