Quick facts:
Program type: Classic



Duration: Academic year or semester



Visa type: Student visa



Language requirements: Willingness to learn Swedish
What others say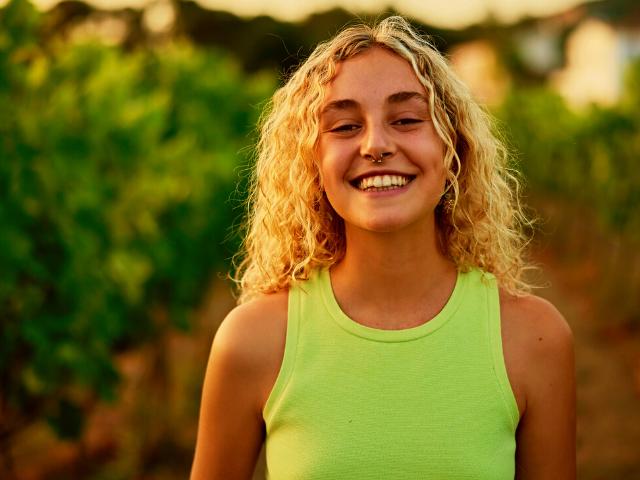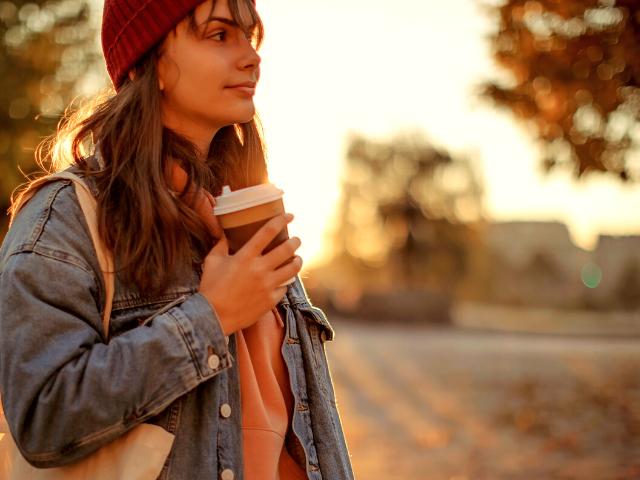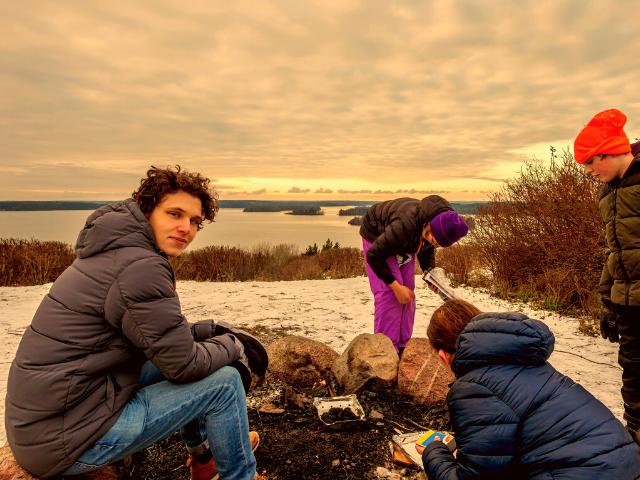 "Going abroad was probably one of the best decisions I have made in my life. I experienced so many unforgettable moments and was able to grow a lot as a person myself. Not only do you learn a new language, but you also learn how to live in a different culture, how to meet new people, and you always learn to be open to new things."
"A stay abroad is a very special experience. No matter where and how long, it always brings new experience for life and personal development."
"I can say I love this place. I have found a perfect family, made up of people who really love me and whom I feel like calling mum and dad. I'm doing a lot of things. I saw the northern lights, went on a snowmobile excursion with a friend of my host mum and floated on an airbed with my host sister."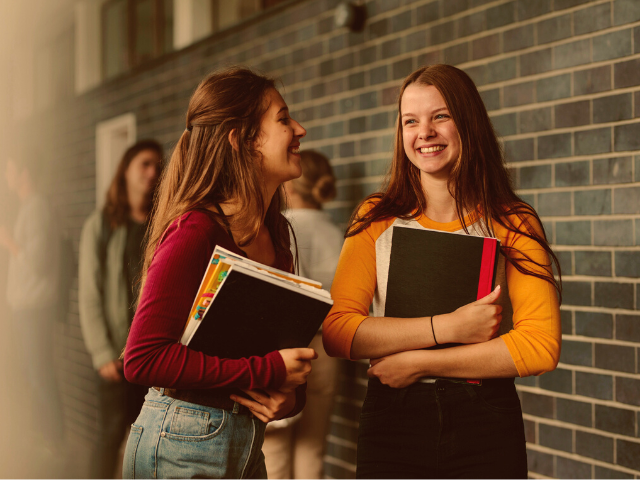 Our Swedish team
Educatius was created in Sweden 20 years ago. Our team on the ground here is among the most experienced in our global organization. We take pride in making your dreams come true, offering you the best possible high school exchange in Sweden, and a wonderful cultural immersion that will shape your life and enrich your future!
Book a call with us
Get our high school brochure
Unlock more information about our programs – get our high school brochure now!
Frequently asked questions
Educatius today is the world's largest dedicated provider of international high school experiences. It all began in Sweden 20 years ago. We know Swedish education and society better than anyone!
Sweden is a highly advanced society that 'punches above its weight' in the world. While a relatively small country by population, it has an outsize share of high-profile exporting companies and global brands. Think of IKEA, Spotify, H&M, Volvo and Tetra Pak, and cultural pioneers such as ABBA, Avicii, Swedish House Mafia, and Zara Larsson. Exposure to this culture of intensive innovative and success will be a life-changing experience!
Living with a Swedish host family is the best way to immerse yourself in the local culture and to become fluent in the language. While family members may be more reserved than southern Europeans at first, they encourage young people to express themselves and value great conversations. Swedes are also excellent at celebrations, whether it be Christmas, Easter, Midsummer celebrations or the crayfish season with its funny hats and songs. Swedish cuisine is delightful, and the country enjoys a lively international food culture as well.
In Sweden, we offer our Classic program, the perfect choice for a genuine cultural exchange experience. We match you with a carefully selected Swedish host family and high school and support you throughout your stay. If you are excited to learn new things, this program is for you!