This is Included
Program
Accommodation
Meals
Local Support
Resilience training
Orientation and student handbook
Certificate of Participation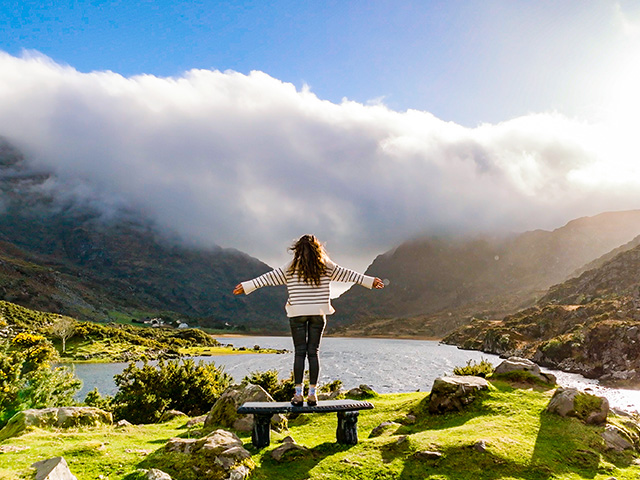 Quick facts:
Favorite locations: Dublin, Cork,



Program Types: Classic program for EU citizens only, Select program open to all



Duration: Term, semester, academic year, multiple years. Unique school system including Transition Year


Language requirements: Flexible



Visa requirement: None
What others say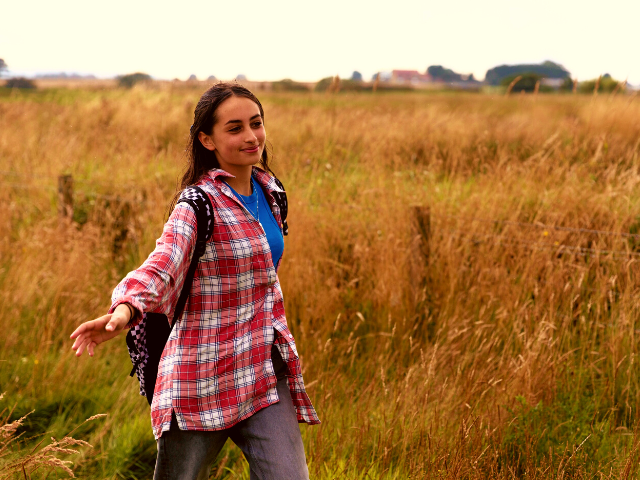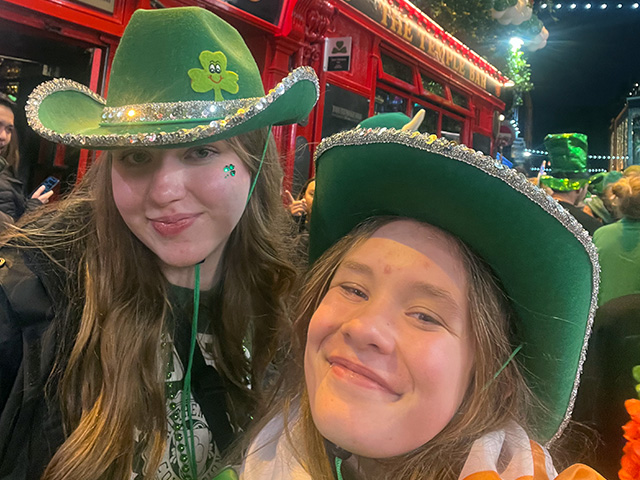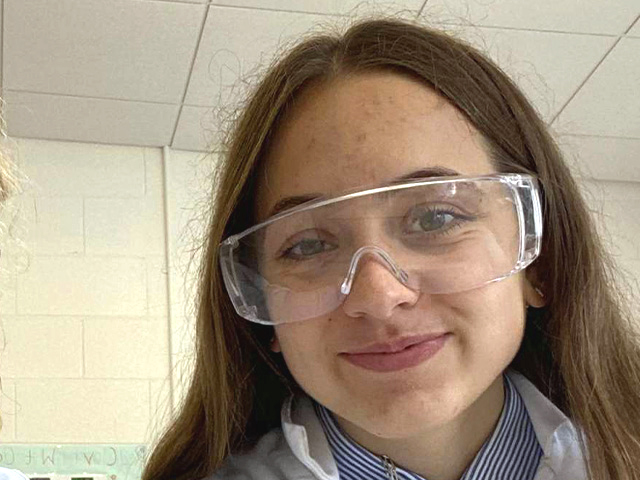 "At first I thought it was going to be much harder, but people are very open and you adapt very quickly to everything. I think it's a privilege to be able to enjoy an academic year here."
"The best moments were when I ate with my host family and the smallest kid wants to sit next to me, or when I came back from my gymnastics competition and everyone congratulated me, or when I talked until midnight with my Irish Host sisters. All trips with my local friends were a lot of fun too."
"I will take so many things from this experience, as I feel it taught me loads of stuff I couldn't have learned if I had stayed in Italy. This has been the best year of my life. I have learned to appreciate little things, like a simple walk or chat with a friend, and I have also become more confident in everything I do."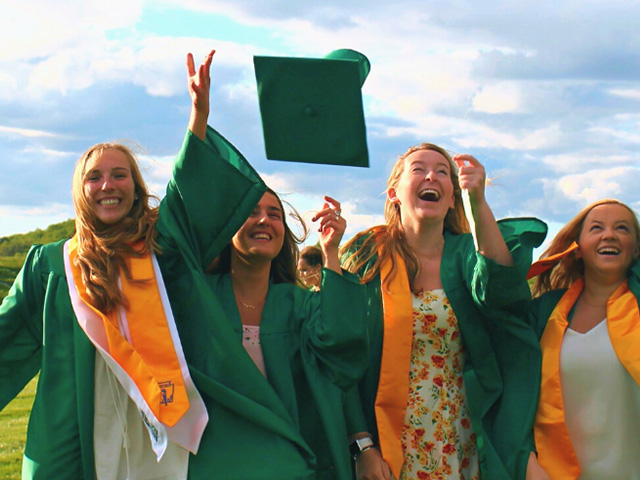 Customize Your Experience
The perfect school for you is the one that aligns with your passions, and academic ambitions. Explore our high school locator and discover the schools in our Select High School Program – thoughtfully handpicked based on our extensive understanding of what international students truly cherish.
Find your school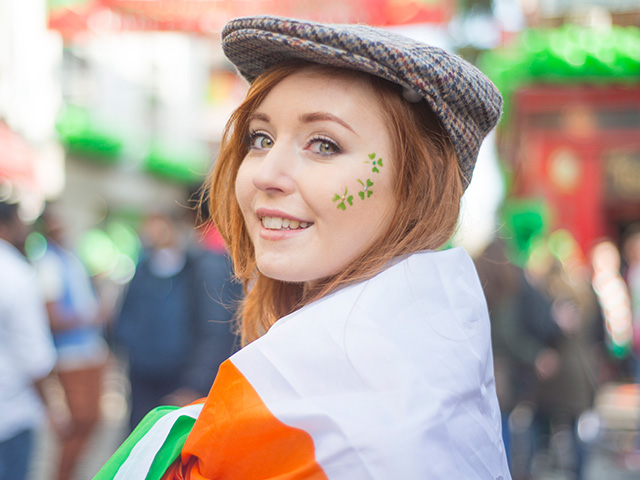 Educatius Irish Team
Our experienced staff on the ground supports you through every step of your Irish experience, from application to return home. We have long partnerships with schools that international students love! Staff live in the same communities as you and your host family, overseeing your academic and social well-being until you complete the program. Our Service Promise guarantees you'll receive ongoing support from before you arrive until the day you complete your high school exchange.
Get in touch
Get our high school brochure
Unlock a world of exchange programs – get our high school brochure now!
Frequently asked questions
We are the world's largest organization dedicated solely to high school exchanges, and our Ireland staff live and work in the communities where they support both students and host families. To prepare you for your Irish exchange, we offer a four-day Soft Landing Camp in Dublin at the start of the school year, and mid-term break Discovery Tours to Dublin and the North Coast.  

Each Educatius student in Ireland protected by our Service Promise, so you can be confident that you'll receive ongoing support from before you arrive until the day you complete your high school program. Each student is assigned an Educatius Local Coordinator, who works with you, your host family and school to orient everyone and act as a liaison to resolve issues.
Ireland is a great destination! From world-famous cities like Dublin and Cork, to counties like Monaghan and Tipperary for an authentic small-town experience, the Emerald Isle has something for everyone. It's one of the world's most warm and welcoming societies, with musical and literary traditions that have influenced the world, and stunning scenery everywhere you look.

In recent years, Ireland has also become a technology powerhouse with many innovative companies setting up offices in the country. Your international student exchange here will unlock a world of possibilities as you learn about its culture, and unique Gaelic language. Embrace the enthusiasm that is such a big part of Irish life, and you'll come home more independent, more confident and braver than you left!
Irish host families can live in the city, the countryside, an apartment, a house, or with or without children of their own. Some host families have pets, some do not. Our host families come in many shapes and sizes, but they all have one thing in common – they love learning about new cultures and providing international students with an unforgettable family experience in Ireland.

Irish families tend to be close-knit and warm, and our host families in Ireland are among the best in the world. Your host family will welcome you with open arms. They'll be eager to share their customs and cuisine, and to learn about yours! Music and sports are a big part of Irish social life – you'll find lots to share with your Irish host family as you create a lifelong bond with them!
Once you are accepted into a high school on a Classic or a Select program, Educatius Ireland will place you with a host family who will help you experience Irish culture and family life up close. Your host family may live in the city or in the country – with or without children. Some have pets, some don't. Many speak Ireland's other official language and can help you pick up some delightful Gaelic expressions.

You can expect to have your own quiet place to study and sleep, meals and reasonable transportation arrangements. In some cases, you might share a room with another international student from a different country than yours. You might walk, ride a bike, take a school bus or public transportation, or your host family might give you a lift to school. You'll share in mealtimes, fun family outings, holidays and activities as you become a new member of your host family! 

It's important for you to communicate well with your host family, especially in the early days of your stay. You can count on staying with a caring family who are very much looking forward to getting to know you! They will help you settle into life in Ireland, practise your English, make you feel welcome, answer any questions you have and support you when you need help or are unwell. Our Educatius staff on the ground is always there to assist as well.
We offer exchanges in both public and private schools in the great cities of Dublin and Cork, as well as authentic small-town experiences in counties such as Monaghan and Tipperary.
Transition Year, for students aged 14-15, is unique to Ireland. It is designed to prepare teenagers for adult life. In addition to core academic subjects including English and Maths, you can take 'taster' subjects to help you decide what you might like to study later, alongside activity-based learning courses such as running a small business, work experience, fashion design, community volunteering, sports, and field trips. Transition Year is a fantastic choice for international students! It gives you a well-rounded academic education as you improve your English and learn new skills.
Start by scheduling a free consultation with an Educatius advisor. We will learn about your goals and guide you through the best program for you. Then our team will support your application, place you in a family and see to your well-being throughout the program!
– Full-time education in an Irish state school
– Full board accommodation in a Host Family – placements can be either single or double (with a student from a different nationality) depending on the size of the house.
– Welfare package provided by our Student Liaison Officers to include an arrival orientation meeting, monthly meeting, and reports submitted to the home agency.
– Once-per-term activity or social gathering for all students in the placement area, which is paid for by Educatius Ireland.
– Student package with handbook, contact telephone numbers, student ID card, and small useful gifts included.
– Return airport pick-up and drop-off by your host family or Educatius representatives. 
– School uniform – mandatory in all Irish schools
– School books
– Transportation to and from school
– School locker and insurance fees
– All extra activities, trips, social events, or sports
– Travel / Medical insurance
– Soft Landing Camp in Dublin for August arrivals