Two decades of trust
For more than 20 years, we've been making dreams come true for international students. From our offices all over the world, we place students in excellent high schools and cultural exchange programs, match them with a welcoming host family and provide expert support throughout their stay. Governments in Asia, Latin America and Brazil have entrusted us with hundreds of their sponsored students, and so have parents in more than 50 countries. Through our long-term partnerships with top schools in 10 countries and best-in-class student support, students unlock the world.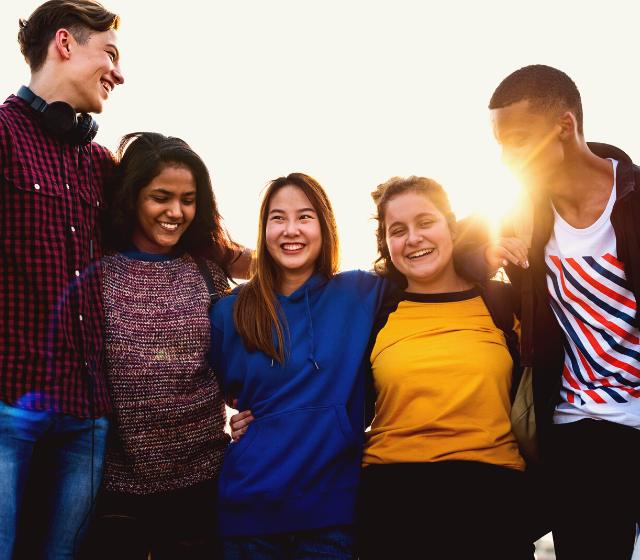 Outcomes for life
An international student exchange is more than a fantastic experience. It's an accelerator for your future in an increasingly complex world. You'll return home stronger and more self-confident, with expanded horizons and networks. Our team's collective knowledge and capabilities support you so you can focus on your once-in-a-lifetime opportunity to study and live in a new country. We also offer amazing online USA diploma programs where you can work at your own pace from home while collaborating with your American teachers and classmates live twice a month. No matter what you choose, you'll gain an experience that will shape the rest of your life.
Learn more
The Educatius advantage
Educatius powers possibilities! Join exciting team sports – from football to robotics competitions. Learn a new language – spoken or musical. Open your eyes to the beauty of the world. Make new friends for life.
Enrich your long-term life opportunities: cultural and linguistic fluency, enhanced access to prestigious universities and diverse job opportunities, increased confidence and independence – and relationships that will last a lifetime.
Dare to dream; dare to choose! We guarantee placements for all students accepted into our programs. Our partnerships with the best public, private and boarding schools deliver an amazing range of options, either in person or through amazing online opportunities.
We operate high school programs directly in 10 countries and have offices in many more, including China, Vietnam, Brazil, Turkey, Canada, Korea, Bulgaria, Switzerland, Australia and New Zealand. Our team members on the ground have decades of experience in studying, living and working abroad. We understand teenagers and their needs!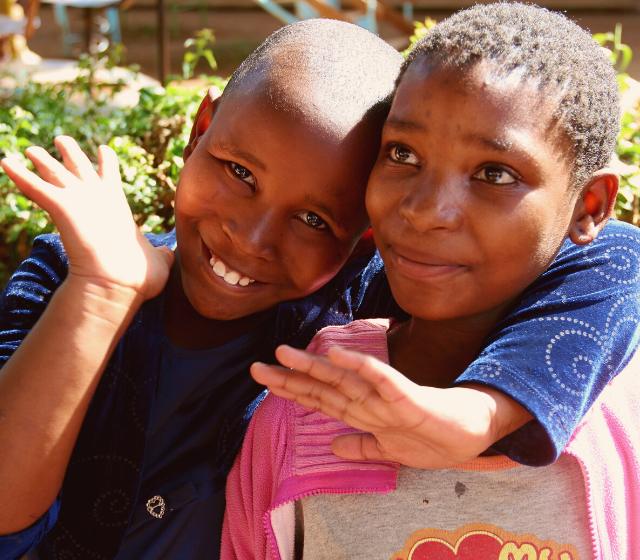 Aiducatius
Education often determines life opportunities. But not all students will have the opportunity to study abroad. Our sister organization, Aiducatius, supports schools in Africa and Latin America to enhance their programs and improve student access to education. Aiducatius provides teacher training, uniforms and lunches, digs wells and plants fruit trees. This practical support makes it sustainable for students to attend school and improves outcomes for their families and communities. All students who choose an Educatius international student experience contribute to these improved outcomes.
Learn more about Aiducatius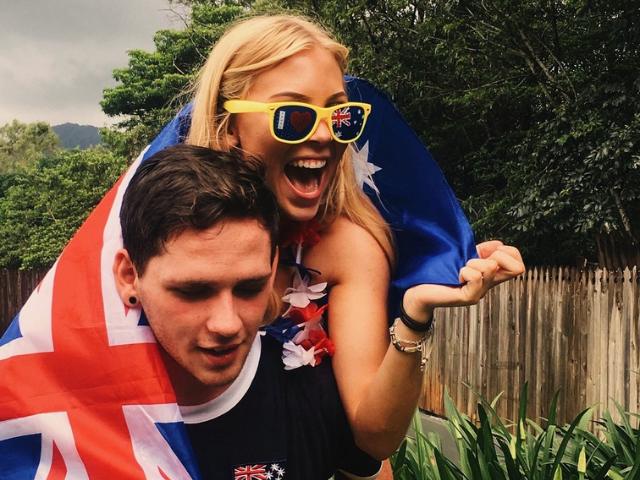 Get our high school brochure
Unlock a world of exchange programs – get our high school brochure now!
Get the brochure
Frequently asked questions
You choose your dream public, private or boarding school from desirable locations in the USA, the UK, Ireland, Australia, New Zealand, France, Spain and Canada. Once accepted, we'll place you with a carefully screened host family that will welcome you and take care of you throughout your stay – or in excellent boarding school facilities where you'll live and dine with your friends and participate in a wide range of exciting activities. 
We match you with a welcoming volunteer host family and enroll you in a nearby high school – and support you throughout your stay. This is perfect for students looking for a cultural exchange for a semester or a year. This program is delivered through Educatius and our not-for-profit partners in the USA, the UK or Ireland (for EU passport holders only), Germany, France, Italy, Spain, Norway, Sweden, Denmark, New Zealand or Argentina. 
Academic Exchange high school program: a less expensive option for students who want the academic benefits of a Select high school program. You can study for multiple years, while Educatius chooses the school. Available in the USA, the UK and Ireland.  
Get an edge in your future! Combine credits earned from your home high school with online learning from a prestigious American boarding school to obtain two high school diplomas! You can choose an option to study online without leaving your home country, or combine with a J-1 Classic program to upgrade your cultural exchange. While you can take the classes anytime, twice a month you'll be with your teachers and classmates in live sessions. Online classes include a choice of fascinating topics that aren't usually available at many high schools, such as robotics, web design or tourism.