Sharing Ramadan
Our Host Families and International Students come from all different cultures and backgrounds. This variety of life experience is a big part of what makes cultural exchange programs so exciting and enriching. Today we will discuss how to share in the observance of Ramadan as a Host Family or International Student.
What is Ramadan?
The observance of Ramadan is one of the Five Pillars of Islam followed by Muslims. In order to better understand Ramadan, we can think of it as a time to practice self-discipline, self-control, and sacrifice. Overall, it is a time for prayer and reflection; a time for charity and generosity.
Ramadan is the ninth month of the Islamic calendar and lasts twenty-nine to thirty days. The dates vary from year to year as they are based on the cycles of the moon.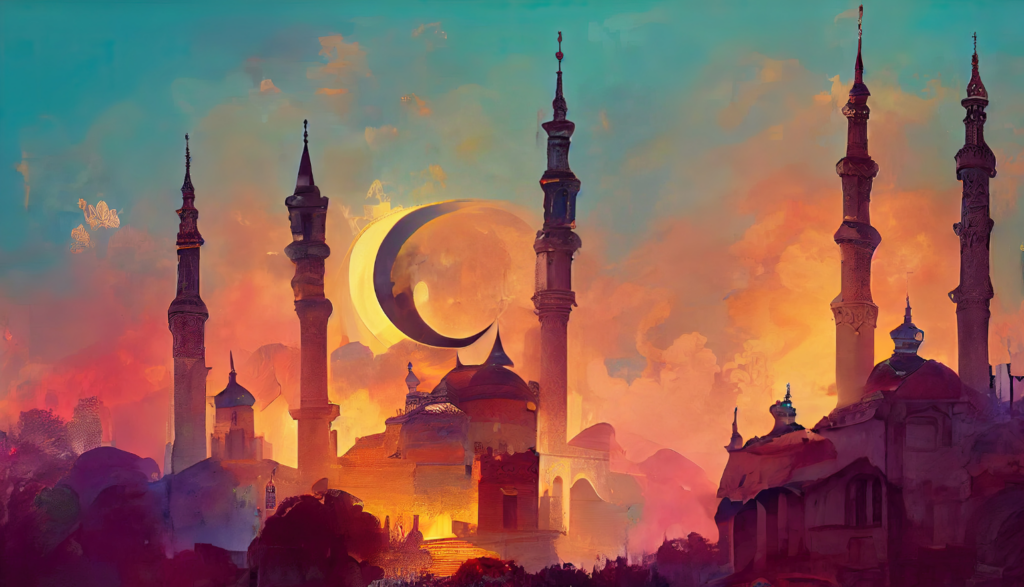 Eating and drinking (including water) is prohibited from dawn to sunset. However, the day's fasting is offset by a pre-dawn meal called sehri and a nightly meal called iftar which occurs after sundown. Iftar is intended to be eaten in community and can therefore be celebrated with Muslims and non-Muslims alike. (Top tip: this evening meal is a beautiful and supportive way for non-Muslims to participate in the observance of Ramadan).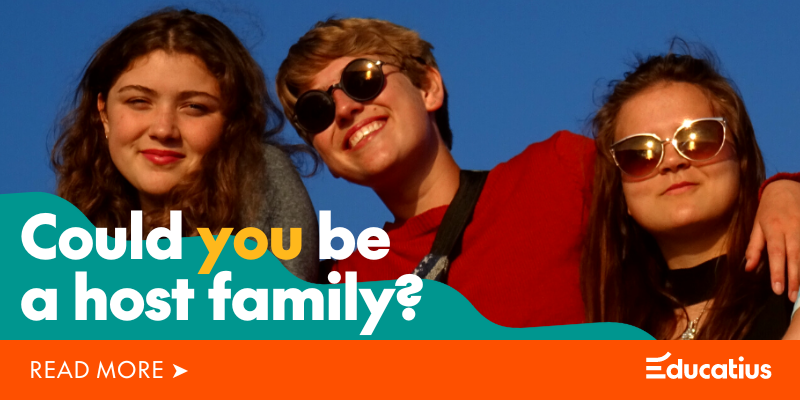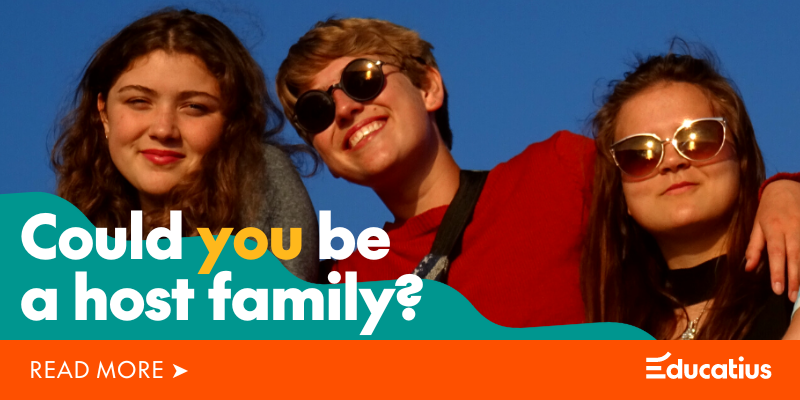 Eid al-Fitr:
The celebration of Eid al-Fitr (also commonly referred to as "Eid") is one of the biggest celebrations in the Muslim calendar as it marks the end of a month of fasting during Ramadan. Eid is observed as a public holiday in many countries and often celebrated by feasting with family and friends.
Ramadan Greetings:
You can wish someone well during Ramadan in a number of ways, but here are two widely used greetings:
Ramadan Mubarak – Blessed Ramadan
Ramadan Kareem – Generous Ramadan
2023 Ramadan Dates: March 22 and ends April 20.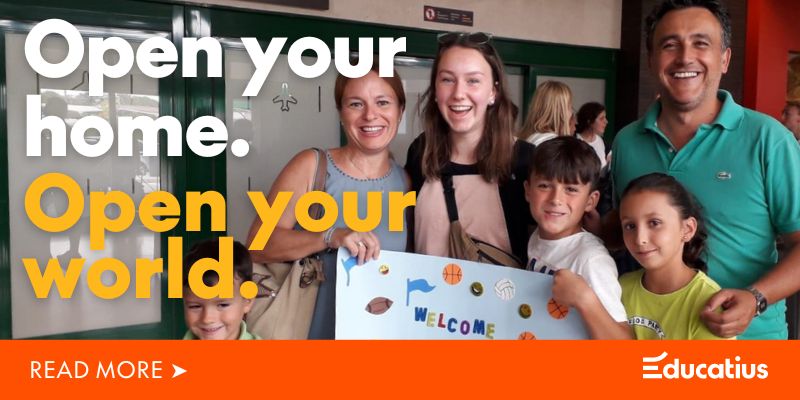 You might also like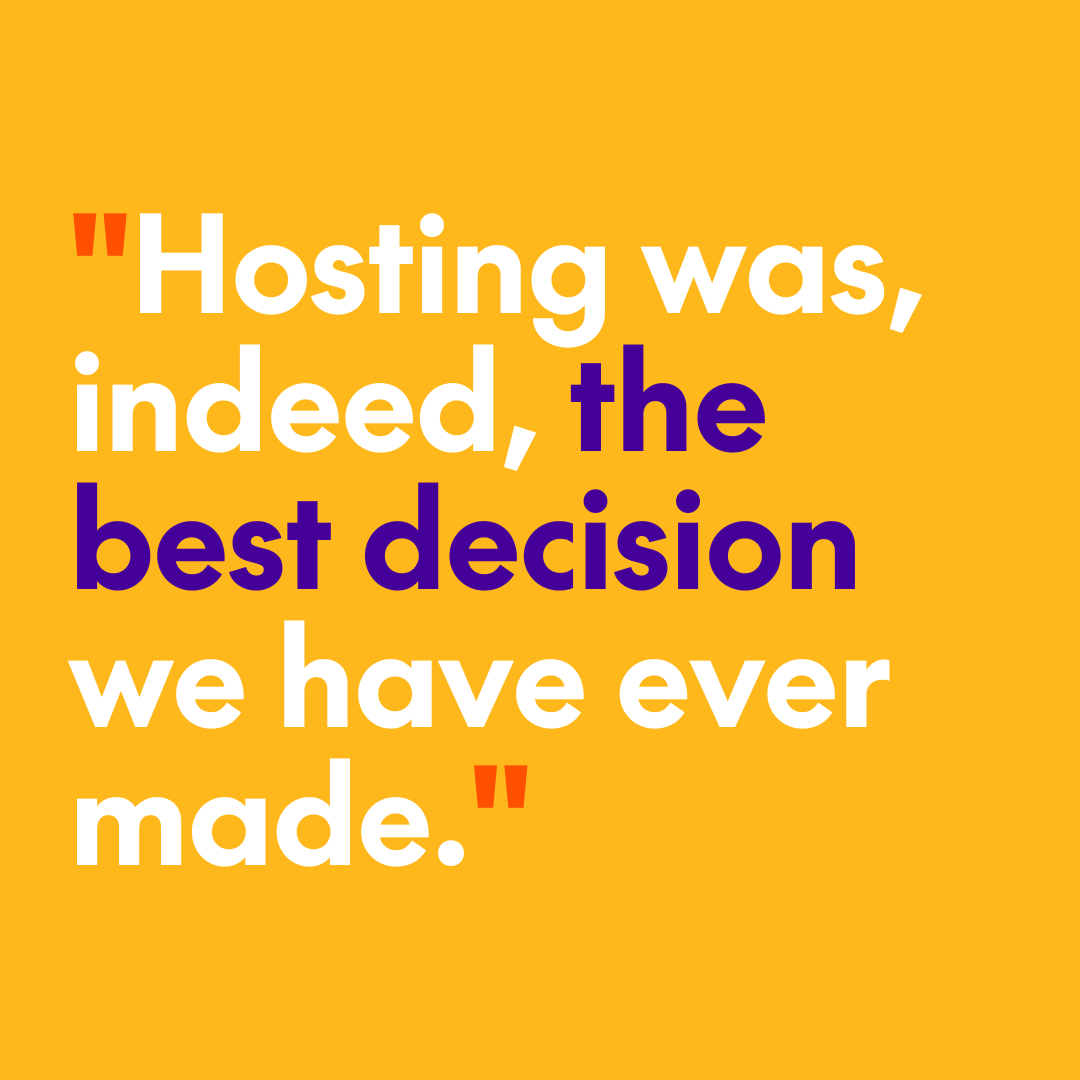 2021.06.16
An American Host Mom's Experience
This blog consists of the testimony of an American host…
Read Post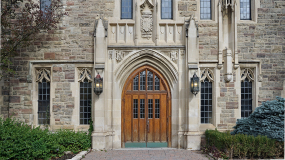 2019.11.21
Me and my Irish host family
Ever wondered what it's like to live with an Irish…
Read Post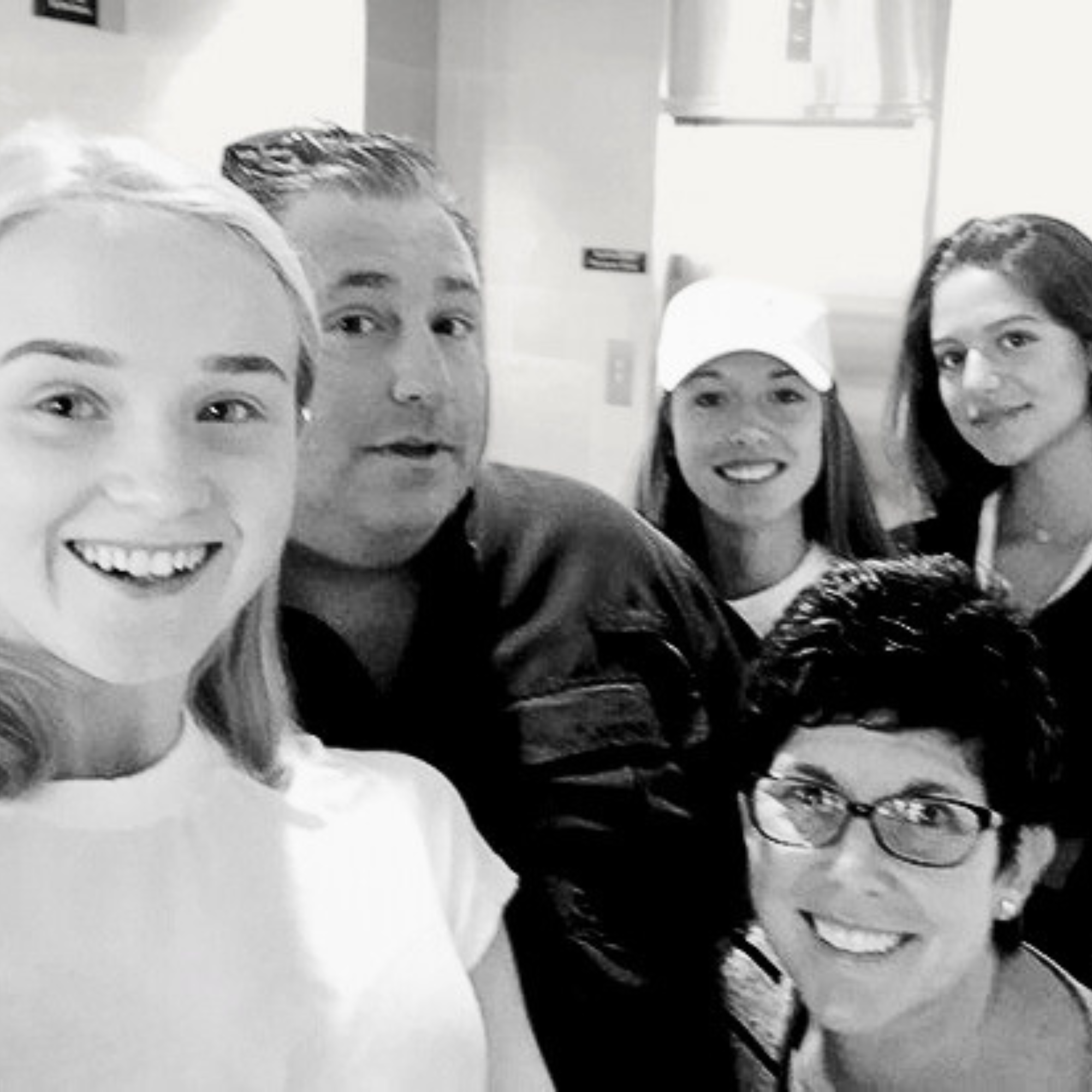 2021.06.14
My Experience with an American Host Family
Hello, my name is Giulia, and I will be speaking…
Read Post