5 American foods you need to try
"I live to eat"
This is what I tell my friends when it comes to food and is actually one of my life mottos😊
Likewise, food is important to me and what I have for you today is some introduction to American foods that you will get a chance to try one day. Now, there is always personal preference, so just remember that it's just my opinion. Follow along!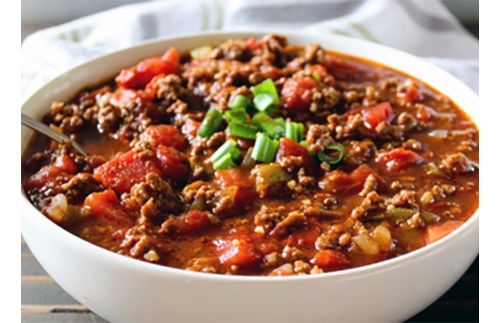 1. Chili
I've never heard or seen this dish before in my life before I came to America. When I first saw chili, I thought it was a leftover spaghetti sauce. It is a stew containing chili peppers, meat, and often tomatoes and beans. People in America eat shredded cheese or corn chips with it. It's nice to have in winter because it will warm your body and make you all comfy.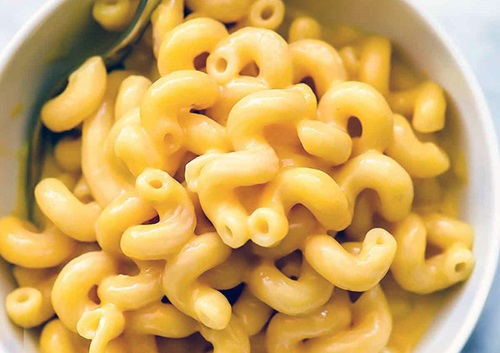 2. Mac and Cheese
This too, is a dish that I've never had before back in Korea. It might be shocking for Americans to hear this since it's a common dish that you eat nearly every day. It tastes so good and is one of my favorite American dishes and I found out that some big markets in Korea have them so I'm planning on making mac and cheese in Korea and maybe share with my friends.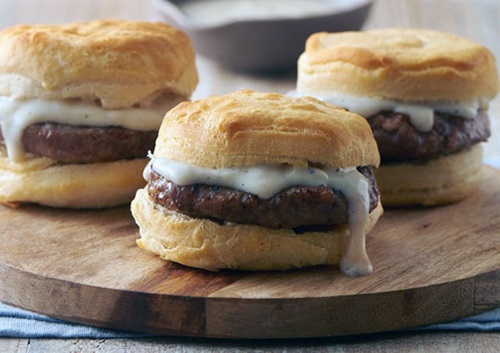 3. Biscuits and Sausage Gravy
It is a common breakfast dish in America, and I love it so much. My favorite part is the sausage. It's literally biscuits, and sausage, and gravy. Sometimes the sausage is with the gravy and that is still good. I strongly recommend it even though you will probably get to try it when you come to America.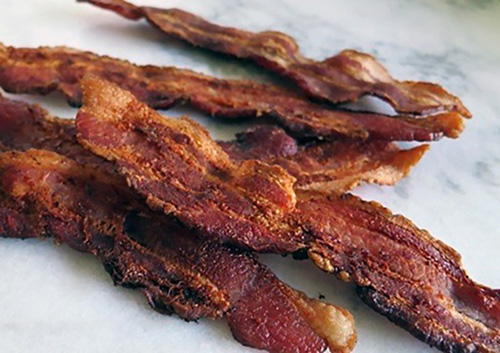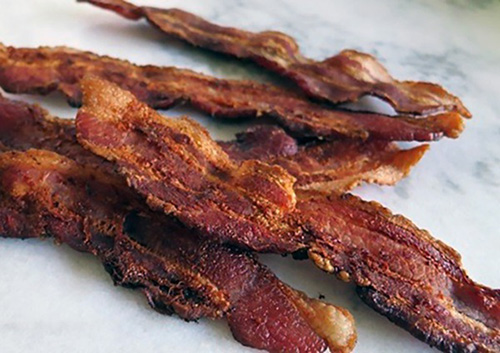 4. Crispy Bacon
In Korea, we eat bacon but not crispy like in America. We normally cook it and roll around rice like sushi(maybe). It is one of my favorite Korean dishes too. In America, they cook it until the bacons are crispy and crunchy. They usually eat it for breakfast, and it is pretty good. You'd better try it when you come, because you never know if you might like the crispy ones better!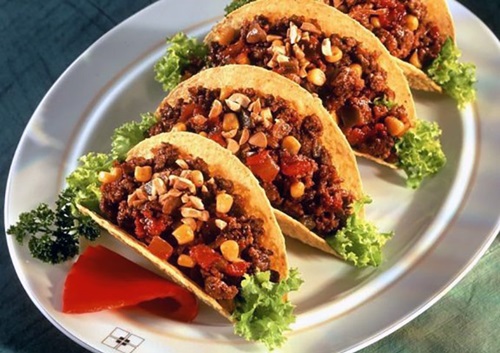 5. Hard-Shell Tacos
Now, this one is not an American dish, but in Korea we hardly eat Mexican foods. I've had some burritos back in Korea but these hard-shell tacos, were my first Mexican food to try since I came to America. The shells are hard so it might be hard to eat and everything might just fall out of the taco onto the plate, but it's still pretty delicious. Some people just get a bowl and a spoon and break the shell, then eat it with the beef, cheese, tomato, salsa, avocado, lettuce, sour cream and more.
I'm going to wrap this up right here! I hope you can try all these foods when you come to America!
You might also like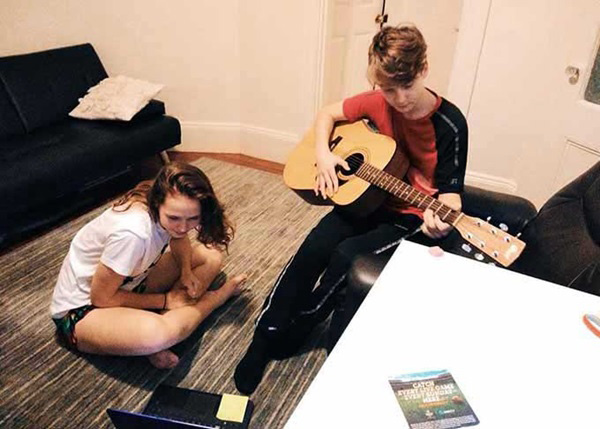 2019.11.07
3 steps to adjust to your host family
Living with an American host family as an international high…
Read Post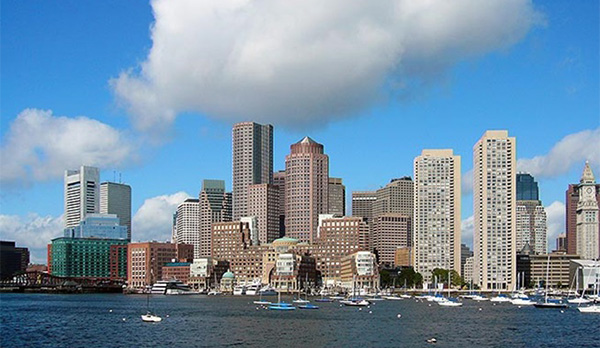 2020.11.03
American experience at a Public High School
American experience at a Public High School
Read Post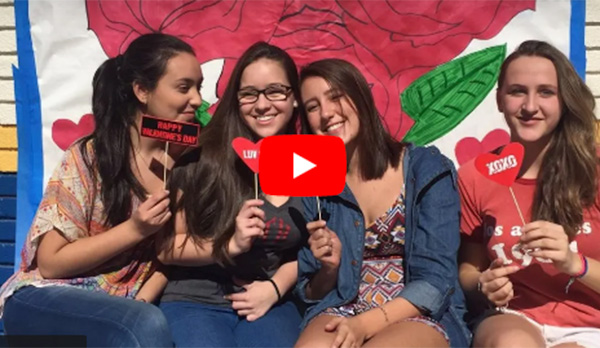 2019.08.09
The best year: My experience studying in California
Victoria feels prepared after her high school study abroad experience…
Read Post