Chinese Longevity Noodles
Longevity Noodles are a dish wherein the noodles are neither cut nor broken by the cook. The dish symbolizes long life; if you can eat the noodles without biting through the strands it is even more auspicious for you! Eaten in all corners of China, Longevity Noodles are also served at birthday celebrations.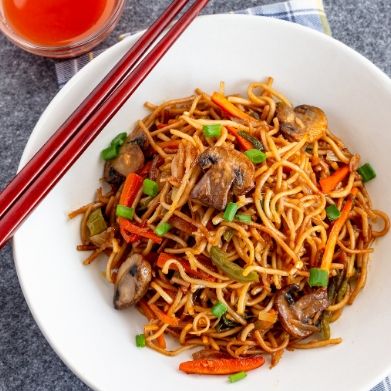 Recipe of the Month: Longevity Noodles
Ingredients:
12 dried Shitake mushrooms
1 lb Chinese noodles or cooked linguine
4 Tbs peanut oil, divided
3 scallions, divided and cut into 1/2 slices
1 lb pork loin, cut into thin pieces
1 Tbs soy sauce
2 large carrots, peeled and cut into strips
1 cup bean sprouts
8 Napa cabbage leaves, cut into strips
3 Tbs chopped garlic chives or scallions
Salt & freshly ground pepper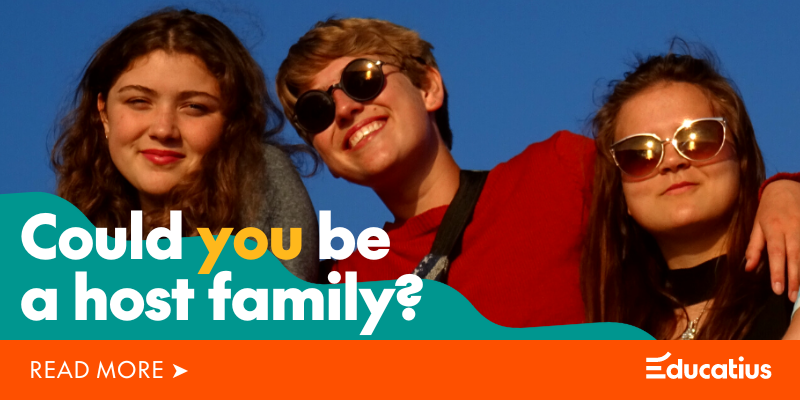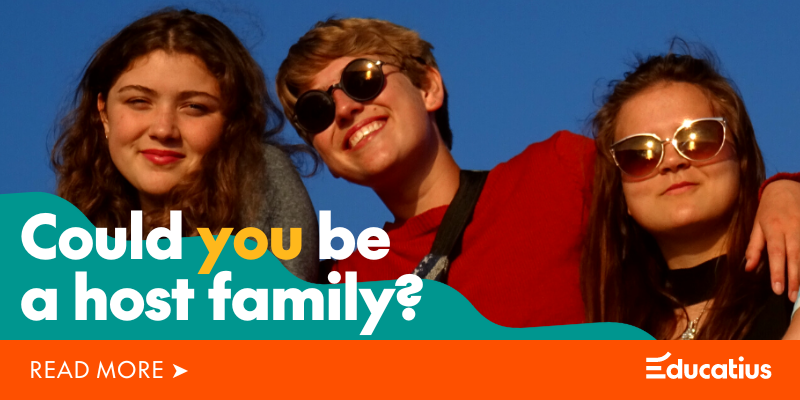 Instructions:
Soak mushrooms in about 2 cups hot water; set aside.
Bring a large pot of salted water to a boil. Add noodles and return to a boil. As soon as water boils, add 1 cup cold water; return to a boil. As soon as water boils again, add 1 more cup cold water. When it returns to a boil, drain and rinse with cold water. Set noodles aside.
Drain mushrooms, slice thinly and set aside
In a wok or saute pan, heat 2 Tbs peanut oil on high
Add half the scallions to the pan and saute until bright green and wilted, 1 minute
Add pork and soy sauce; stir often for 2 minutes
Add carrots and salt to taste
Add bean sprouts; stir often for 1 minute or until wilted.
Add mushrooms; stir often for 1 minute
Add cabbage; stir often for 1 minute or until wilted
Remove pan from heat
In a separate wok or saute pan, heat remaining peanut oil on high
Add garlic chives, remaining scallions; saute until wilted. Season with salt & pepper
Add collected liquid from pan of cabbage and pork
Add cooked noodles and stir well; saute 2 minutes or until well coated
Add cabbage/pork mixture and toss well to coat noodles
You can make this dish with chicken. Simply toss 12 ounces of boneless chicken cut into bite-size pieces in a wok over high heat with 1 Tbs peanut oil and red pepper flakes. Cook for a minute or two until done.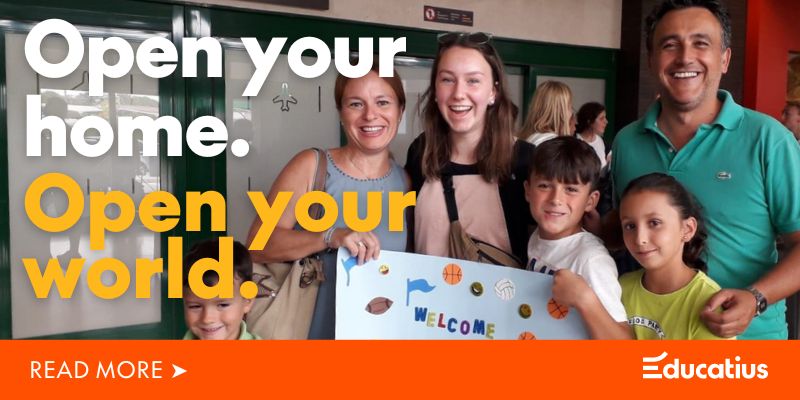 You might also like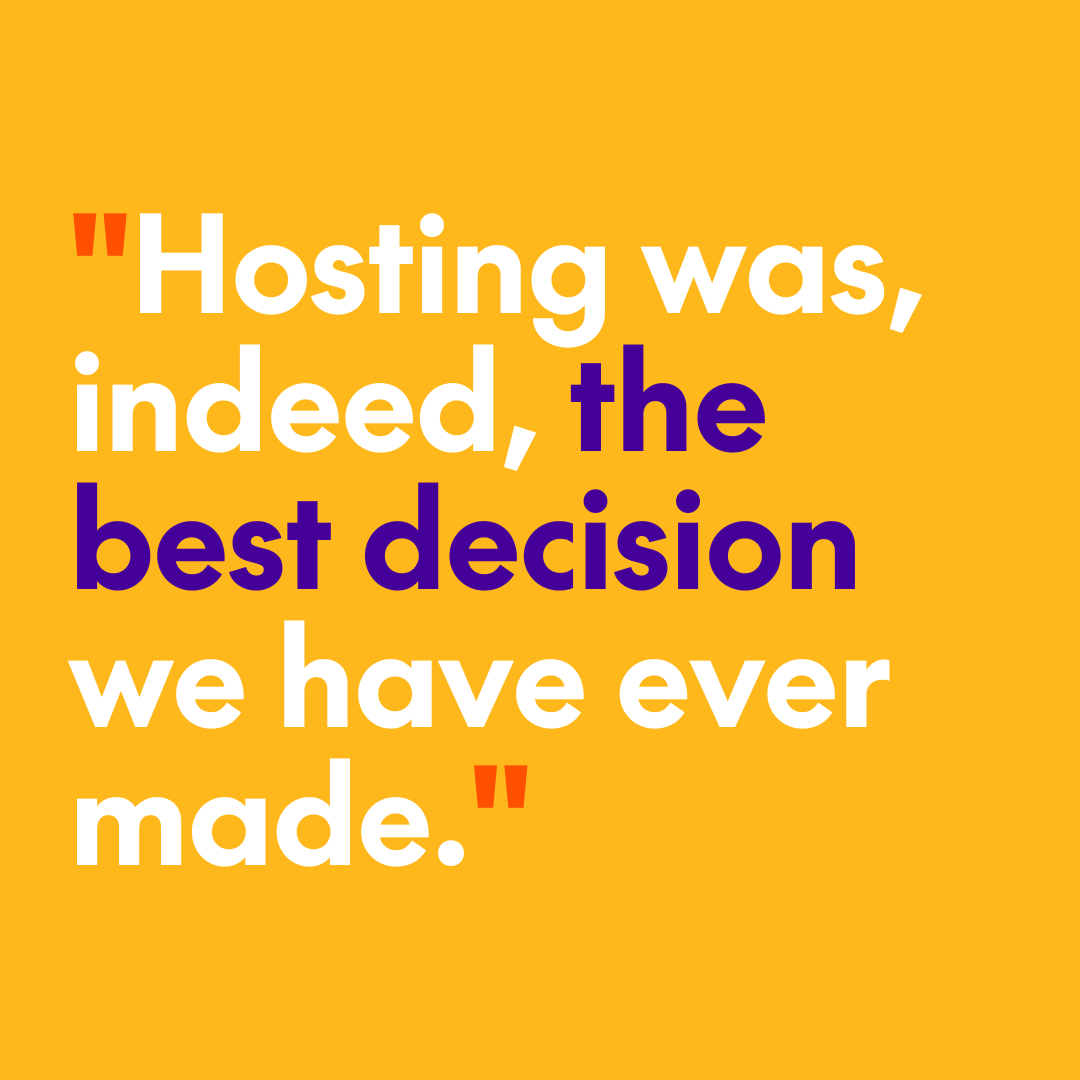 2021.06.16
An American Host Mom's Experience
This blog consists of the testimony of an American host…
Read Post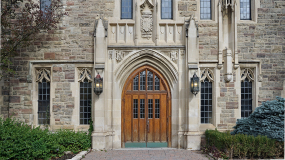 2019.11.21
Me and my Irish host family
Ever wondered what it's like to live with an Irish…
Read Post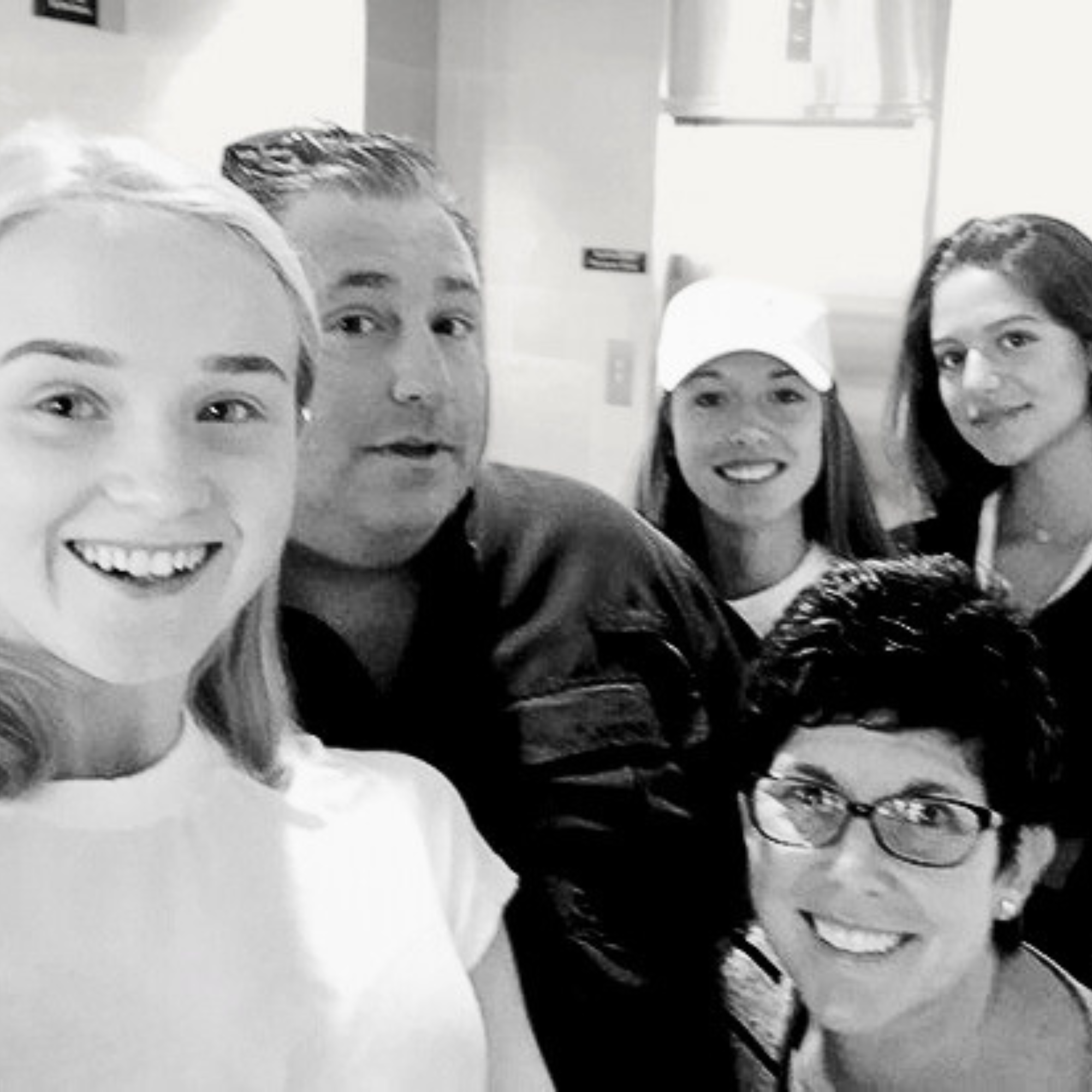 2021.06.14
My Experience with an American Host Family
Hello, my name is Giulia, and I will be speaking…
Read Post