Corned Beef & Cabbage
A meal of corned beef with potatoes and cabbage is synonymous with St. Patrick's Day in America. Throw on some green clothing (so you don't get pinched!) and put on a "kiss me I'm Irish" pin and you and your corned beef are on your way to a classic American St. Patrick's Day celebration!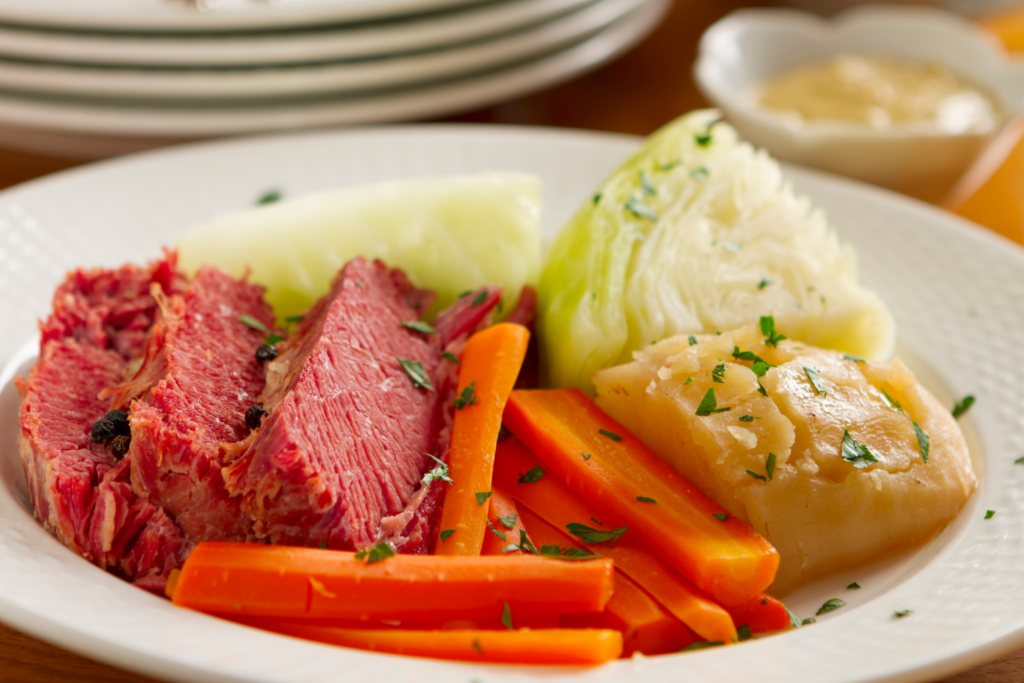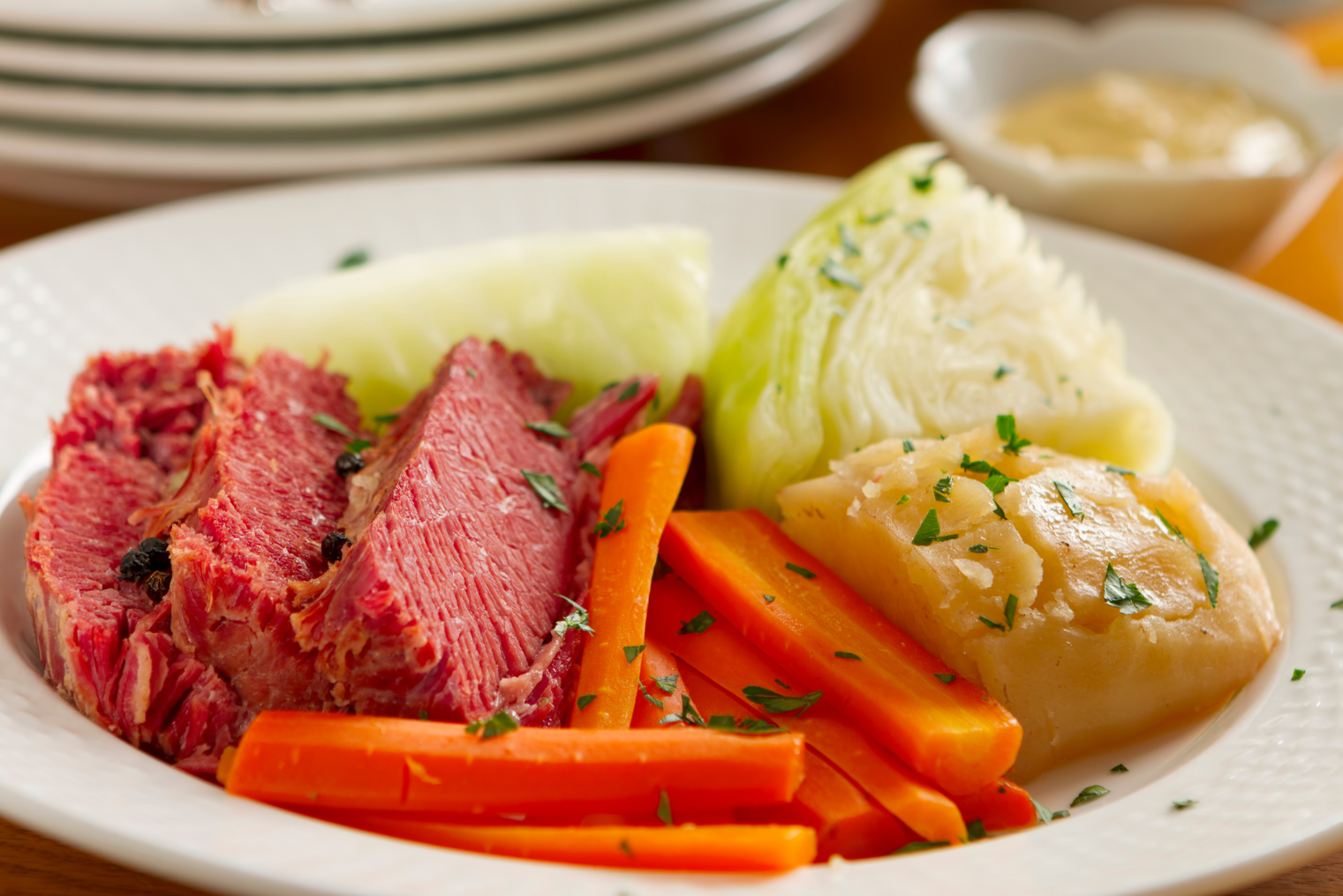 Ingredients:
Water – 3 cups (Optional substitute – Guinness, Chicken or Beef Broth, Ginger ale)
Cabbage – 1 small head ,cut into thin wedges
Onion – 1 chopped into large chunks
Garlic Cloves – 3 peeled cloves
Carrots – 2 large whole carrots, peeled and sliced thick
Corned Beef – 3 – 4 lbs Flat cut or point cut
Seasonings – A spice packet should be included with your corned beef
Potatoes -2 lbs of baby red, gold or a mix of the two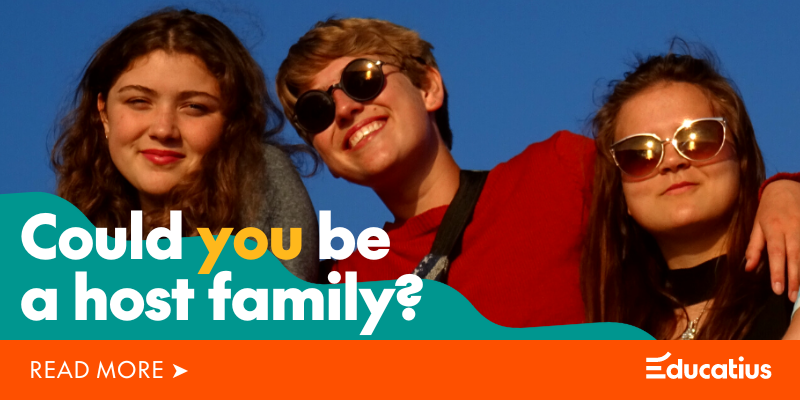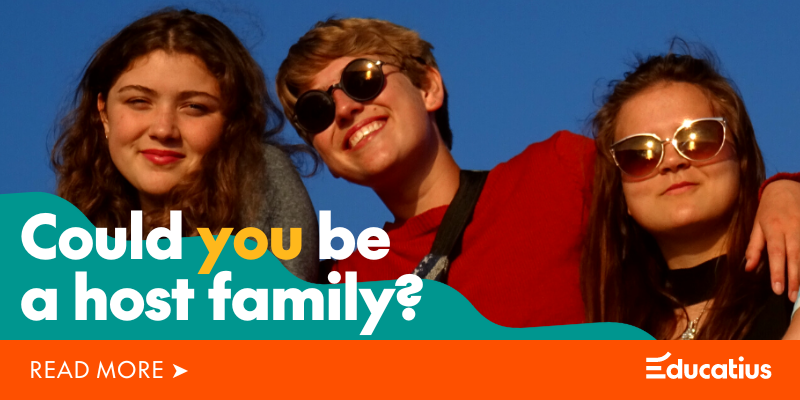 Instructions:
Add onions to the bottom of the slow cooker
Add corned beef and seasonings. Make sure to rinse the beef to remove extra salt. The beef is placed in the slow cooker fat side up. If your corned beef didn't come with a spice packet, add pickling spices. See recipe below.
Add carrots, potatoes, garlic and water. Water should just cover the beef
Add cabbage during the last two hours of cooking
Cook on HIGH for five hours or LOW for 8 hours
Remove corned beef from the slower cooker and let rest 15 minutes before slicing
If you don't have a slow cooker, it's best to cook corned beef on a gentle simmer on the stovetop.
Leftover ideas: Reuben Dip Sandwiches, Corned Beef Hash,
Corned Beef and Cabbage Egg Rolls, Corned Beef Potato Pie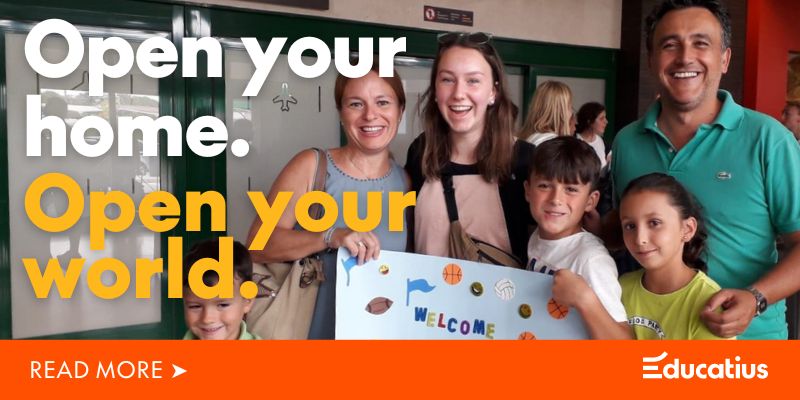 You might also like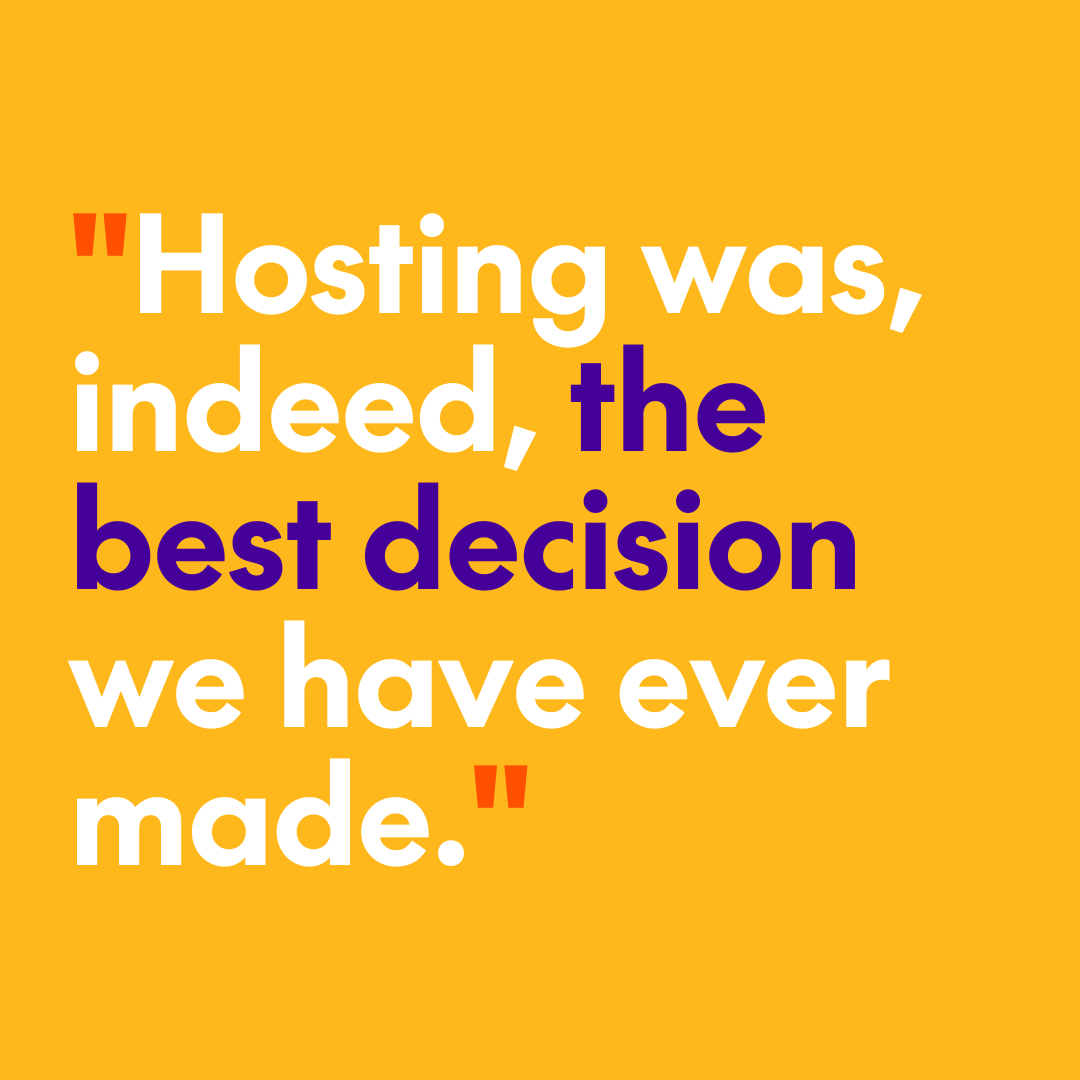 2021.06.16
An American Host Mom's Experience
This blog consists of the testimony of an American host…
Read Post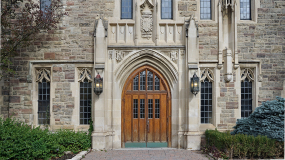 2019.11.21
Me and my Irish host family
Ever wondered what it's like to live with an Irish…
Read Post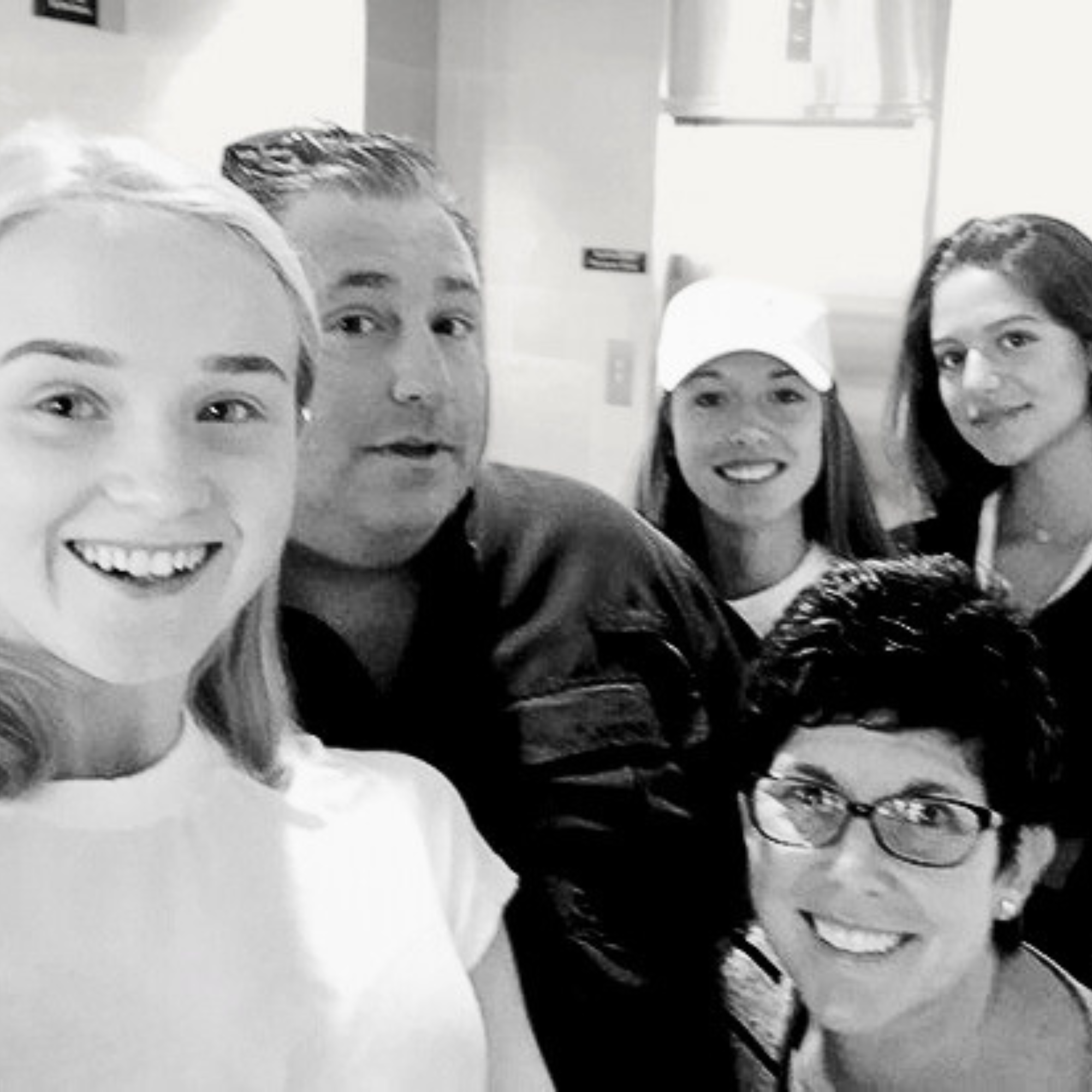 2021.06.14
My Experience with an American Host Family
Hello, my name is Giulia, and I will be speaking…
Read Post