Mac & Cheese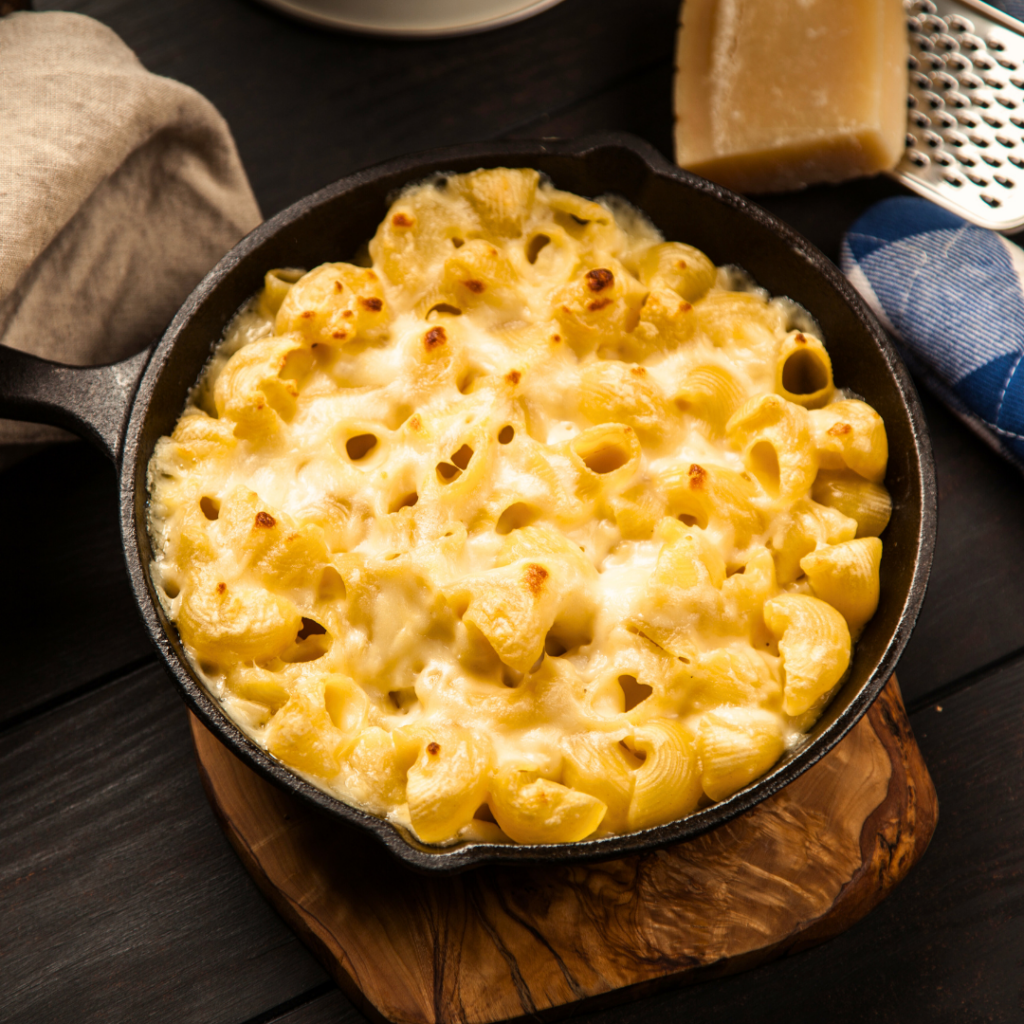 When people think of "American food" they generally think of hotdogs and hamburgers or something super decadent like fried candy bars. While these foods are certainly very American, we also have a delicious history of quintessentially American delights that you'll love sharing with your International Student. A classic, homemade mac & cheese is certainly worth adding to the list.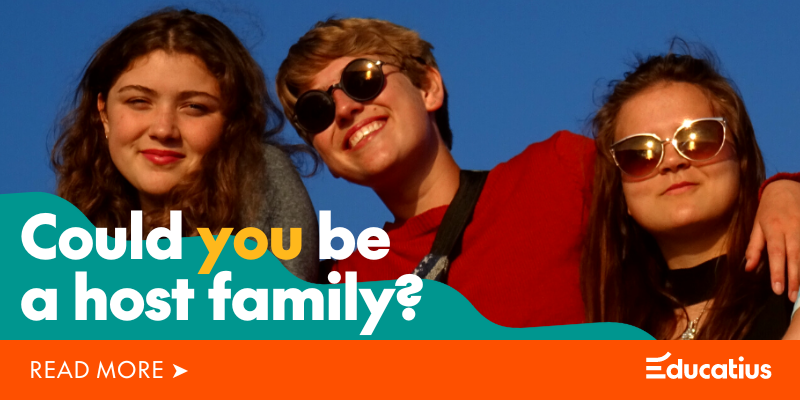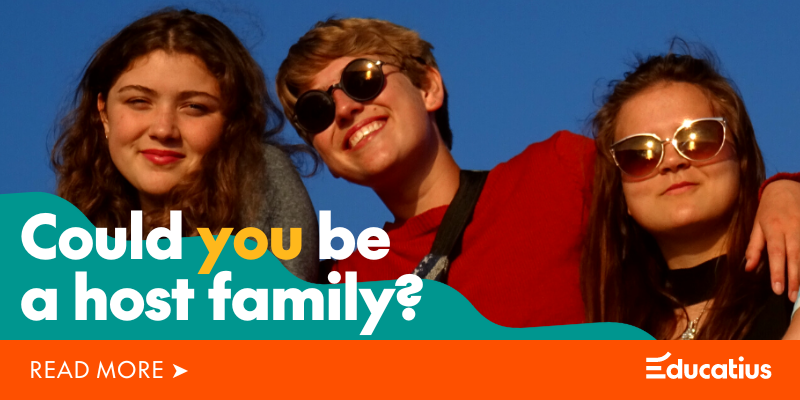 The trickiest bit of making mac & cheese is making the roux. It can be intimidating for many home cooks. So today we're sharing a recipe for a verions that has all the same creaminess as a classic recipe, but without the fuss. It is great for a crowd, only uses one pot and is easily adaptable to suit your family's preferences.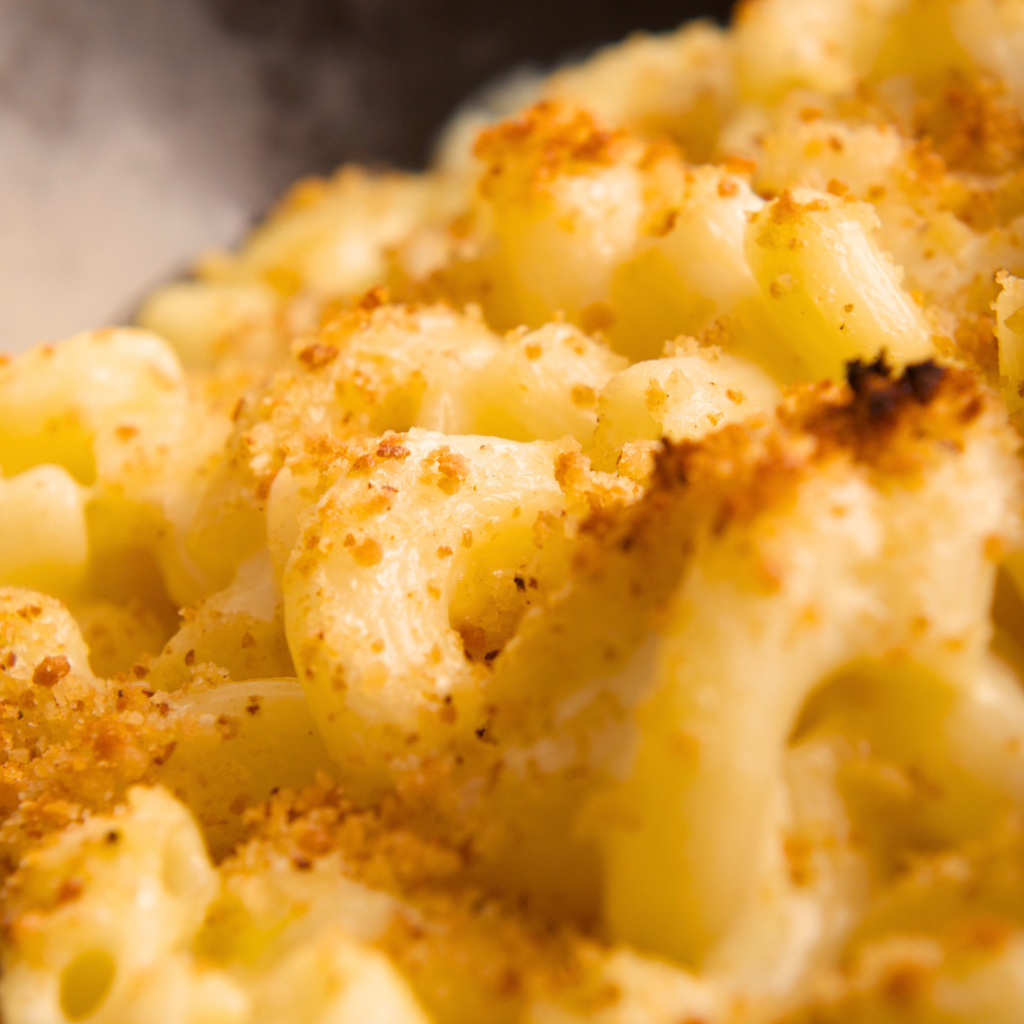 Mac & Cheese Hungerpot
Serves 6
Add the following ingredients to a pot:
16oz box of macaroni noodles (500g)
2 cups water (500ml)
2 cups whole milk (500ml)
half an onion, grated
1 bullion cube
2 garlic cloves, minced
2 teaspoons Worcestershire sauce
1.5 teaspoons mustard powder
optional: chopped cauliflower or broccoli
Bring pot to boil before turning to medium/low heat, stirring as it cooks and adding more liquid if necessary. Once the pasta is ready remove from heat and stir in the cheese adding salt and pepper to taste:
2 cups of grated cheese (180g)
salt and pepper to taste
Garnish with
garnish: panko-style bread crumbs, crumbled bacon or more cheese!
(Recipe shared with permission from "Hungerpots" cookbook published by Harper Collins)