Aiducatius – 2022 in 3 numbers
At Aiducatius we believe that education is essential to a bright future for all. Through capacity building and donations, we empower students and communities in countries around the world. We also compensate our carbon footprint by planting trees in the district of Biharamulo, Tanzania. Since 2013, Aiducatius Foundation has been operating as an independent foundation with Educatius Group as the main donor.
2022 was yet another exciting year for our ongoing projects. Take a look at our year in 3 inspiring numbers!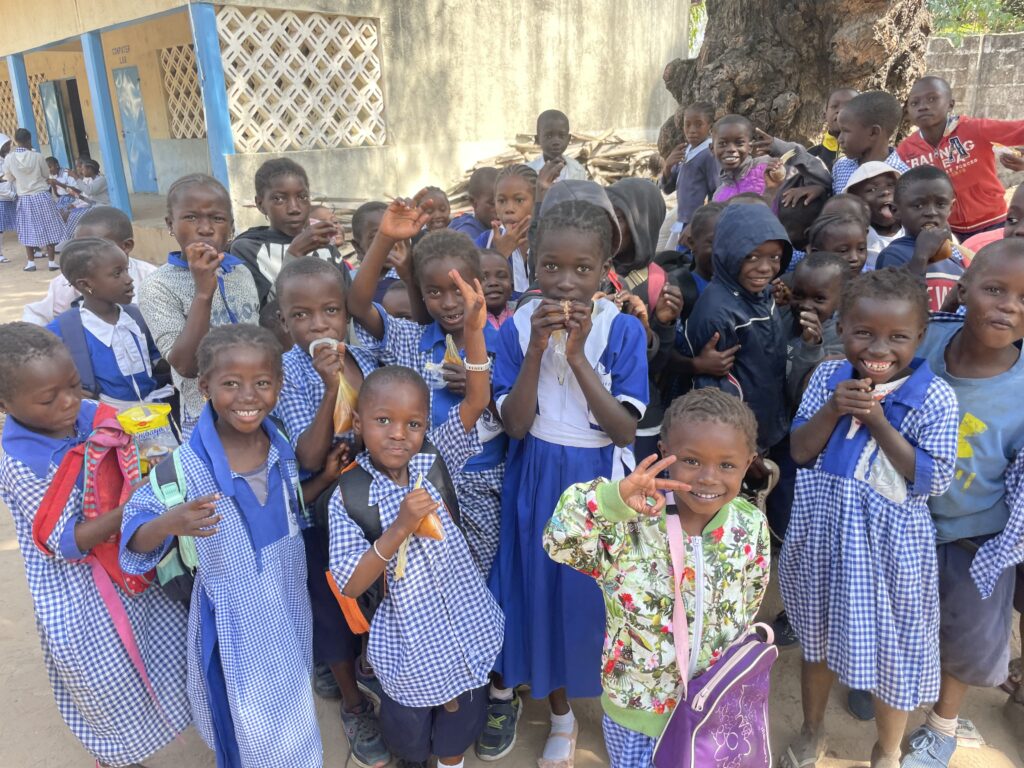 620 uniforms, shoes, school bags and sets of books were provided to Gambian students in Kartong, in the very south of the West-African country. In addition, Aiducatius pays the exam fees.
This donation allows parents to save money for their children's further studies or to expand their businesses. The Gambia is one of the poorest countries of the world by UN standards. At Aiducatius, we believe development is enhanced through education.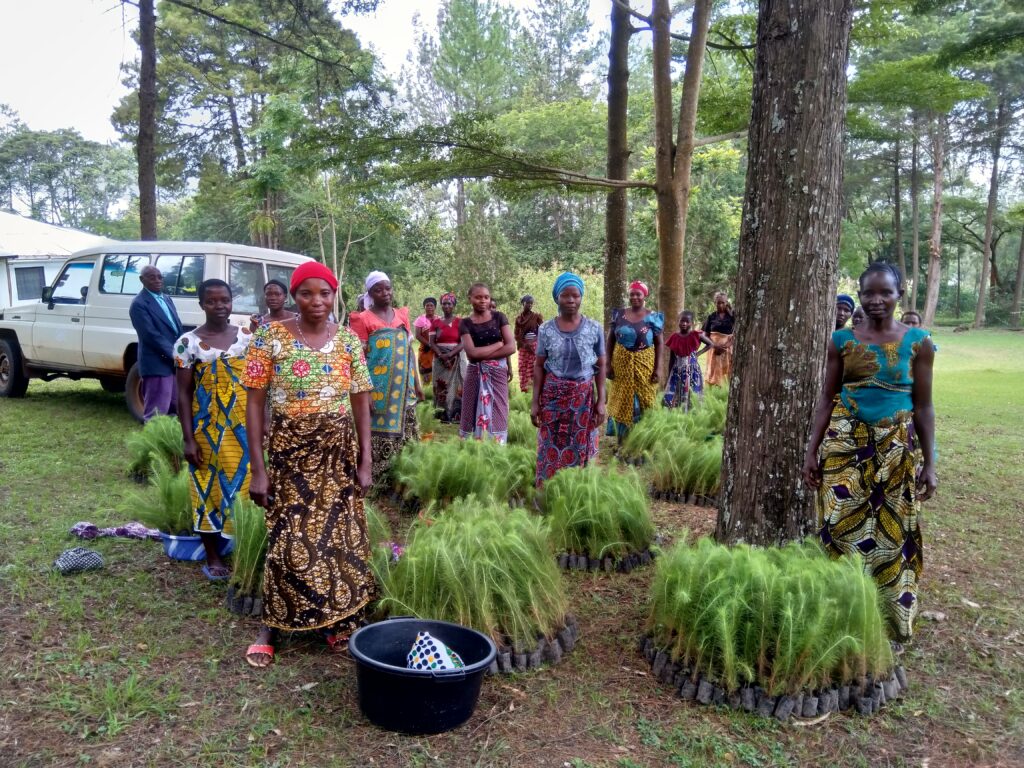 12 350 trees were planted near fifty primary and secondary schools and two health centers in the district of Biharamulo, North-Western Tanzania.
The new growth largely consists of fruit trees – we're not only compensating for our carbon footprint, but also providing a source of food for the people of Biharamulo. We deliberately planted the trees near schools, so that the project also has an educational value. All in all, this project leads to the recovery of natural forests, restoration of water sources and better planted forest management.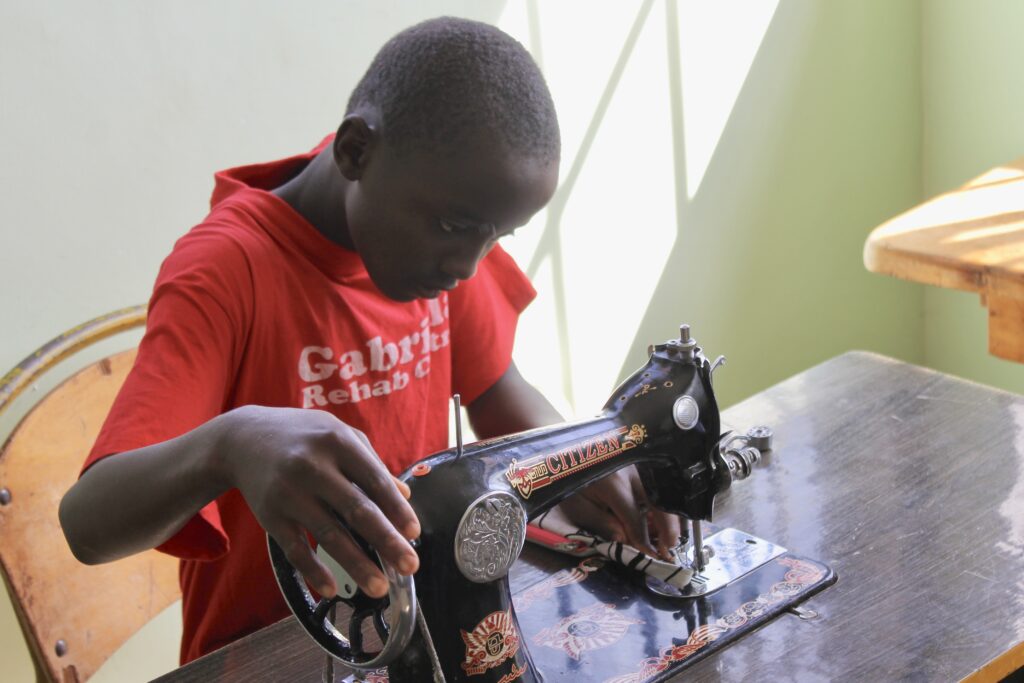 12 000 USD was donated to Gabriella Children's Rehabilitation Centre (GCRC) at the foot of mount Kilimanjaro, Tanzania.
This donation ensures that four special education teachers' salaries are covered for the foreseeable future. At the foot of Africa's highest mountain, Gabriella Centre helps disabled children learn life and work skills to take care of themselves and to contribute to their families and their communities. The Centre specializes in rehabilitation services for children with autism and cognitive learning disability and other neurodevelopment disorders.
The children learn to make cobblestones, cook, garden, as well as carpentry and caring for animals. The Tanzanian government has been sending teachers to the Centre to learn how best to maximize the potential for these children and their communities. Even though the project is local, we know children throughout Tanzania will benefit from the learnings of the Centre.
We are convinced that 2023 will be just as successful as last year and we're looking forward to more great results.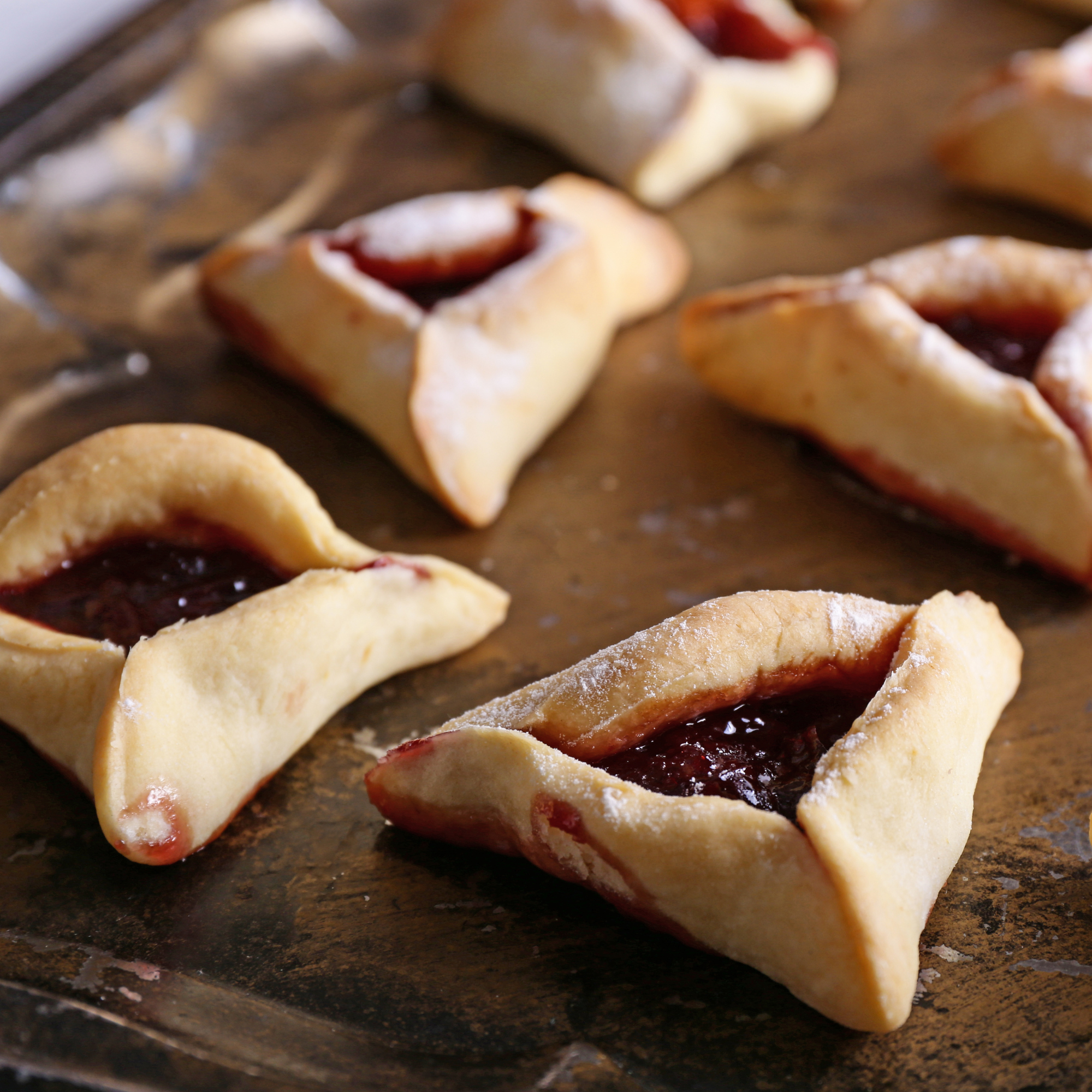 2023.05.04
Baking Hamantaschen
Baking hamantaschen is a fun (and delicious!) recipe to make…
Read Post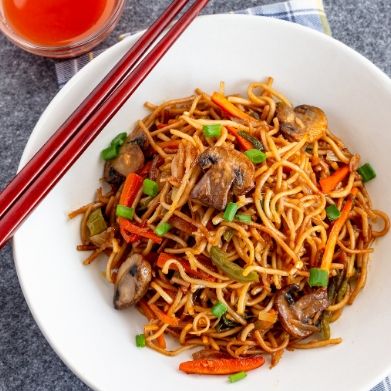 2023.02.21
Chinese Longevity Noodles
Longevity Noodles are a dish wherein the noodles are neither…
Read Post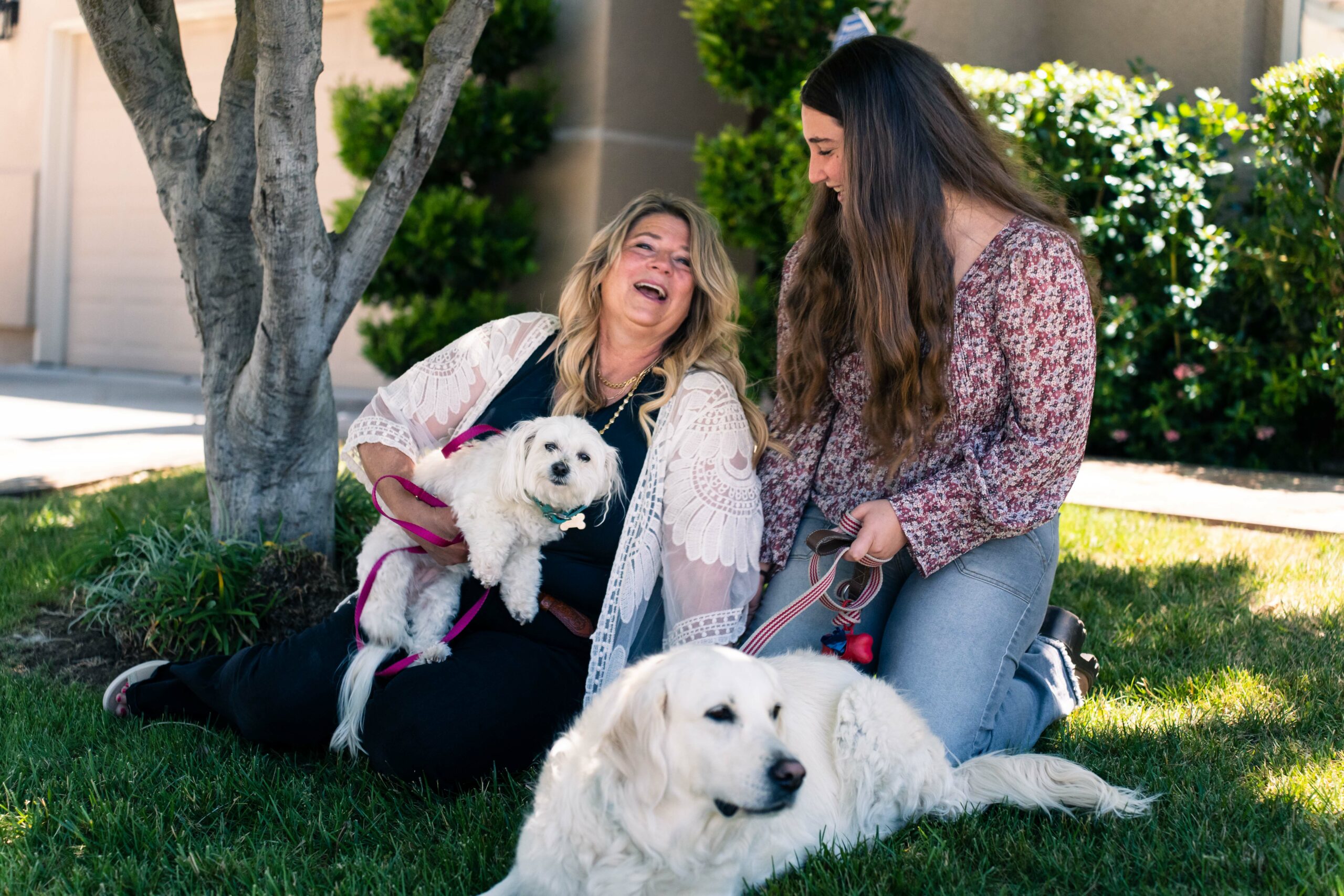 2023.06.09
Educatius Host Family Reunion Competition
Apply Today for a Dream Reunion with Your Host Family…
Read Post