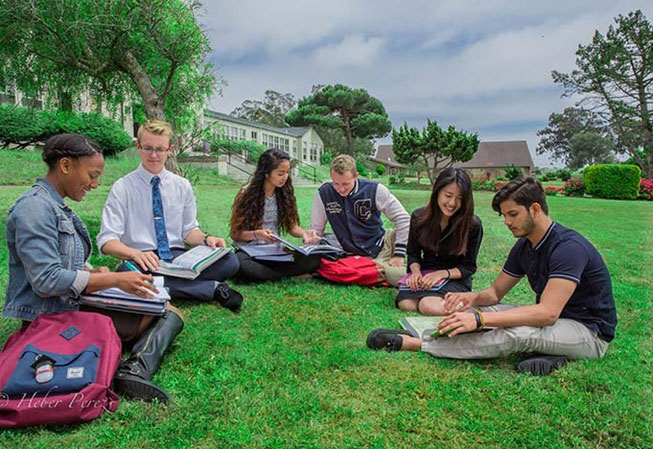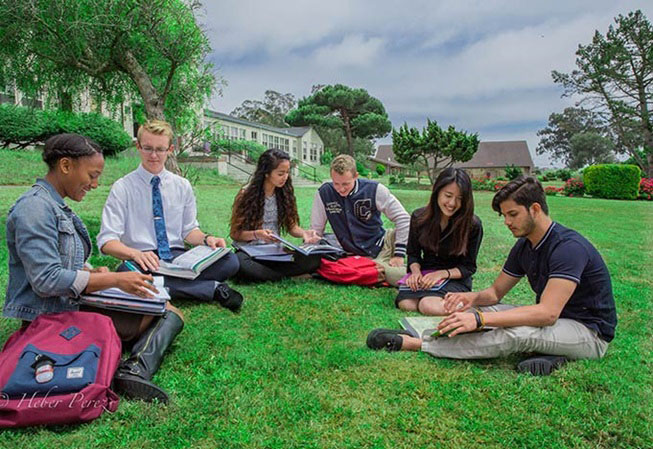 Six differences international high school students need to know
What is the most important factor for international students when selecting a US high school to apply to?
For academically motivated students, it's the courses that you can choose and how they will prepare you for university. The presence of Advance Placement (AP) courses and/or an International Baccalaureates (IB) Diploma program are indicators of a strong academic program at your desired school. But what is the difference between AP and IB?
1. AP and IB Introduction
Both AP and IB courses give motivated high school students an opportunity to challenge themselves to pursue higher-level studies. They can be found at USA public, private and boarding high schools.
AP courses follow curriculum mandated by the US College Board and are designed for students to earn college credits before entering university. In some cases, this can fast track students through college and save them money!
What's more, AP courses stand out on a student's college application. College admissions committees can see that an applicant is able to handle challenging workload and subject materials.
International students can take one or more individual high school courses depending on interest and availability at a given school. English Language and Composition, US History, Calculus AB, World History, Psychology, Statistics and Chemistry are some of the most popular AP courses.
The IB program is mandated by the International Baccalaureates Organization and developed to be an internationally- recognized diploma program where students complete a rigorous two-year program during their junior and senior years of high school.
2. Global popularity
AP courses originate in the USA; therefore, the majority of courses can be found at USA high schools. Also, a student may be more likely to find a USA college that accepts them for college credit. Here's a link that indicates which Universities and colleges worldwide accept which AP courses – and for what level of credit.
The IB Diploma Programme is designed to be internationally- recognized at top universities worldwide. This is a great option for students with a global perspective. And, the IB Diploma Programme requires that all graduates have mastered more than one language, which puts international students at an advantage.
3. Curriculum vs Exams
AP courses are offered at one level except for certain subjects (such as Physics 1, Physics 2). All exams are graded on a 1-5 system, with 5 being the highest score a student can achieve. AP exams are more flexible: you don't have to take an AP course in order to take the exam. However, to obtain college credit, a student needs to achieve a 3 or higher on the exam.
The IB Diploma program requires students to complete a two-year of studies with a specific set of courses, the Theory of Knowledge course, a 4,000-word extended essay, and 150 hours of creativity, action and service. If you don't want to earn an IB diploma, you can sometimes take a few IB courses and get certificates for individual subject. IB courses are offered at a standard level and a higher level. Students take exams with the highest score of a 7, but students are required to enroll in an IB course to take the test.
4. How popular are AP and IB courses?
US high schools are more familiar with AP courses: almost 20,000 US high schools offer AP courses. Meanwhile less than 2,000 offer the IB program.
Globally, IB programs are the gold standard accepted by international universities and colleges. More than 2,000 universities from 100+ countries take IB credits; less than 1,000 universities from 60 countries accept AP credits.
Here's a quick comparison of AP vs IB.
AP
IB
Origin
United States
Switzerland
Popularity in the US
18,313 schools
Click here to search for AP Schools
1,671 schools
Click here to search for IB Schools
Recognition by international universities
60 countries
Search here for AP Resources
2000+ universities from 100+ countries
University IB Policy Index here
Curriculum
7 categories, 38 subjects
– AP Capstone
– Arts
– English
– History & Social Science
– Math & Computer Science
– Sciences
– World Languages & Cultures
6 groups, 70+ subjects
– Studies in – Language & Literature
Language Acquisition
– Sciences
– The Arts
– Mathematics
– Individuals & Societies
Level
Single level, with exceptions of certain subjects
Standard level and higher level
Educational Objective
Particular subjects
Holistic approach
Diploma
No
Students earn an IB diploma if they complete a 2-year program
Classes and Exams
Students don't need to enroll in an AP class to take an AP exam
Students need to enroll in an IB class to take an IB exam
5. Getting US university credits…
American universities generally recognize AP and IB courses as being comparable to taking college level courses. Policies varies between colleges, but if you get an AP score of at least 3 or an IB score of at least 5, you probably don't need to enroll in that course at your university.
Remember when we talked about the levels of AP and IB courses? Here comes the tricky part: while IB higher-level courses are usually accepted by colleges, standard-level IB courses aren't always taken. In contrast, AP courses will be taken regardless of "level." So if you take 3 higher-level IB courses and 3 standard-level IB courses as part of the diploma, you may end up with less credit than you would for the same 6 AP courses. Bottom line: check with a university's admissions team to make sure credits for all AP or IB courses taken are transferred correctly.
6. So AP or IB?
Many international students desire to further their studies at an American University, so, naturally, the next question will be this: do universities in the US have a preference?
The answer varies, but here's a good rule: Admission officers might be more familiar with AP courses, but they like to see either (or both!) on your high school transcript.
The IB Diploma program is comprehensive, but rather fixed because you will commit to a specific set of courses with an extended essay. This makes it difficult for you to transfer credits to another school. But the experience of the IB Theory of Knowledge class and the research class for Extended Essay are unsurpassed in AP courses or IB certificate program. Meanwhile, AP courses are more flexible, allowing students to take just subjects that interest them.
Whether to take AP courses, be an IB diploma student, or take a mixture of AP and IB courses will depend on your own preference, interest, and learning style.
Looking for guidance? This is what the admission department at Princeton University – ranked #1 in the USA by US News and World Report – says: "Whenever you can, challenge yourself with the most rigorous course possible such as honors, Advanced Placement (AP) and dual-enrollment courses. We will evaluate the International Baccalaureate (IB), A-levels or another diploma in the context of the program's curriculum."
You might also like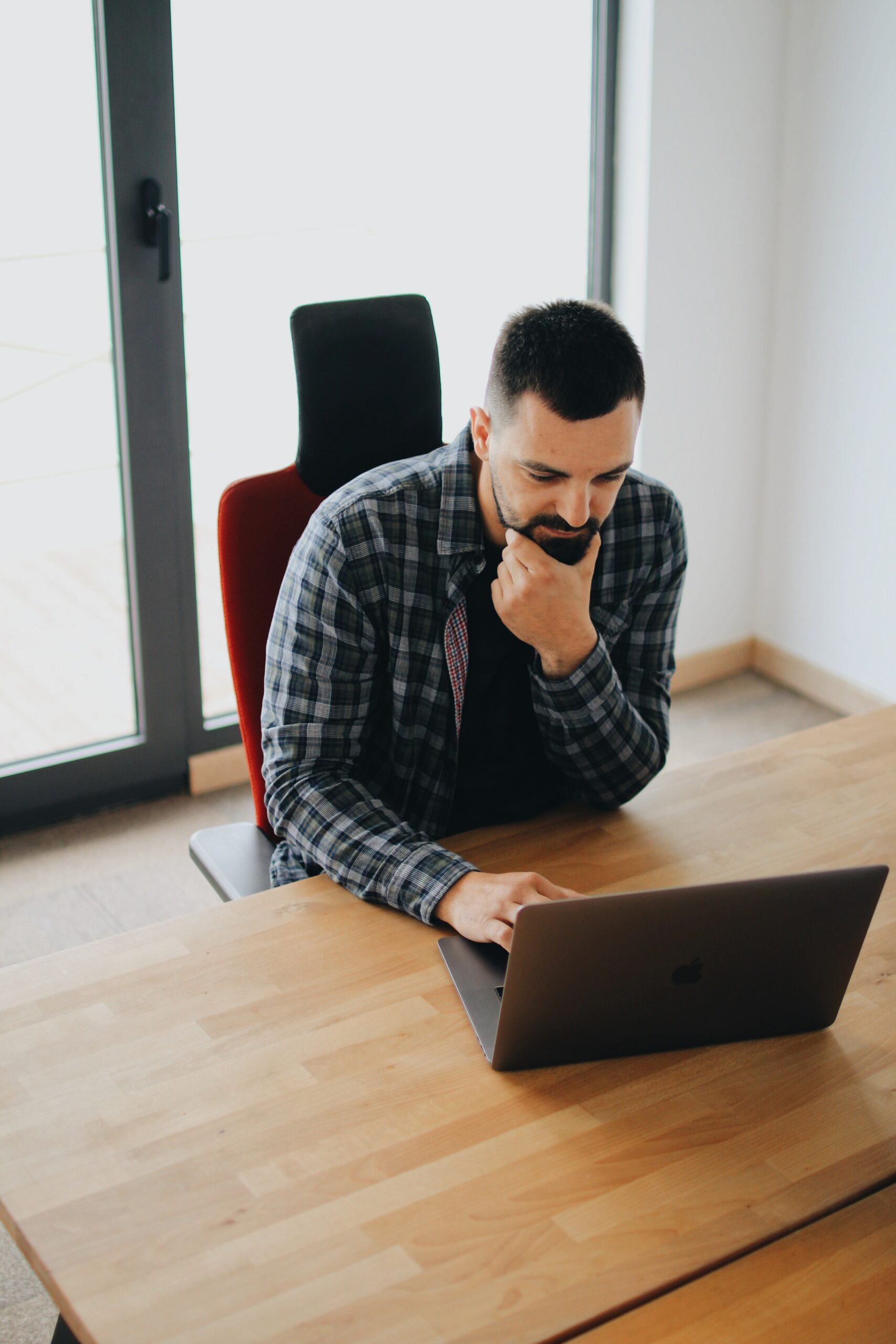 2023.04.20
The Most Important "Ranking" that International Parents Miss
Each year, parents from around the world seek the best…
Read Post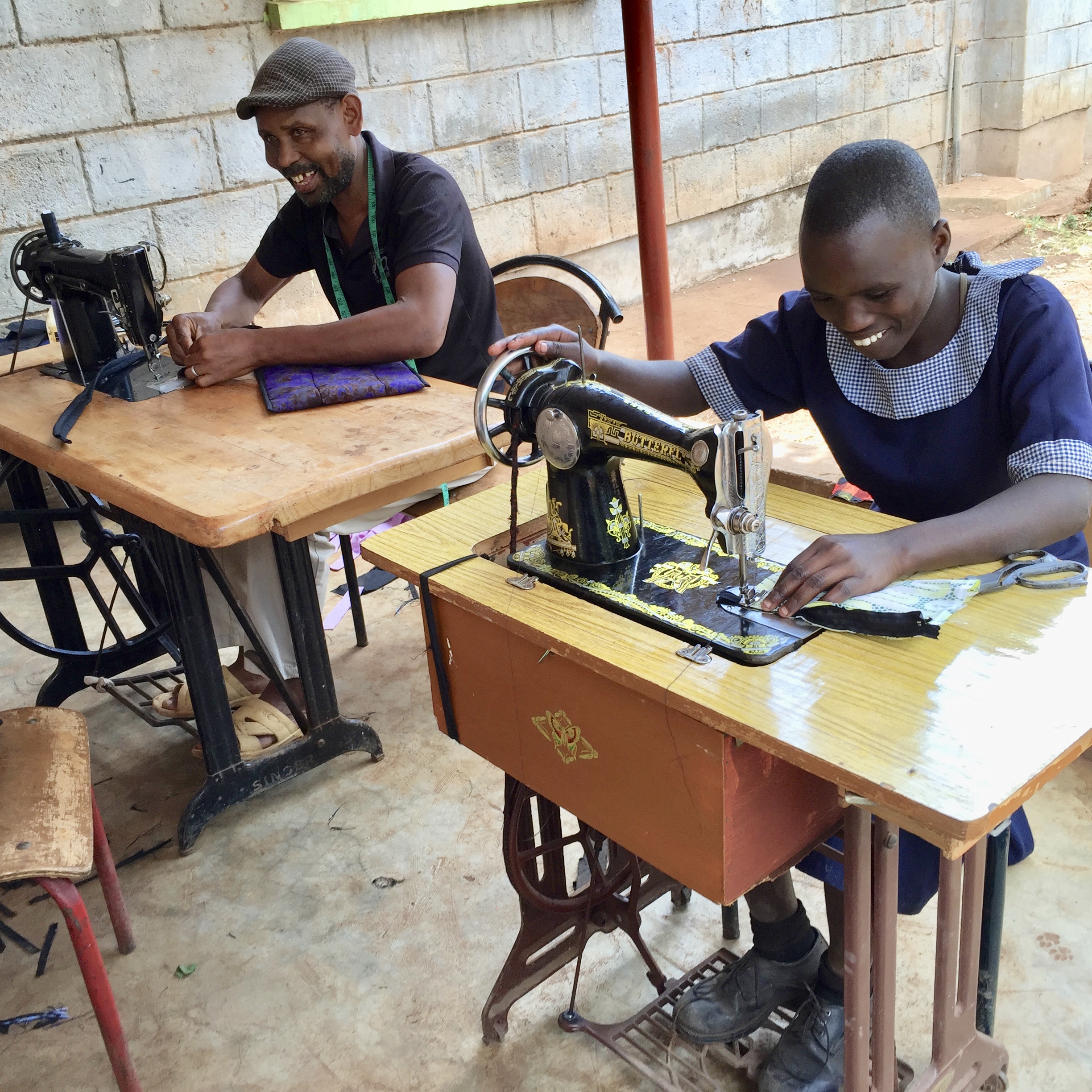 2023.02.22
Aiducatius – 2022 in 3 numbers
2022 was yet another exciting year for Aiducatius. Take a…
Read Post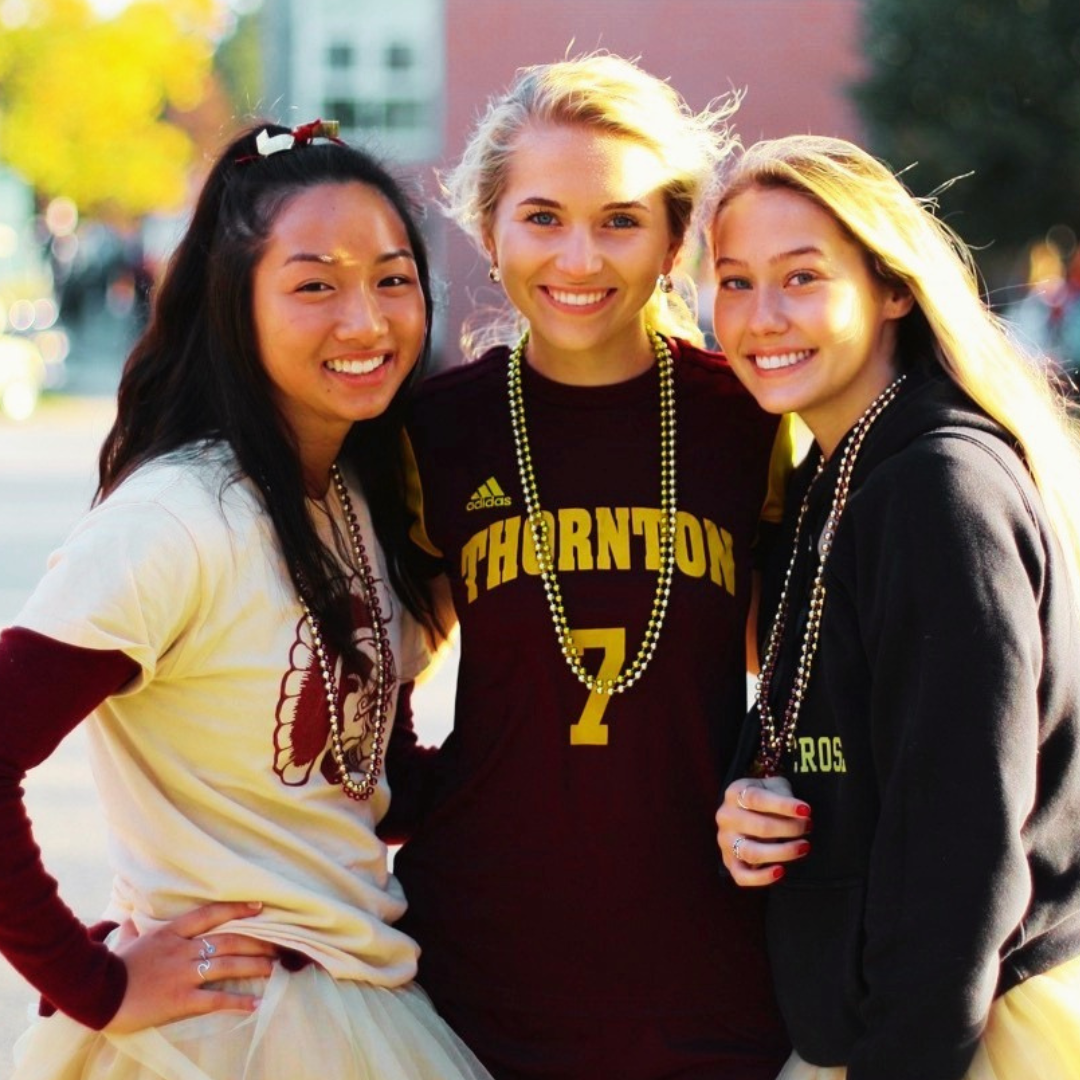 2023.02.17
3 Top Tips to Adjust to Your Exchange Program.
3 Top Tips to Adjust to Your Exchange Program. The…
Read Post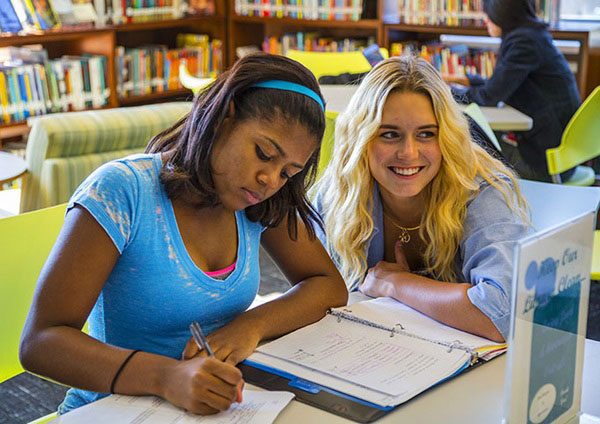 2021.09.02
My experience studying the IB Diploma Programme
I recently graduated from the IB Diploma Programme, one of…
Read Post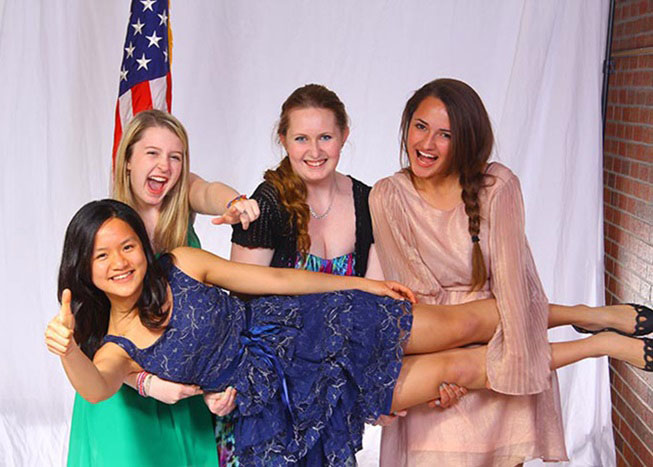 2021.04.01
Educatius CSIET listed
CSIET grants F-1 Inbound listing to Educatius in the 2020…
Read Post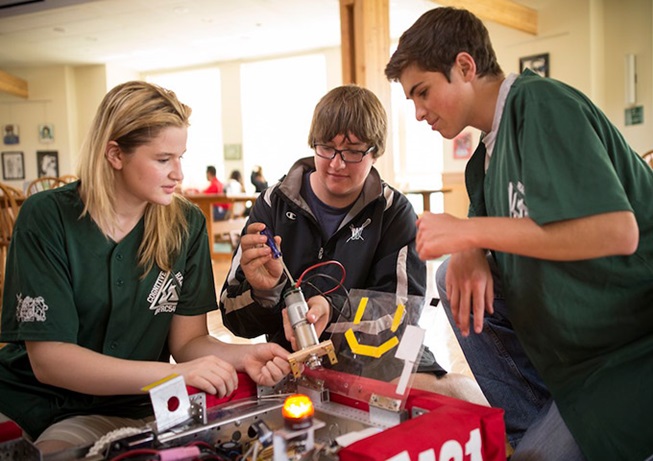 2021.09.01
Why is STEM so important?
STEM stands for science, technology, engineering and mathematics, and is…
Read Post