Focus on Resilience for Exchange Students
In observance of World Mental Health Day on October 10, Educatius is reinforcing our commitment to the resilience of international high school students worldwide through the Global Youth Mental Resilience Initiative.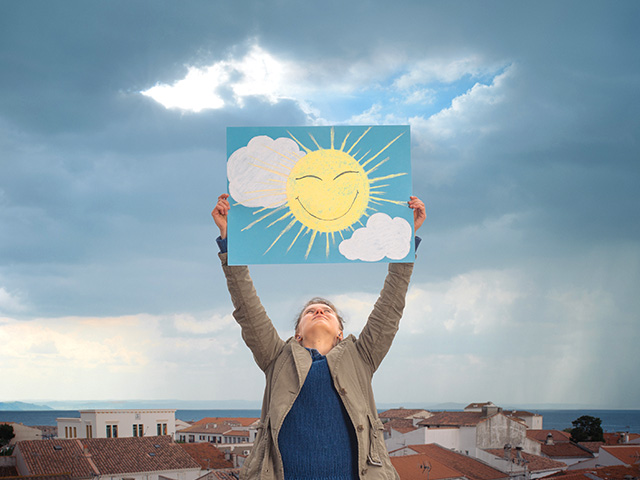 Support During a Transformative Life Experience
We've been taking care of international students during their exchange programs for 20 years, and we recognize that studying abroad is not just an academic pathway, but also a transformative life experience. While exchange students often report incredible personal growth, increased confidence, and a newfound sense of purpose after completing their exchange programs, they can also experience common challenges such as culture shock and homesickness during their high school programs abroad, especially during their first weeks and months.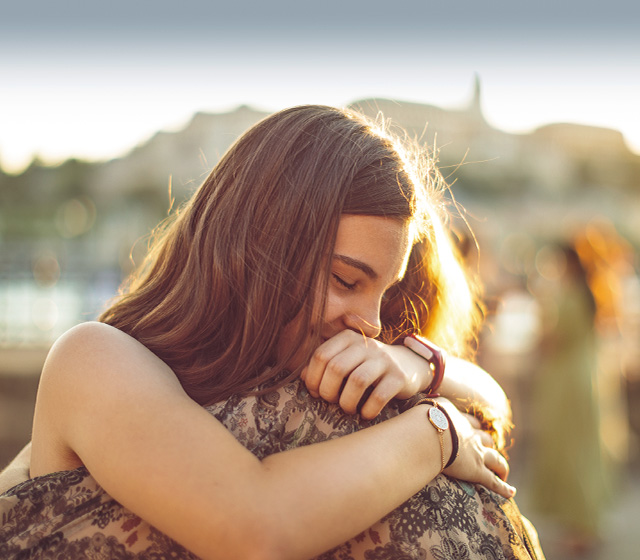 Educatius Global Alumni Network
On World Mental Health Day, we will tap into the wealth of experience within our Educatius global alumni network, who have successfully accomplished their study abroad program. Alumni from all over the world will share their personal insights on building resilience via a virtual alumni takeover of our Educatius Instagram channel. By highlighting their authentic journeys and the personal strategies they employed, our global alumni will inspire and guide the next generation of students as they embark on their own adventure abroad.
As part of the Global Youth Mental Resilience Initiative, we aim to create a supportive community on October 10 where international students on high school programs abroad can learn from the experiences of those who have walked the same path.