Growing Sustainable Impact With Aiducatius
We are thrilled to share that Educatius has not only met but exceeded our annual sustainability commitments in Tanzania this year. This achievement is a testament to the incredible efforts of our Educatius community.
Since 2009, we have been steadfast supporters of Aiducatius, our charitable division dedicated to fostering sustainable communities through access to education and tree-planting initiatives. In Tanzania, our typical annual contribution of 12,000 trees will nearly double in 2023, with the planting of an additional 10,042 indigenous fruit and cypress trees. These new trees will cover 20 acres of land, approximately the size of 20 American football fields, and will be responsibly planted during the upcoming rainy season, ensuring they have the best chance to thrive.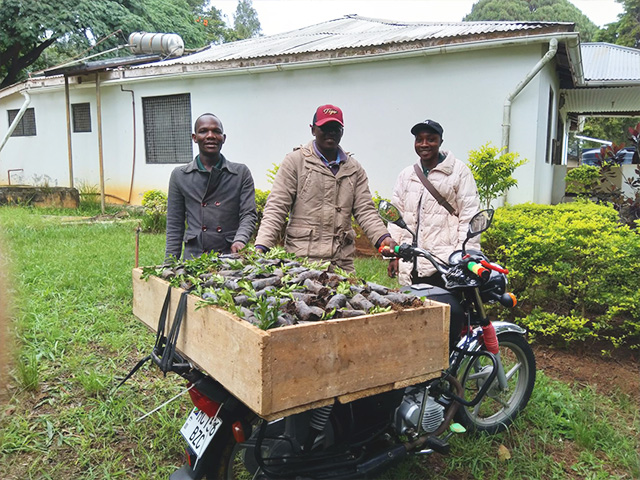 Beyond Tree Planting: Holistic Approach
Our impact through Aiducatius goes beyond merely planting trees in Tanzanian soil. Our philosophy is to support thriving communities in collaboration with local leaders. We achieve this through various projects, including training local families to build fuel-efficient stoves to save money and conserve trees, planting fruit-bearing trees in schools and communities, establishing bee colonies, and supporting the management of previously planted forests.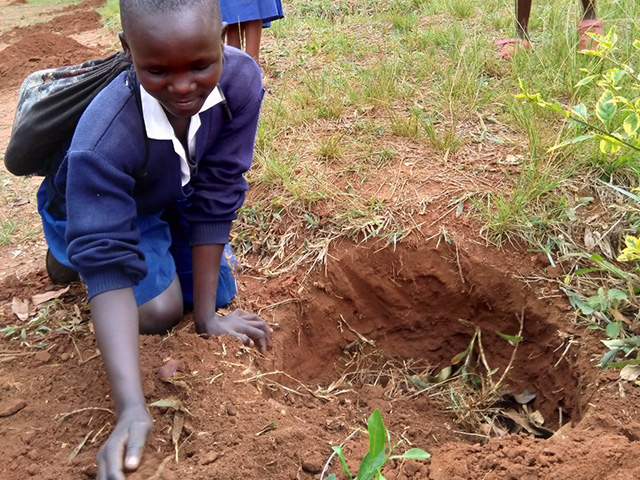 Finalist in the 2023 WYSTC Global Youth Travel Awards
In 2022 alone, our commitments to Aiducatius' sustainability tree-planting and forest conservation projects benefited 60,000 youth living in the surrounding area. This aligns with the United Nations' Sustainable Development Goals, which emphasize the importance of addressing poverty, improving health and education, reducing inequality, spurring economic growth, tackling climate change, and preserving our oceans and forests. We were honored to be named as a finalist in the 2023 WYSTC Global Youth Travel Awards for Outstanding contribution to the UNSDGs.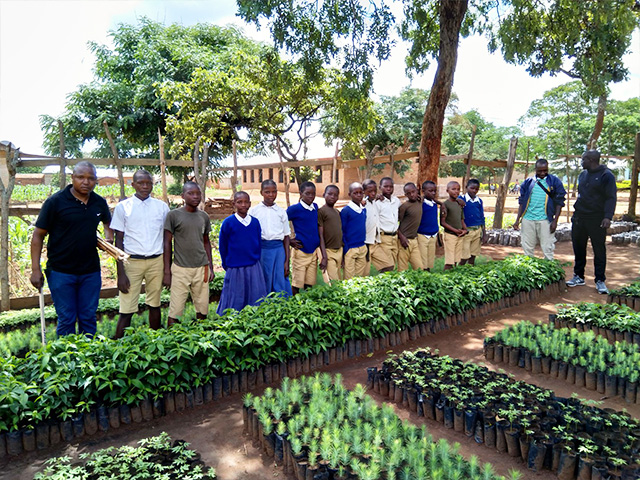 More Sustainable World, One Tree at a Time
At Educatius, we take immense pride in how Aiducatius' activities align with UNSDGs, particularly those related to quality education, sustainable cities and communities, climate action, and partnerships for the goals. The success of these sustainability initiatives is a testament to the collective efforts of our students, host families, agents, and schools involved in an Educatius program.
Our students, host families, and schools not only gain access to exceptional international educational experiences but also can be proud that they are essential contributors to creating a better and more sustainable world, one tree at a time.