Empowering high school students
The Global Youth Resilience Initiative by Educatius is our mission to support resilience among our high school students. Drawing from over two decades of expertise in fostering international high school experiences abroad and cross-cultural exchanges, Educatius has always focused on the well-being of the international students in our care. This groundbreaking undertaking underlines Educatius' comprehensive support for teens embarking on life-changing educational journeys.
Unlocking well-being
Year after year, Educatius welcomes thousands of international students from more than 50 nations, offering them the prospect of personal growth, academic advancement, and cross-cultural exploration. While international students generally thrive during their exchange programs, Educatius is aware of the challenges that teens in general may confront, particularly when navigating unfamiliar linguistic and cultural environments far from the comforts of home.
Educatius' comprehensive approach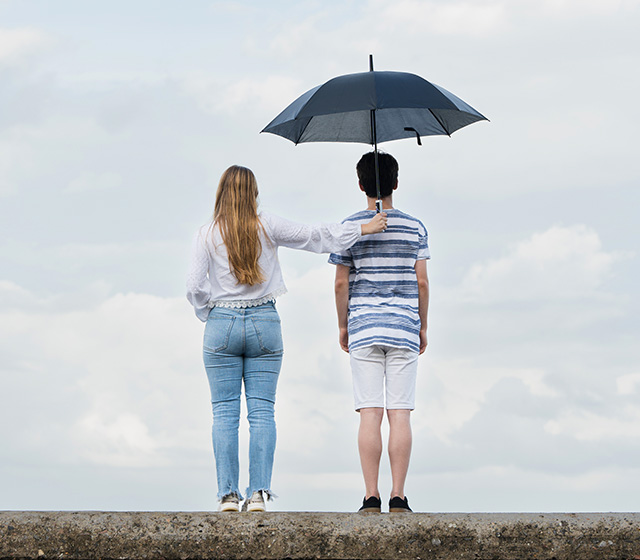 Resilience training
Designed by seasoned teen psychologists and mental health experts, Educatius will provide nuanced resilience training to students; but also, to their parents, agent partners, and host families. To support students' success, their host families and natural parents need information about the project; and knowledge about how crucial their role is and what they, as adults, can best do to support the student.
This training will add additional multifaceted layers of support. Participants will gain insights into managing common experiences such as homesickness and culture shock, as well as how to access available support resources.
Educatius youth resilience index
This pioneering survey will gauge the mental resilience of teenagers from across the globe. The insights derived from this index will not only illuminate current trends but also provide a solid foundation for forthcoming initiatives aimed at bolstering students' emotional well-being.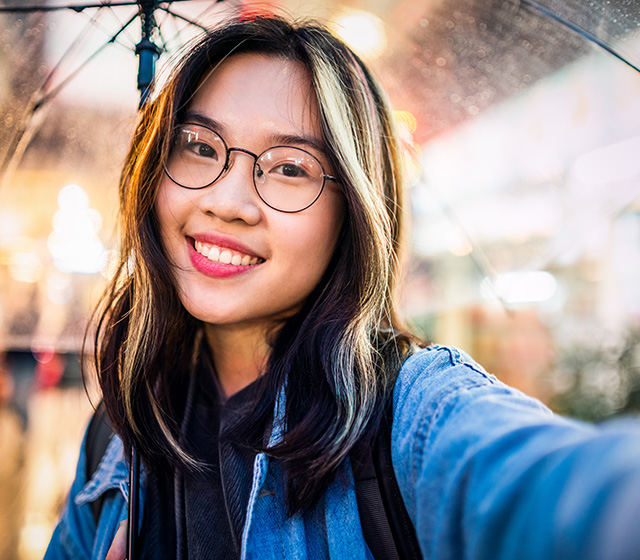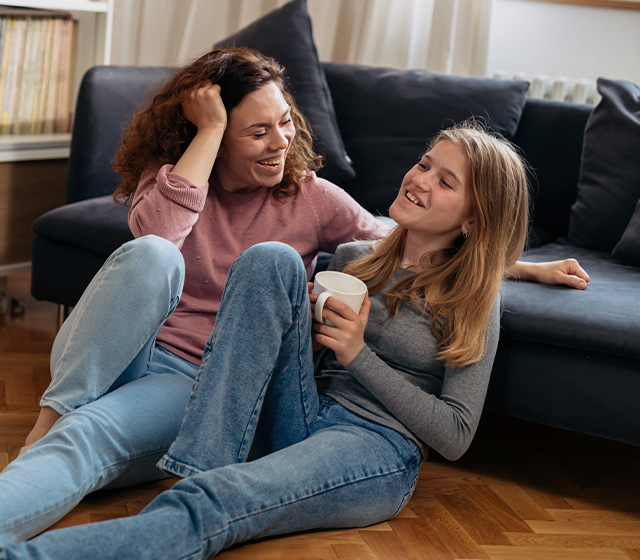 Policy review and alignment
Educatius will conduct ongoing internal reviews of acceptance policies and resources across its various organizations to ensure transparency, alignment with best practices as defined by teen mental health professionals, and ease of access for students and their support networks.