Pancake Day!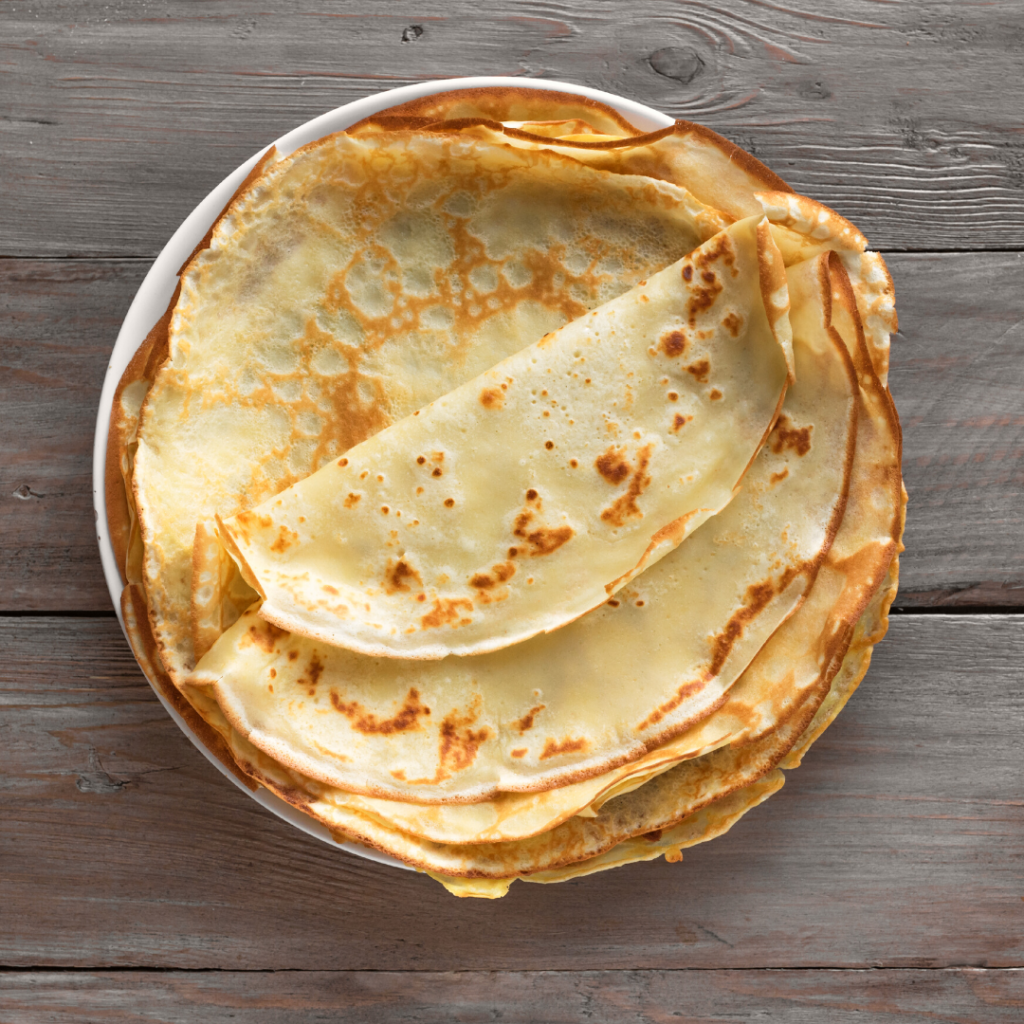 The Celebration of Pancake Day in the UK may sound odd, but the background is quite interesting! The concept of celebrating a day just for pancakes actually has a rich history and is based on days in the Christian calendar.
Ash Wednesday marks the beginning of Lent which is traditionally observed as a time of fasting for Christians; therefore the day before Lent begins is the last chance for indulgence for the a while (forty days and forty nights to be exact!).
Traditions celebrating Fat Tuesday are called different things around the world. In Brazil "Carnival" is celebrated with music and dancing; in the state of Louisiana, "Mardi Gras" is celebrated with parades. In the United Kingdom Fat Tuesday celebrations revolve around making and consuming (and sometimes racing with) pancakes. Hence, the celebration of Pancake Day!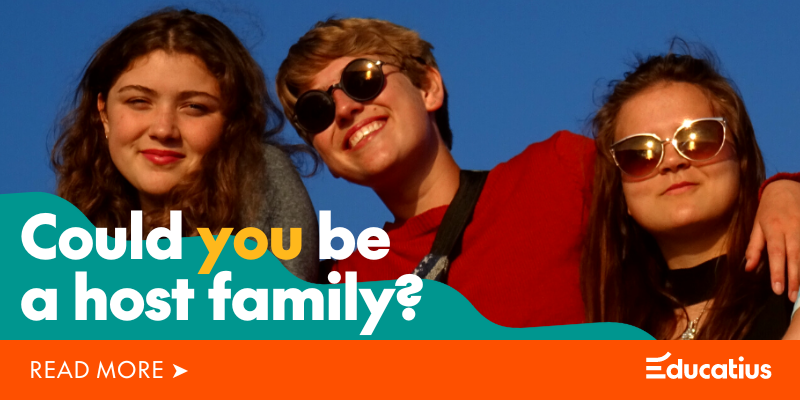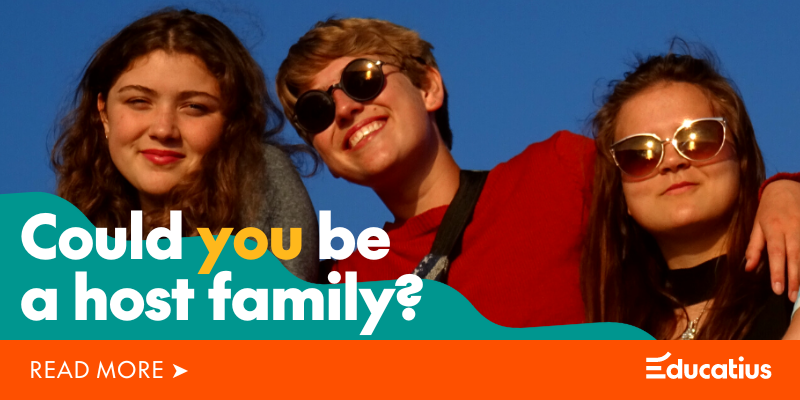 Eaten hot off the griddle, the pancakes can be filled with savory items such as ham and cheese or with sweet fillings such as chocolate or the traditional combination of lemon and sugar. (Need a recipe? Try this easy one.)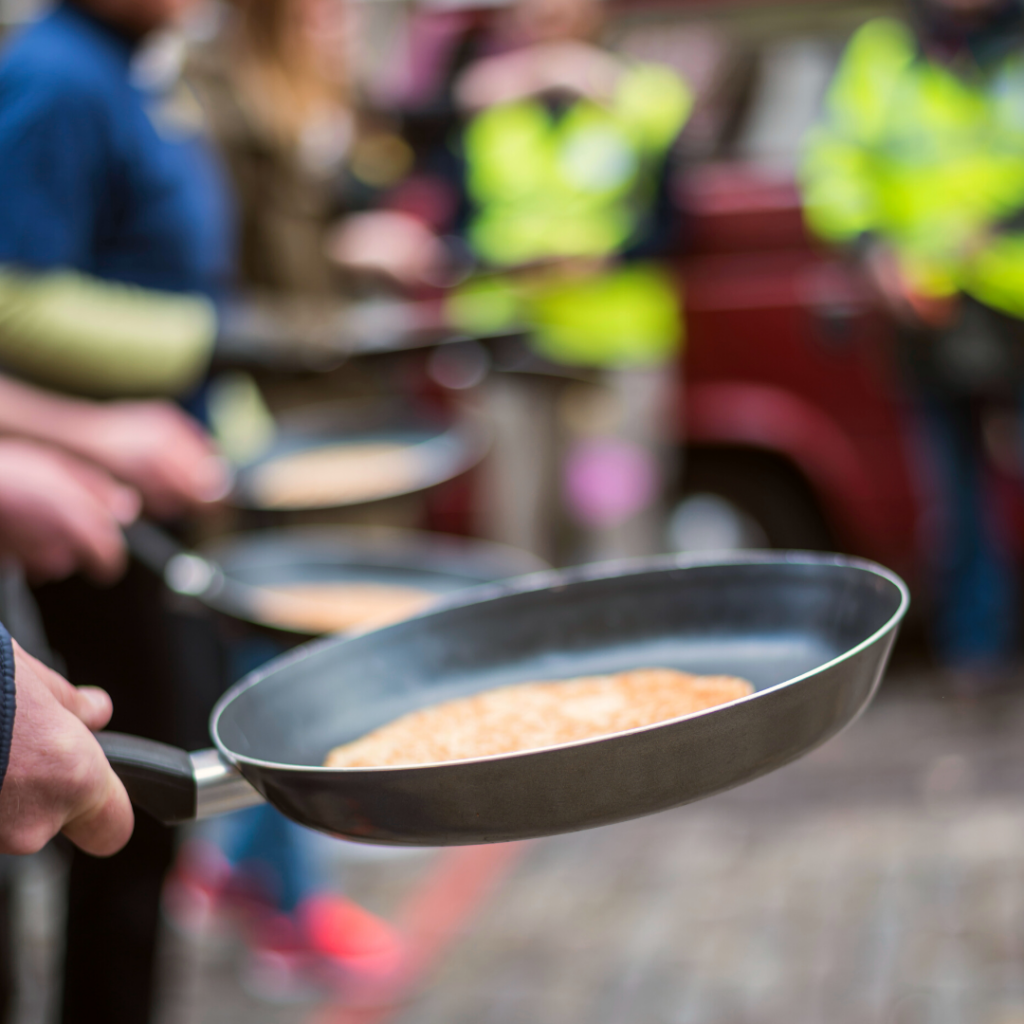 Though originally a Christian observance, the idea of Fat Tuesday is now celebrated around the world regardless of religious affiliation. Similarly, Pancake Day is a tradition enjoyed by people around the world despite its British origin.

Celebrating Pancake Day would be a lovely way to introduce your International Student to Fat Tuesday traditions. Depending on the customs in your student's home country, they may have some cultural questions in the run up to Easter. We recommend broaching the topic over a pile of pancakes.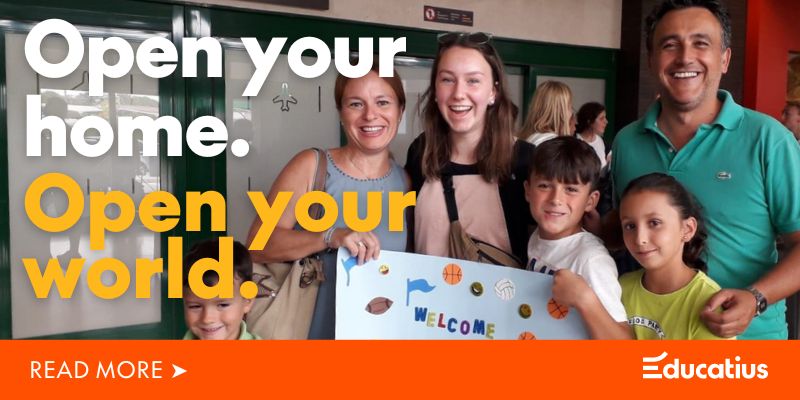 You might also like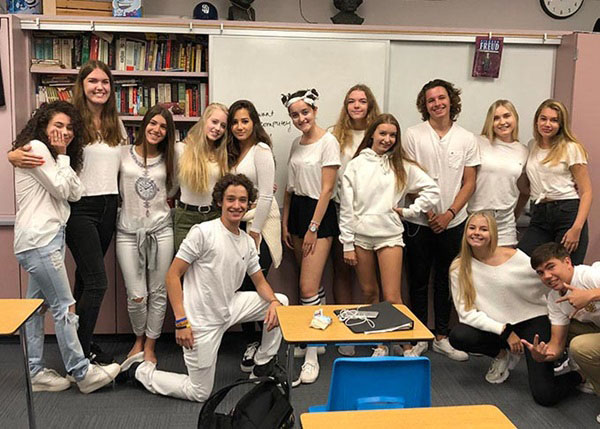 2018.10.23
A US homecoming experience
What is it like experiencing homecoming in the US as…
Read Post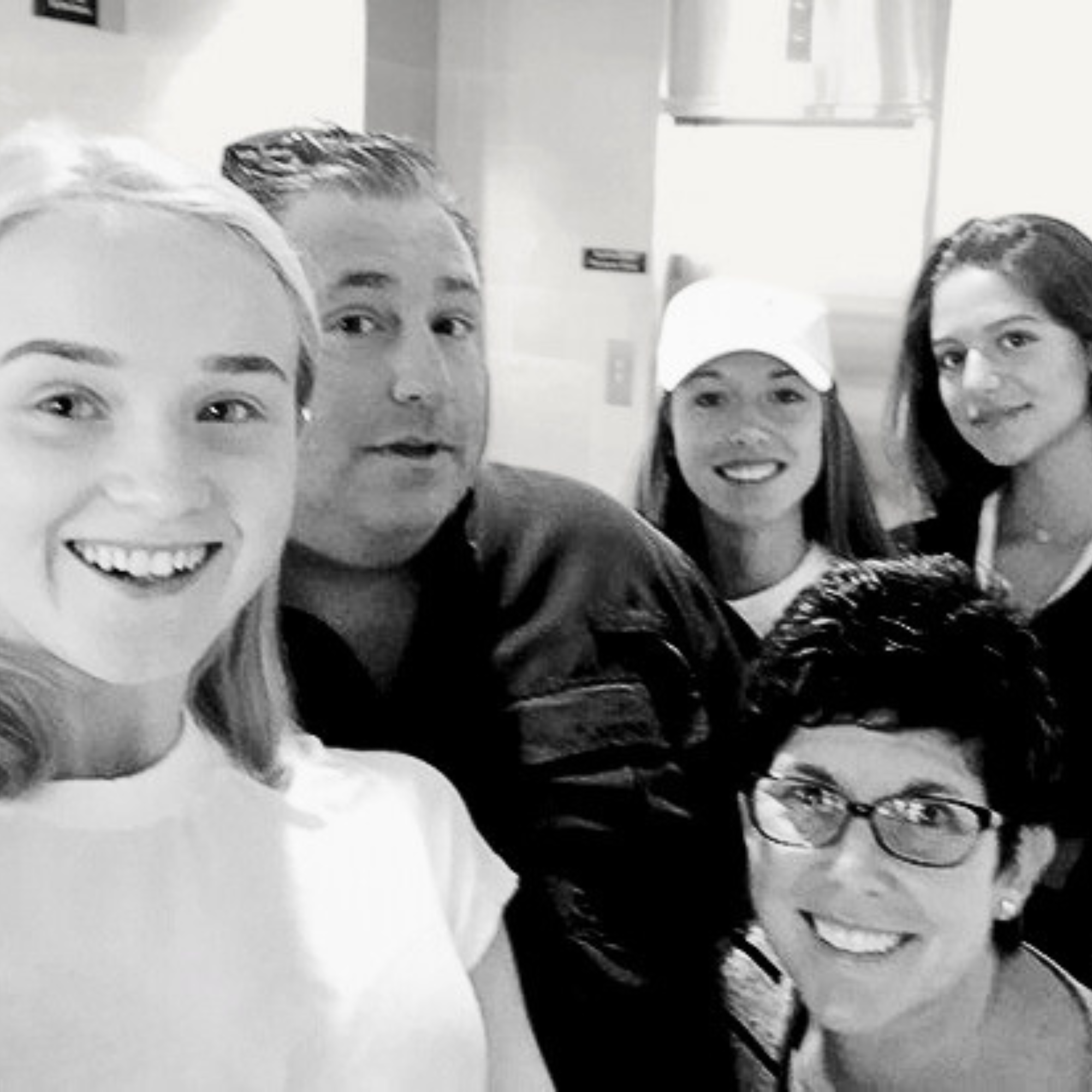 2021.06.14
My Experience with an American Host Family
Hello, my name is Giulia, and I will be speaking…
Read Post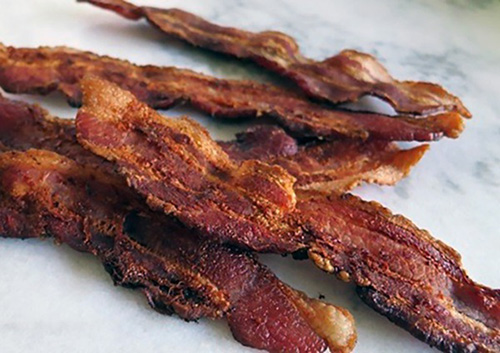 2020.03.18
5 American foods you need to try
Food is important and what I have for you today…
Read Post