Everyday Life at Boarding School
Hey, my name is Pia and I'm currently in the USA, more precisely in Peru, in the state of Illinois. I'm doing the Boarding Exchange Program here and I've been here for 7 months now. Until the end of the school year, there are still about 3 months that I stay here. Our boarding school is about 5 minutes walk from the school. I live there with 15 other girls and the house parents who have their own house right next door. Twelve of the girls are from China, one from Japan, one from Vietnam and my roommate is American.
My everyday life looks pretty similar during the week. I go to school in the morning, I do sports in the afternoon, then there is American food prepared by our house parents. After that, I usually do my homework or something with my friends at boarding school.
The sports I did right after school kept changing over the different seasons. In autumn I played tennis, in winter I was on the bowling team and since the spring season I go to the school's own gym. But before that, I tried track and field.
My weekends always look different. I often do something with my friends from school. We then go to the cinema, shopping, to the restaurant, or to nearby cities. There are also frequent sporting events or other school events. Once a month we go from the boarding school, with all other international students, to various attractions. For example, we were in a mall, in a museum or ice skating and skiing. But if I don't have anything planned for the weekend, then I just do something with the other boarding students. Be it that we cook something together, go for a walk, or just watch a movie. During the holidays it looks a bit different. Many other exchange students fly back to their home countries. But I didn't do that, simply because I wanted to experience the holidays in the USA. Luckily, a friend took me in and I was able to stay with her during the days when we don't have school. So I was able to spend Thanksgiving and Christmas outside of boarding school, which was also an experience.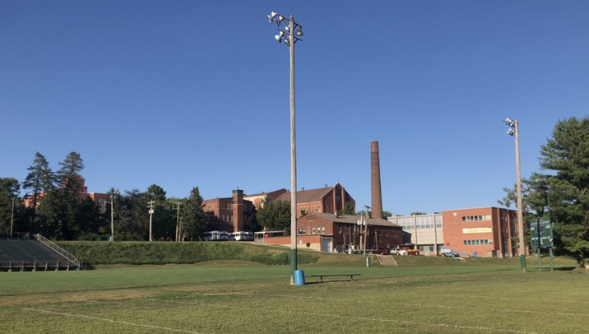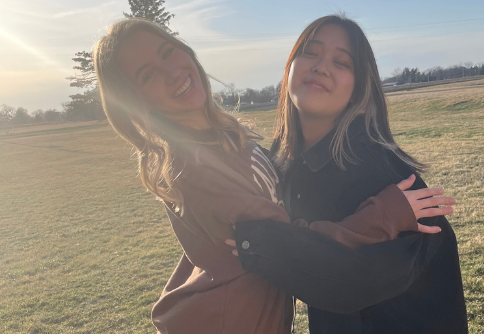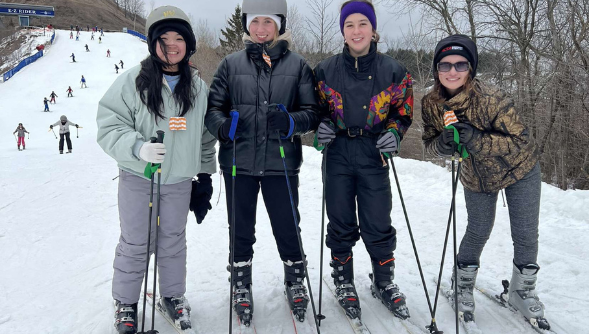 During my year abroad, I was able to gain a lot of nice experiences. One of my best were, for example, the trips I made to Chicago with my friends, the school dances, homecoming and sdies, as well as Spirit Week, where we dressed up, played games and then spent time together with the whole year in the evening. However, I can report on these experiences in more detail in another report.
The dinner after school together with my house parents and the other exchange students is now also my highlight of the day, as we always have a lot to laugh and talk about. In the evening I do my homework, which, by the way, unlike those I got in Germany, is rather low. Sometimes I like to go for a walk with the Japanese girl for an hour. Even though we do this almost every day, there is always so much to tell from school that it feels like 10 minutes.
So much for an overview of my somewhat different life here in the USA. Until next time!
You might also like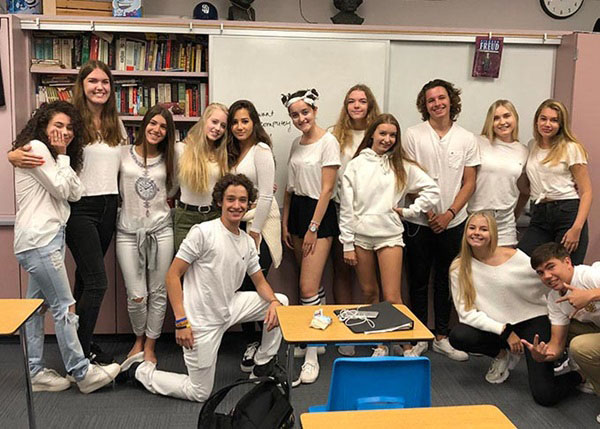 2018.10.23
A US homecoming experience
What is it like experiencing homecoming in the US as…
Read Post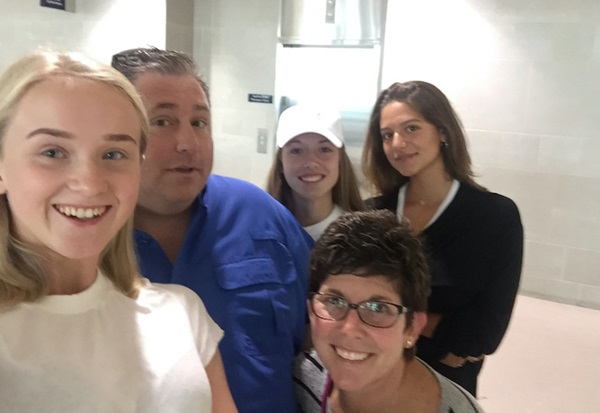 2021.06.14
The American host family experience
Hello, my name is Giulia. I will be speaking about…
Read Post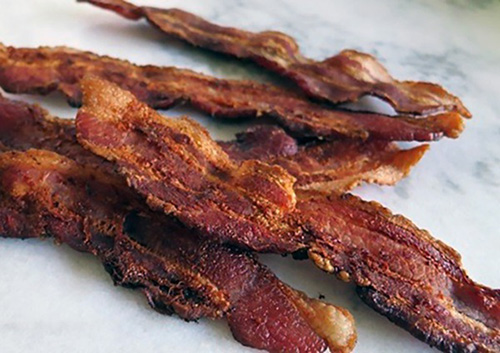 2020.03.18
5 American foods you need to try
Food is important and what I have for you today…
Read Post