Gift Ideas for Your Host Family & Friends Abroad
Are you struggling to come up with the perfect housewarming gifts for the people in your life abroad? You are not alone; we have all been there! Take a look at these 10 thoughtful gift ideas that not only show your appreciation to your host family but also give you a chance to share a glimpse of your culture. 
Local foods or snacks from your home country.
Sharing popular food or snacks is one of the easiest ways to give your host family a glimpse into your world and connect over the differences and similarities of food between countries. If your host family has children, bringing them candy is an easy way to become popular and liked.    
Small souvenirs representing your culture or landmarks from your hometown.
Whether you live in a well-known city or a smaller town, gifting your host family a small souvenir such as a keychain, postcard, pen, mug, or refrigerator magnet of your hometown serves as a meaningful symbol. This allows them to get a glimpse of where you come from, creating a connection between your two worlds.
Souvenir playing cards.
Souvenir playing cards are a good gift to give your host family due to many reasons. They are a versatile and enjoyable entertainment that can create fun moments and bring people together. But they also carry special importance as they represent your home country or city, which in turn allows for conversations about landmarks, traditions, or local highlights your country has to offer.
A small household item your country is known for.
Buying a small household item is in my opinion one of the safest choices. Since I am from Sweden I brought my host family a typical "dalahäst", which is a traditional painted statue of a wooden horse. I also brought them a coaster in the shape of Scandinavia from Svenskt Tenn, a 1924 Swedish female-founded company with interior decor that is a staple in most Swedish homes.
Cookbook with traditional recipes.
Another great way to share food culture through gifts is to give your host family a cookbook with typical recipes from your country. Remember to buy the book in English, or the language of your exchange country, and make sure the measurements are in the Imperial system (if you are traveling to the USA).
Children book.
If your host family includes younger children, I highly recommend bringing a gift to them as well. A fun personal gift to give is a children's book that is popular in the country you grew up in but in the language of your exchange country.
Stuffed animal.
Giving a child a stuffed animal is always a safe choice. If you want to make it more personal, look into what the kids like or bring them a character that is popular in your country (for example Pippi Longstocking, if you are from Sweden).
A journal with notes to your host family from people that are important to you.
Gifts do not have to be expensive, bringing a journal with notes from your loved ones is a unique and personal gift that shows your thoughtfulness.

Gift from your favorite local store or boutique from your hometown.
Buying a gift from a local store or boutique in your hometown is a thoughtful gesture to share a piece of your community with your host family. If there is a specific store you love, choosing a gift from there will hold even more meaning.
Local sport team accessories.
If you have a passion for sports, giving your host family a local sports merchandise item is a fantastic way to showcase your personality, whether it's a jersey of your favorite team, or a scarf in team colors. This not only allows your host family to take part in your interest, but also opens up for conversation, whether they become fans themself, or just appreciate the gesture of introducing them to a team from your home sport culture. Sports culture in the United States is very big, so it's a great chance that somebody in your host family shares the same interest in sports as you.
-Malva
You might also like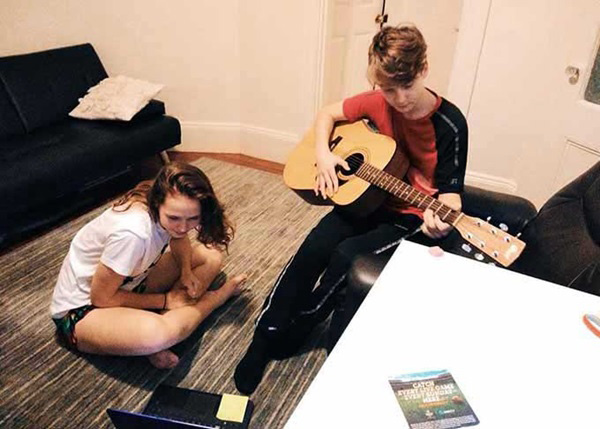 2019.11.07
3 steps to adjust to your host family
Living with an American host family as an international high…
Read Post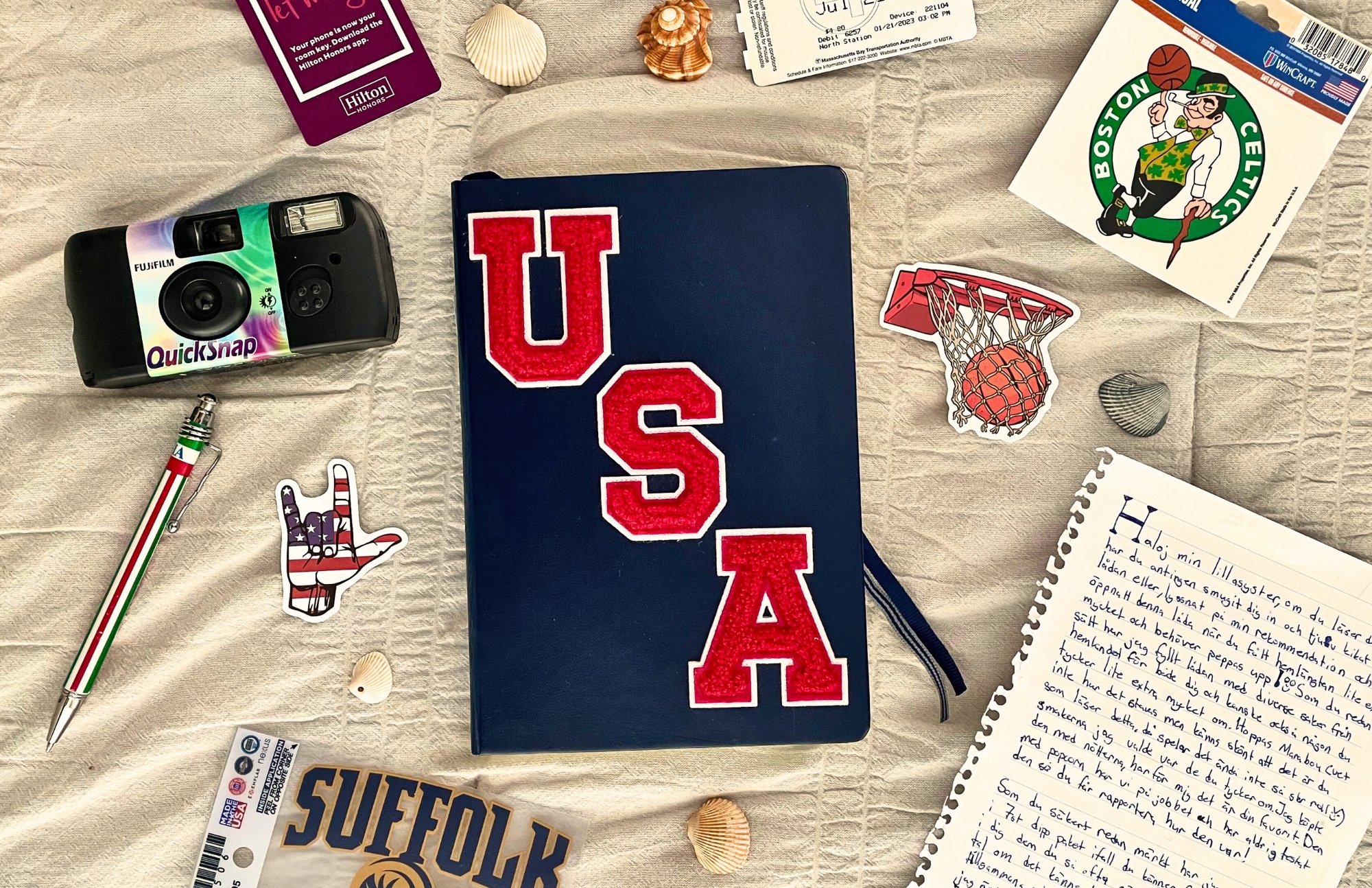 2023.05.23
6 Things You May Not Think to Pack for Your Exchange Year
Packing your suitcases for vacation is always tricky, but packing…
Read Post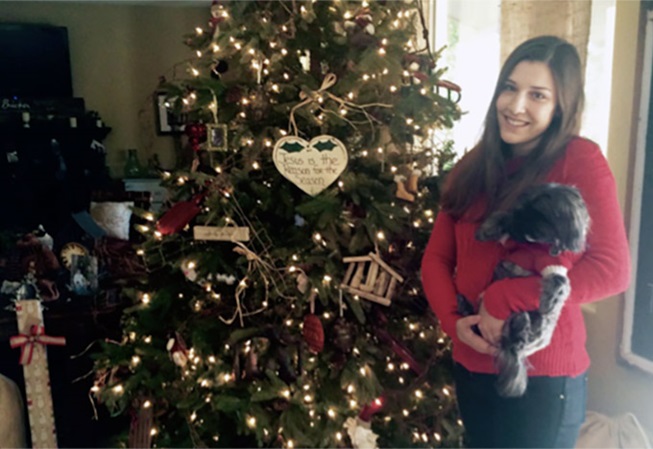 2020.10.25
A month without homesickness
Experiencing Christmas in the US as an international high school…
Read Post