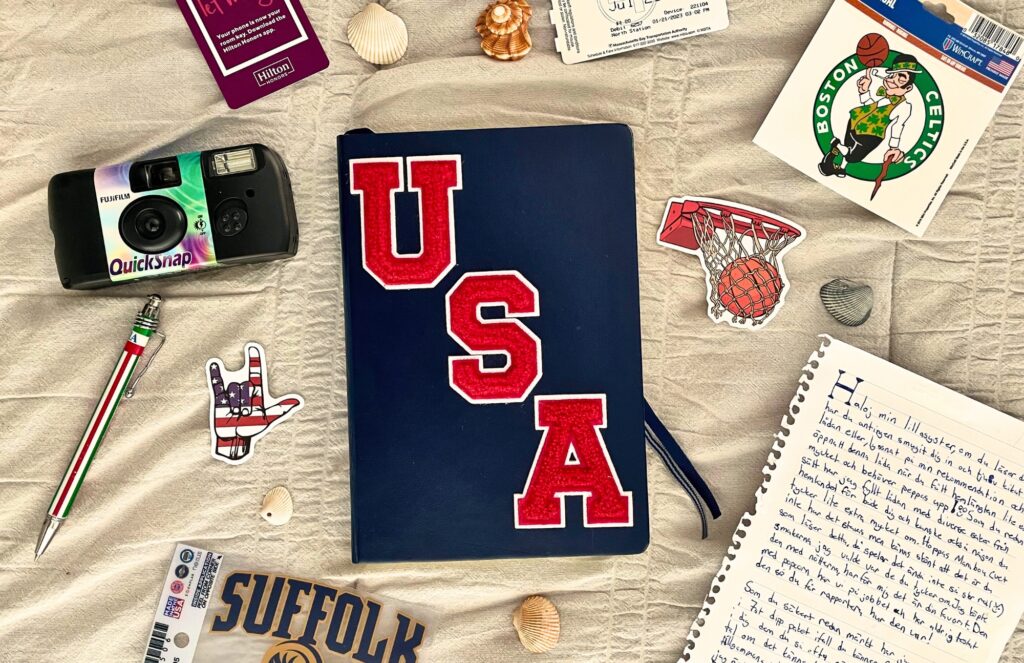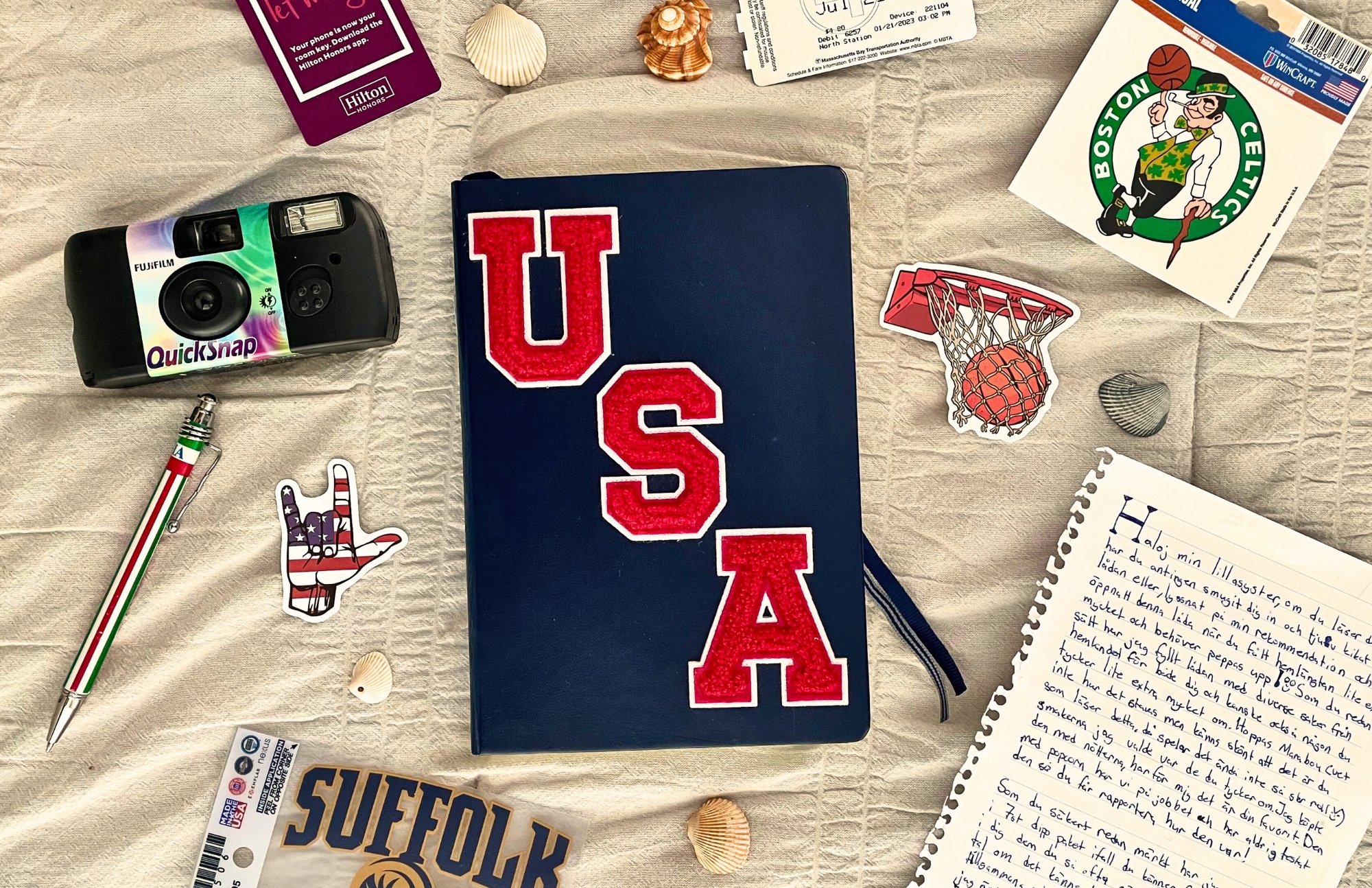 6 Things You May Not Think to Pack for Your Exchange Year
Packing your suitcases for vacation is always tricky, but packing for a whole year is even more difficult. For me, the most challenging part was not so much coming up with the practical stuff, but more so the fun and unique things. Here are my top 5 fun things to pack to unlock an extra memorable exchange year.
Food from your home country. Whether it's for enjoying yourself, or trying with your new friends and host family, it's always fun to bring a part of your country to your new home. Bringing your favorite candy or something popular from your country is a good way to break the ice with new people and to share your culture and personality.
Disposable camera. This is in my opinion, the best tip on the list! The idea is to buy a disposable camera before you leave your home country, or right when you get to your new country. Since the camera has a limited number of pictures, use it well in extra special moments such as Thanksgiving, football games, prom, birthday parties, graduation, etc. Develop the camera when you get back to your home country and you will get to relive the special moments and be surprised by all the amazing things you've experienced the past year. Kind of like opening a time capsule.
Journal. Another great way to remember your exchange year is to write down your memories, whether it is writing down the big events or smaller everyday details about your life as an exchange student. Add pictures, stickers, or even scraps of paper that might be meaningless to others but hold memories for you. The best thing is that you can decide how much time you want to put into it, and whatever you have, your future self will be grateful for.
Gifts from your friends/family. Sending gifts in the mail is not that easy and can be very expensive. Therefore, I recommend asking your friends or family to wrap a gift you can bring with you to open on Christmas or your birthday. It does not have to be big, but having something to open from the people you love is always fun while you are away.
Gifts for your host family. It felt good for me to bring a gift to my host family to make a good first impression and to break the ice. It does not have to be anything expensive but showing your intention that you wanted to bring them something from your home country to share your culture matters. If you want some tips on what you can bring, read the blog post "Gift Ideas for Host Family and Friends" to get some ideas.
Measuring cups. If you like cooking and are doing your exchange year in the United States, It's a good idea to bring measuring cups you are familiar with. Unlike the Metric system commonly used in many countries, the USA measures ingredients in cups and ounces. You will probably follow a lot of American recipes while you're away, but having measuring cups you are used to will make it easier in case you want to cook some of your favorite food from your home country.
Have a great year!
-Malva
You might also like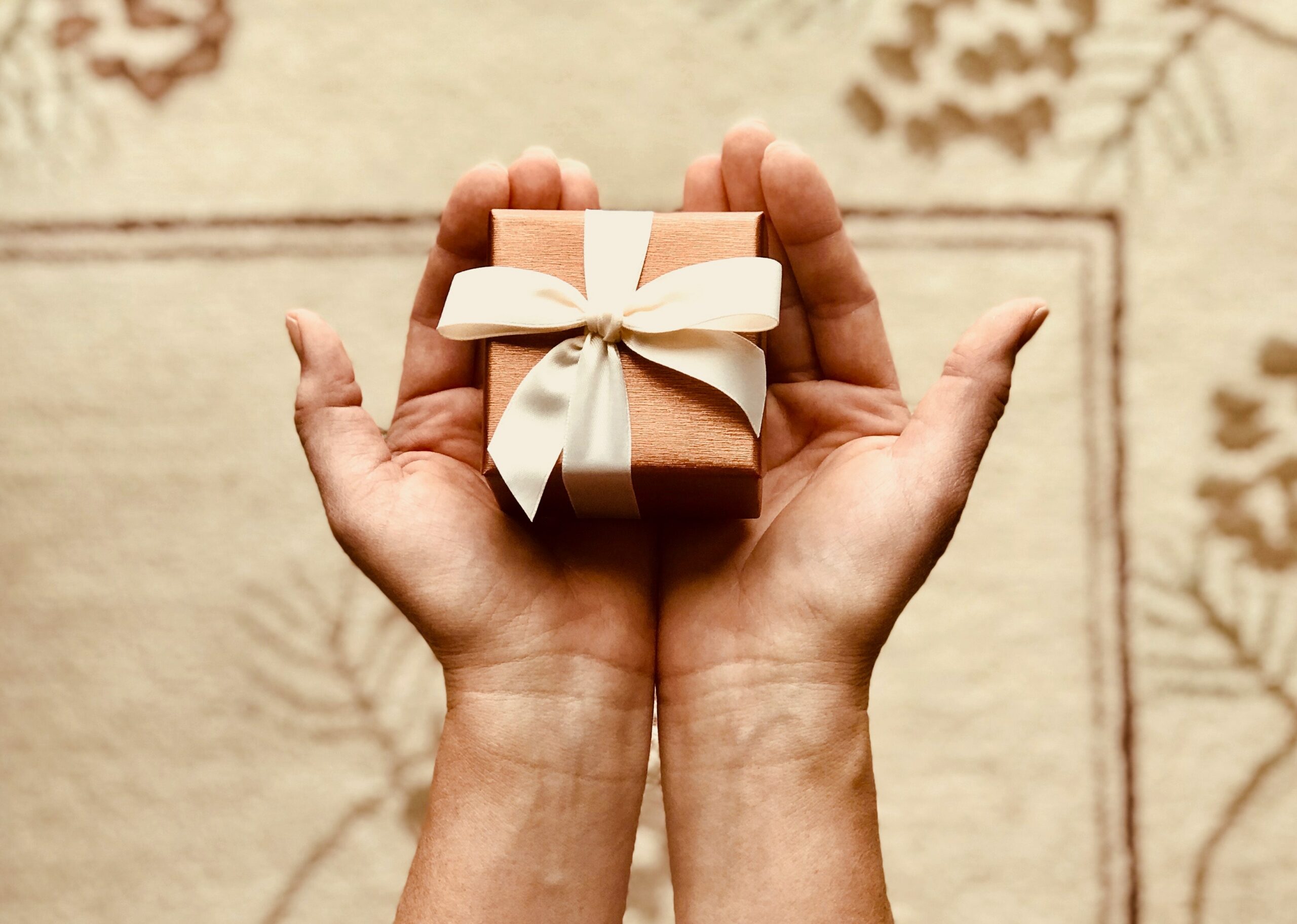 2023.05.23
Gift Ideas for Your Host Family & Friends Abroad
Are you struggling to come up with the perfect housewarming…
Read Post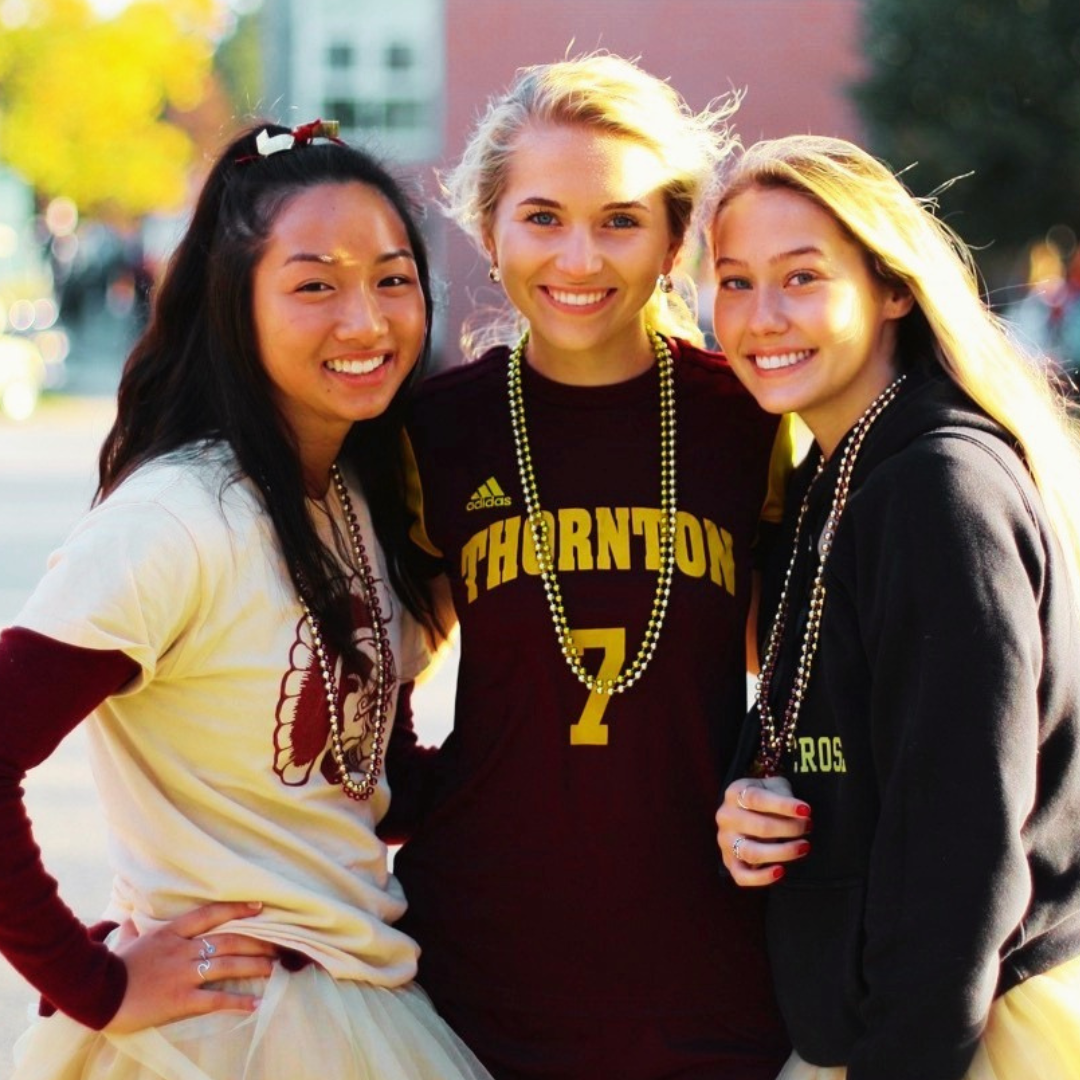 2023.02.17
3 Top Tips to Adjust to Your Exchange Program.
3 Top Tips to Adjust to Your Exchange Program The…
Read Post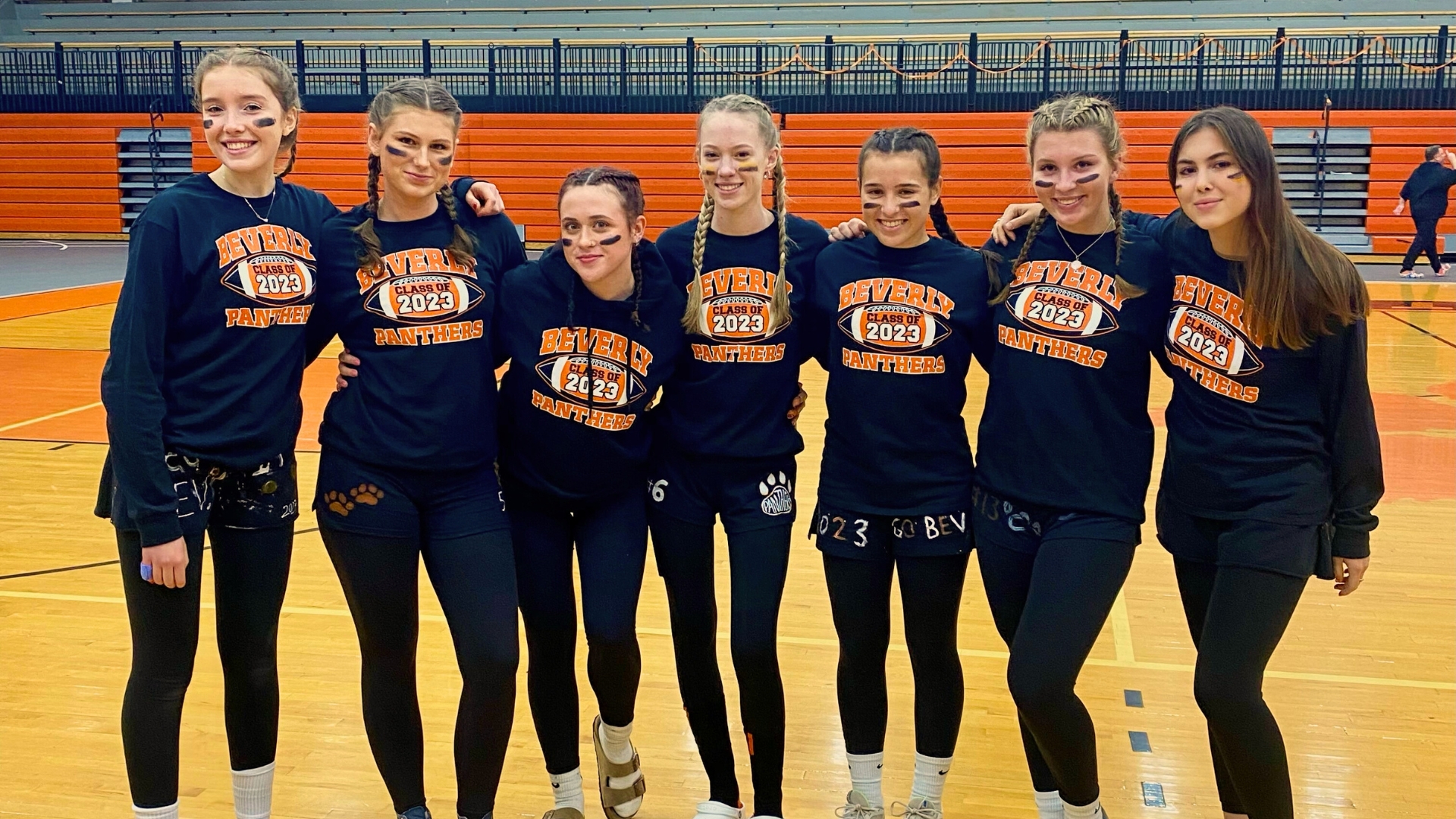 2023.04.28
4 Things That Surprise Me About High School in the USA
My name is Malva, and I'm from Sweden studying in…
Read Post