Growing Up as Part of a Host Family
Bethie Hungerford is a marketing specialist with Educatius where she helps recruit Host Families around the world.
"I am pleased to work with Educatius for a number of reasons but must say my genuine enjoyment about this role is largely personal: I grew up in a Host Family!
Growing up as a part of a Host Family had a massive influence on me; it opened my eyes to an entire world beyond my small farming town. I have clear memories of tasting sauerkraut for the first time with our German student, "Charles" I also remember eating seaweed crackers with our Japanese exchange student, Tomoya. As a result, I learned that experiencing new foods–particularly interesting flavors and textures–could be one of life's great joys!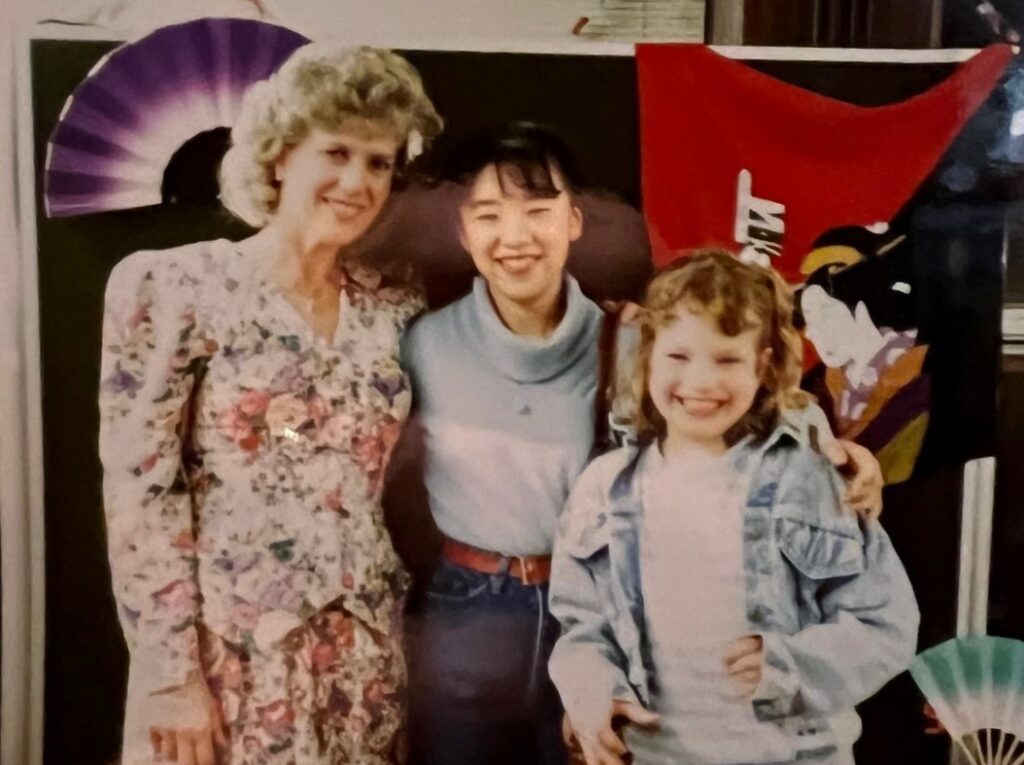 Growing up in a Host Family has given me a love and great appreciation of international foods, language and culture. It has also instilled in me a desire to explore the world. I was unable to be an International Student myself, but have made up for it by living abroad myself for the last twelve years!
Exchange programs have changed quite a bit since my experience in the 80's and 90's but the core experience is the same. Being a Host Family is a life-changing, cultural adventure. It allows us to build friendships and bridges from our family to families around the world. That will never change."
Open your home. Open your world. Read more about how to become a host family.
You might also like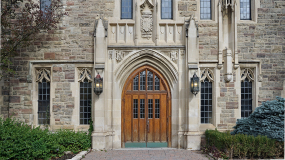 2019.11.21
Me and my Irish host family
Ever wondered what it's like to live with an Irish…
Read Post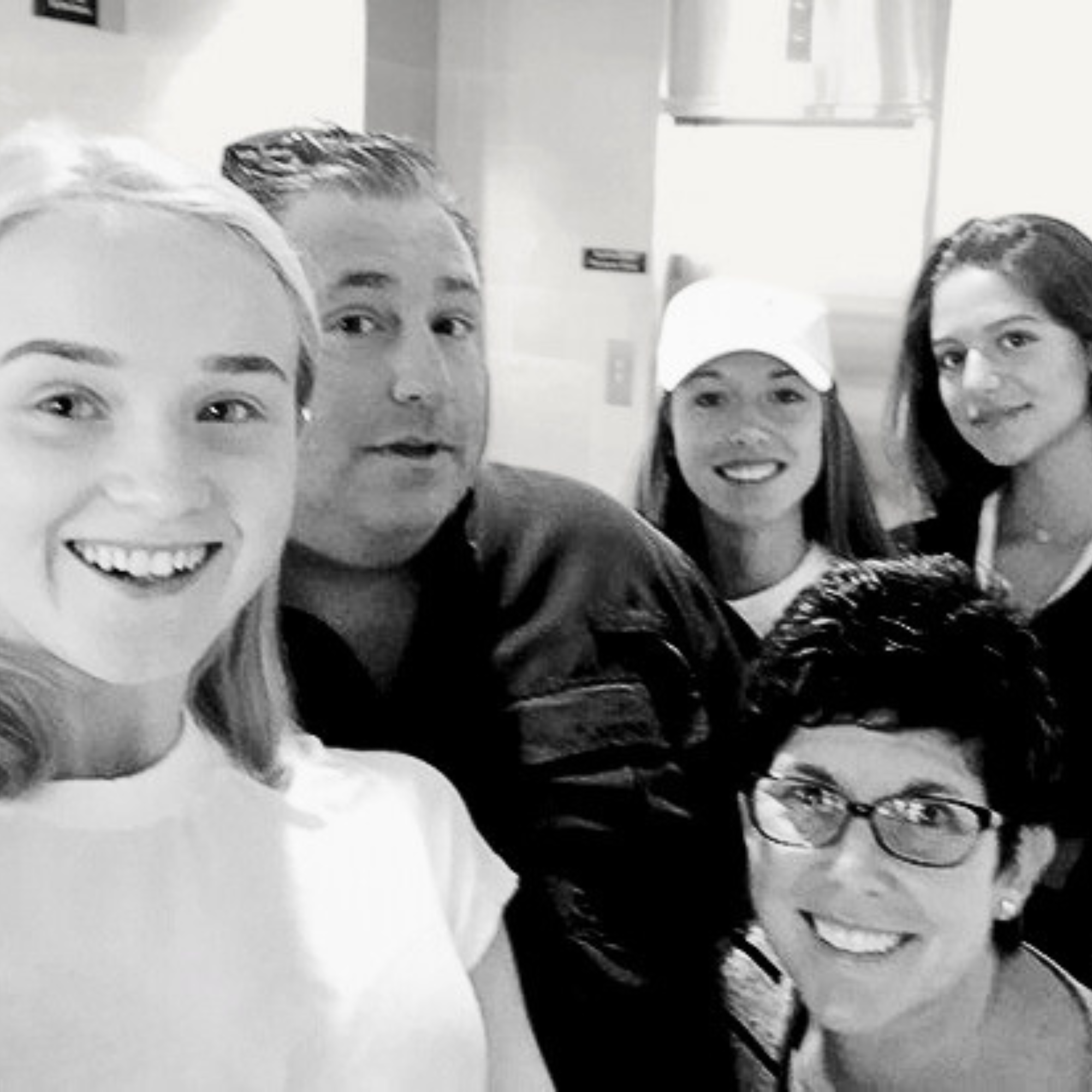 2021.06.14
My Experience with an American Host Family
Hello, my name is Giulia, and I will be speaking…
Read Post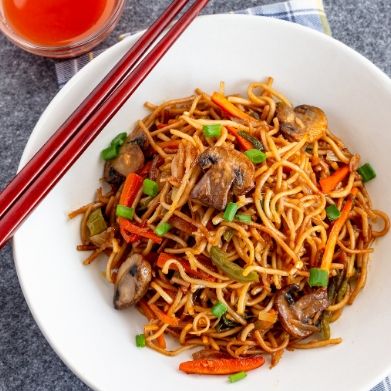 2023.02.21
Chinese Longevity Noodles
Longevity Noodles are a dish wherein the noodles are neither…
Read Post