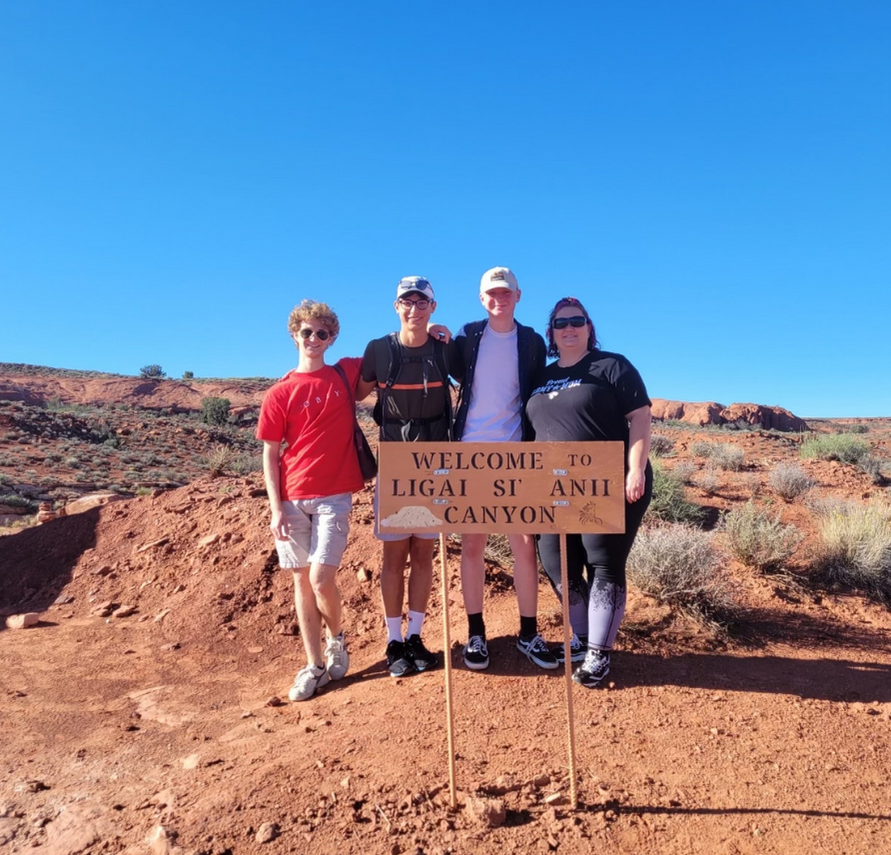 Host Family Spotlight: Tamara and Jason
We have so many incredible host families who work with us here at Educatius. Every now and again we like to give a shoutout to a particular family. Today we would like to share our appreciation of Tamara and Jason from Arizona. They really know what it is like to be a host family. Not only have they opened their home to hosting students on a full-time basis, but they also serve as an ad hoc temporary host family which is essential when placing International Students.
In their role as a temporary host family, Tamara and Jason have made themselves available at a moment's notice to help care for students who need to be moved or require temporary accommodation. They have always gone above and beyond to support students.
Tamara and Jason also enjoy going on adventures with students. They are just as likely to take their students on a local day trip as they are to pack up the car to take students on a road trip. They go above and beyond and we appreciate all they do.
Thank you opening up your heart and home to our students Tamara and Jason!
You might also like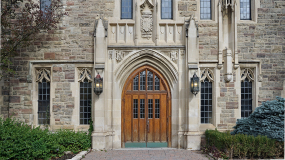 2019.11.21
Me and my Irish host family
Ever wondered what it's like to live with an Irish…
Read Post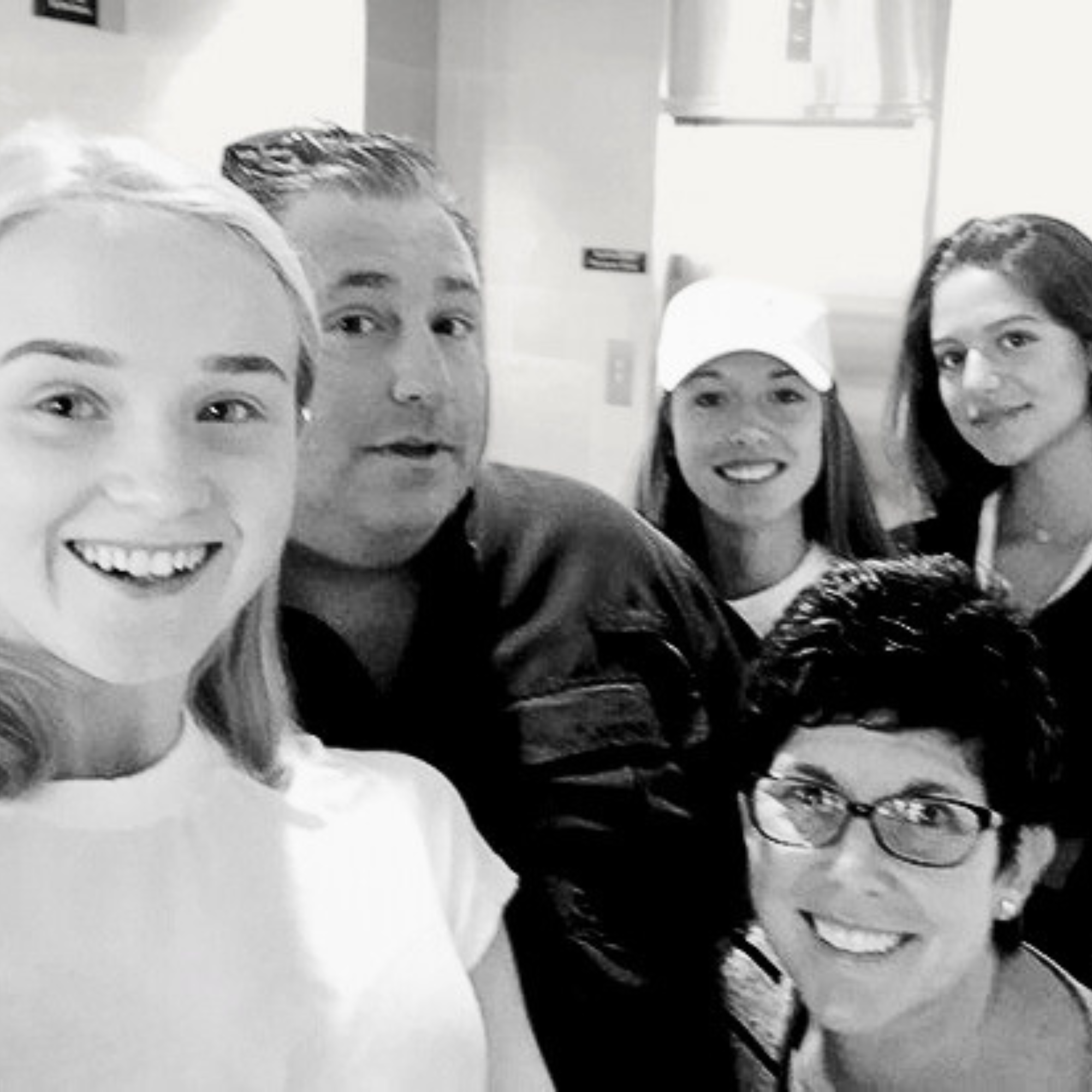 2021.06.14
My Experience with an American Host Family
Hello, my name is Giulia, and I will be speaking…
Read Post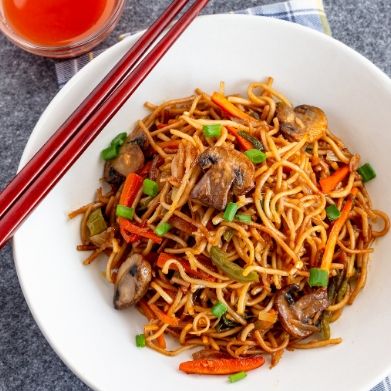 2023.02.21
Chinese Longevity Noodles
Longevity Noodles are a dish wherein the noodles are neither…
Read Post