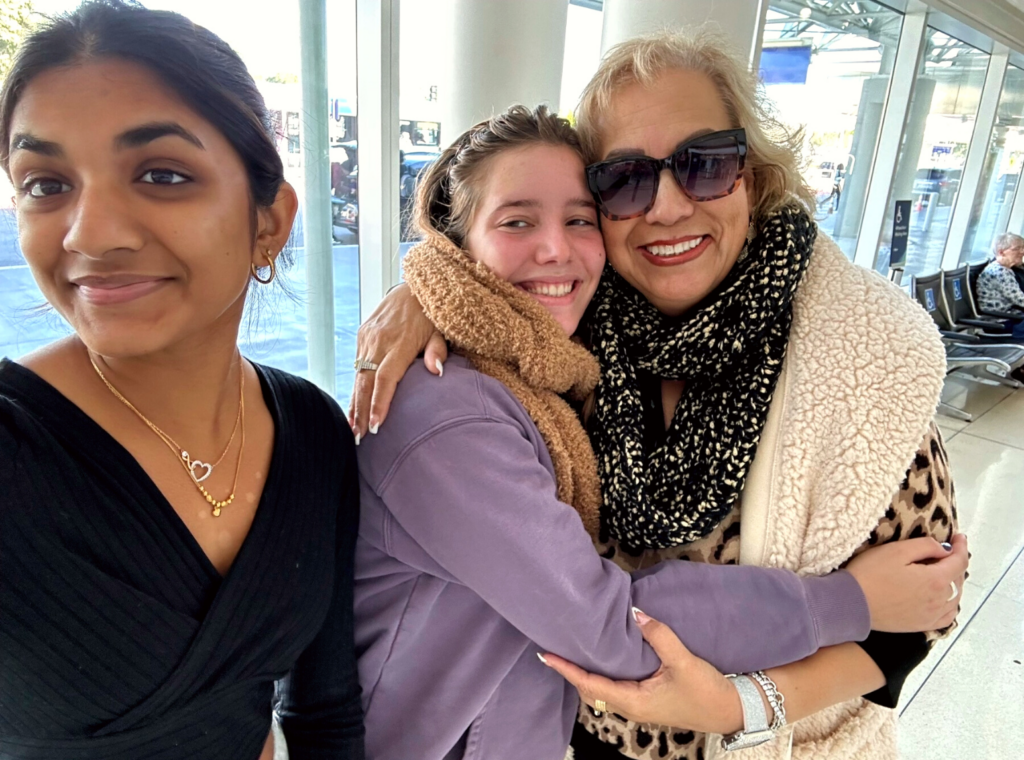 Host Family Spotlight:
Lucy in California
We have so many incredible Host Families who work with us here at Educatius. Every now and again we like to give a shoutout to a particular family. Today we would like to share our appreciation of Lucy in California!
Lucy is such a loving and caring person which makes her an exceptional host parent. She is so wonderful, in fact, that she maintains a loving, grandmotherly relationship with other international students in her area whether they live with her or not!
Lucy has done an amazing job welcoming exchange students into her home. She takes the time to learn about them and loves them exactly as they are. She shares her home and heart with each student hosts. Lucy encourages each student to step out of their comfort zone and try new things while here on exchange high school program. She shows up to their activities and cheers them on. She helps them work through difficult situations and overcome different challenges in their lives.
Lucy is currently hosting an amazing student from Switzerland who just adores Lucy so much that she considers Lucy to now be a part of her forever family. It is known amongst the students: If you want to feel loved by someone or you just miss your mom, go see Lucy because she truly cares about you, even if she is not hosting you.
Lucy is a perfect example that good host families can come in different sizes. Lucy is a single woman and provides an amazing, once-in-a-lifetime experience for her international students, and really any student who steps into her path. We are so excited to shine the spotlight on Lucy and even more excited that she has chosen to love our Educatius students!
Thank you, Lucy, for all you do for our students!
Could you become a host family?
You might also like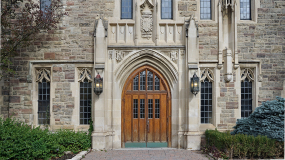 2019.11.21
Me and my Irish host family
Ever wondered what it's like to live with an Irish…
Read Post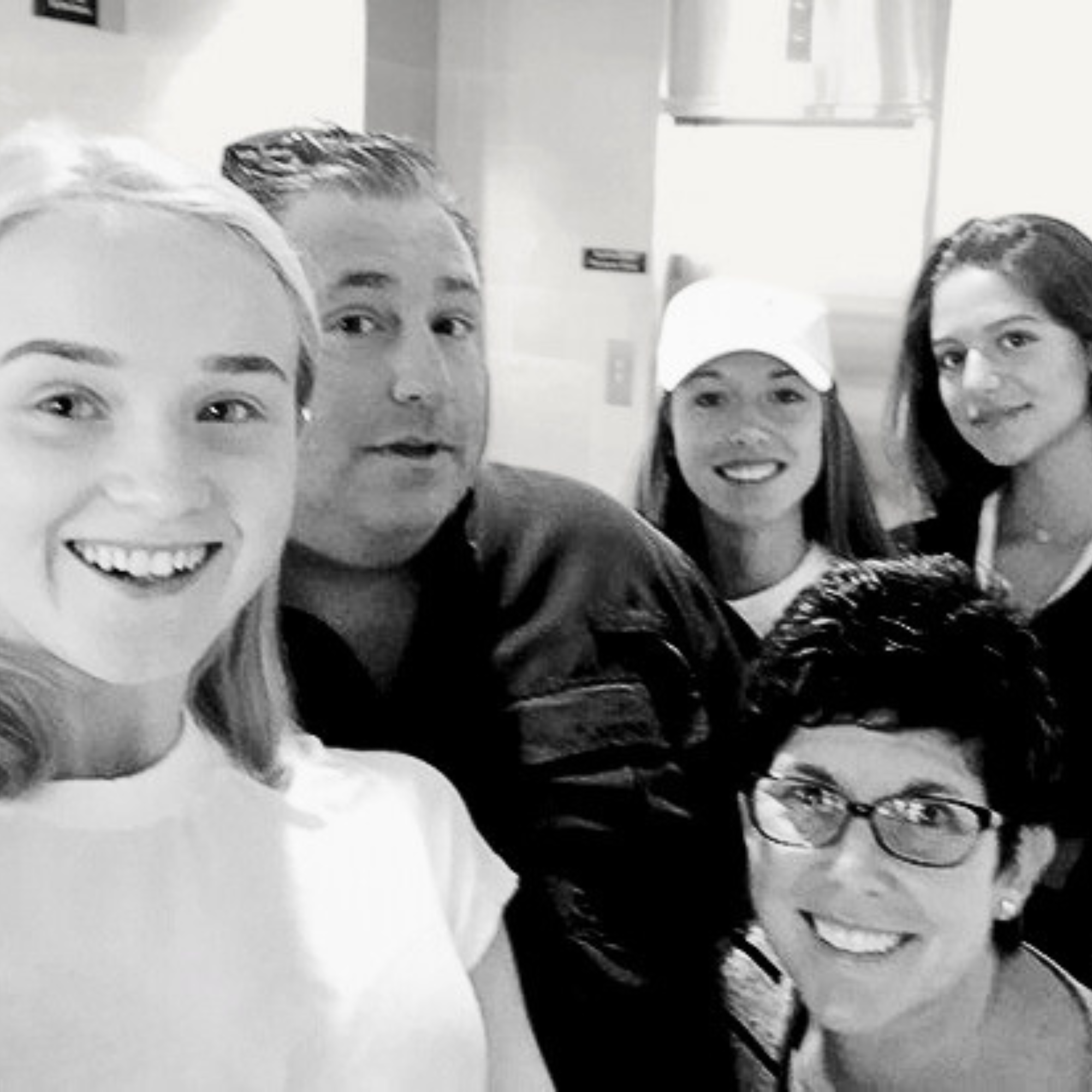 2021.06.14
My Experience with an American Host Family
Hello, my name is Giulia, and I will be speaking…
Read Post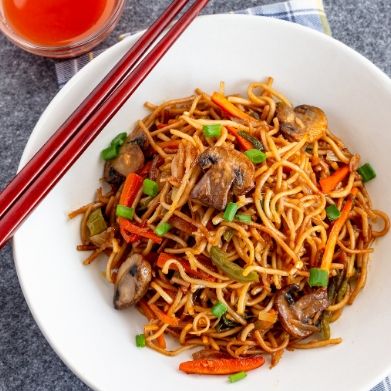 2023.02.21
Chinese Longevity Noodles
Longevity Noodles are a dish wherein the noodles are neither…
Read Post