Host Family Spotlight:
Meredith in Vermont
We have so many incredible Host Families who work with us here at Educatius. Every now and again we like to give a shoutout to a particular family. Today we would like to share our appreciation of Meredith in Vermont.
The following has been shared with us by Meredith's Local Coordinator:
"Home is where the heart is for sure. I'd like to introduce Meredith who is one of the most generous and gracious host moms I've had the pleasure of working with over the last 14 years. Meredith was the first host family I recruited in Vermont. Unquestionably, from the moment I met her, I've been impressed by her unconditional kindness. Meredith opened her home to three international students in the last year. She has stepped in when we needed temporary housing as well as welcoming another student during the second semester."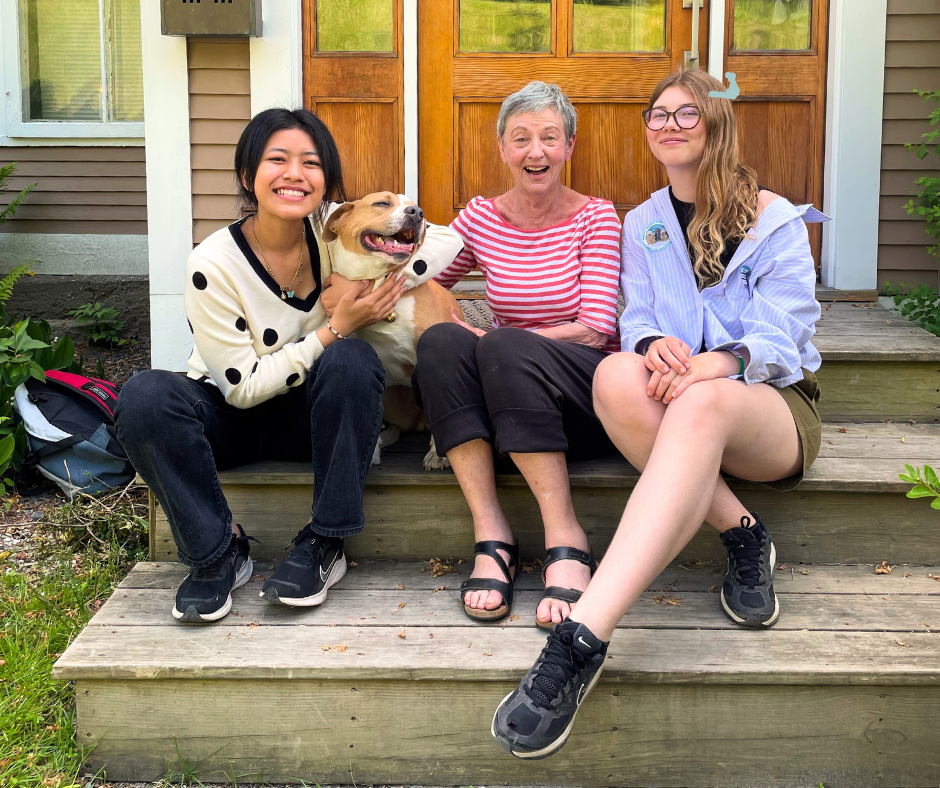 "Meredith is currently hosting Klear from Thailand and Karina from Poland. Both students have thrived in her care. Meredith creates a supportive environment and truly enjoys providing the students with the resources to reach their personal best."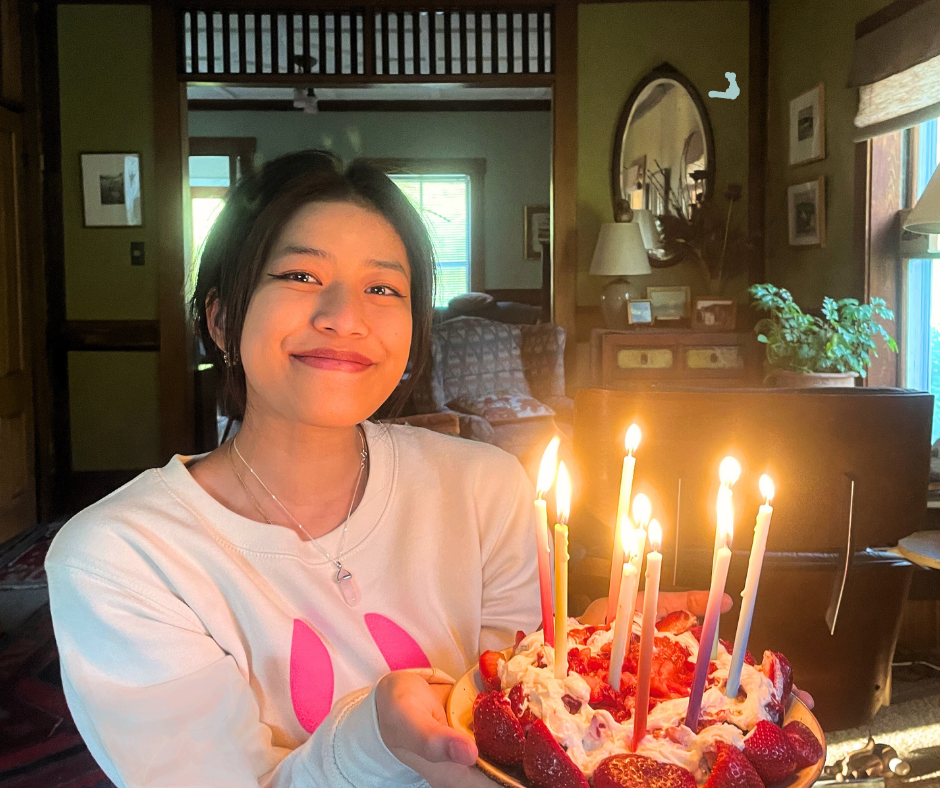 "The family enjoys spending time together making dinners, exploring local culture, and celebrating milestones. As we end the school year and move forward, it's wonderful to see the journey ending with new beginnings. Klear is headed to Seattle, Washington where she will attend college. Karina will be sharing a few days in Vermont with both her host mom and mom before heading back to Poland to continue high school."
Thank you, Meredith! We appreciate all you do for our international students.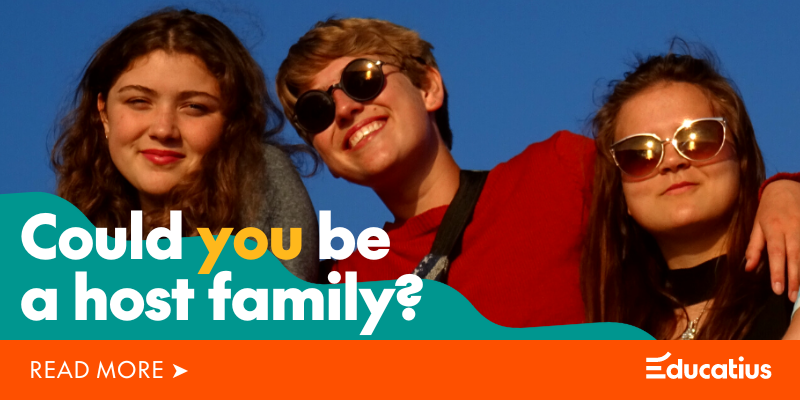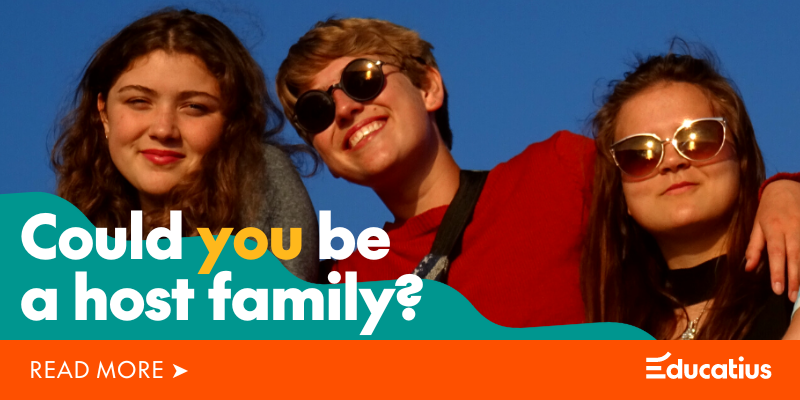 You might also like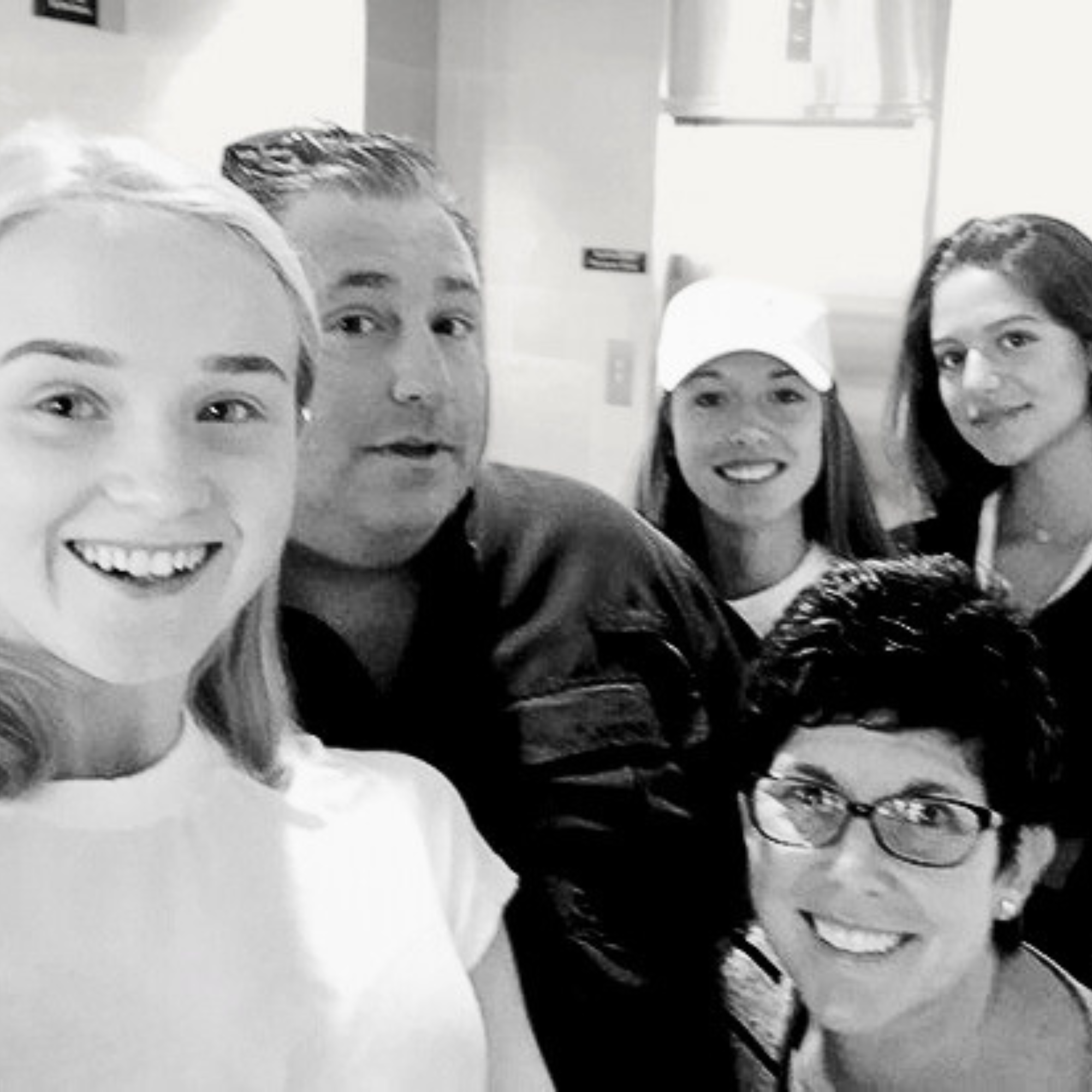 2021.06.14
My Experience with an American Host Family
Hello, my name is Giulia, and I will be speaking…
Read Post