Italian student Marco at Marblehead High School in Massachusetts
"It's one of those experiences that change you entirely. I feel like a different person now." Marco from Italy chose to study in America because it has been his dream to be at one of the top American Universities such as Harvard and MIT. At Marblehead High School, he took 5 AP courses and some courses at MIT, and joined the Math Team. Everyday he was one step closer to his goal.
You might also like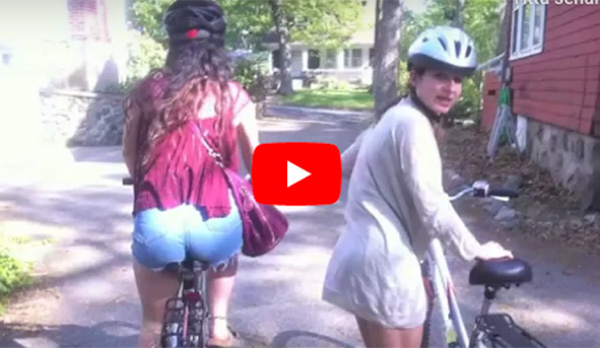 2020.11.03
An Italian High School Student in America
An Italian High School student in America.
Read Post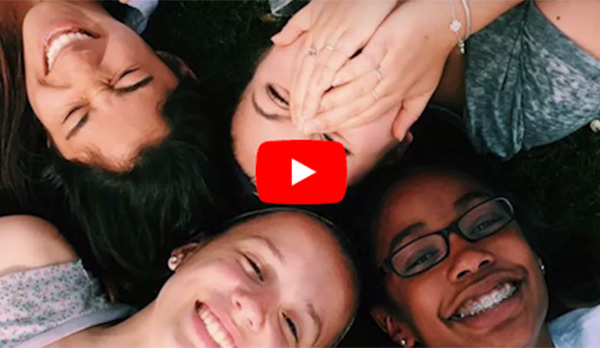 2016.08.16
Italian student at Ann Sobra High School in California
"If I could choose to go back (to Italy) or…
Read Post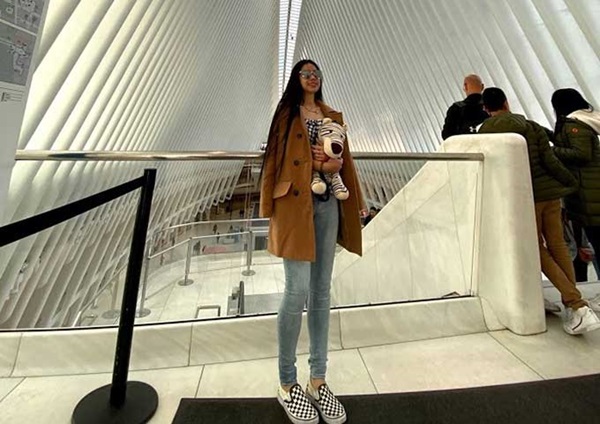 2020.01.02
Tips on applying to USA High Schools
In this blog, I am going to share three tips…
Read Post