Your Hosting Questions Answered!
Q: Who can host international students?
The short answer is that anyone with space in their home and heart can host an International Student.
That said, there are a few other requirements before we can place a student in your home. Firstly, we welcome Host Family applications from anyone over 25 who primarily speak English in the home. It is worth noting, however, that a host "family" can be made up of one person, a couple, or even a multi-generational family.
All applicants must pass a home visit and adults in the house need to pass a criminal background check. However, there are no restrictions regarding religious affiliation, sexual orientation, political views, etc. Our students have a wide variety of backgrounds; we very much welcome the same with our families.
Q: What do I need at home to host an International Student?
Students will require a bedroom with their own bed, closet, and bureau. They also require a quiet place to study. Students may share a bedroom, but only if it is large enough to accommodate both comfortably.
Students will also need to be offered three meals per day as well as transportation.
Q: Is there compensation involved in hosting?
Educatius offers a generous monthly stipend to our Host Families. If you host more than one student at a time you will be provided separate stipends for each student.

The stipend is intended to offset the cost of room and board. It is worth noting, however, that students will cover the majority of their own expenses. This includes personal items, cell phone, eating out, events, activities, etc.
How long will the student live with me?
The majority of students require hosting for a full school year. However, if your family can't commit to hosting for a full year there are shorter opportunities available.
What if an issue arises?
Educatius offers year-round extensive support to each of our families. You will have access to 24/7 support through our local and head offices as well as a 24/7 emergency number.
That said, sometimes a placement just isn't a good fit. In these cases we will place the student with another family. The well-being of our students and our families is our priority; we will do whatever needs to be done to make hosting with us as enjoyable and rewarding as possible. Learn more about becoming a Host Family here!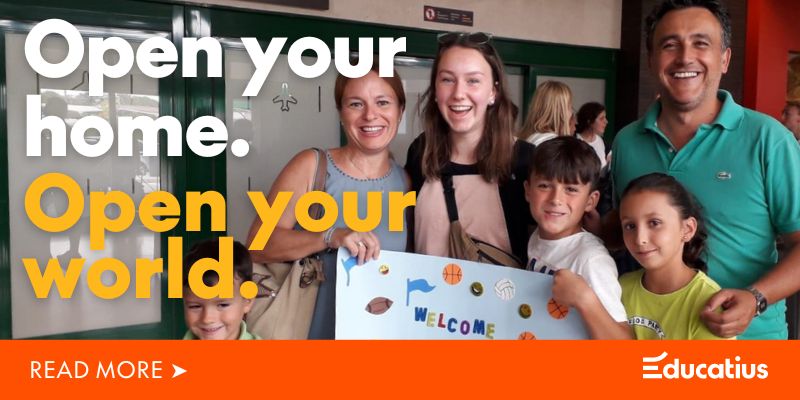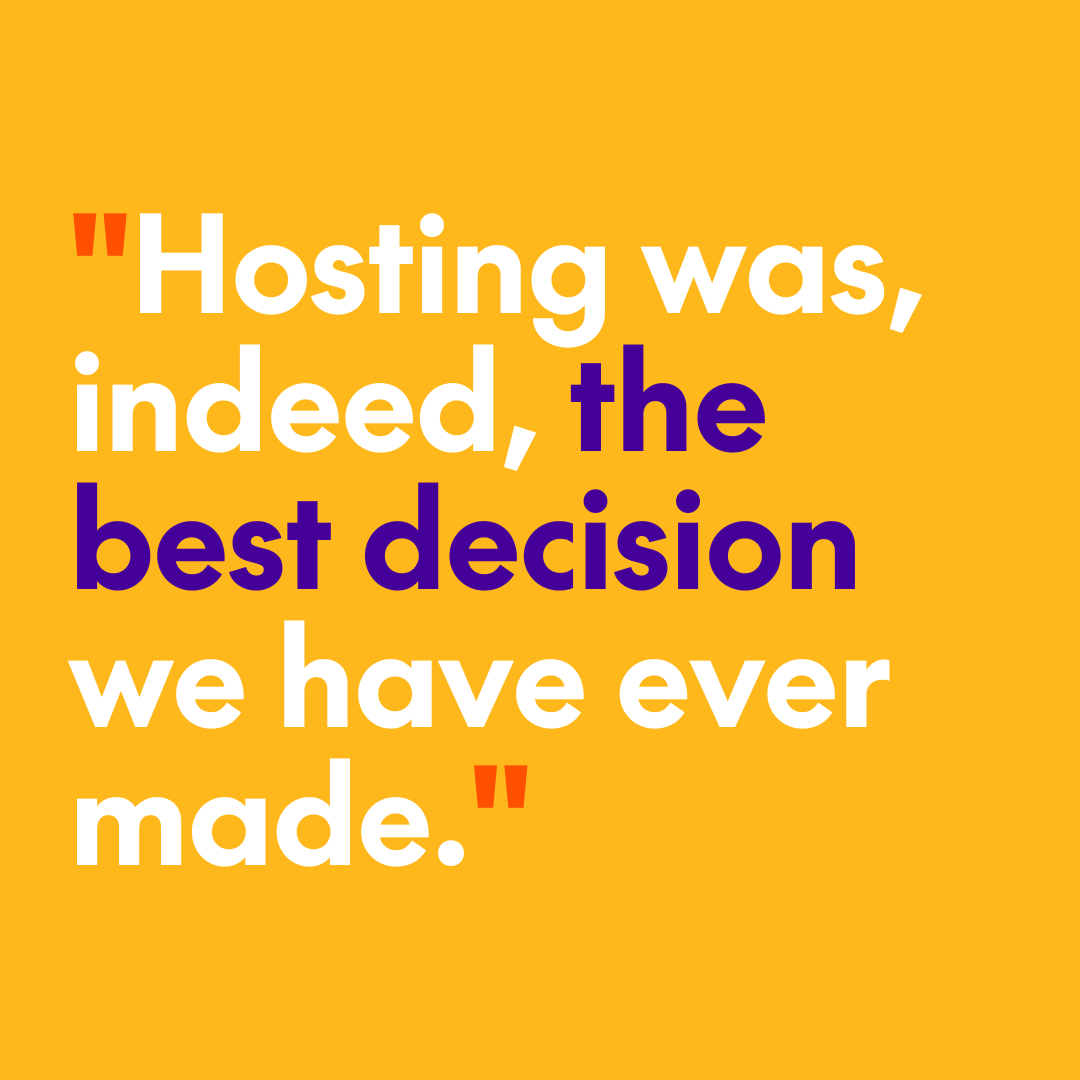 2021.06.16
An American Host Mom's Experience
This blog consists of the testimony of an American host…
Read Post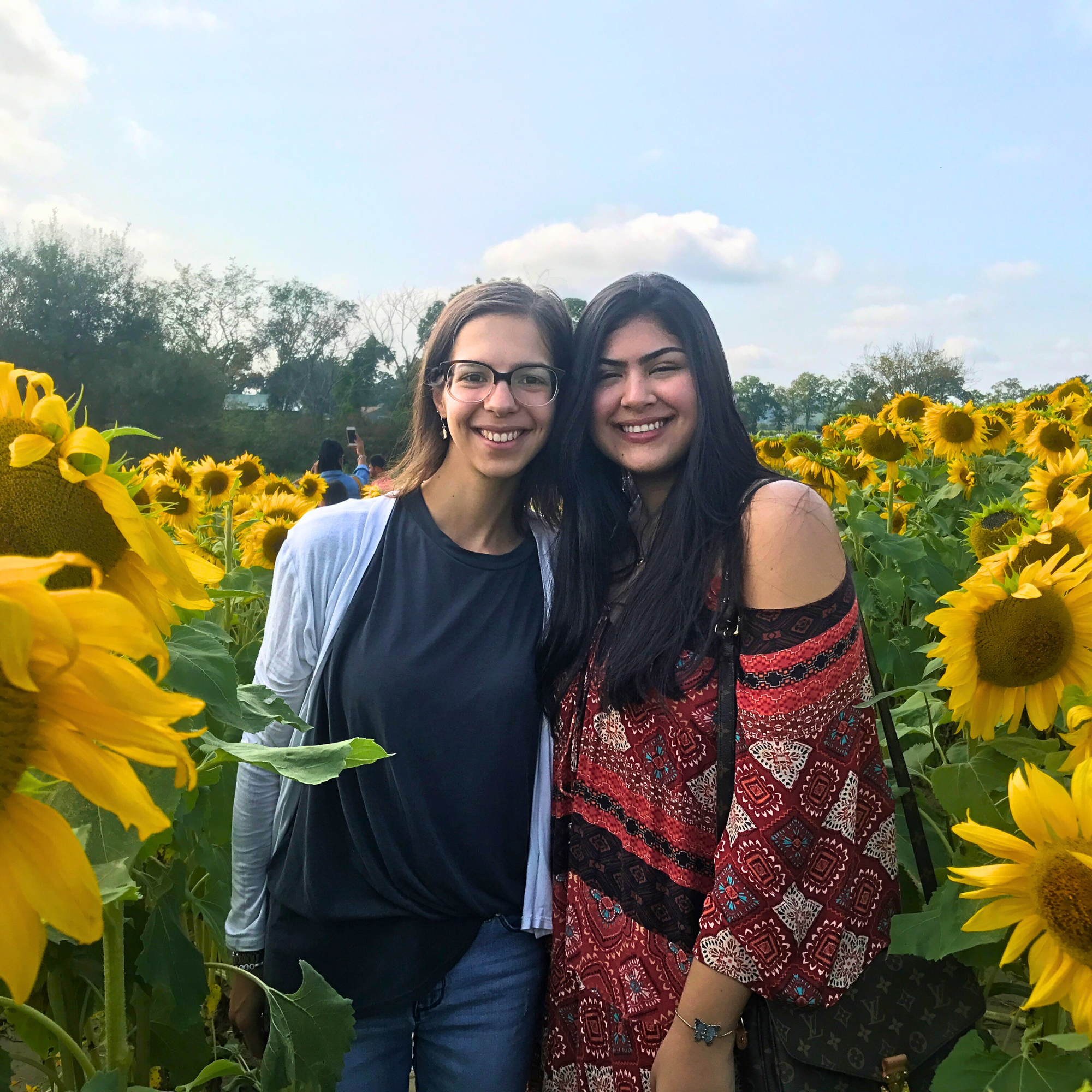 2023.05.05
Host Family Spotlight
We have so many incredible Host Families who work with…
Read Post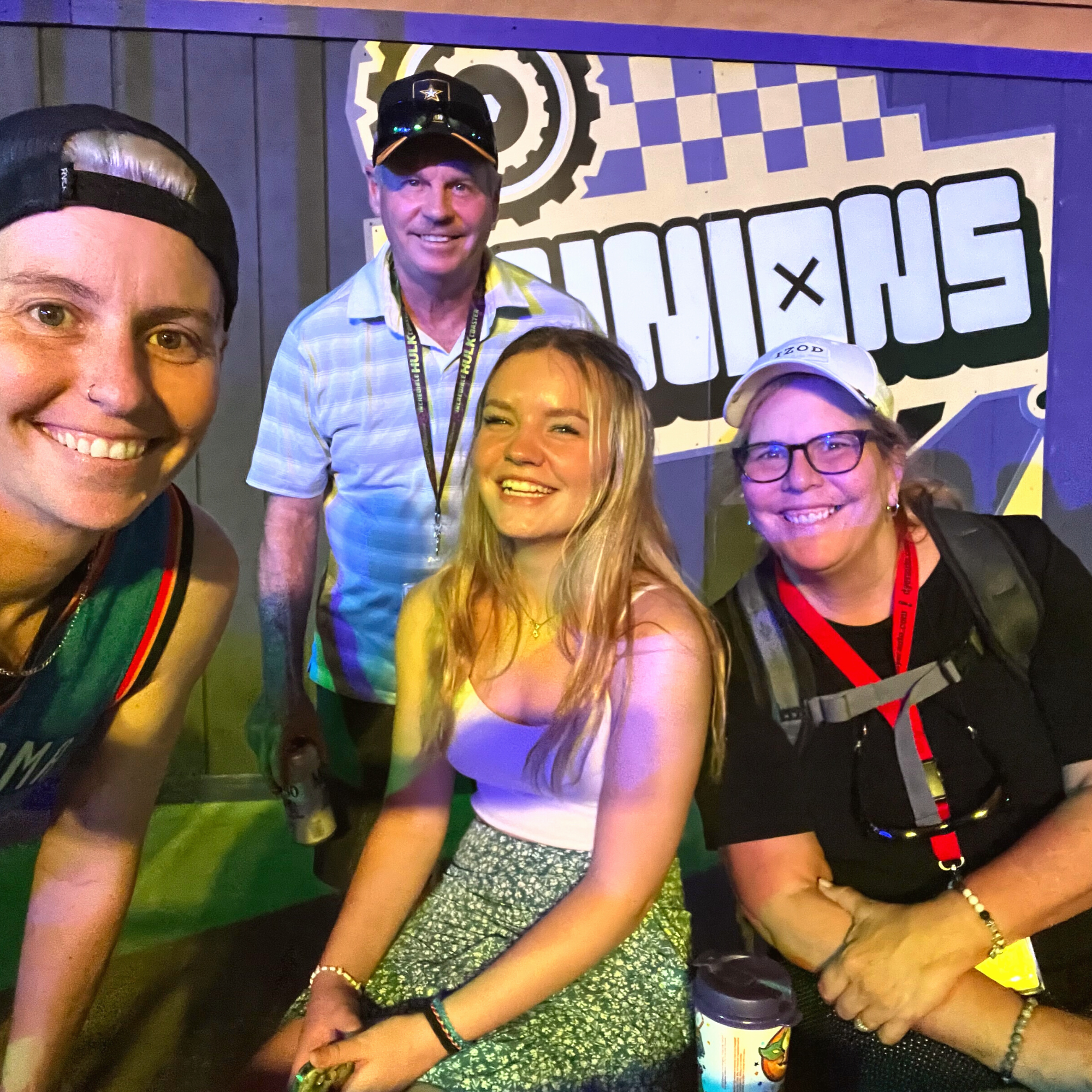 2023.04.14
Host Family Spotlight
We have so many incredible Host Families who work with…
Read Post