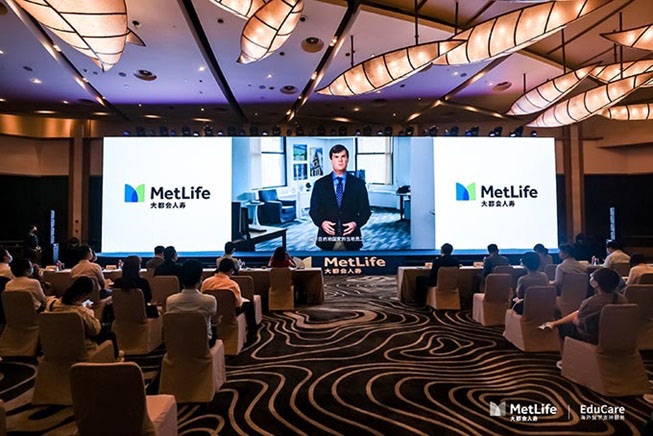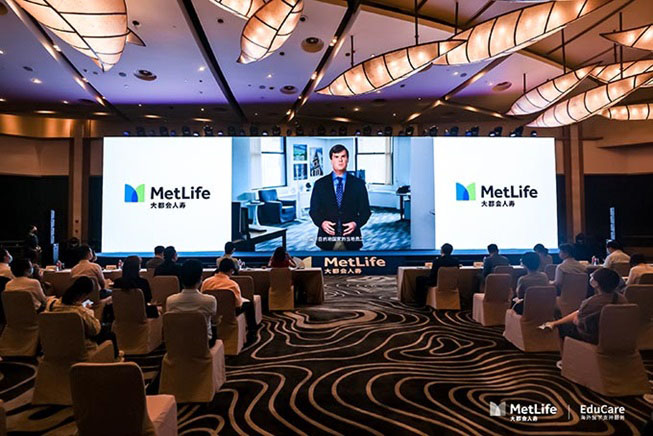 Educatius Group AB has collaborated in MetLife China's launch of "EduCare"
(September 10th, 2021) Educatius Group AB has collaborated in MetLife China's launch of "EduCare" which supports MetLife China's clients with family members studying abroad in the USA, UK, Canada, and Australia. Educatius Group provides a variety of services to support students and their families through the application and onboarding process with educational institutions as well as ongoing support and care throughout their study-abroad experience.
"Educatius Group provides much more than an academic high school program. To be successful academically, students need to be safe and well taken care of in their living environment. The essence of what Educatius Group provides is support for international students when they are far from home, in a new environment, and living and studying in a new language," said Paul McLaughlin, President of Educatius Group USA.
With the COVID-19 Pandemic adding new complexities to overseas education, the new service is designed to offer greater peace-of-mind to MetLife China customers and their family members looking to pursue study abroad.

"We're excited to work with MetLife China – an organization that shares our commitment to helping families feel secure so they can live confidently and enjoy life's experiences," added Mr. McLaughlin.
EduCare launched on August 3, 2021, at a small event in Shanghai, where MetLife China's Chief Executive Officer, Ms. Siyi Sun and Chief Marketing Officer, Robin Yao, both spoke. Although Shanghai's COVID-19 restrictions limited in-person attendees, more than 300,000 people have viewed the launch event online, and the event was covered by Chinese media. Educatius Group's Dr. Jason Zhao (Managing Director, China) was also on hand to introduce our dedicated Chongqing-based EduCare call centre for MetLife China clients.

Learn more about the the EduCare program and hear from Educatius Group's USA President, Paul McLaughlin via this video.
About Educatius Group AB
Educatius Group was the first major organization to enroll international students in USA high school programs on an F-1 visa with a host family, and each year welcomes over 5,000 international students on high school programs in the USA, UK, Ireland, Canada, Australia, France, Italy, Germany, and Sweden. Our portfolio consists of exceptional boarding, private and public high schools – with a range of outstanding reputations, university acceptances, special programs, and elite facilities. We've partnered with these institutions for years and understand what kinds of students each one seeks to welcome to its international student population. Educatius Group has been a longstanding member of the Council on Standards for International Educational Travel (CSIET) for its USA F-1 Day School Programs.
About MetLife China
Sino-US United MetLife Insurance Company Limited (MetLife) was incorporated as a joint venture company by a subsidiary of MetLife, Inc. and Shanghai Alliance Investment Ltd. (SAIL). Relying on the MetLife companies' abundant experience in the insurance industry and SAIL's profound expertise in the Chinese market, MetLife is committed to providing credible and professional insurance solutions for consumers in China. In nearly thirty Chinese cities, MetLife offers life, health, accidental and annuities insurance products to individuals.
You might also like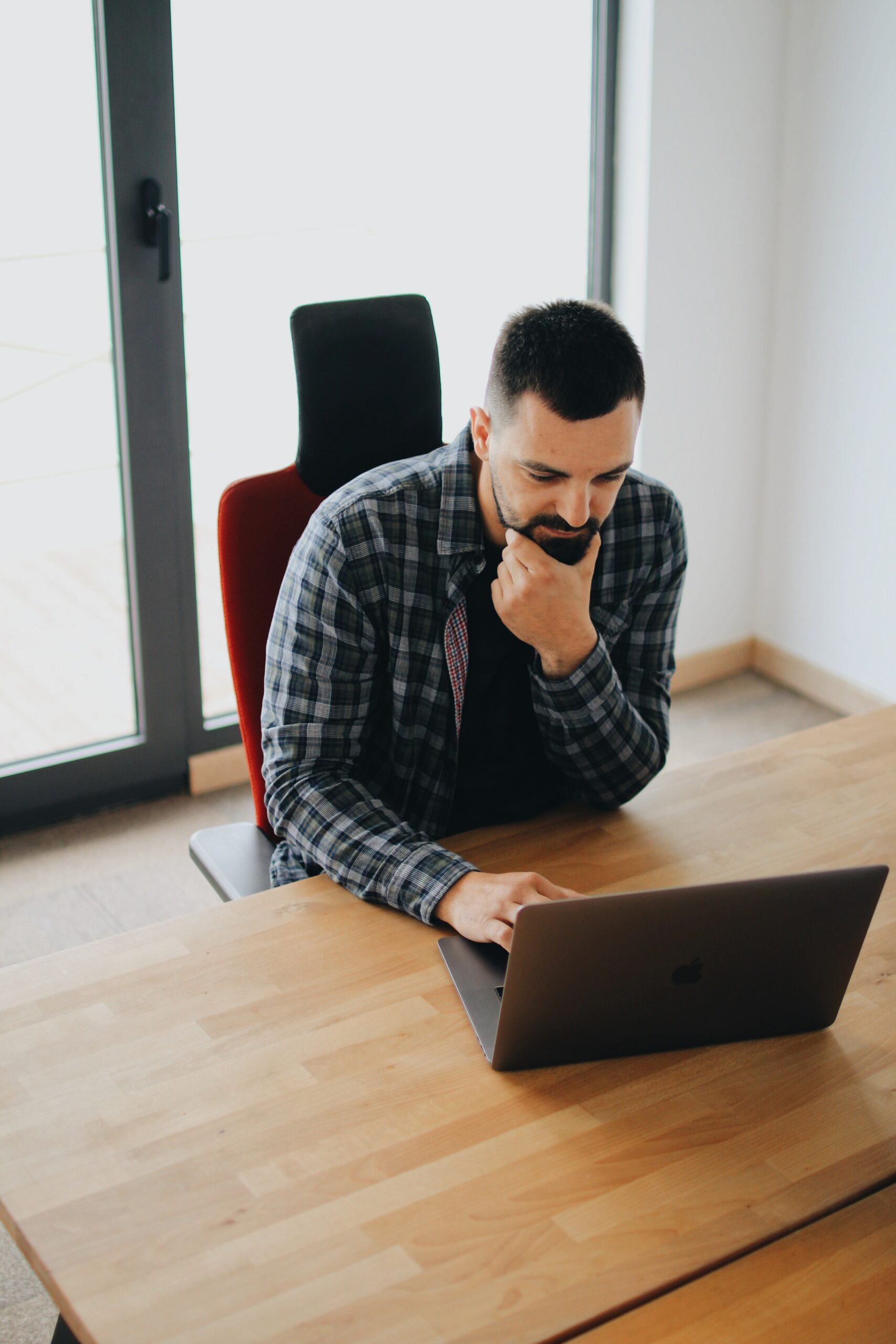 2023.04.20
The Most Important "Ranking" that International Parents Miss
Each year, parents from around the world seek the best…
Read Post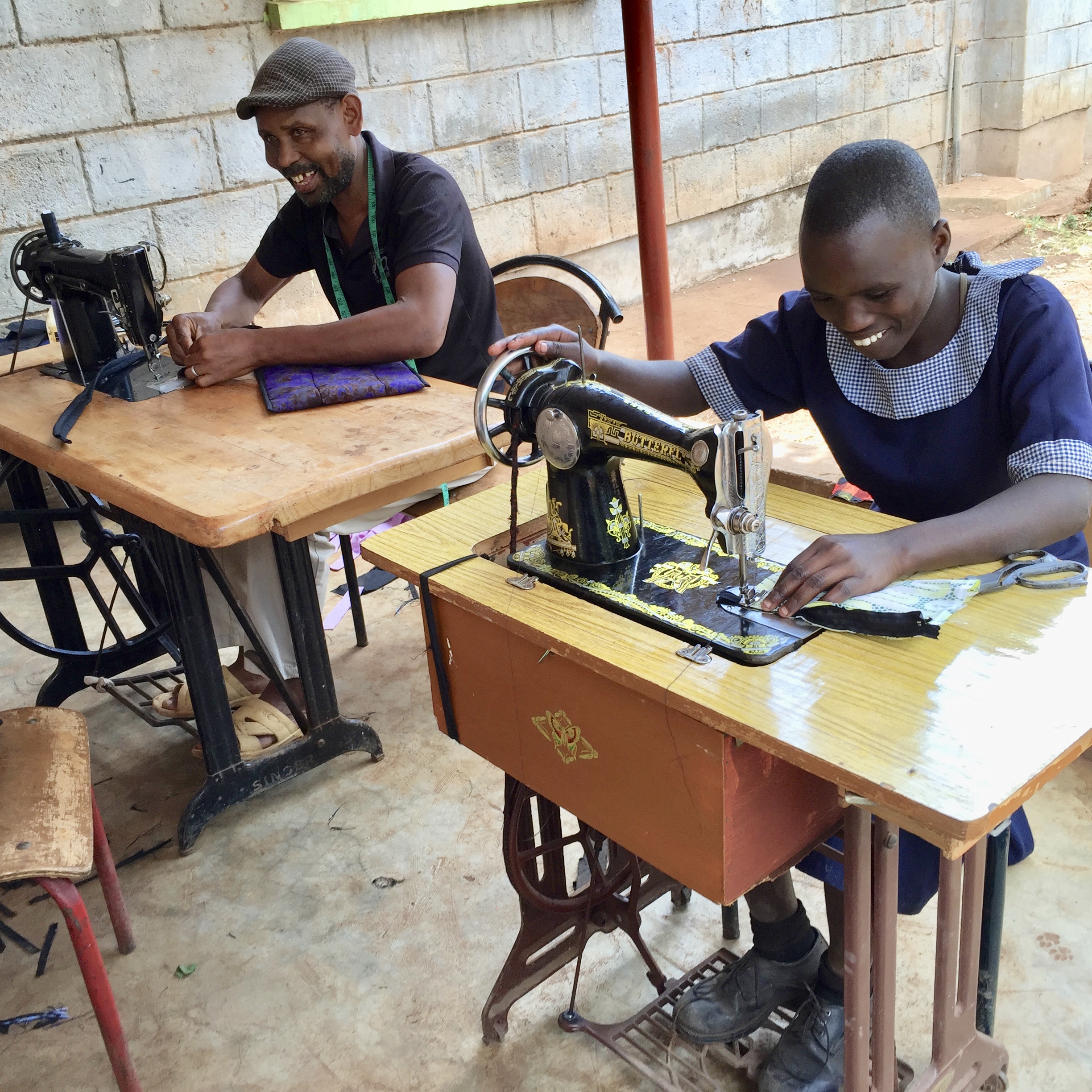 2023.02.22
Aiducatius – 2022 in 3 numbers
2022 was yet another exciting year for Aiducatius. Take a…
Read Post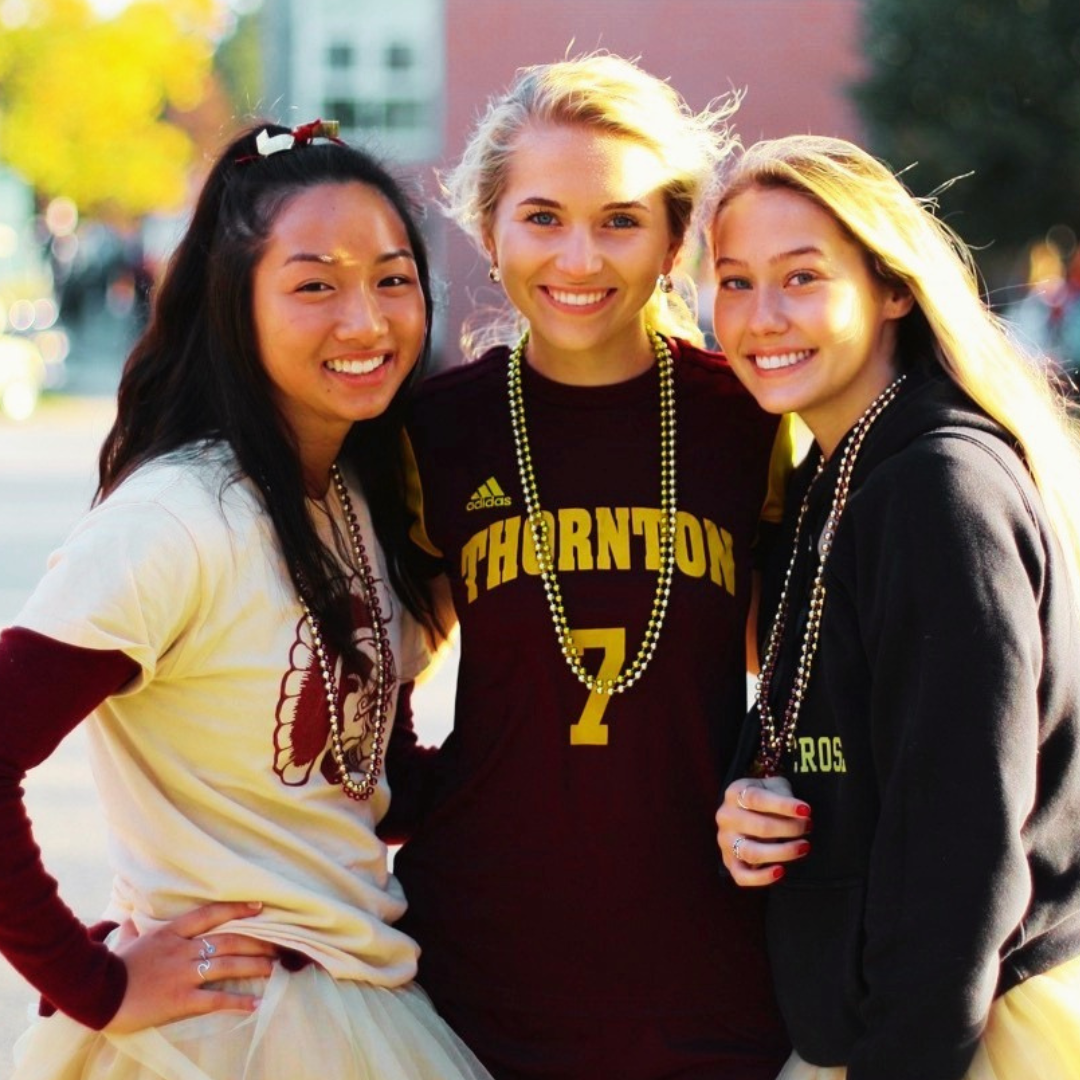 2023.02.17
3 Top Tips to Adjust to Your Exchange Program.
3 Top Tips to Adjust to Your Exchange Program. The…
Read Post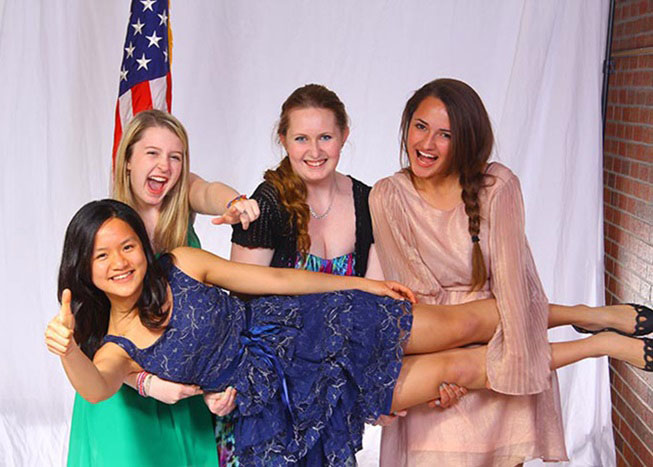 2021.04.01
Educatius CSIET listed
CSIET grants F-1 Inbound listing to Educatius in the 2020…
Read Post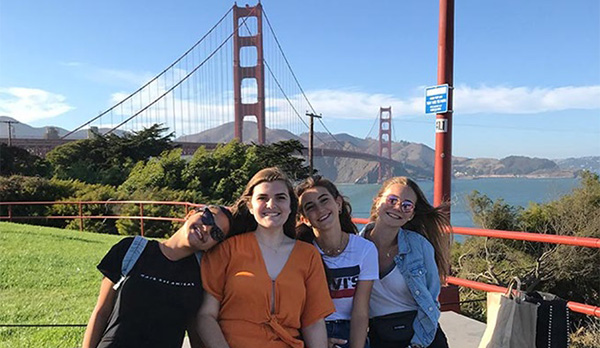 2019.02.06
J-1 or F-1 USA High School Program
Deciding to study high school in the US is easy….
Read Post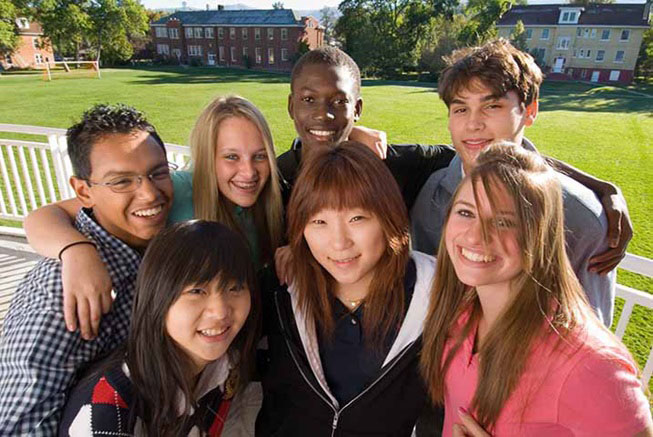 2019.04.10
USNWR article – Getting the Edge
"International students who study at a US high school have…
Read Post