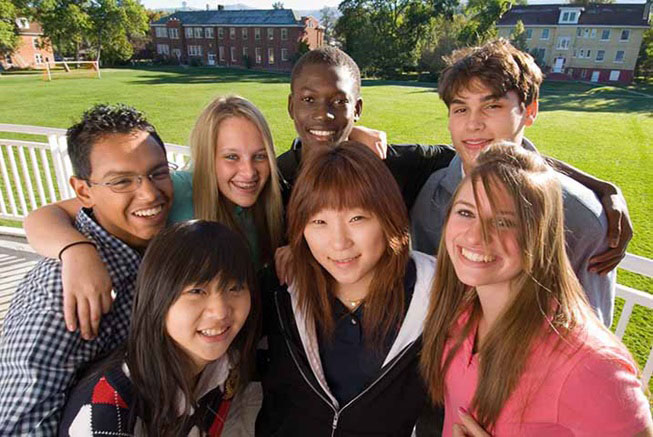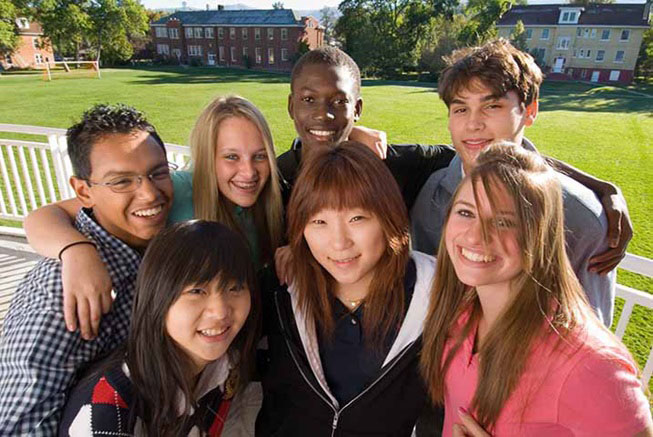 – Dr. Sharon Tan, Academic Director, Featured in US News & World Report
There are many reasons that international students come to the USA for high school exchange programs: to experience a different culture, make lifelong memories, and explore their passions. And according to a new article from U.S. News and World Report titled How U.S. High School Can Prepare International Students, there's another major reason: it helps them sharpen their English and — for those with ambition to attend an American college or university — it helps familiarize them with the American academic system.
Dr. Sharon Tan, Educatius Academic Director, was quoted in the article. She spoke to the impact that studying at a US public high school can have on international students, saying it allows them to "greatly hone an international student's English skills, which is demanded by college studies in the US."
Of course, it's not just English skills and academics that colleges and universities are looking for. Colleges and universities want to admit students that will make an impact socially, as well. And, according to the article, international students who have spent one or more years at a USA high school better adapt to their schoolwork, make a larger group of friends, and become more involved in their school's communities.
Educatius works with more than 200 SELECT high school partners — Boarding, Private Day, and Public — throughout the USA, including places like Boston, Los Angeles, New York, and San Francisco. Many offer incredible options such as AP courses, the International Baccalaureate (IB) diploma, and unique extracurricular activities — but each offers something unique.
We're committed to helping students create the USA high school experience of their dreams. Want to learn more?
Contact us at info@educatius.org today!
You might also like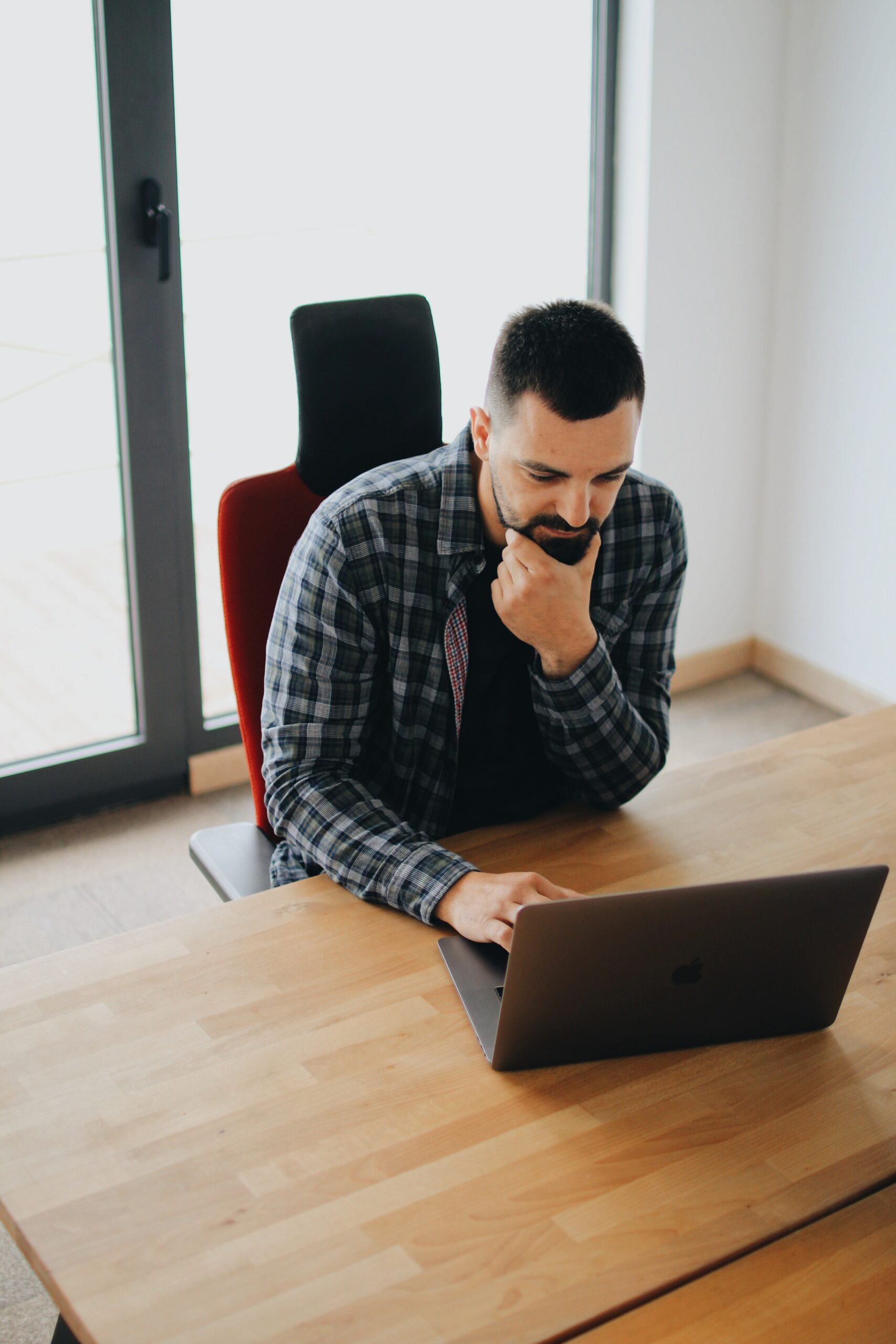 2023.04.20
The Most Important "Ranking" that International Parents Miss
Each year, parents from around the world seek the best…
Read Post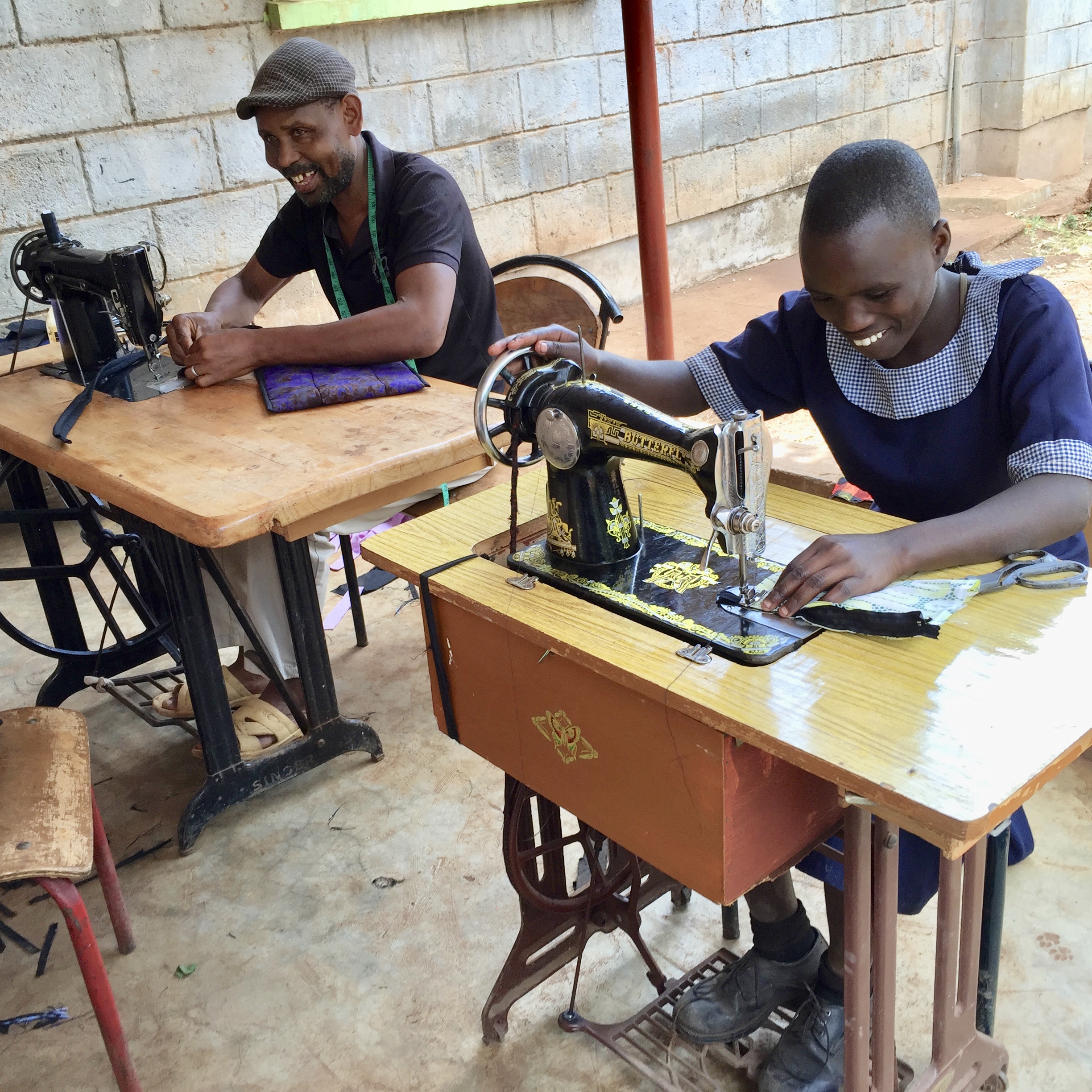 2023.02.22
Aiducatius – 2022 in 3 numbers
2022 was yet another exciting year for Aiducatius. Take a…
Read Post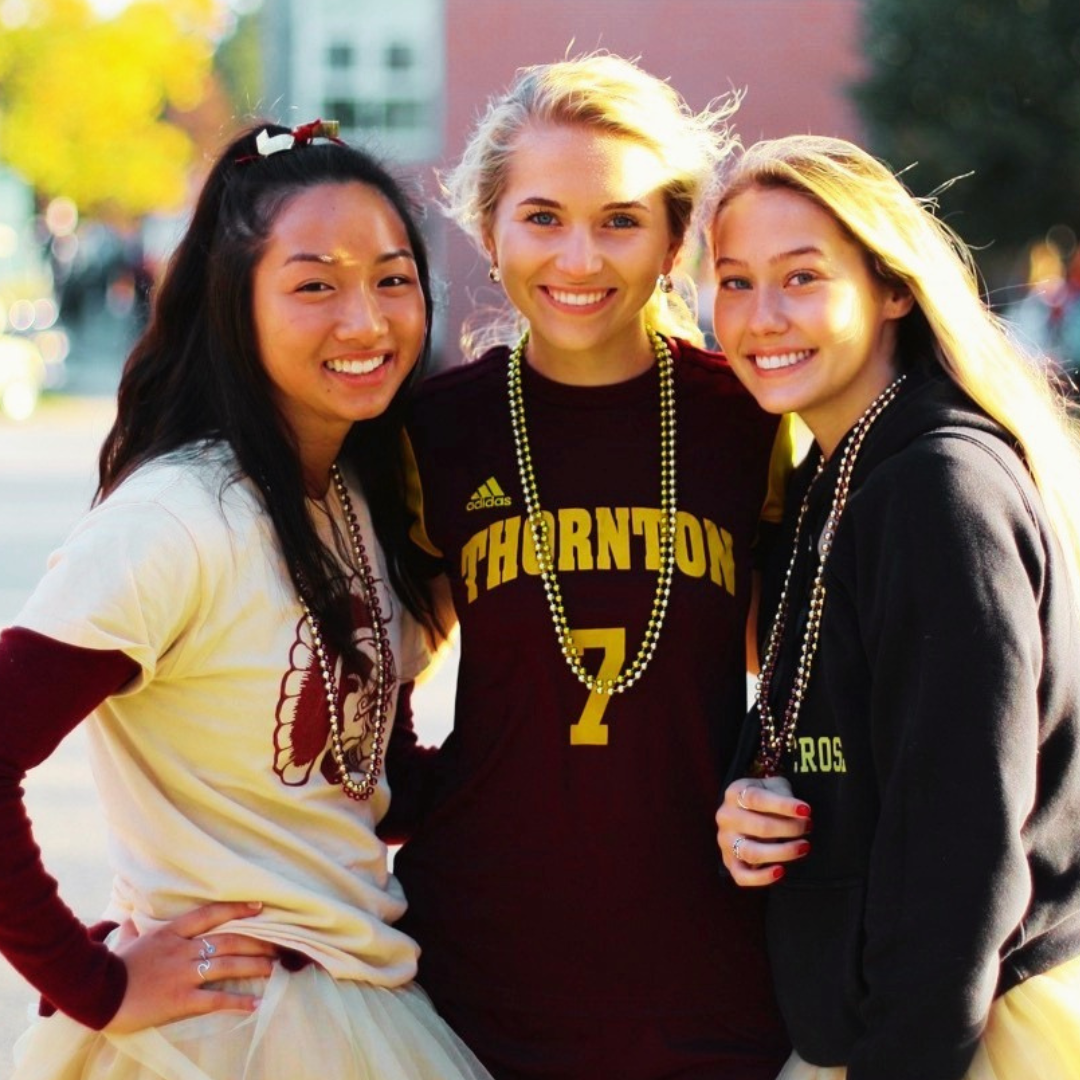 2023.02.17
3 Top Tips to Adjust to Your Exchange Program.
3 Top Tips to Adjust to Your Exchange Program. The…
Read Post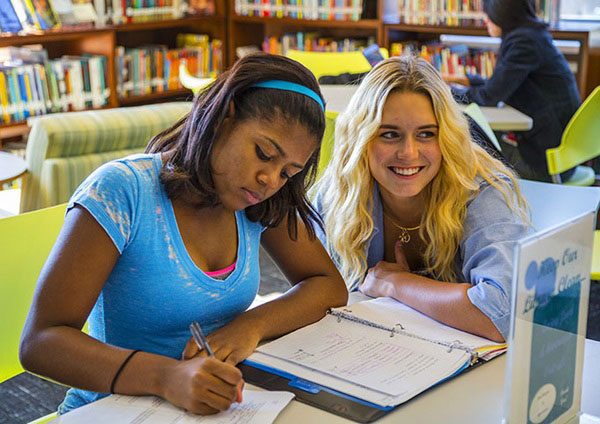 2021.09.02
My experience studying the IB Diploma Programme
I recently graduated from the IB Diploma Programme, one of…
Read Post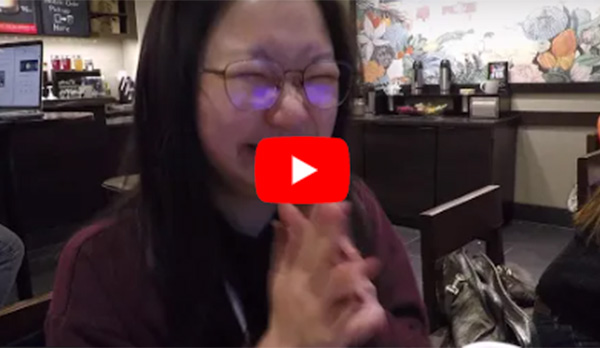 2019.03.26
The College Process
Educatius Group Student Ambassador Yi talks about the process of…
Read Post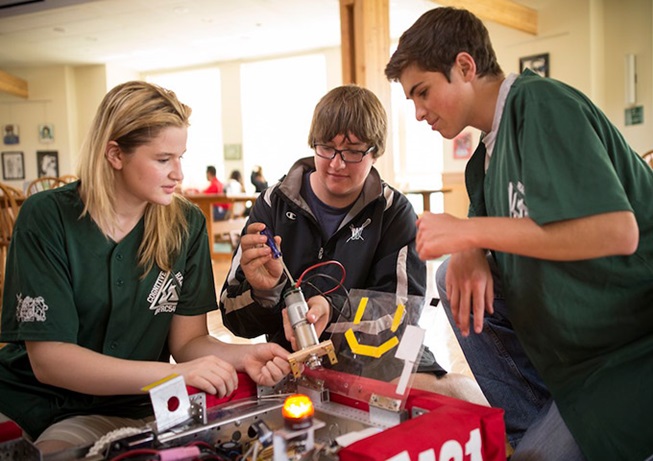 2021.09.01
Why is STEM so important?
STEM stands for science, technology, engineering and mathematics, and is…
Read Post