The college process
The result of Early Decision (which means that you are bound to go to that university if accepted) just came out, and I got accepted to New York University.
Thus today I would like to share with you three reasons why I chose NYU:
I love being around people with diverse cultural backgrounds, and NYU, settling in the middle of the most diverse city in the world, has a diverse student body.
I would like to be an urban designer, and NYU is a great place to prepare me for it.
I love NYU's studying abroad program: it has lots of outreach to many cities all around the world, and it provides a studying abroad program lasting for more than one semester, which is very unique.
And here is how I prepared for applying there:
I did a thorough research on NYU's website to make sure that the program I liked was very close to what I was hoping for.
I went to NYU for its info session and met a few students from the schools I was interested in. By talking to them, I just had a clearer image of each of the schools, which allowed me to decide easier.
Then I found out that I really liked the school and could actually see where I was going by being an NYU student, thus I applied through Common Application.TEST
I hope that this blog helped you in terms of choosing a college that feels right for you if you are now as perplexed as I was.
You might also like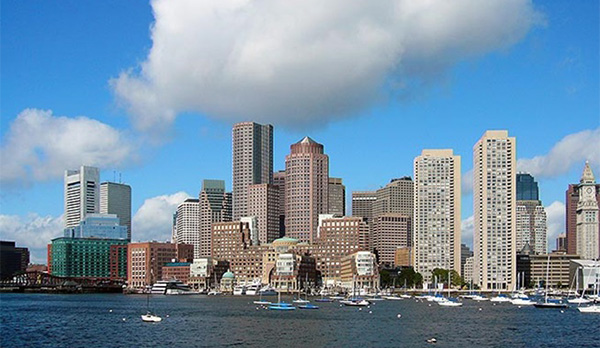 2020.11.03
American experience at a Public High School
American experience at a Public High School
Read Post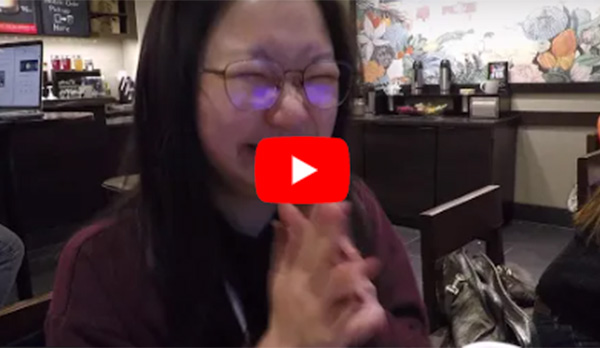 2019.03.26
The College Process
Educatius Group Student Ambassador Yi talks about the process of…
Read Post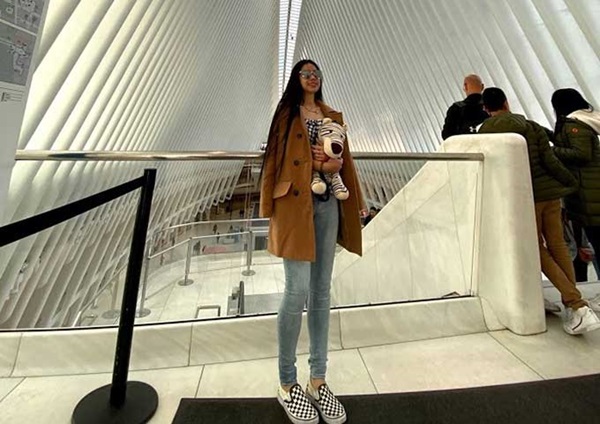 2020.01.02
Tips on applying to USA High Schools
In this blog, I am going to share three tips…
Read Post