Quick facts:
Live, asynchronous online classes with other international students



Up to 35 hours of fun, interactive lessons



Customized learning



Experienced native English speaking teachers



Small groups of international students
Get a global perspective
Students from all over the world join our English Prep Camp. By the time you finish the program, you'll have developed your language skills and learned about other cultures and places. This experience will boost your confidence as you embark on your international studies. Enroll in our English Prep Camp to level up your language skills to prepare for an international high school experience, either online or in-person.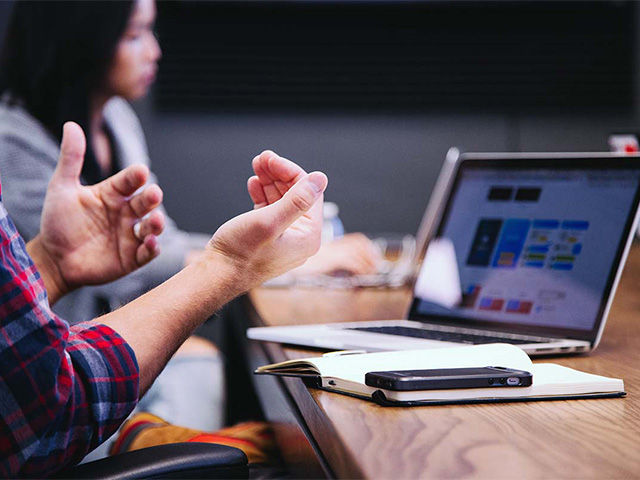 Book free academic counseling
Book a one-to-one meeting with us and tell us about your academic goals. Together, we'll explore the best way to get you where you want to go.
Start the conversation