Aiducatius: Giving Back
Education is essential to a bright future for all. Not all students will have the opportunity to study abroad, however. The founders of Educatius, Tom Ericsson and his partner Anna-Karin, created Aiducatius in 2009 to support access to sustainable education for students in Africa and Latin America. Today, Aiducatius operates as an arms-length foundation that empowers students and their communities in Tanzania, The Gambia and Ecuador to build a better future – as well as reducing our own carbon footprint.
Books, school bags and uniforms
St. Martin Basic Cycle is one of the school Aiducatius supports. Located in the very south of The Gambia, this school has over a thousand students. Aiducatius supports these students by providing books, school bags and uniforms.
Our projects
Why do we support Aiducatius?
"We believe education is for everyone."
– Tom Ericsson
Our Aiducatius projects are a source of pride and satisfaction to all our donors, parents and international students as we see how profoundly they affect the quality of life and the local environment. No matter how you participate in an Educatius program, your participation triggers a direct contribution to children and communities in The Gambia and Tanzania, improving lives and enriching communities.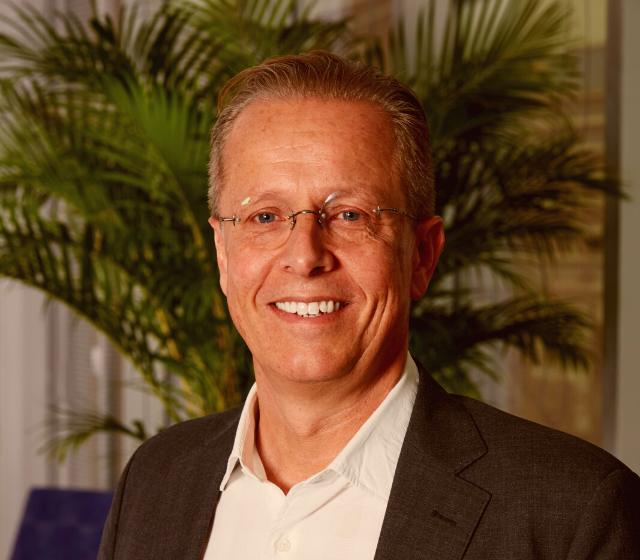 Our projects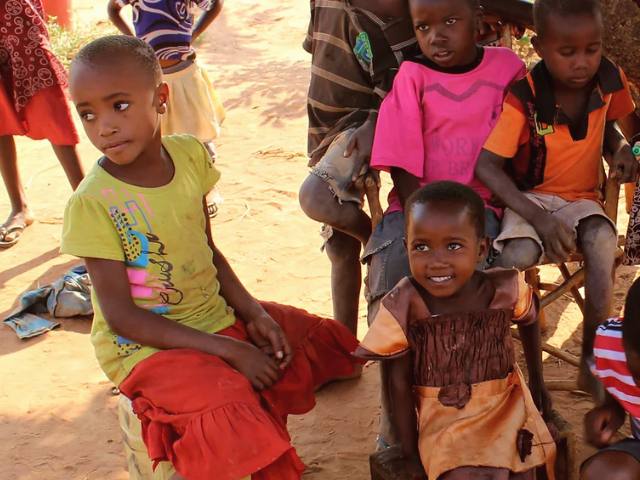 Saint Martin Basic Cycle School, The Gambia
With the help of all Educatius students and parents, Aiducatius supports students every year at Saint Martin Basic Cycle School in Kartong, The Gambia, a town of 5,500 people. Students don't have to pay tuition, but Aiducatius supports school attendance by providing funds for uniforms, shoes, books and backpacks. This allows parents to save money for higher education, to expand their businesses or to create local jobs.
The Gabriella Centre, Tanzania
At the foot of Mount Kilimanjaro, the Gabriella Centre helps disabled children learn life and work skills to take care of themselves and to contribute to their families and their communities. They learn to make cobblestones, bake, garden, as well as carpentry and caring for domestic animals. The Tanzanian government has been sending teachers to the Centre to learn how best to maximize the potential for these children and their communities.
Photo credit: Anja Celine Pedersen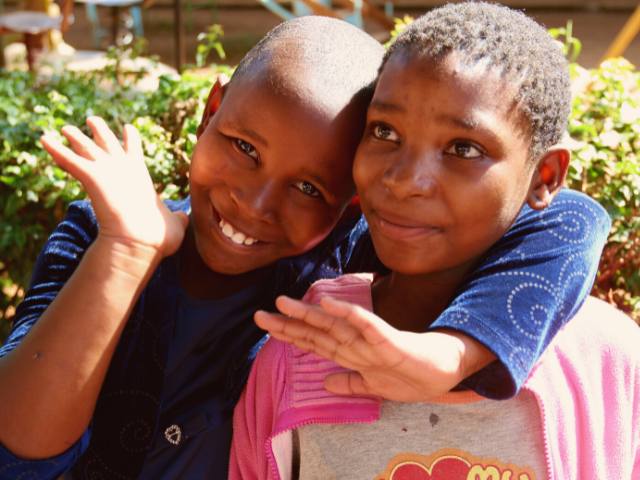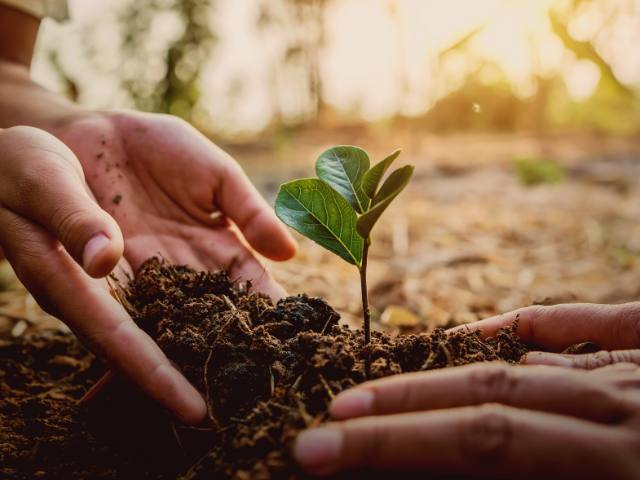 Tree Planting and Conservation Projects, Biharamulo District, Tanzania
An international student exchange program requires a lot of travel every year. To compensate for this carbon footprint, Aiducatius supports tree planting and conservation in the Biharamulo district in Tanzania, leading to recovery of natural forests, restoration of water sources and planted forest management, donating fruit tree seedlings to be planted close to the schools and sending some home with the students as well. Aiducatius also supports a campaign called Environmental conservation with zero pollution, which engages local villagers to clean their environment and reduce tree losses through alternative solutions such as building and using fuel-saving cookstoves.