Gain a global education
We are thrilled to share the story of Sunflower Swan, one of our extraordinary Local Coordinators for international students in the USA. At Wyoming High School, the experience for foreign exchange students is nothing short of extraordinary.
Wyoming High School has opened its doors to five remarkable international students hailing from Italy, Germany, Thailand, and Vietnam. Amidst the challenges posed by cultural differences, these students have found joy in immersing themselves in the American way of life. Sunflower Swan, the Local Coordinator overseeing these student sand their host families, has made it her mission to ensure that these students make the most of their time in the United States.
Swan has spent 20 years and traveled to 30 countries while helping students experience other cultures. "We are training future world leaders," said Swan, adding that 200 out of 300 world leaders were involved in some kind of student exchange program. "It's one of the greatest, powerful public diplomacy the U.S. can have, having exchange students here, learning American culture, American way of life." But for Swan, it is about far more than diplomacy. "I traveled the world, but I discovered people are all the same," said Swan. "I am more compassionate as I meet people because they all need to be loved and appreciated."
Click here to read the full article and follow the journey of these students at Wyoming High School.

Written by Deborah Reed, Managing Editor at WKTV
You might also like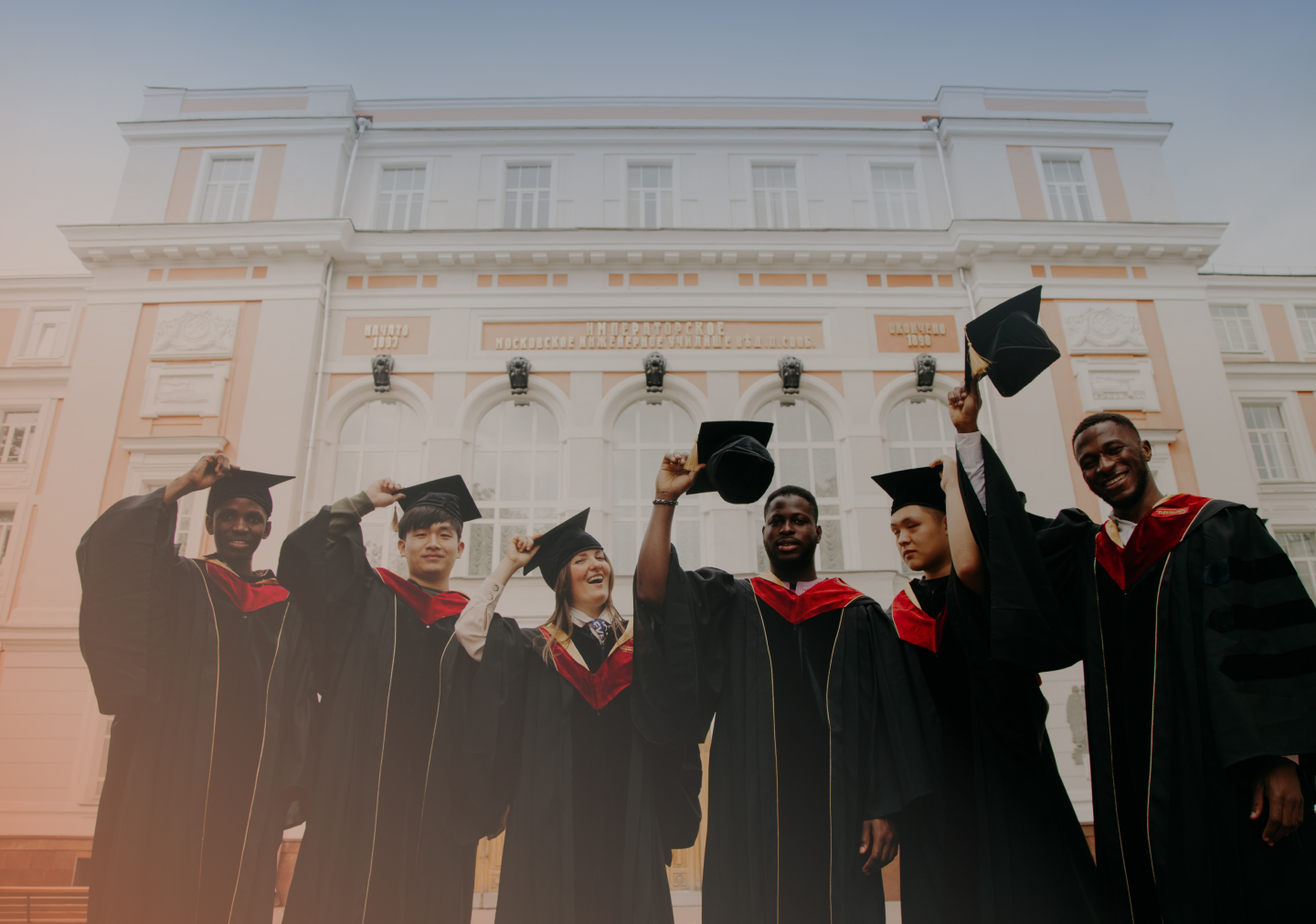 2023.05.02
20 Years of Exchange Experience
20 Years of Exchange Experience Educatius celebrates its 20th anniversary…
Read Post
2023.07.12
Educatius USA's annual student survey results are released
In the most recent Educatius USA Student Survey Report, the…
Read Post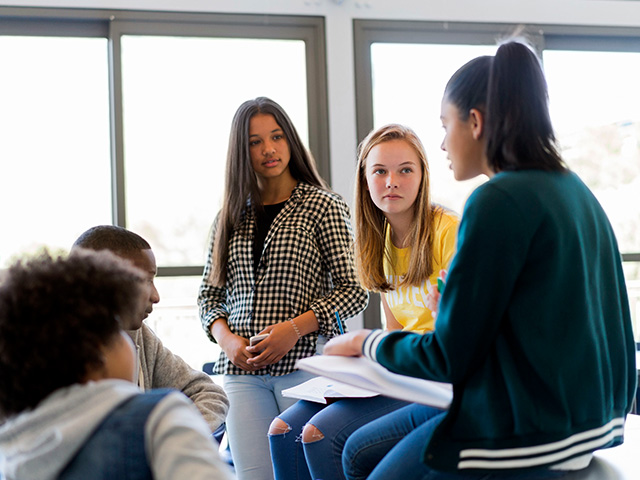 2023.07.17
A look behind US High School Rankings
Important factors to consider when choosing a high school When…
Read Post