Educatius' Global Explorer Quiz
If your goal is to make a positive impact in this world, the ability to connect with people from diverse cultures isn't just a valuable skill; it's essential. That's where Educatius' Global Explorer Quiz steps in. You can start your journey towards becoming a global citizen while having some fun!
Today, organizations spanning from finance to fashion are expanding internationally, actively seeking talent capable of thriving in a multicultural environment. But what exactly are these companies looking for? They are in search of individuals with "cross-cultural fluency."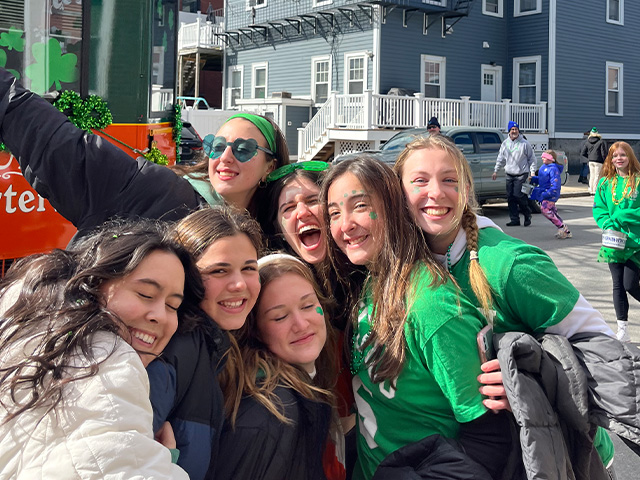 Understanding the Cross-Cultural Code
So, what precisely is cross-cultural fluency? It is the proficiency to comprehend, communicate, and collaborate effectively with individuals from diverse cultural backgrounds. It goes beyond merely speaking a common language; it's about grasping their cultural nuances, understanding their customs, and navigating their world with finesse.
Navigating Cultural Norms
Cross-cultural fluency involves recognizing how different cultures naturally express themselves and interact. Are they straightforward or subtle in their communication? Are they expressive or reserved? Do they prioritize hierarchy or group decision-making? Understanding these nuances is akin to possessing the key to smoother interactions. It all starts with gaining insight into the characteristics of your own culture.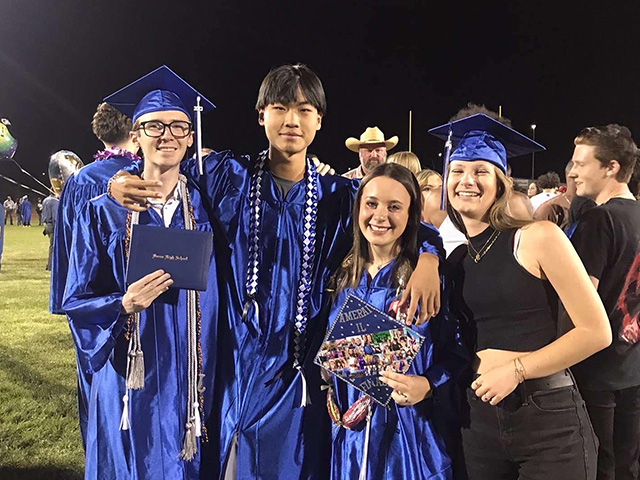 Why It Matters!
While we all share our humanity, even minor cultural differences can significantly impact our daily lives. Whether you're meeting your host family for the first time during an exchange program, conversing with a new friend from a different country, or pursuing your dream international job, these differences matter.
Turbocharge Your Career in a Competitive Job Market
A survey of employers revealed that 25% considered international experience a top hiring priority (QS study, Employer Insights Report 2020). Another report, IIE's "The Impact of Study Abroad on 21st Century Skills & Career Prospects in the United States," indicated that more than half of the respondents believed their study abroad experience contributed to a job offer.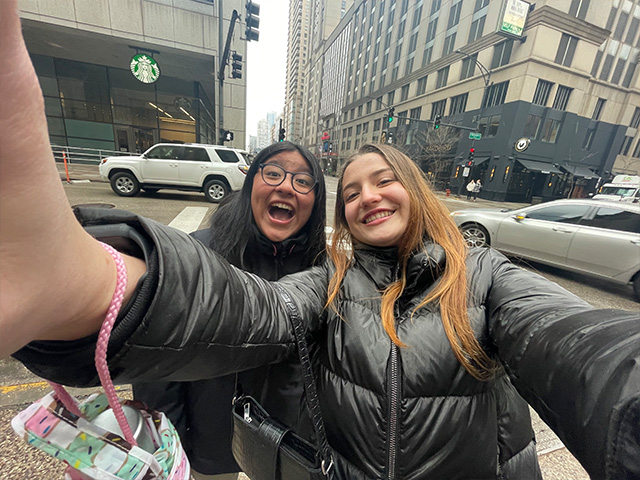 Ready to become the ultimate cross-cultural expert?
Here's your roadmap:
Immerse Yourself: Engage with people from diverse cultural backgrounds. Be curious about their histories, experiences, and worldview.
Stay Informed: Keep an eye on global news, cultivate an appreciation for the aspects that differentiate cultures from your own, and stay well-informed about global events.
Consider Studying Abroad: If you desire a full immersion experience, contemplate studying abroad with Educatius. With high school programs in 11 countries and students hailing from over 60 nations, it's a true immersion in global citizenship.
Host a student! Have you ever thought about bringing the world to your family and giving your kids a global education at home? A unique way to do this is by hosting an international exchange student.
Test Your Knowledge with Our Global Explorer Quiz!
Cross-cultural fluency is your passport to becoming a genuine global citizen. It's about embracing diversity and contributing to a more interconnected world. At Educatius, we are dedicated to making this journey both enjoyable and educational. Test your knowledge and say yes to global fluency!