A Year to Remember with High School Adventures
A cherished tradition at the end of high school in English speaking countries is to produce a yearbook containing memories and photos of the year that has passed. We continue this tradition with the Educatius Class of 2023 yearbook where international students share their memories of their high school program in the USA, UK and Ireland.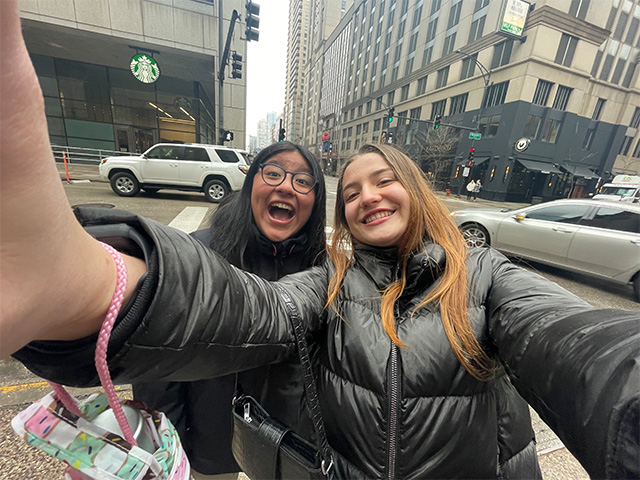 Insights from 100+ International Exchange Students
Their greatest accomplishment, their favorite memory of their host family, what they loved about living at a boarding school or how their experience has helped them envision their future – over 100 hundred international exchange students have recorded their memories here.
Want to picture yourself in Educatius' future yearbook?