Educatius makes a big investment with a new global brand
World-leading but not world-known – yet! Now Swedish education company, Educatius, is relaunching its global brand journey. Last week, Educatius refreshed its visual identity and launched a completely new communication concept. The aim is to inspire young people around the world to do an exchange year, or to study for an international high school education online.
Educatius has been offering high school programs abroad around the world since 2003. Despite being one of the biggest players in the market today, they are a well-kept secret, often working behind the scenes via global business partnerships. But now Educatius is reaching out in a big way to connect with agents, parents and their children in new markets and geographic regions.
"Educatius is unique in that we are the largest organization in the world dedicated to high school programs, but we don't have very high visibility outside the education sector. We'll celebrate 20 years of operating exchange programs in 2023; last year alone we helped over 8,000 young people from 60 countries to study abroad. Taking the step now to recreate our own strong brand is necessary, but of course also challenging," says Carla Kearns, Vice President of Marketing at Educatius Group. "We have so many varied stakeholders to connect with – from our students and parents, to our agent partners, to the wonderful families who host our students and the schools where they study."
Educatius' new concept, developed together with the Stockholm-based agency Ruth during the autumn, is themed "Unlock the World," with the goal to inspire young people to dare to go out into the world to study and experience a new perspective. The concept will be interpreted locally in various markets, since the driving forces and ambitions of students in, for example, China, Latin America and Europe differ.
"Regardless of whether you want to study abroad to increase your chances of getting into one of the best universities after high school or if the motivation is to leave home and discover yourself in a new culture, we want to inspire today's young people to dare to take the plunge," continues Carla Kearns. "We know that an exchange year brings so many valuable experiences and unforgettable memories – both for students and their host communities. And in the long run, our programs contribute to increased global understanding between people and cultures."
Educatius' brand is now live with the launch of a new English-language website that has been built by Merkle/Isobar along with a new platform just for agent partners. In 2023, the new identity and concept will be rolled out globally.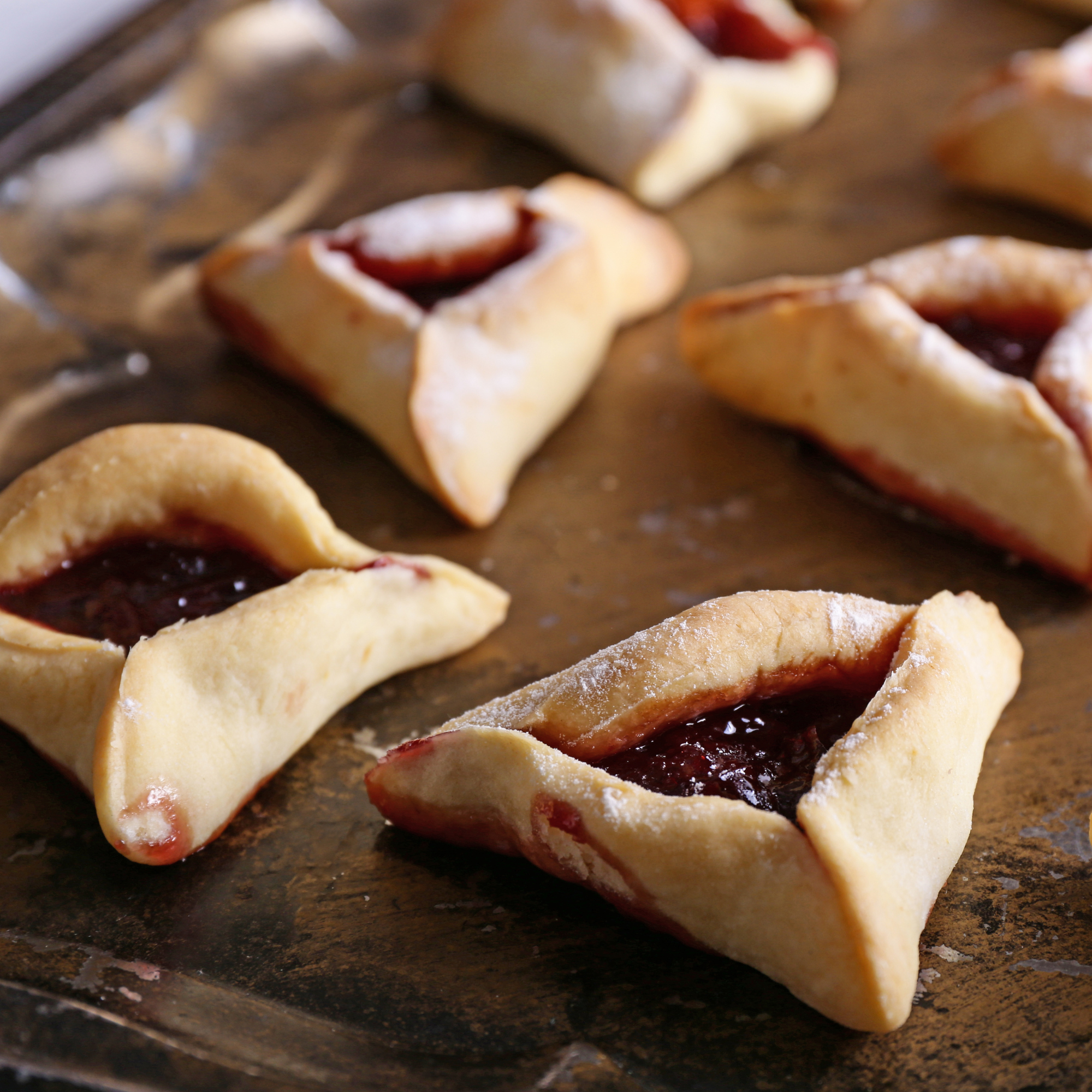 2023.05.04
Baking Hamantaschen
Baking hamantaschen is a fun (and delicious!) recipe to make…
Read Post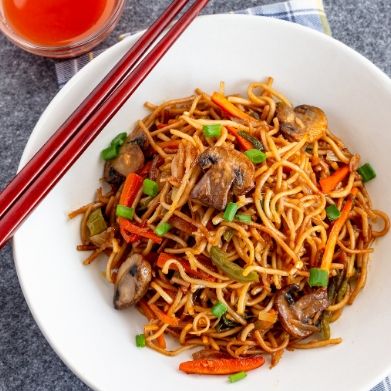 2023.02.21
Chinese Longevity Noodles
Longevity Noodles are a dish wherein the noodles are neither…
Read Post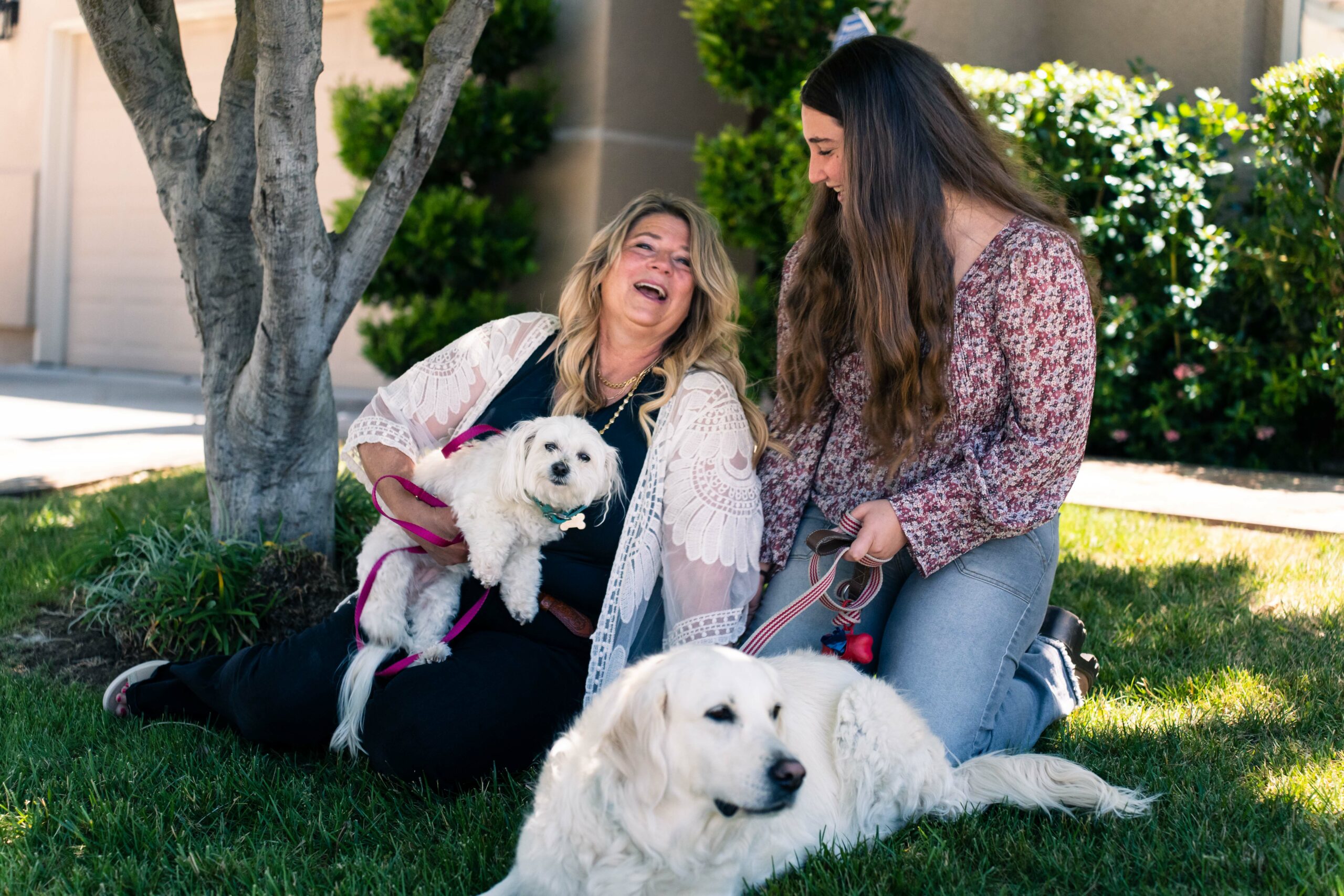 2023.06.09
Educatius Host Family Reunion Competition
Apply Today for a Dream Reunion with Your Host Family…
Read Post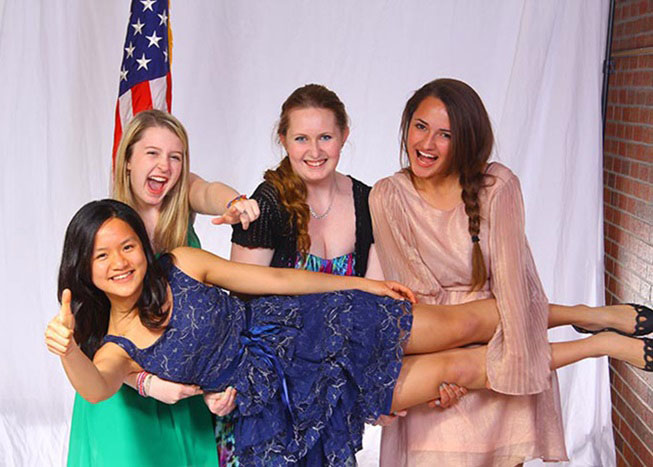 2021.04.01
Educatius CSIET listed
CSIET grants F-1 Inbound listing to Educatius in the 2020…
Read Post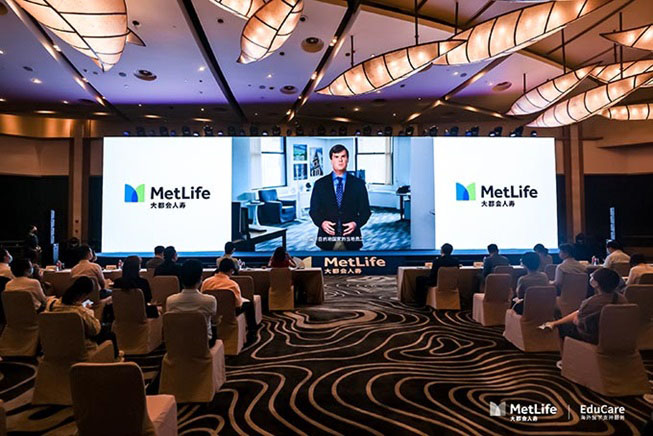 2021.10.09
Educatius Group collaborates in MetLife China's launch of "EduCare"
Educatius group announces a new collaboration with MetLife China
Read Post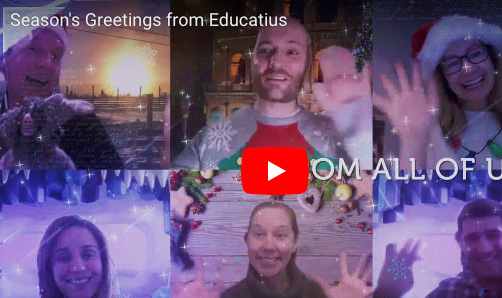 2021.12.20
Educatius Seasons Greetings 2021
Educatius Seasons Greetings 2021
Read Post