Educatius Seasons Greetings 2021
From the entire Educatius family, wishing you a merry holiday season and a happy new year. Thank you for a fantastic year and we look forward to helping your high school student find the study abroad experience of their dreams in 2022!
You might also like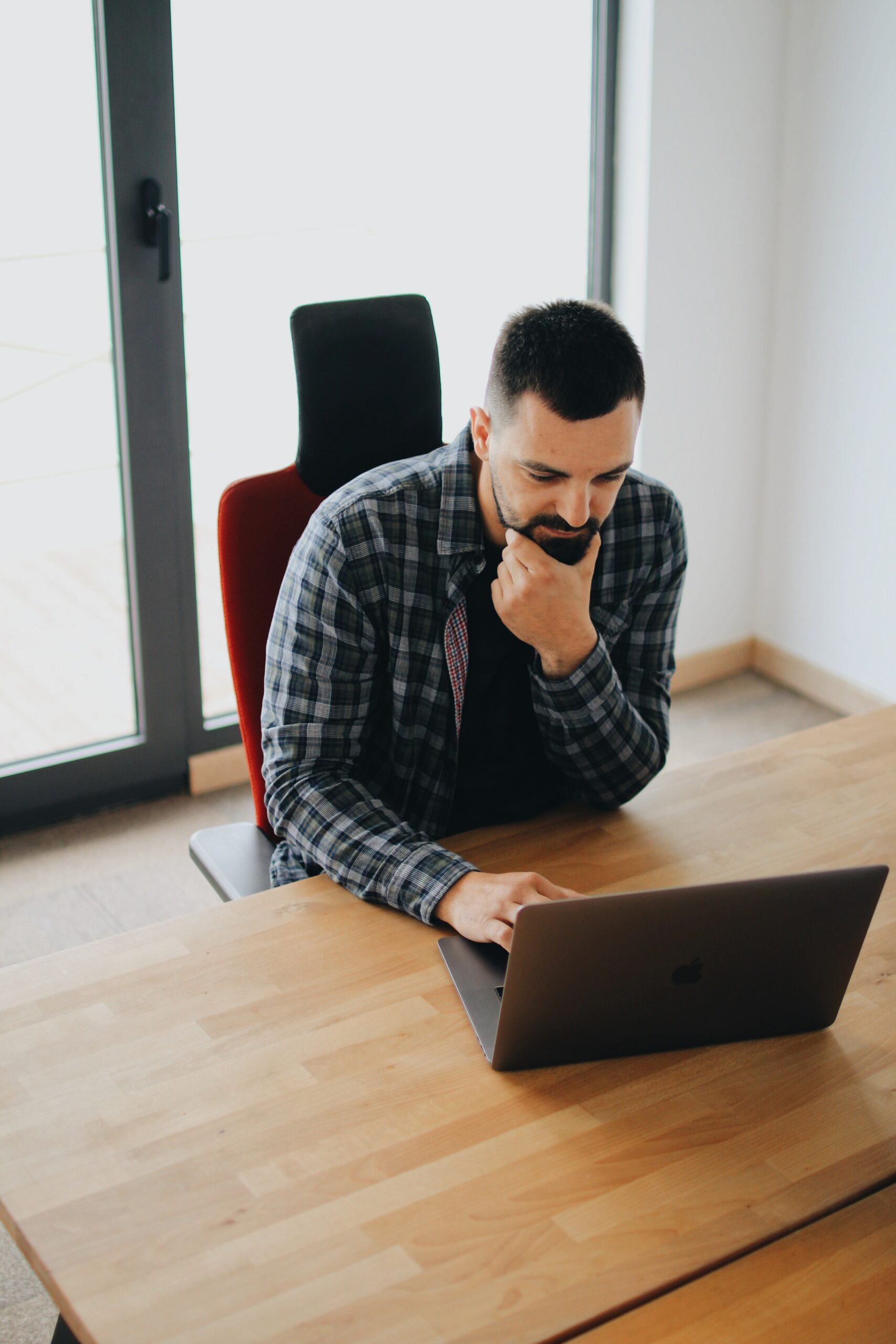 2023.04.20
The Most Important "Ranking" that International Parents Miss
Each year, parents from around the world seek the best…
Read Post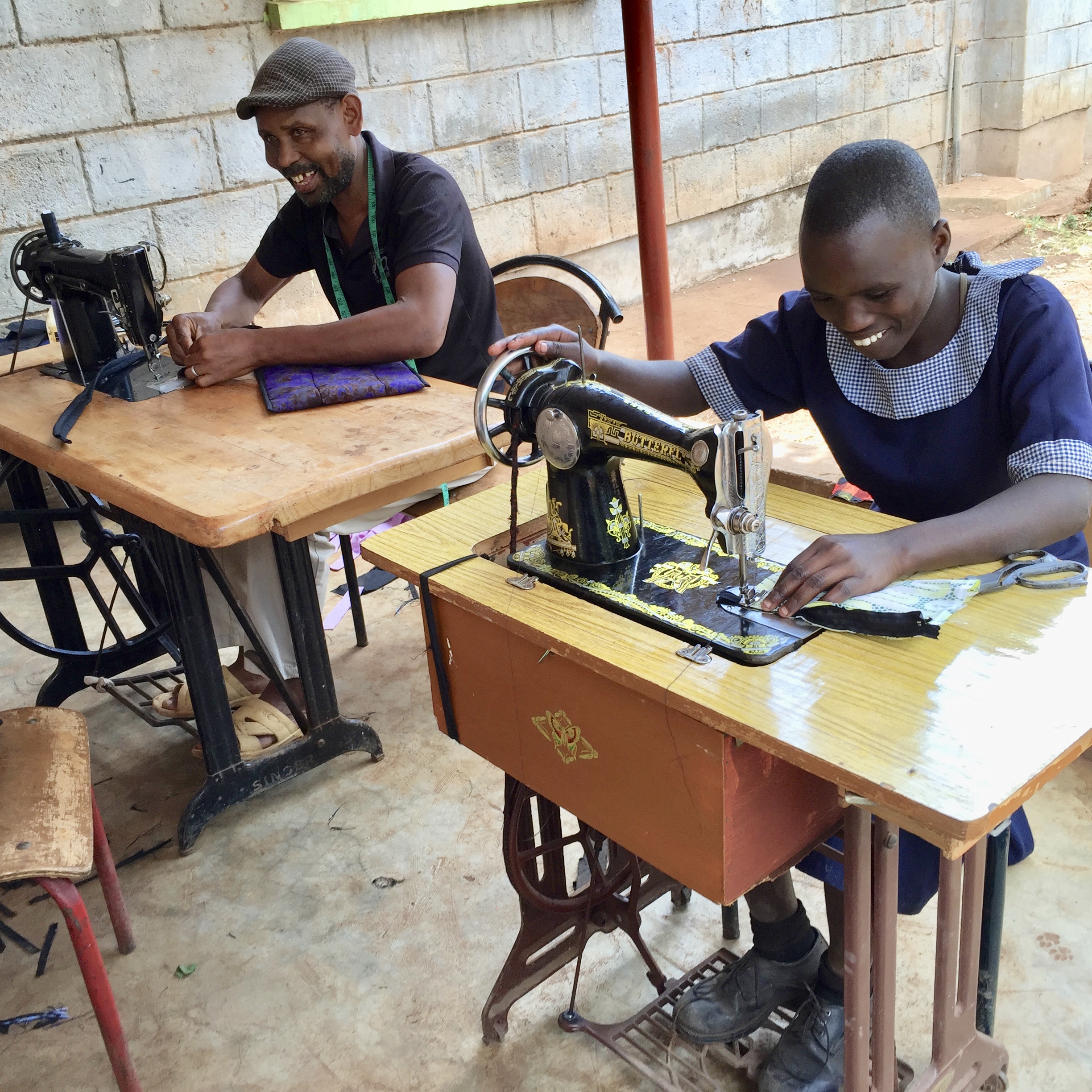 2023.02.22
Aiducatius – 2022 in 3 numbers
2022 was yet another exciting year for Aiducatius. Take a…
Read Post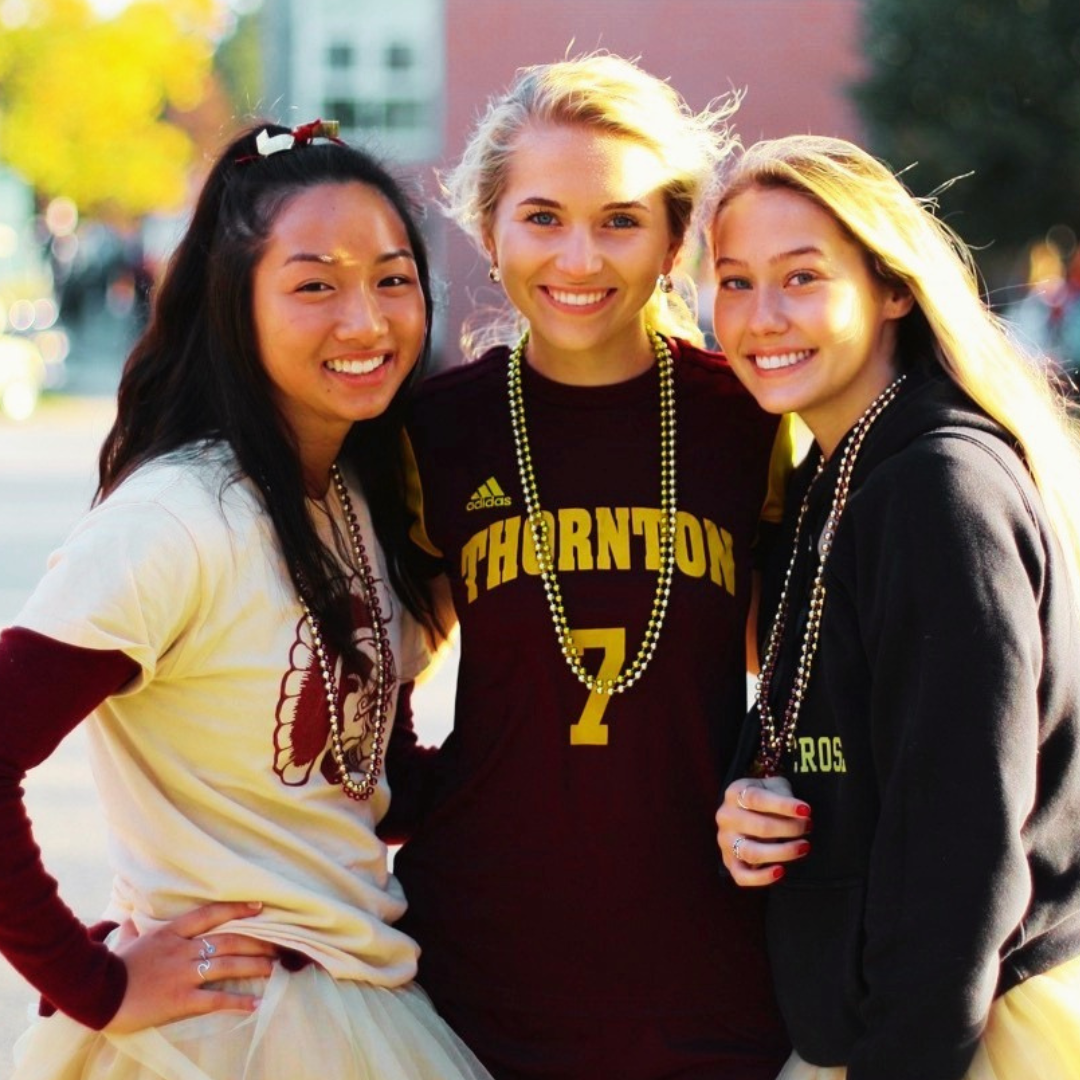 2023.02.17
3 Top Tips to Adjust to Your Exchange Program.
3 Top Tips to Adjust to Your Exchange Program. The…
Read Post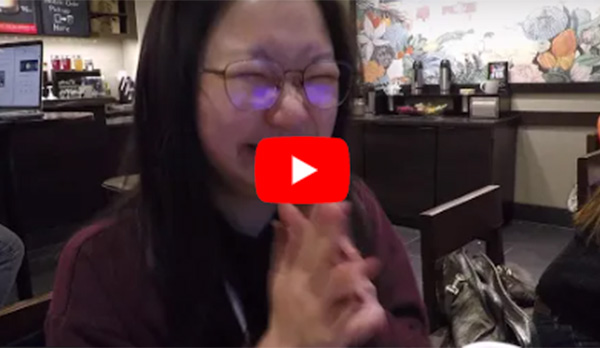 2019.03.26
The College Process
Educatius Group Student Ambassador Yi talks about the process of…
Read Post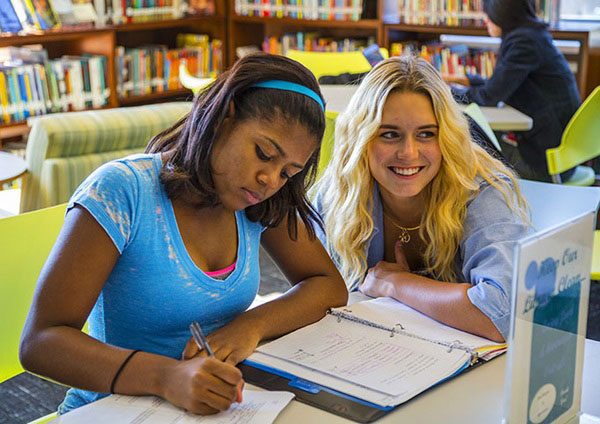 2021.09.02
My experience studying the IB Diploma Programme
I recently graduated from the IB Diploma Programme, one of…
Read Post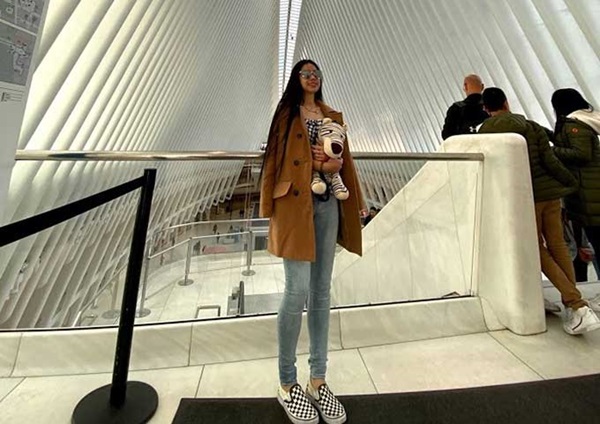 2020.01.02
Tips on applying to USA High Schools
In this blog, I am going to share three tips…
Read Post