Quick facts:
Choose country and location, academic goals and activities. Select a school or let us guide you. Get matched with a host family.



Geographic coverage: USA, UK, Ireland, Canada, Australia, New Zealand, France, Spain, Reunion and Italy



Age: 14-18


Accommodation: Carefully screened host families



Duration: Academic Year, Semester, Multiple Years or Short Term



Unrivalled support: Experienced staff support students from dream to graduation


Area Choice: Yes! You can select your specific school – private or public


Diploma option: Opportunity to graduate and earn a diploma at numerous schools


An ideal pathway to university


For you? Students seeking specific program features, or a strong academic path

Eligibility for the Select program is school and country-specific, meaning details can vary.

How it works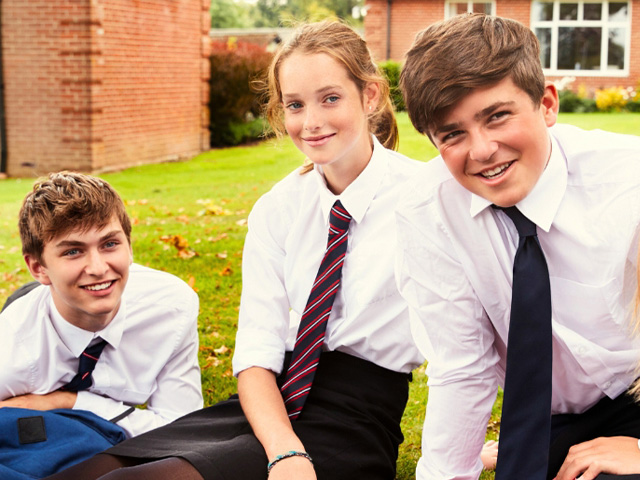 Find Your High School Match
What are your criteria for a successful exchange year? Our high school locator makes it easy to filter and find the perfect school for you.
Browse schools
The Process
1.
Select your program
Find the program that will help you achieve your academic goals and enroll.
2.
Submit transcripts
Send us application materials, including transcripts from your local high school.
3.
Enjoy your studies
Once you're accepted, you'll get access to our custom learning platform.
4.
Graduate
Finish your program and start planning the next step in your academic career.
School Partners in the spotlight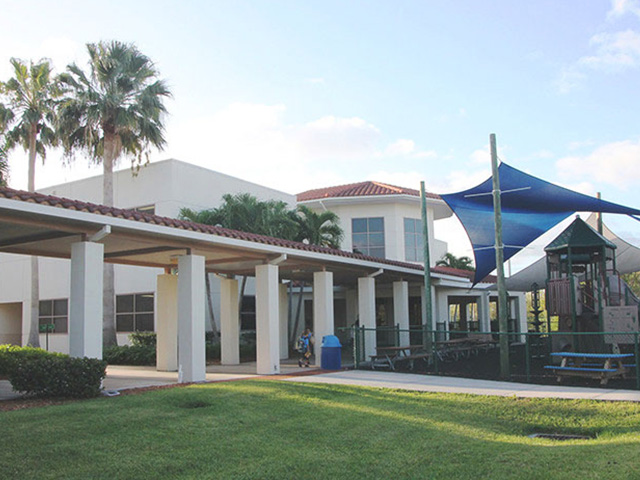 Welcome to Saint Edward's School
Saint Edward's School, with its challenging curriculum and diverse programs, invites international students to thrive on a 33-acre campus along Florida's Treasure Coast. This private school offers top-notch facilities, a robust sports program, and a rich arts education.
Read more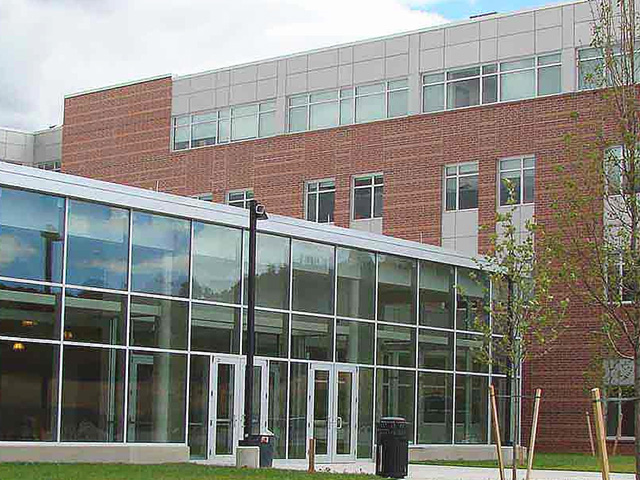 Welcome to Newton South High School
Newton South High School boasts remarkable SAT scores (1325) and a 97% college acceptance rate. Offering STEAM, vocational education, 5 languages, and 20 AP courses, it empowers students to excel and thrive in cutting-edge facilities. Newton was named the 4th best small city to live in America by Money Magazine.
Read more