Quick facts:
Handpick boarding school or let us guide you. All-inclusive on campus.


Geographic coverage: USA, UK, Ireland, Canada, Australia, New Zealand, France, Spain, Reunion and Italy



Age: 13-19


Accommodation: On Campus Dormitory Accommodation, with adult supervision



Duration: Academic Year, Semester, Multiple Years or Short Term



Unrivalled support: Experienced staff support students from dream to graduation


Area Choice: Yes! You can select your specific boarding school


Diploma option: Consider the Double Diploma add-on.


An ideal pathway to university


For you? Students seeking specific program features, a strong academic path and life on campus
How it works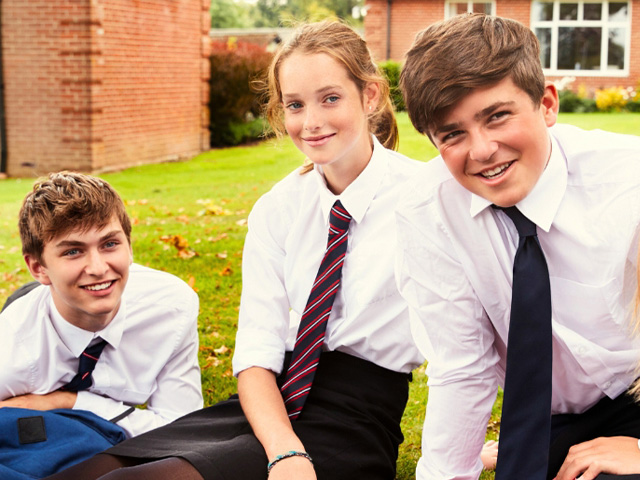 Find Your High School Match
What are your criteria for a successful exchange year? Our high school locator makes it easy to filter and find the perfect school for you.
Browse schools
Boarding School Graduates Advantages
More access to teachers and coaches
More individualized attention
More prepared for university
More successful in university
More independent
More leadership opportunities
More likely to attend graduate school
More likely to advance to top management by mid-career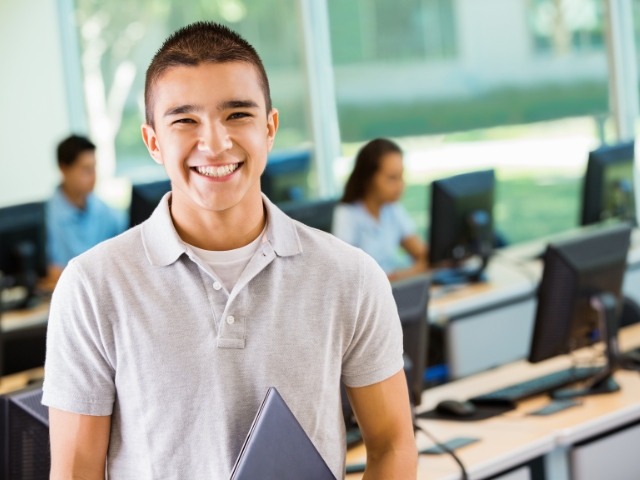 The Process
1.
Select your program
Find the program that will help you achieve your academic goals and enroll.
2.
Submit transcripts
Send us application materials, including transcripts from your local high school.
3.
Enjoy your studies
Once you're accepted, you'll get access to our custom learning platform.
4.
Graduate
Finish your program and start planning the next step in your academic career.
School Partners in the spotlight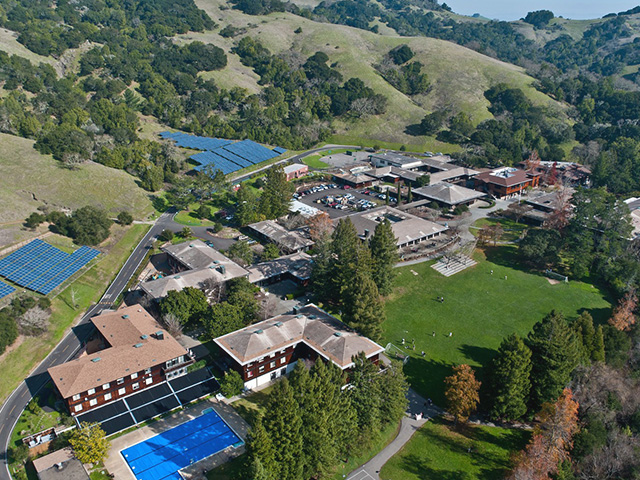 Welcome to San Domenico School
Founded in 1850, San Domenico School, California's first independent institution, offers unique electives, 15 sports, 15 AP courses, and iPad-equipped students on its 515-acre solar-powered campus. Award-winning in sustainability, arts, and sports, it provides a rich boarding experience.
Read more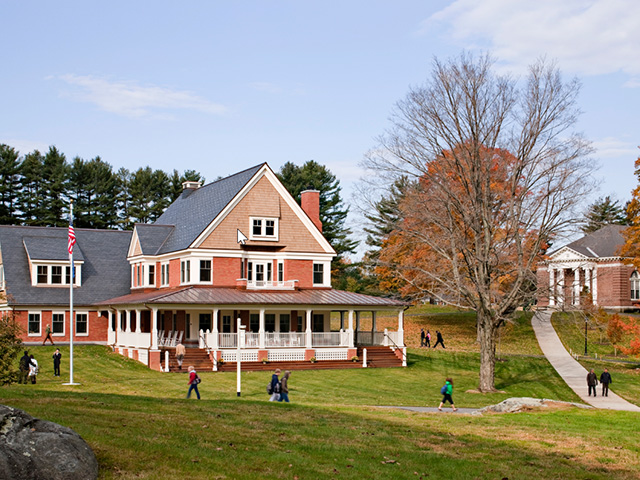 Welcome to Northfield Mount Hermon School
Offers strong academics and a beautiful New England campus. With 30+ AP courses and a rich array of extracurriculars, students receive a top-tier education. The campus boasts a 34-acre farm, an observatory, and a top-notch athletic complex and nurtures artistic talent in a 65,000 square-foot Rhodes Art Center.

Read more